Australia's longest running and highly regarded design competition VIVID (Vibrant Visions in Design) is back again this year with a fresh crop of talented finalists. The program, currently in its 16th year, has helped kickstart many successful design careers and is an important part of the local and international design industry.
This year's 53 successful finalists (the largest field ever) entered across four key categories including Furniture, Lighting, Concept and Object in the competition that runs alongside the Decor + Design show. Today we're bringing you some of our favourites.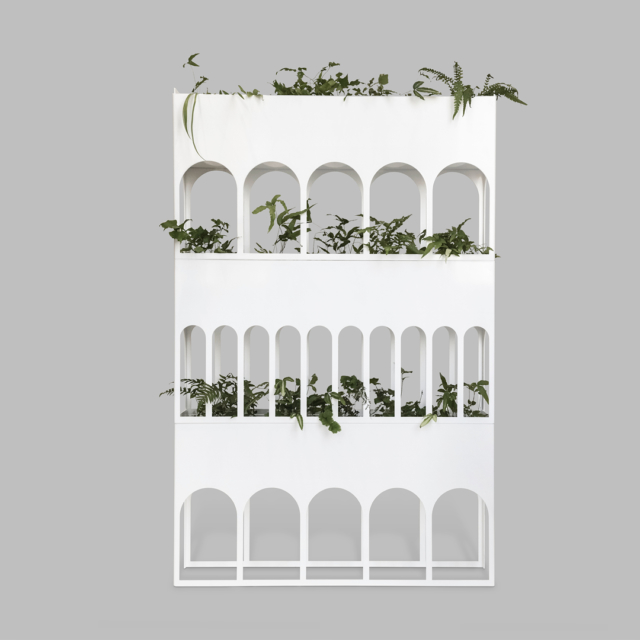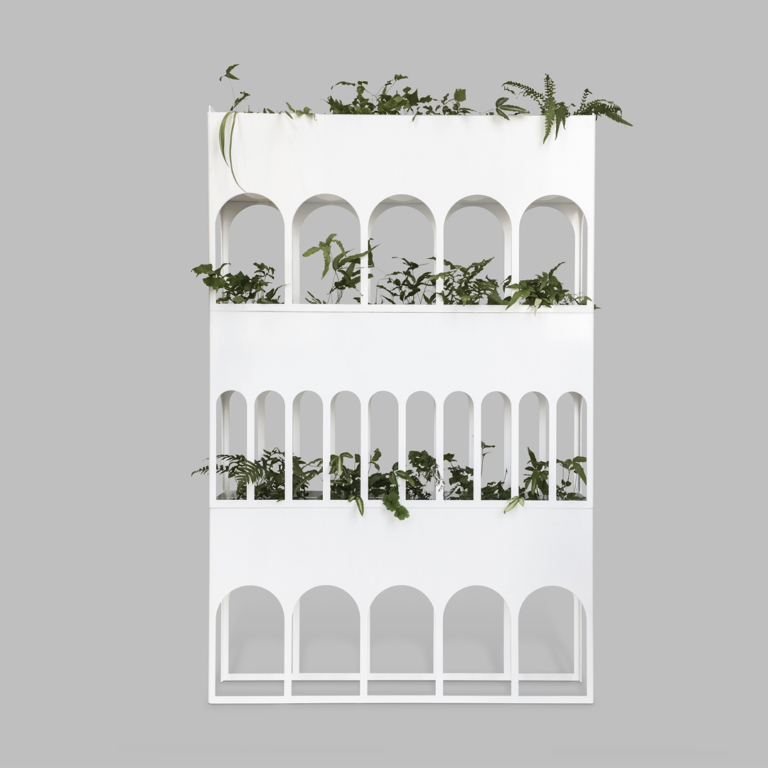 Inspired by Australia's beautiful coastlines, Simon Haeser's 'Oceania' is a stand-out piece from the Furniture category. The modern two-seat sofa boasts clean lines and curves and while sophisticated embraces comfort too.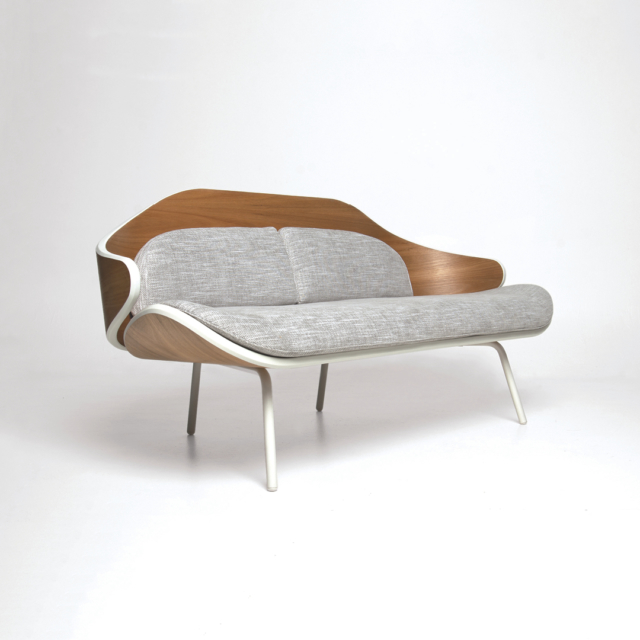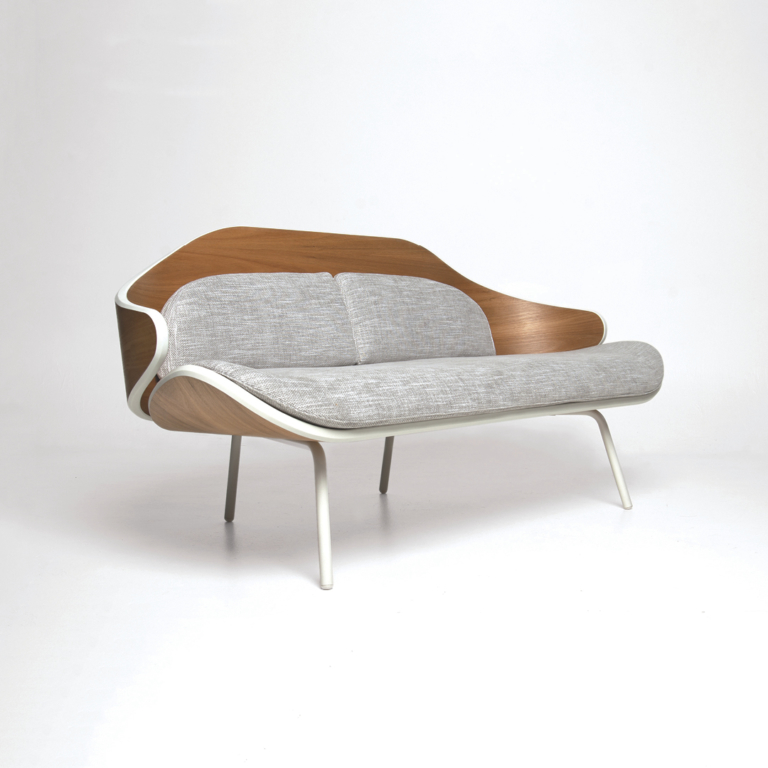 Another notable Furniture finalist is a submission from a trio of designers (Rachel McGuigan, Kerri Hollingsworth and Zetta Kanta) who collaborated to create 'form. fibre. furniture' which is a collection of three textured, multi-purpose storage ottoman/coffee tables with reversible lids.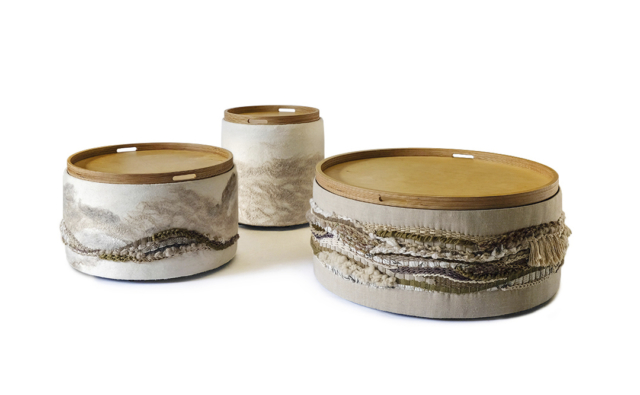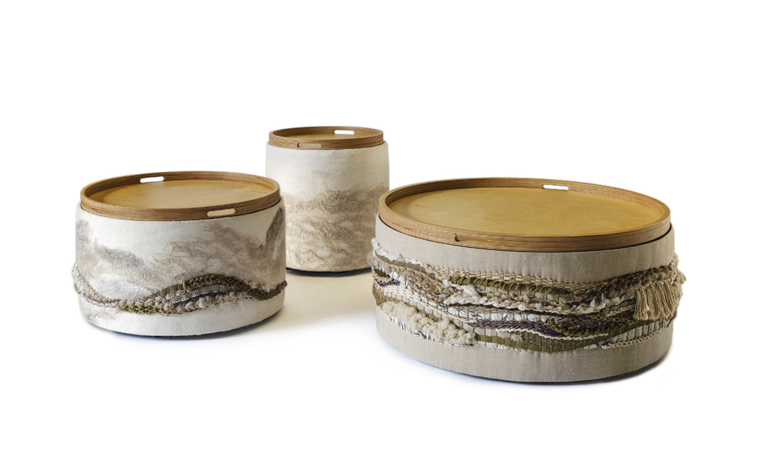 The Lighting finalists are also a bunch of gems but Pauline Tsolos' 'Brass Wall Sconce' is notable for its beautiful, oyster-like appearance. Akin to jewellery, the piece of functional sculpture is hand-crafted in Melbourne.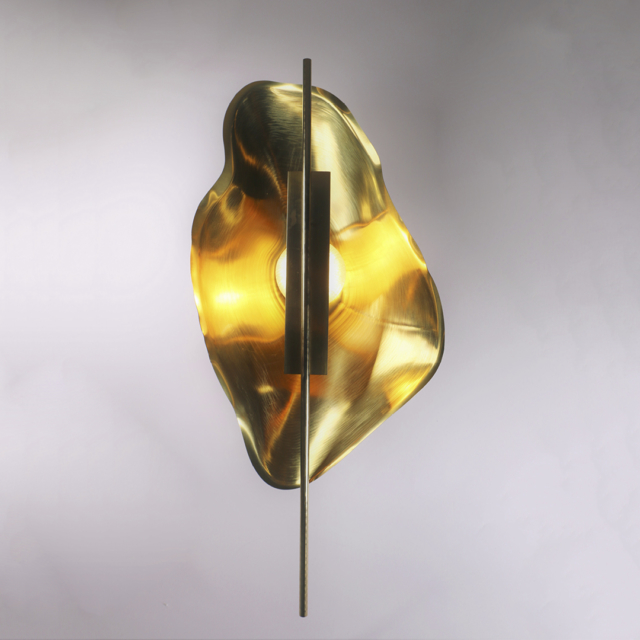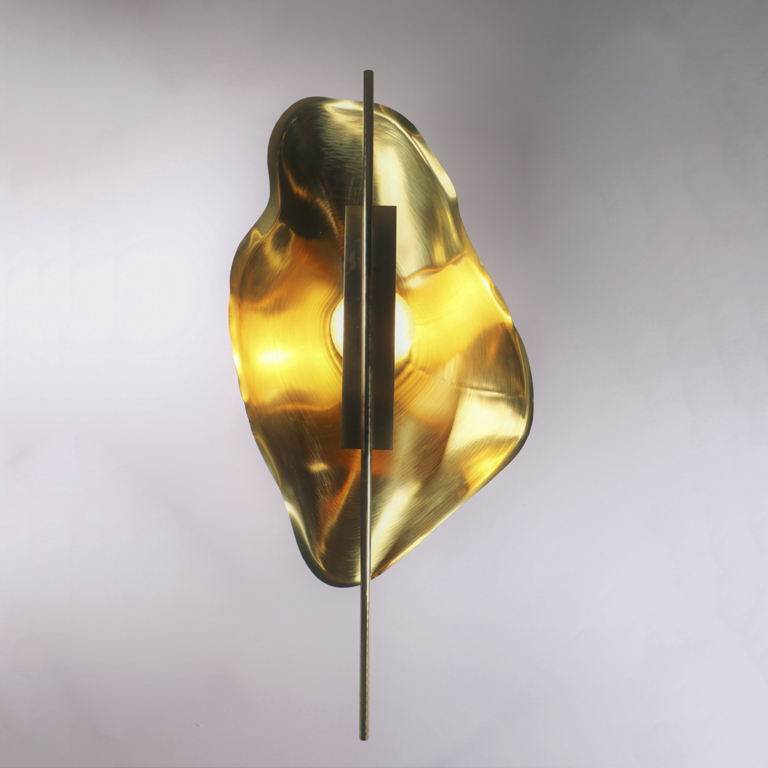 The Concept category is always interesting, and this year is no different. We particularly like 'Freka. The Chair' by Ivana Dancova who based the piece upon the multiple ways that a human body twists and contorts in its physical environment, by inspiring physical interaction with what is essentially a statement-making bulbous latex inflatable. Fun! It reminds us of the iconic B&B Italia Gaetano Pesce Series.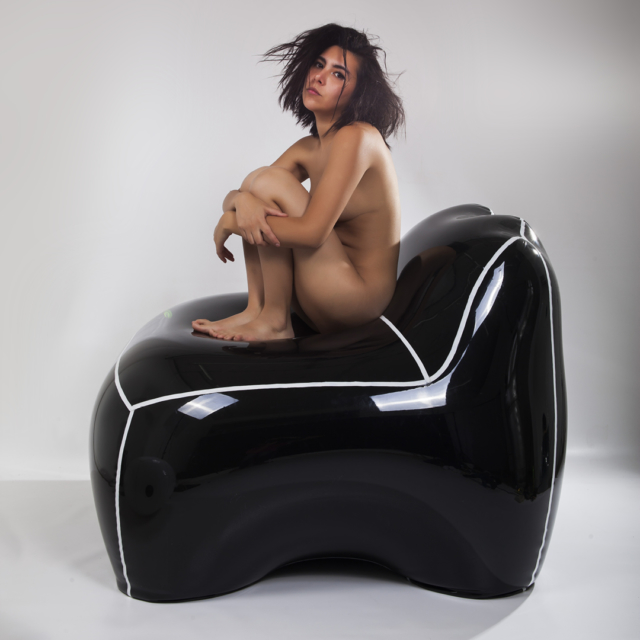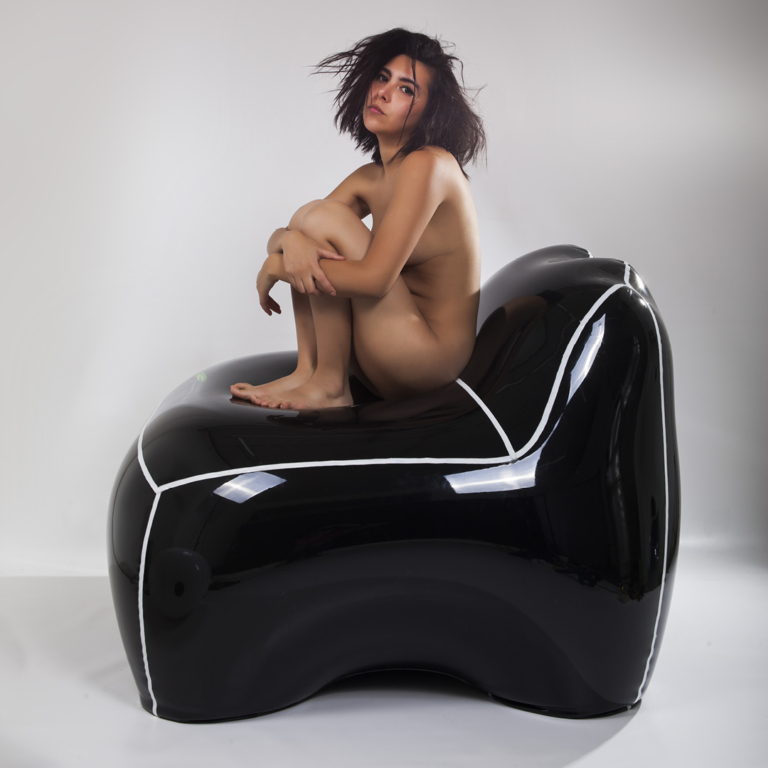 The Object category produced many fabulous finalists including Marta Figueiredo's colourful 'TOTEMS.' Made from wool, acrylic paint and pine, the tactile items are comprised of one ottoman and two sound absorbent sculptures that plays with human scale – the pieces are 2.5 metres, 2.1 metres and 0.5 metres respectively.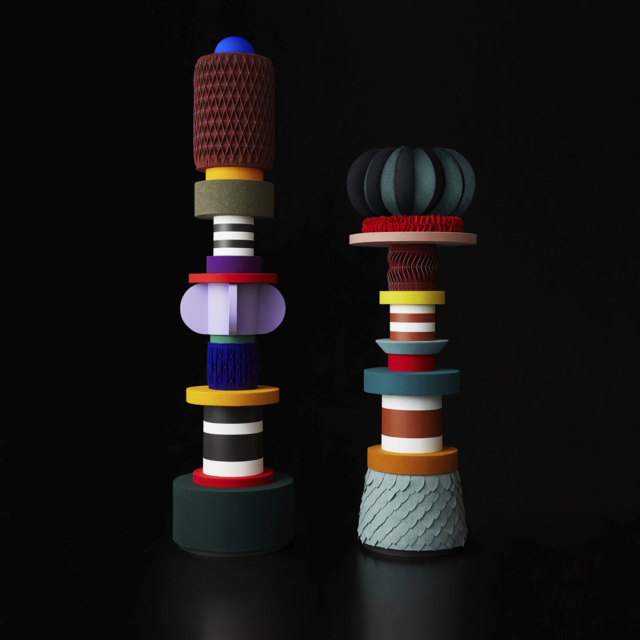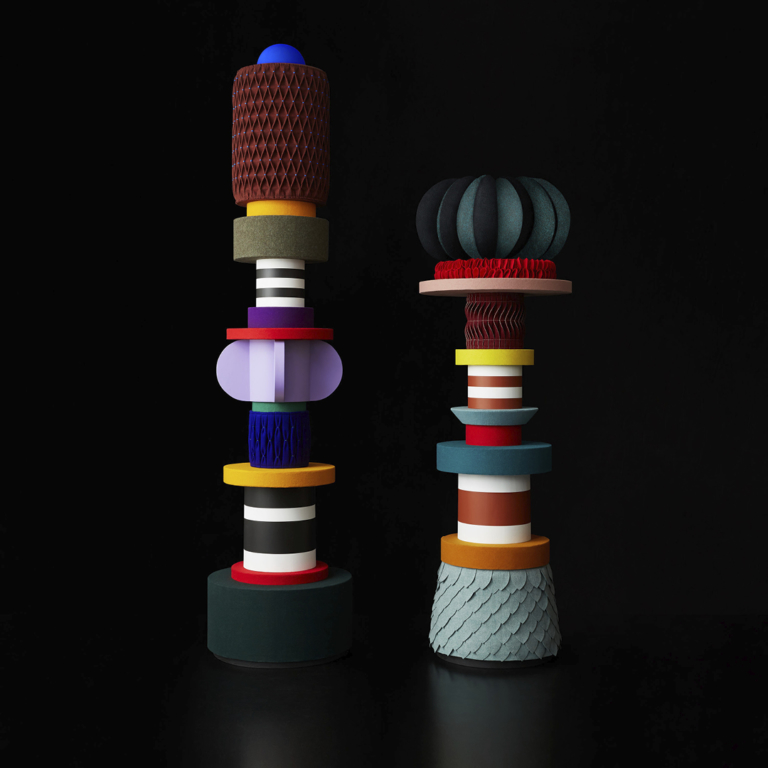 This year's judges, and leading industry figures, include George Danos (JR Furniture), Hayley Beaden (Tait), Dan Treacy (Rakumba), Fil Bjazvic (Latitude), Jan Henderson (Inside Magazine) and Natalie Mortimer (Australian Design Review). The winners will be announced at a special awards ceremony on Thursday July 18.
To celebrate the VIVID exhibition, you can check out all of the finalists in the flesh courtesy of our latest competition. We're giving away two tickets to a seminar of your choice at the upcoming Decor + Design show (18 – 21 July, 2019) International Speaker Series, being headlined by Cortney and Robert Novogratz. You must be a member of the trade to register to attend the show free of charge.