As owners of the Aussie Christmas décor store The Christmas Cart, Deborah Quinn and Kym Aldred spend a rather large amount of time looking at current interior styling trends to gauge how they may be interpreted at Christmas.
From a chic alternative to classic red, to a subtle metallic look and a full-blow South American fiesta vibe, the ladies have compiled their take on this year's Christmas décor trends for us below.
Plum
Each year, home décor is differentiated by key colours and 2019 is no different. Plum is currently being used in a huge range of home décor products from cushions to vases, right through to fashion in clothes and accessories. This year, we predict it will appear in Christmas decorating too.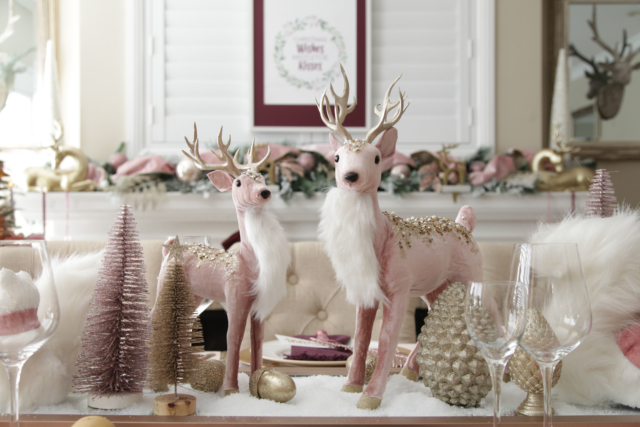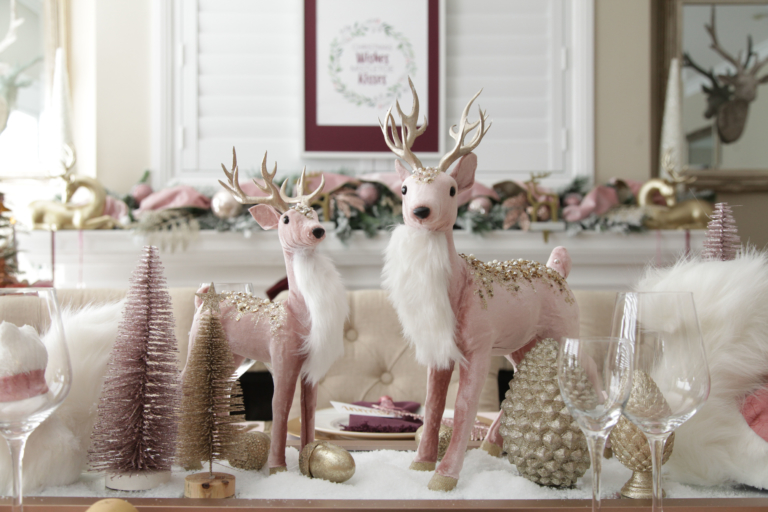 Pairing beautifully with deeper tones of burgundy, both of these shades offer a moodier, more contemporary take on the classic red Christmas.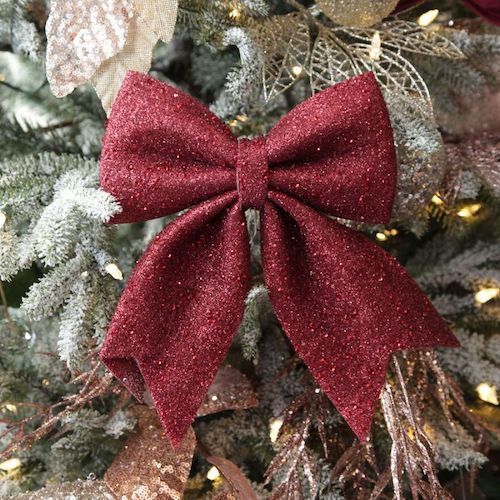 And the perfect way to break up these two pretty intense colours is by using another very popular colour at the moment – blush.  Blush provides a welcome relief giving it a lightness and freshness whilst still keeping a sophisticated and feminine feel.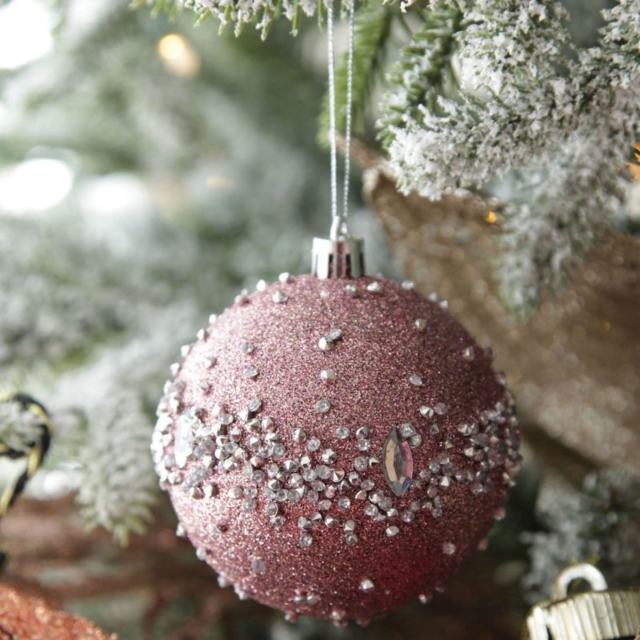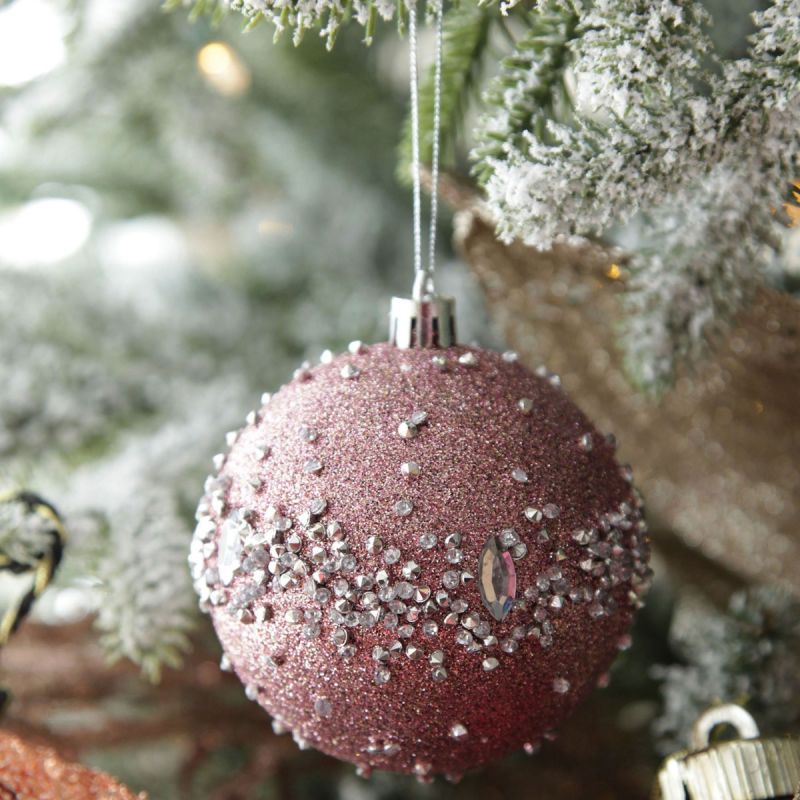 Sage
The second on-trend colour that we think is going to be prevalent in Christmas decor this year is sage. Soft green, with a touch of grey, is uber popular – so much so that when Pinterest released their top 100 searches recently, 'decorating with Sage' was a favourite.
Sage varies in lightness and saturation. It can be earthy and warm or cool and silvery, and like many muted colours is very versatile.  It's at home when mixed with rustic, warm, natural elements as well as metallics.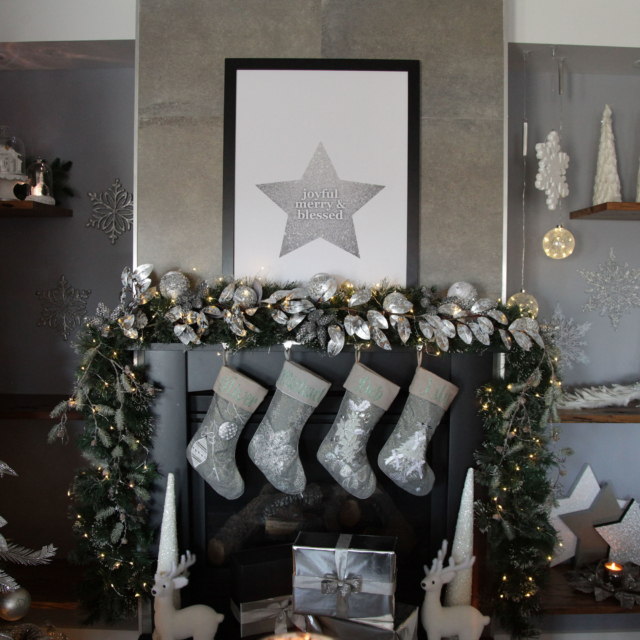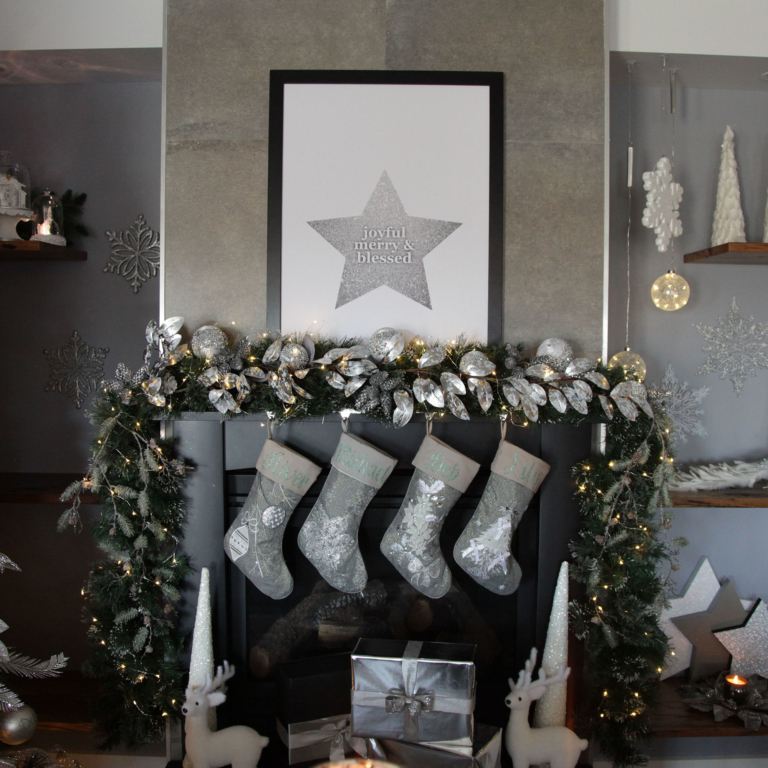 It a great option for those looking to add a subtle pop of colour in an otherwise monochrome colour palette, and when it comes to Christmas it's perfect for those wanting a magical wintery feel with snowflakes and frost, but with bit more personality.  It's a wonderful way to combine rustic and luxurious elements in your Christmas décor.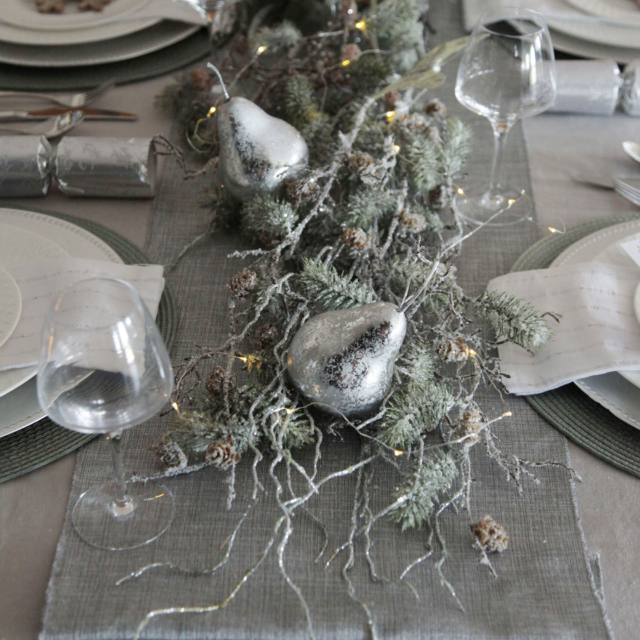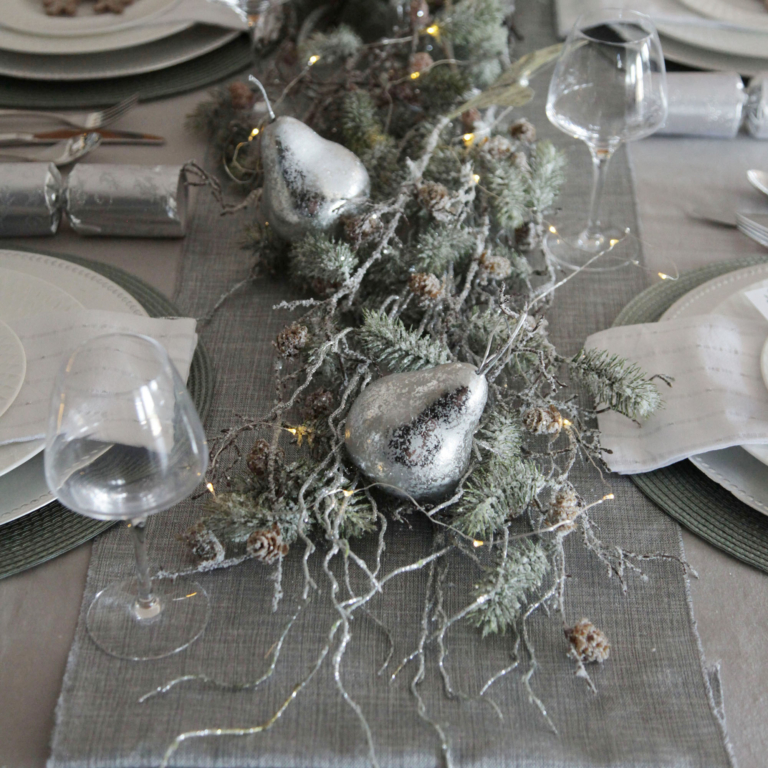 Llamas!
Our third hottest new home trend, that we think is going to have a major impact on Christmas décor in 2019, has nothing to do with colour palettes. Instead, it has everything to do with a cute domesticated South American animal — the llama!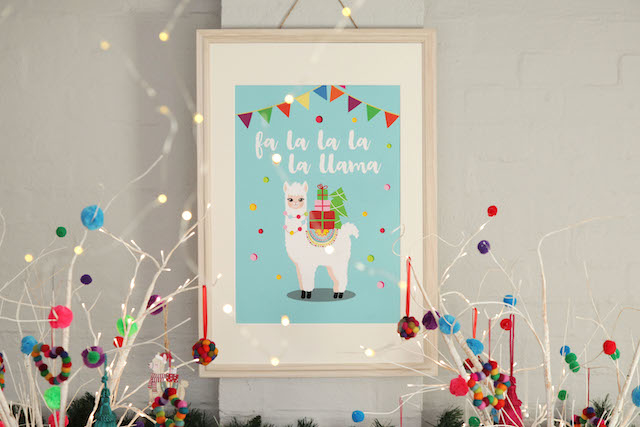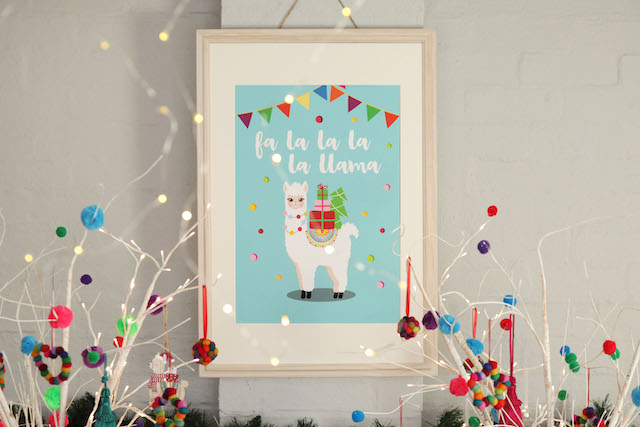 From tea towels, to artwork, bedding to backpacks, you may have noticed that the friendly, fluffy llama is making its mark in home décor at the moment and we believe this is certainly going to transfer over to Christmas.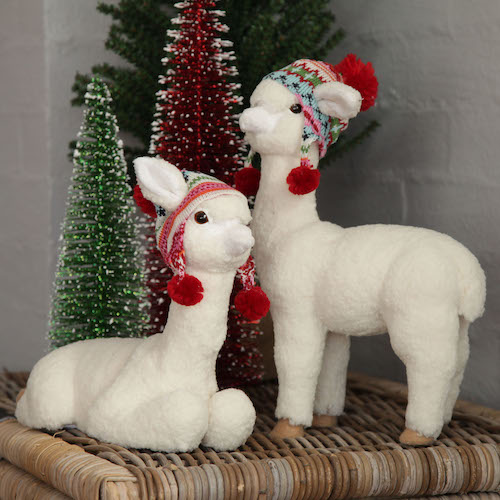 The llama's cute face and soft fur lends itself very well to Christmas, whilst also providing a wonderful opportunity to incorporate a South American flavour to your Christmas décor.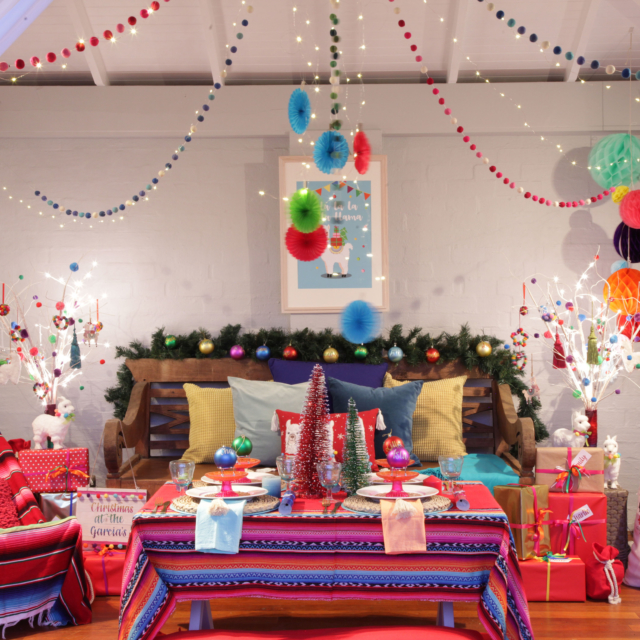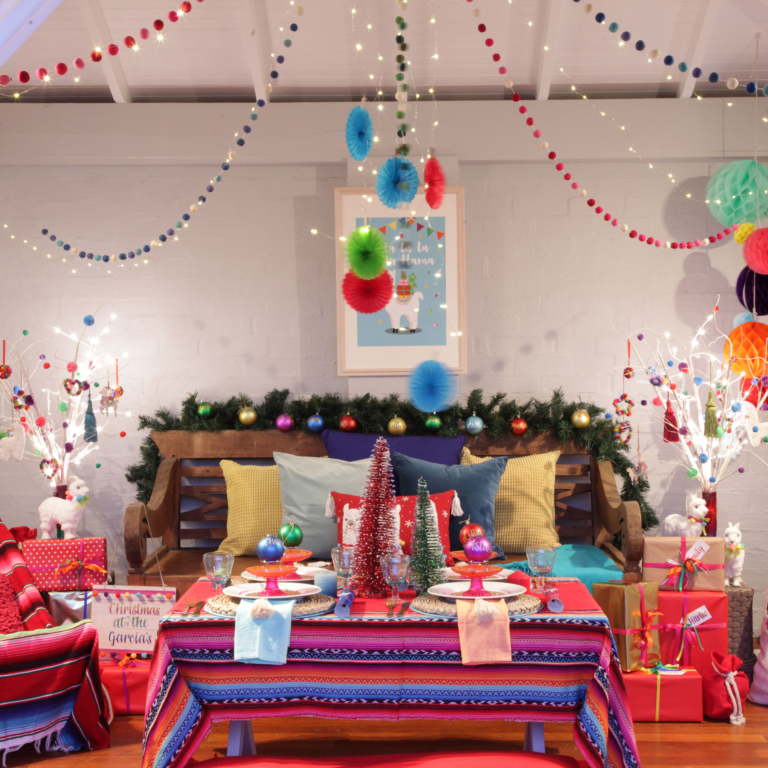 The bright colours and rustic textures bridge the gap between playful Christmas decorations that appeal to the young (and the young at heart), as well as the stylist who enjoys using natural, ethnically inspired, unexpected touches for Christmas.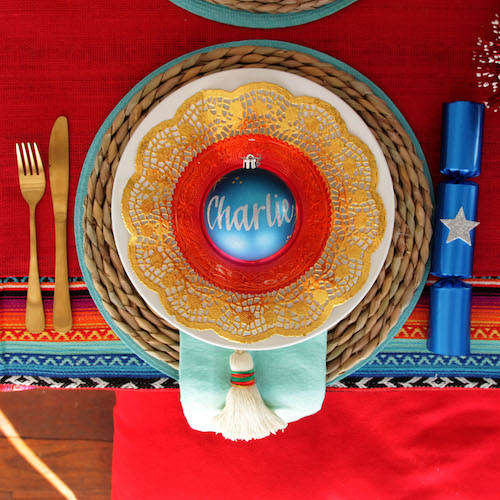 Shop The Christmas Cart online | The Interiors Addict Christmas Gift Guide 2019