A couple of things shine through about our average reader: you're renovators and you love a Hamptons/coastal aesthetic!
Click on for some great advice and inspiration you might have missed last year…
How long does a bathroom reno really take and why?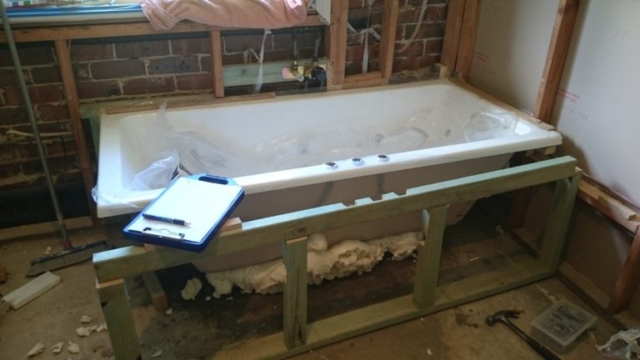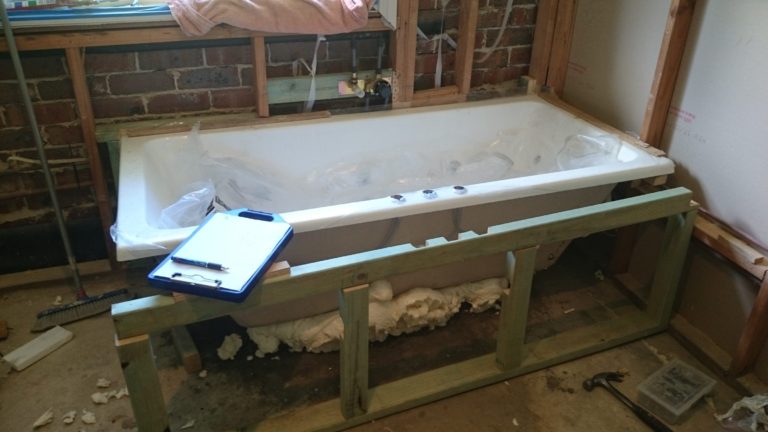 An interiors addict's guide to homewares shopping in Bali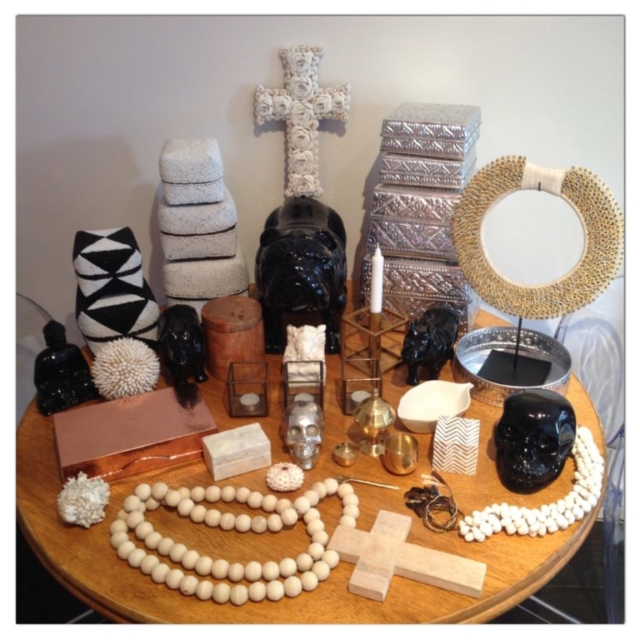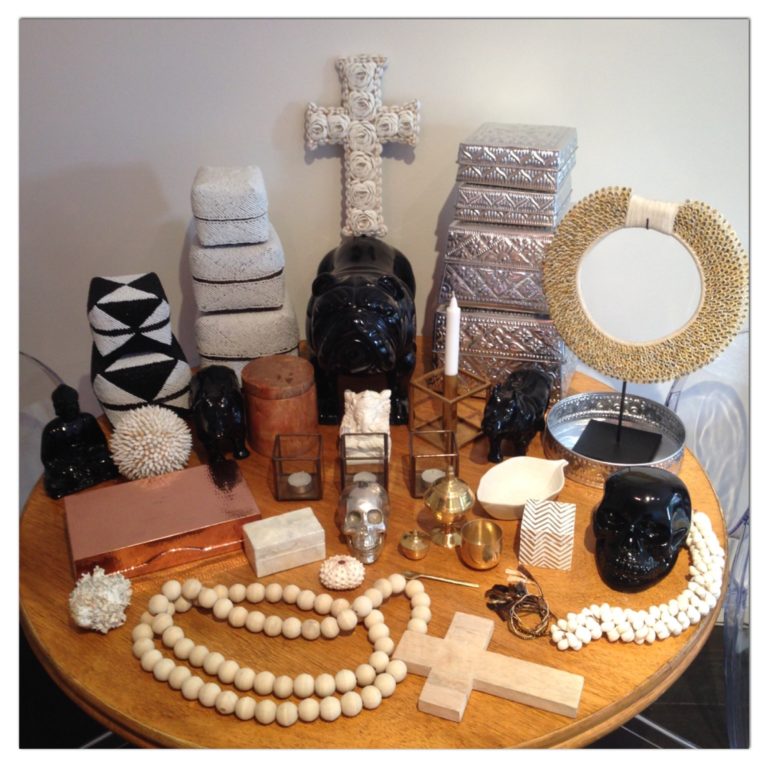 3 ways to transform your benchtop for a few hundred dollars
The new trend for barn doors and where to buy them in Australia
9 ways to make the most out of a small bathroom
Julia and Sasha share kitchen, mudroom and laundry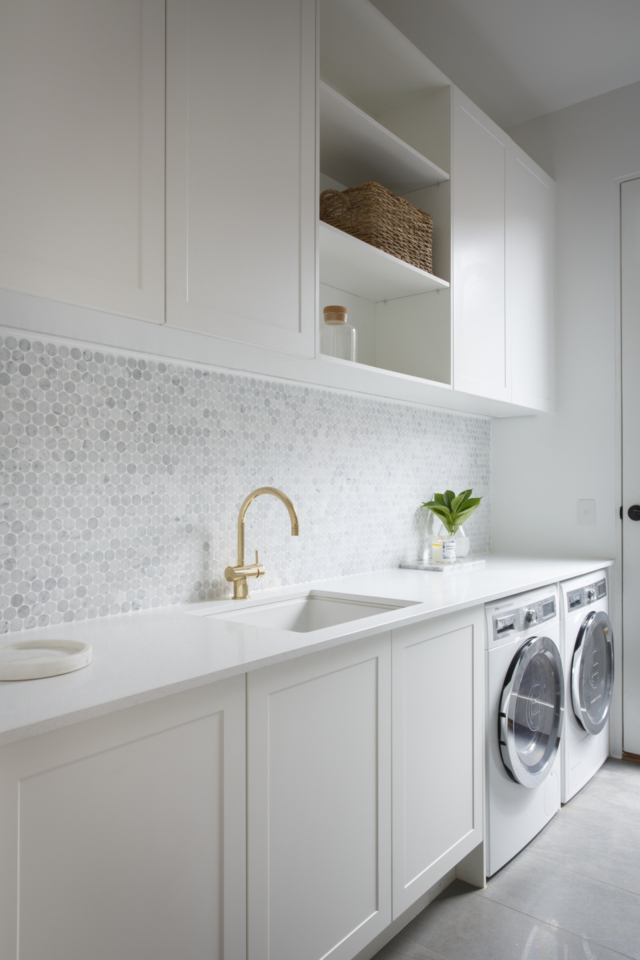 Now THIS is how you do Hamptons decor in Australia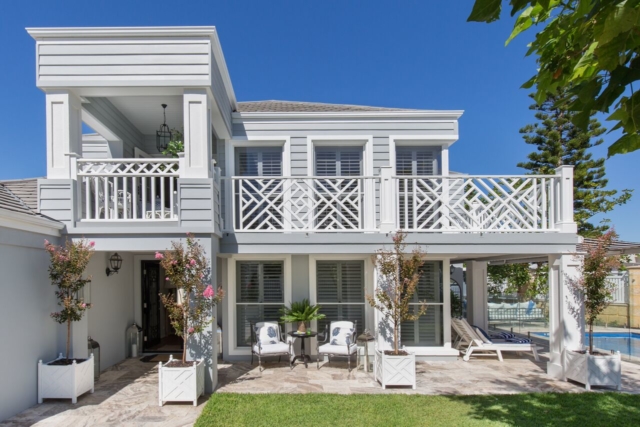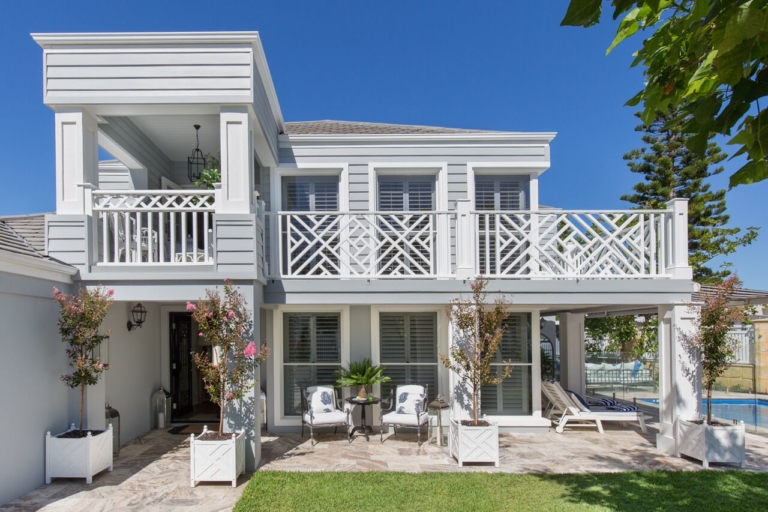 Timber in the bathroom? Yes! And not just on The Block!
Why I chose Quick-Step Impressive Ultra for our new floors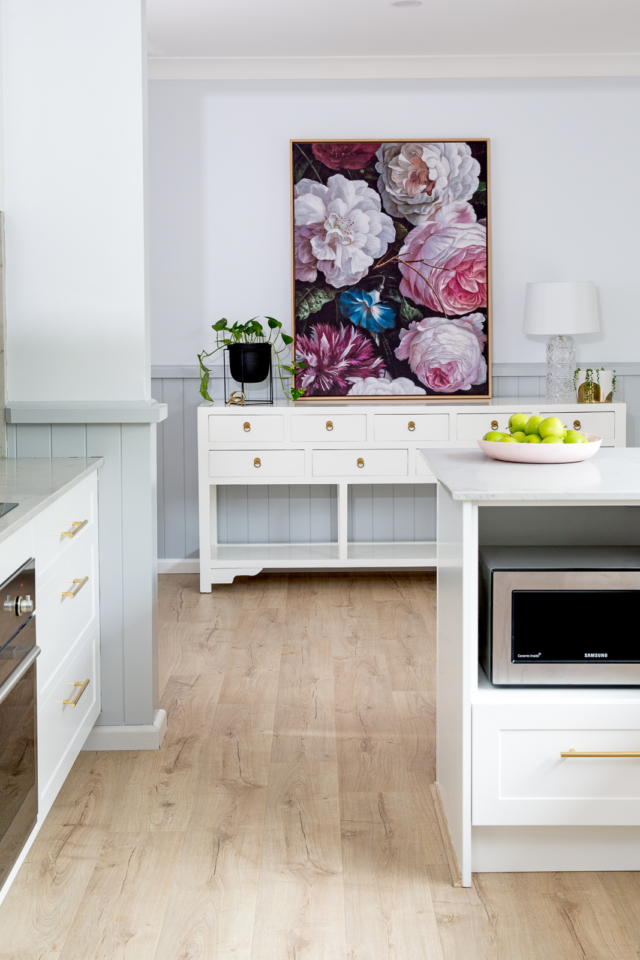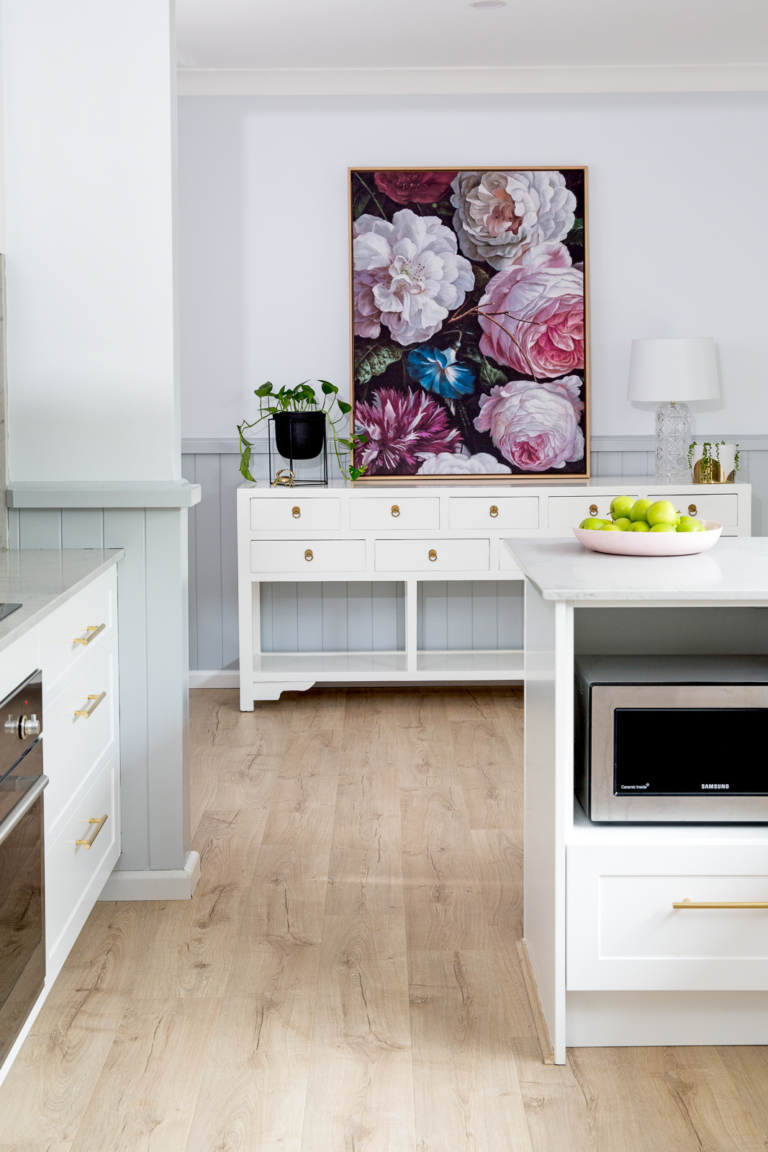 Expert advice: five steps to a stylish seaside abode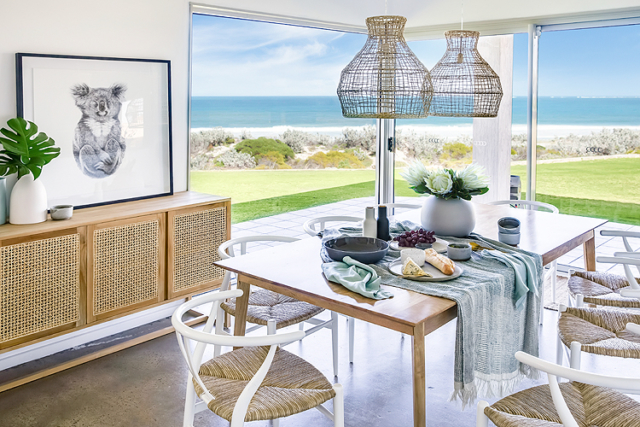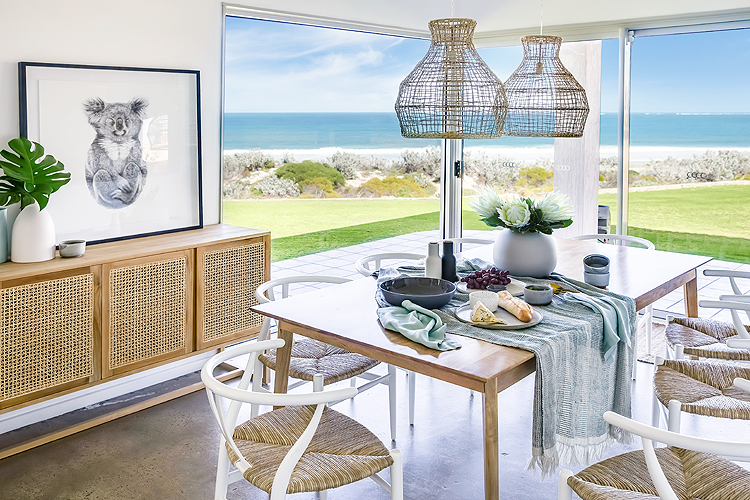 GET JEN'S FREE EBOOK: HOW TO PULL A LIVING ROOM LOOK TOGETHER