Sitting on a prestige and historic street in Melbourne's Camberwell, this 1890s house had long suffered from previous modifications that didn't do its beautiful bones justice. But with architect Kirsten Johnstone at the helm, a family of four sought to reinstate the Victorian elegance with a twist of modern to the rear to accommodate their lifestyle.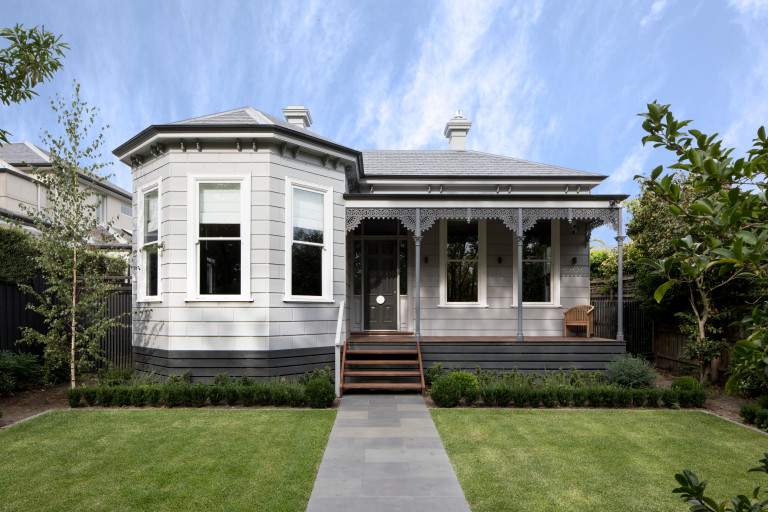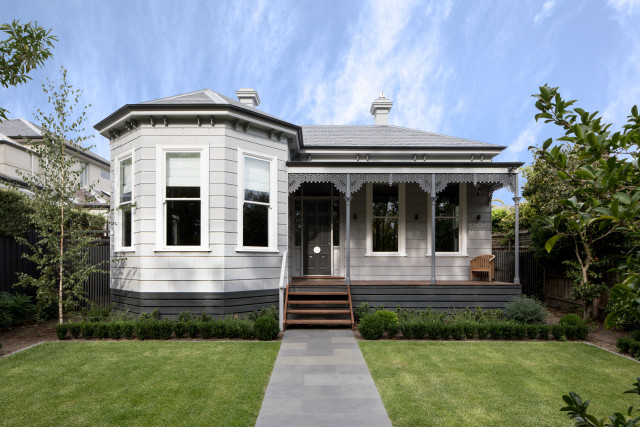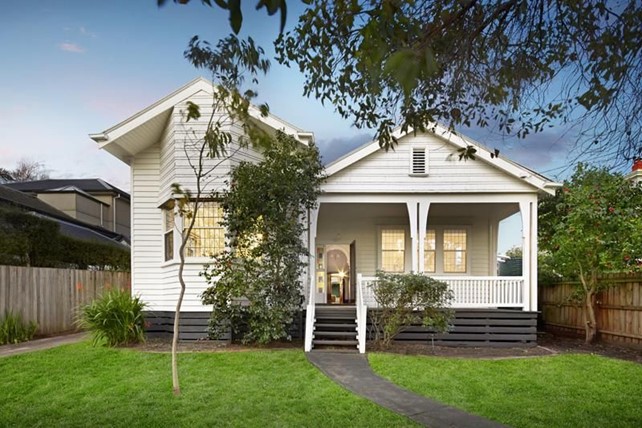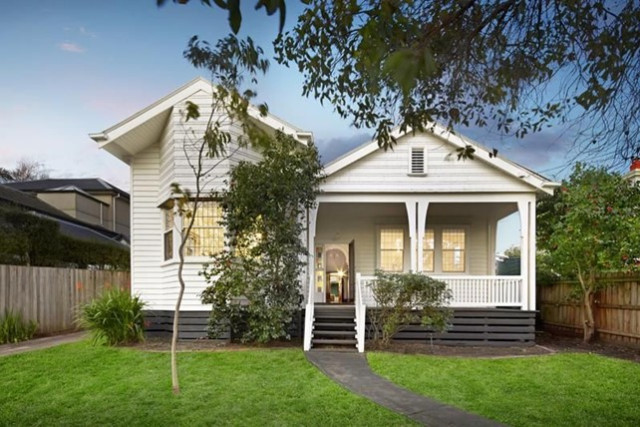 When Kirsten and her team at Kirsten Johnstone Architecture were called upon for assistance, the house was best described as sad and unappealing. "The original modest Victorian style home had been brutally modified into a poorly executed Californian Bungalow to the front and a rambling shambles of 1970s addition to the rear!" They suspect the first renovation happened in the 1940s, and the rear extension was built into the original residence some time afterwards.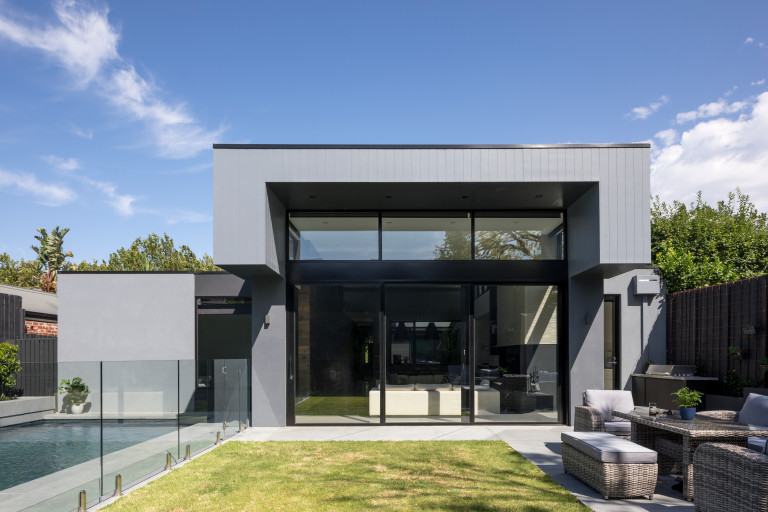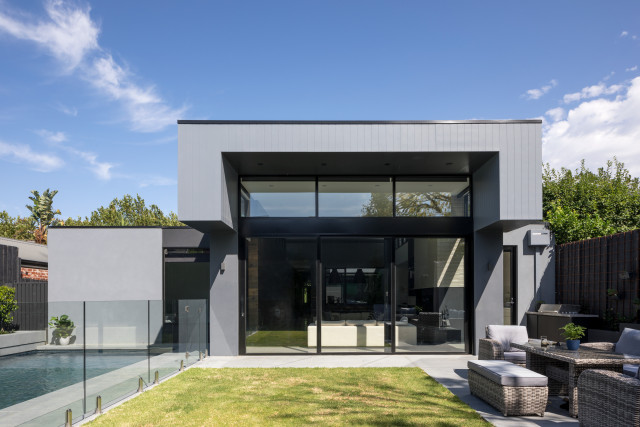 As anyone with a property in a heritage overlay in Melbourne will tell you, obtaining a planning permit for the new design was the most challenging mountain to climb. Council's heritage department first requested several design modifications which Kirsten says made the house less authentic to its Victorian origins, defeating the purpose of the whole renovation project. But in an unexpected twist, the active neighbourhood heritage group sought to overturn the council's modifications to ensure the Victorian facade was reconstructed more accurately. "A happy result for the clients and the neighbours," says Kirsten. "No mean feat in our experience."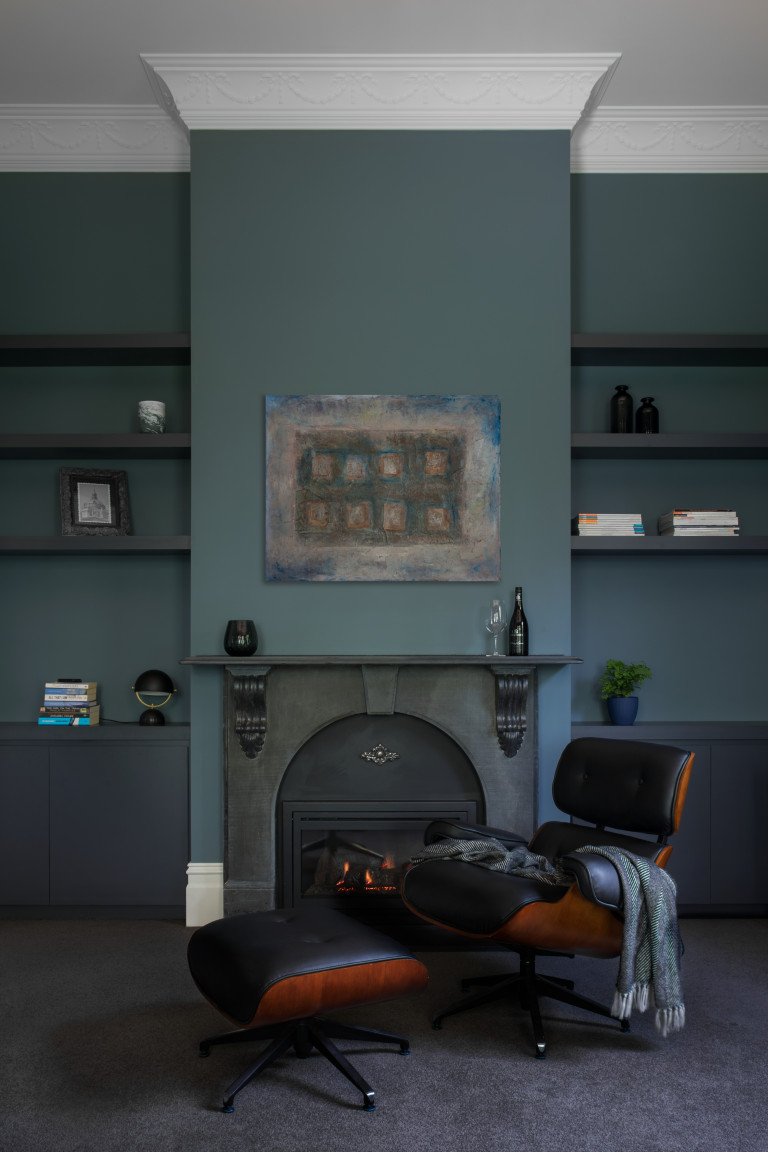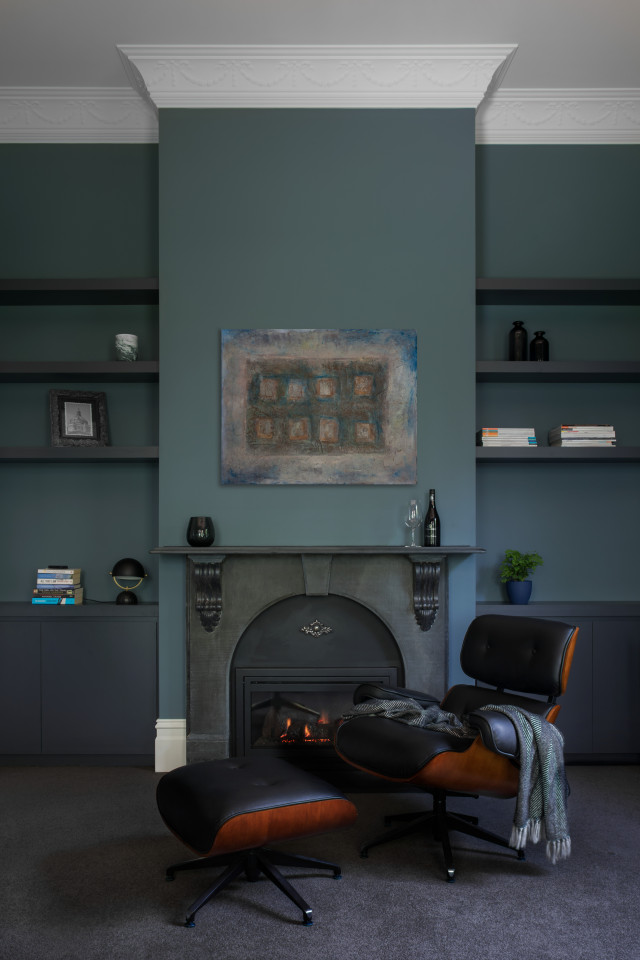 During demolition, the original residence was stripped back to the very barest of bones leaving only the timber framing and chimneys to allow for re-stumping, re-levelling, re-plastering, re-flooring and re-roofing. "We removed all the non-original elements to the home, which was a significant cost to the project but meant we could reinstate the original 1890s Victorian style of the home," Kirsten explained.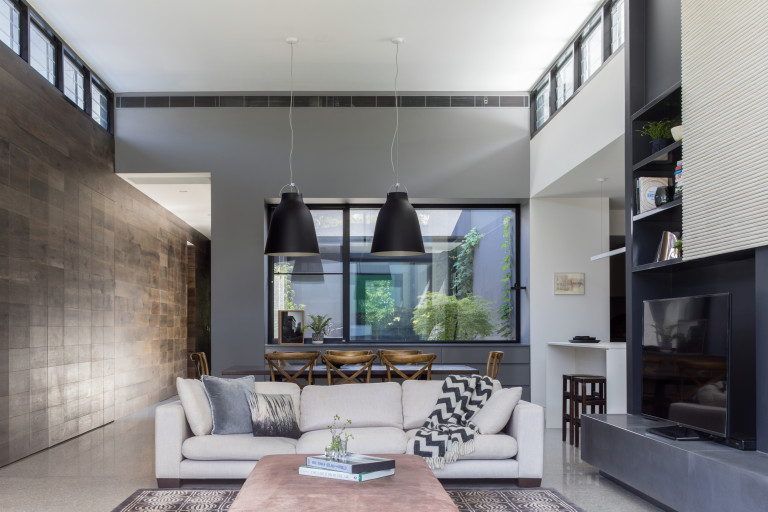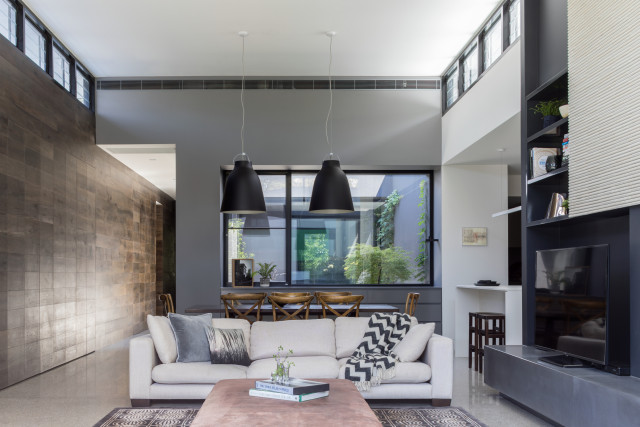 The new rear extension is a single-storey with a modern design and open plan living in mind. An outdoor courtyard was built at the centre, dividing the original and new elements of the house.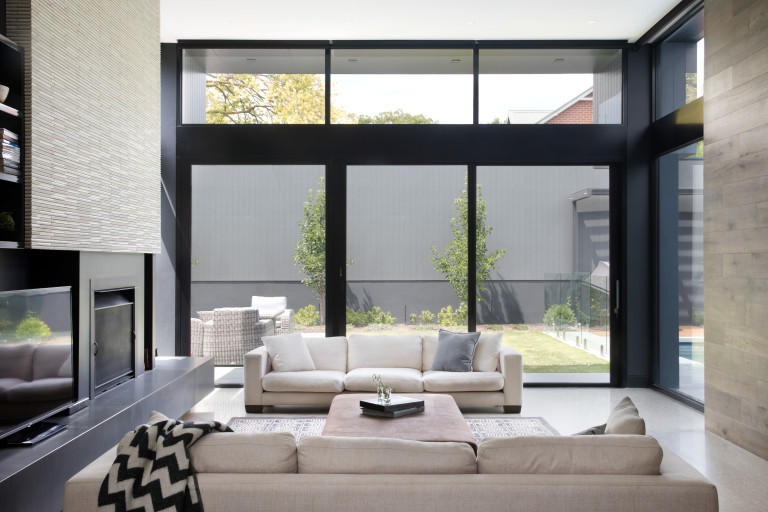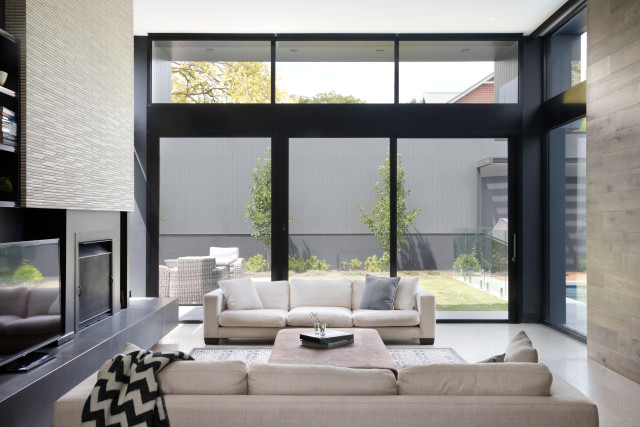 They created a generous main living and dining space with a side kitchen, pantry, laundry and storage area with soaring 4.5m ceilings to add an incredible sense of space and luxury. A triple garage with a workshop area was added and can be accessed from the rear laneway.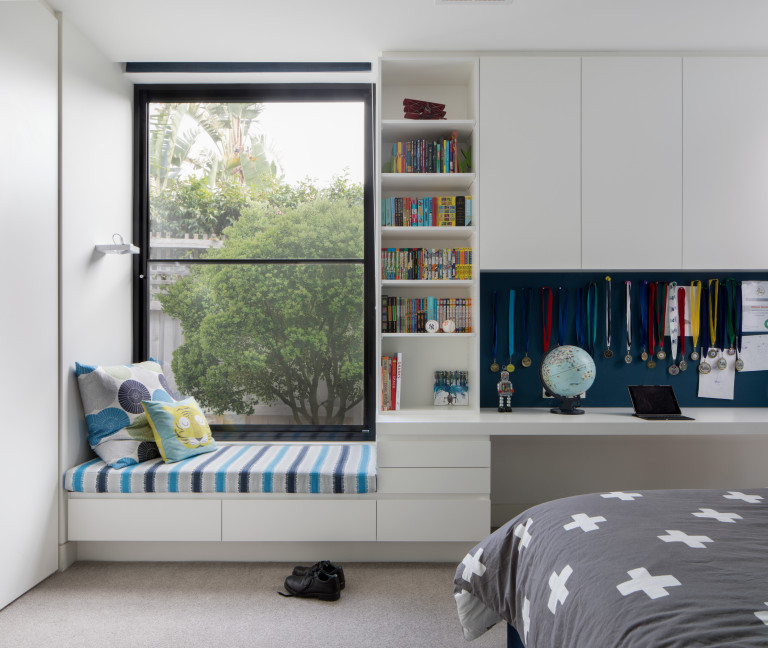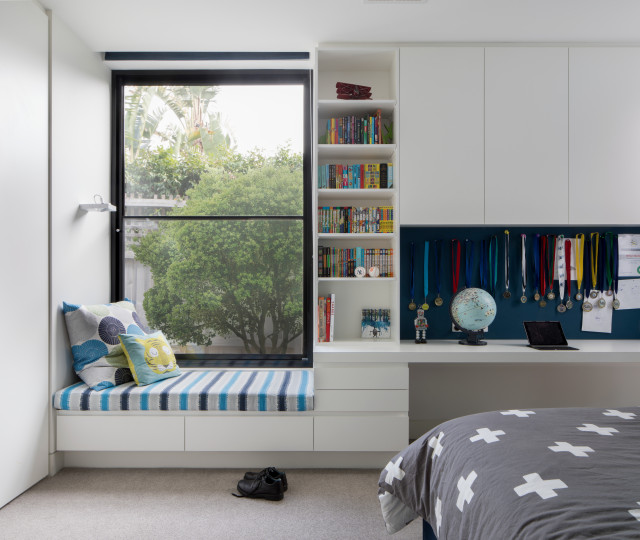 Additional new areas in the extension also included a children's wing with two bedrooms, two bathrooms, a powder room and a kids' TV space with polished concrete slabs as the floor and in-slab hydronic heating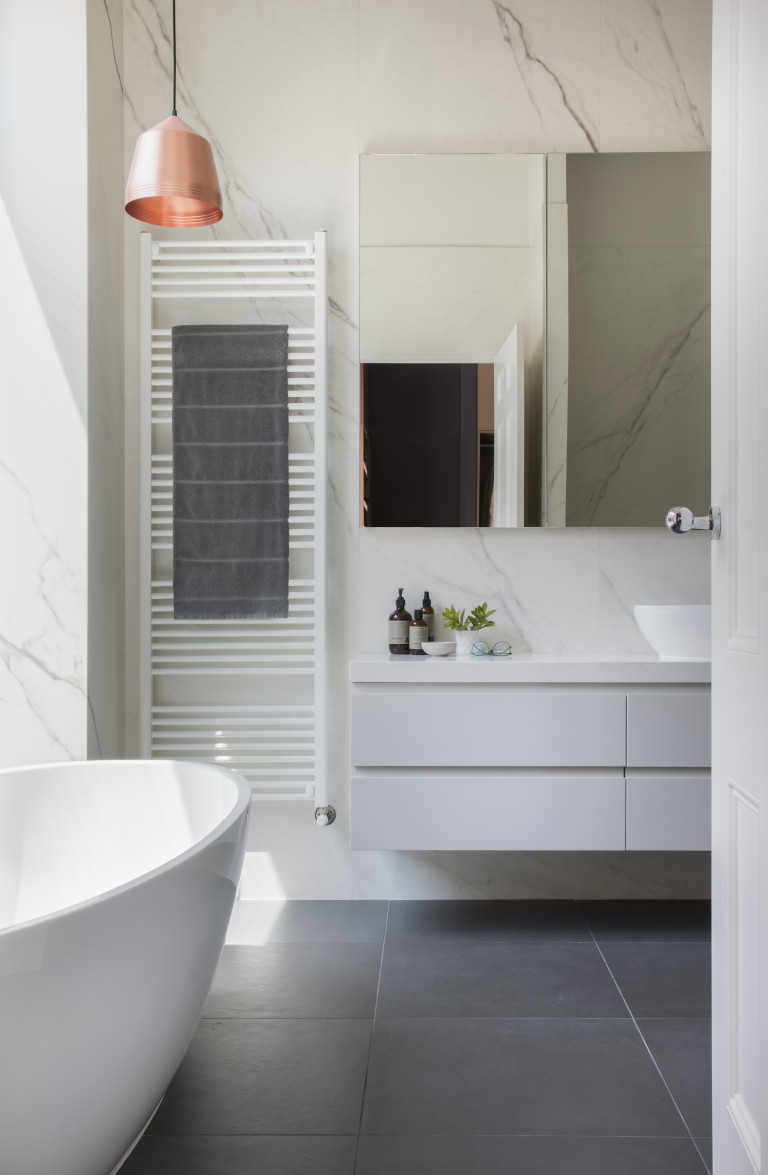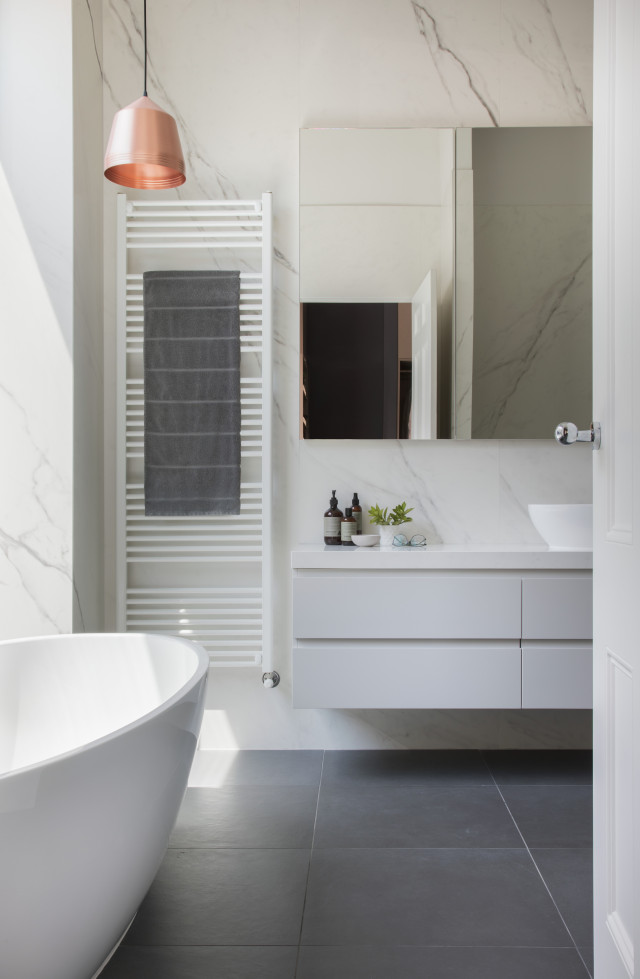 Photography by Tatjana Plitt
Kirsten Johnstone Architecture specialises in contextually sensitive and sustainable residential design in Melbourne.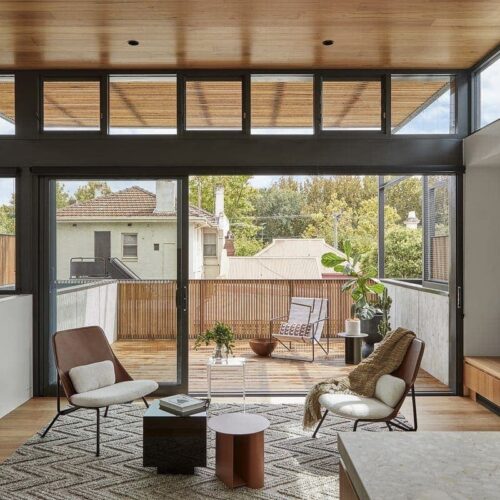 Victorian terrace renovation makes excellent use of laneway
Located in Melbourne's inner south, this stylish, split-level Victorian terrace house was renovated and extended recently with Subtract Architecture steering…