The Kids Under Cover 2013 Cubby House Challenge takes place this week to raise money for the nearly 45,000 homeless and at-risk young people in Australia.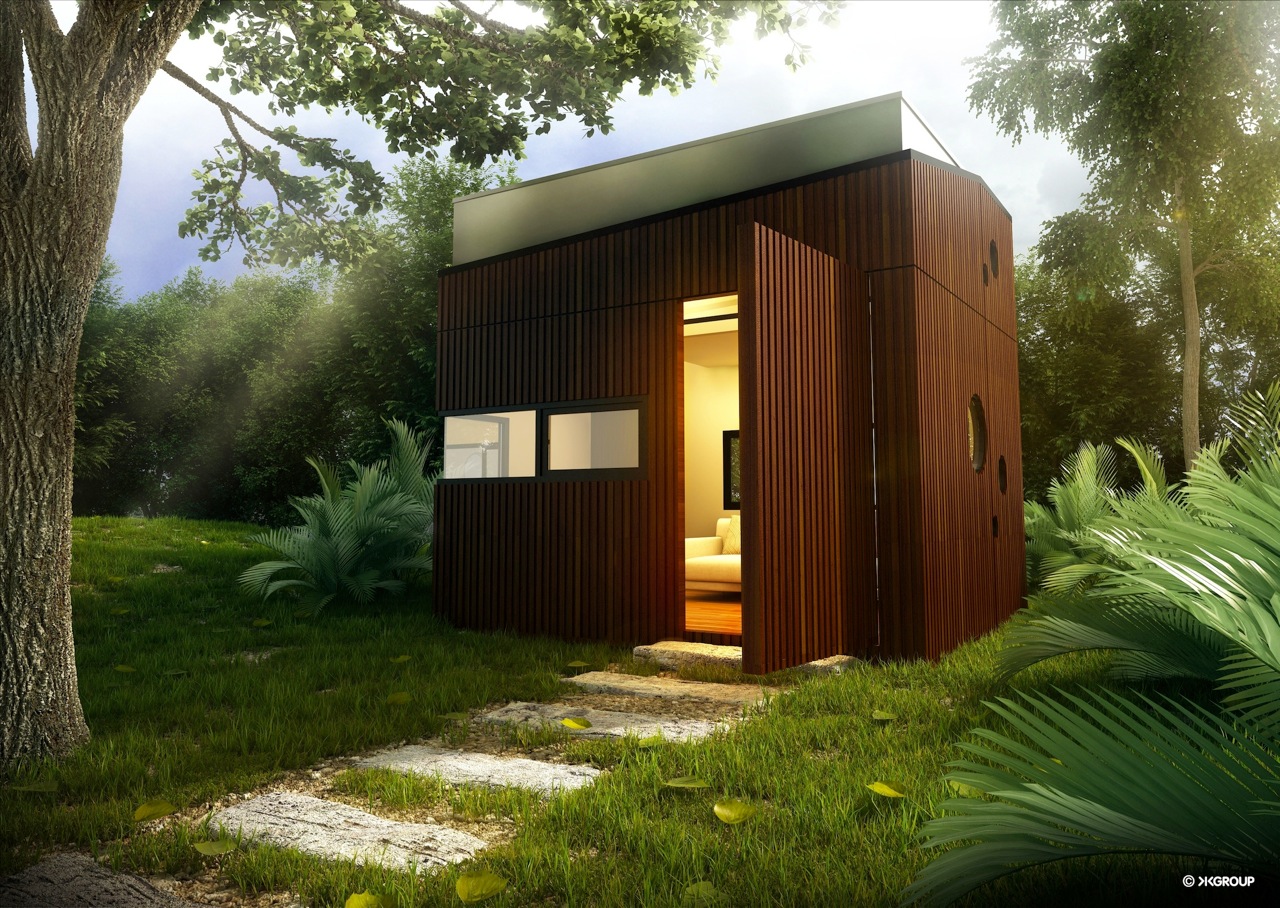 5 leading architects and builders have partnered to design and build creative cubby houses, which will be auctioned off at the Melbourne International Flower and Garden Show at the Carlton Gardens and Royal Exhibition Building this Sunday 24 March.
These are no ordinary cubby houses! They have amazing features like a secret retractable central pillar which raises an upper storey green canopy roof; a mezzanine level which can double as an outdoor sleepout for up to 3 children with mosquito nets and a retractable roof; a communication port; a telescope to seek out intruders; solar panels to generate LED lighting and a secret hideaway too small for adult invasion. All money raised will go to helping children in need through not-for-profit organisation Kids Under Cover.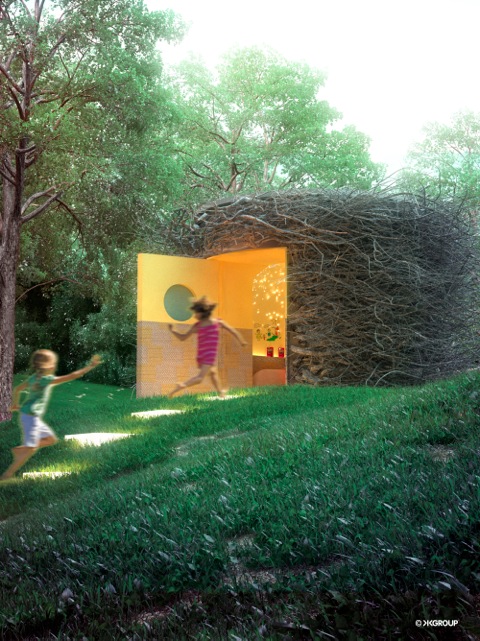 The organisation has already raised $125,000 since the challenge started and with the number of young people homeless more than doubling over the last 5 years, much more is needed.
The creative cubbies will be on display in the Cubby House Village at the Melbourne International Flower and Garden Show (MIFGS) from this Wednesday 20 March to Sunday 24 March, with the auction of the cubbies taking place at 3pm on Sunday.