By James Treble
It's a common dilemma for many people: how can you add your personal touch to a rental home? You may not be able to re-paint the walls, change the carpet or update the kitchen, but there are some simple ways to make a space truly your own that won't break the budget.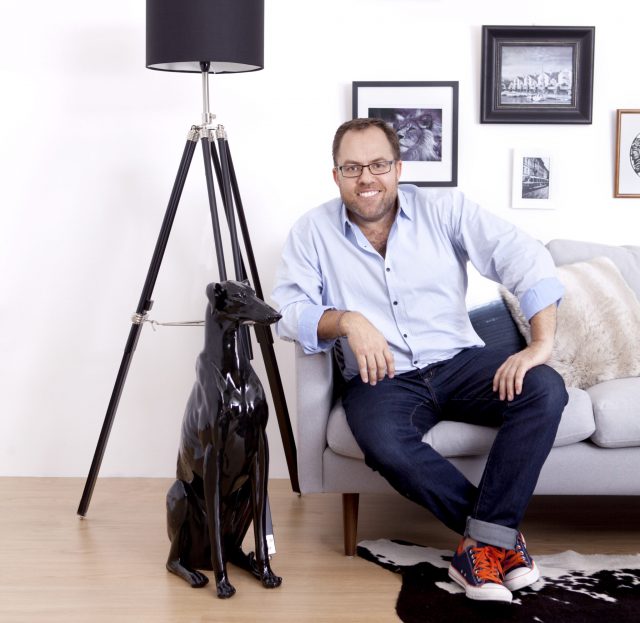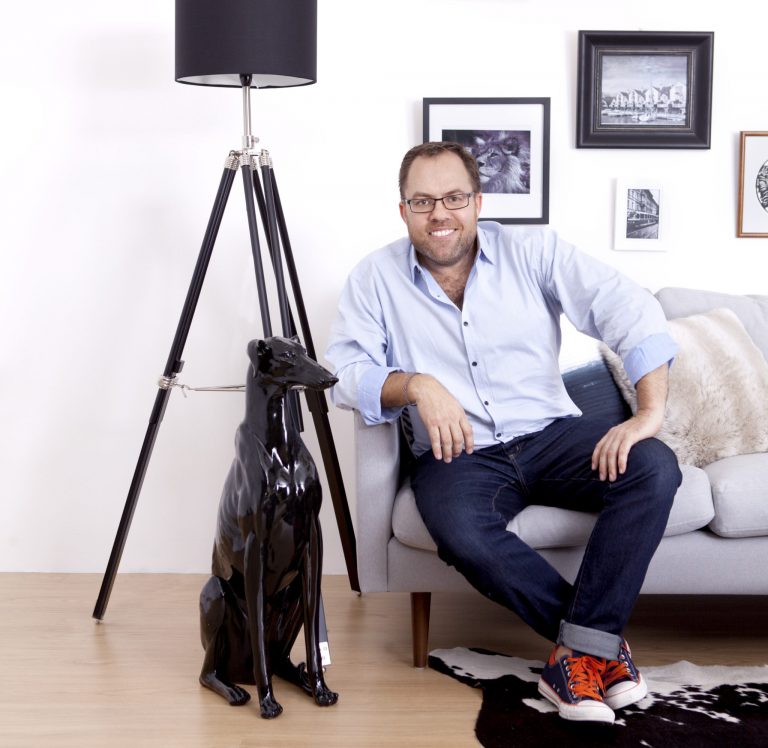 Here are my top 10 tips:
1. Flooring: whether it's tired looking carpet or timber floorboards in the wrong colour, adding rugs and runners is an easy way to add colour and texture to any space. A great look right now is overlapping rugs of different sizes, but in the same colourwash and style. This layered effect is warm and inviting and very practical for the renter as you can adapt the pattern and shape to each room or home as required instead of spending big money for a space you may not be in forever.
2. Walls: We all know there are never enough hooks in a rental property, but thankfully there's a huge range of stick-on hanging strips to let us fill the walls, without making a single hole. Hanging your favourite paintings adds your mark and makes a space feel your own. Consider using many small/medium frames to fill a large wall; they are lighter to hang than one large piece, plus you can swap them around when the mood suits.
3. Doors: Never underestimate what you can do with a door. By hanging a Moroccan tassel, coloured ribbon or an ornament from the door handle, you can make a subtle but stylish statement. It's also a great way for kids to identify their rooms without causing any damage.
4. Plants: I am passionate about indoor plants and have them everywhere. Tropical plants and succulents add ambience and freshen the air. Lush green leaves are soothing for the soul and you can have year-round colour by using decorative or colourful pots.
5. Art: Artworks don't just have to be on the wall. Placing frames on mantle pieces or window frames is a great look, and don't forget sculptures. Personal objects add dimensional interest to any room and say something about you.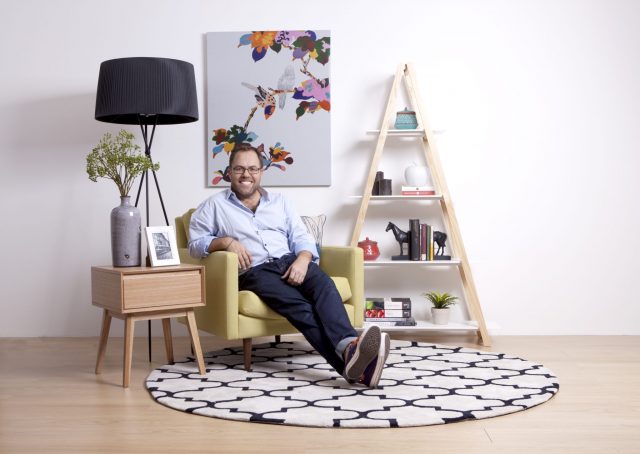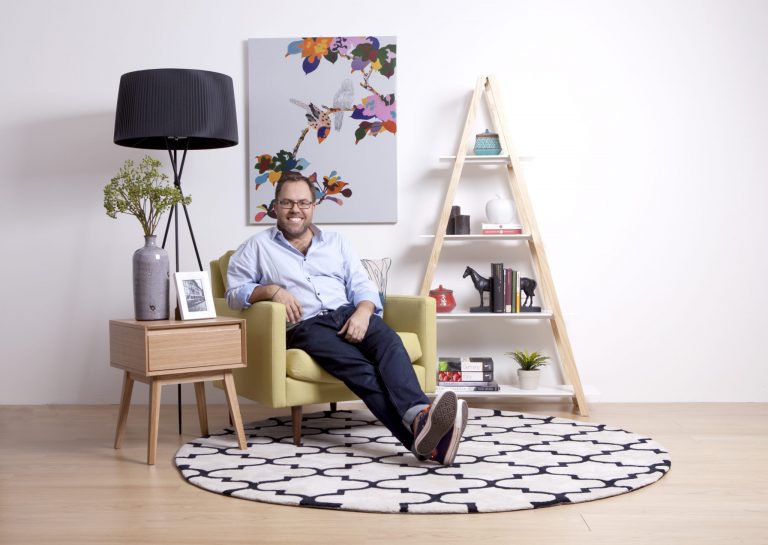 6. Storage: It's always a problem for any home, especially a rental property, but instead of jamming everything into small built-ins, consider using decorative storage boxes and baskets which can be displayed and become an accessory. To make an inexpensive statement, why not wrap a cheap box and lid in wallpaper; you can fill it with your personal things and create a masterpiece at the same time?
7. Mirrors: They can make a small space feel large, a narrow space feel wide, and they are also perfect to bounce light around even the darkest of rooms. Add a brightly coloured or ornate frame and they also become an artwork.
8. Lighting: You may not be able to change that ugly light fitting, but you can change the globe to a softer light. Another trick is to add a feature floor lamp, brightening up an empty corner, and table lamps with decorative bases that always help set the mood.
9. Furniture: When renting, you should consider smaller or modular furniture pieces which can easily adapt to any room configuration. Another tip is if you can't add the colour you like to the walls, why not repaint your furniture? That secondhand side table may just become your favourite new piece.
10. Kitchen: When it comes to decorating, the kitchen is often overlooked. Consider the simple effect of bright new tea towels, a bold fruit bowl and a funky coloured kettle. You'll be able to make the dullest of rental kitchens reflect who you are, and it will be fit for Nigella.
–James Treble , the resident interior designer on Channel 10's The Living Room, is the new interior styling ambassador for online homewares shopping destination, Zanui. Last year, he was chairman of the Colour Society of Australia's NSW division.