Instead of updating your entire home every season, a few well-placed statement pieces can keep your home looking fresh, stylish, and up to date. This season, the focus is on texture, natural shapes, and stunning metals, all of which can be incorporated into your home through small, unique items. These 10 beautiful European homewares are sure to impress your guests and revitalise your home.
Kristina Dam Studio's Dual Vase Series, featuring three beautifully minimalist mouth-blown glass vases, is nothing short of a stunning. In a range of sizes and tonal colours, these vases will elevate any room with their sculptural elegance. Style on their own, or as a cluster for extra oomph.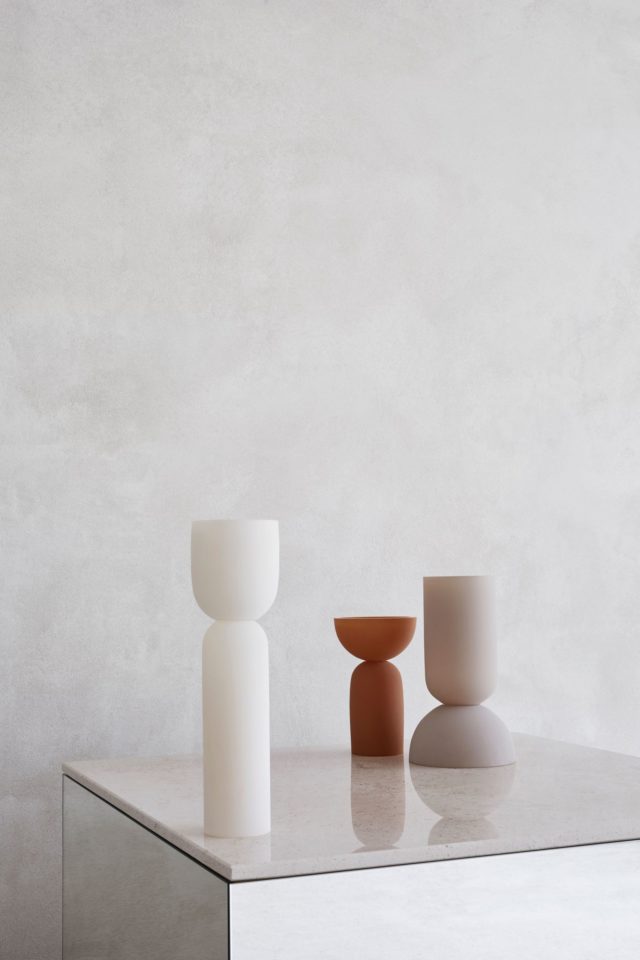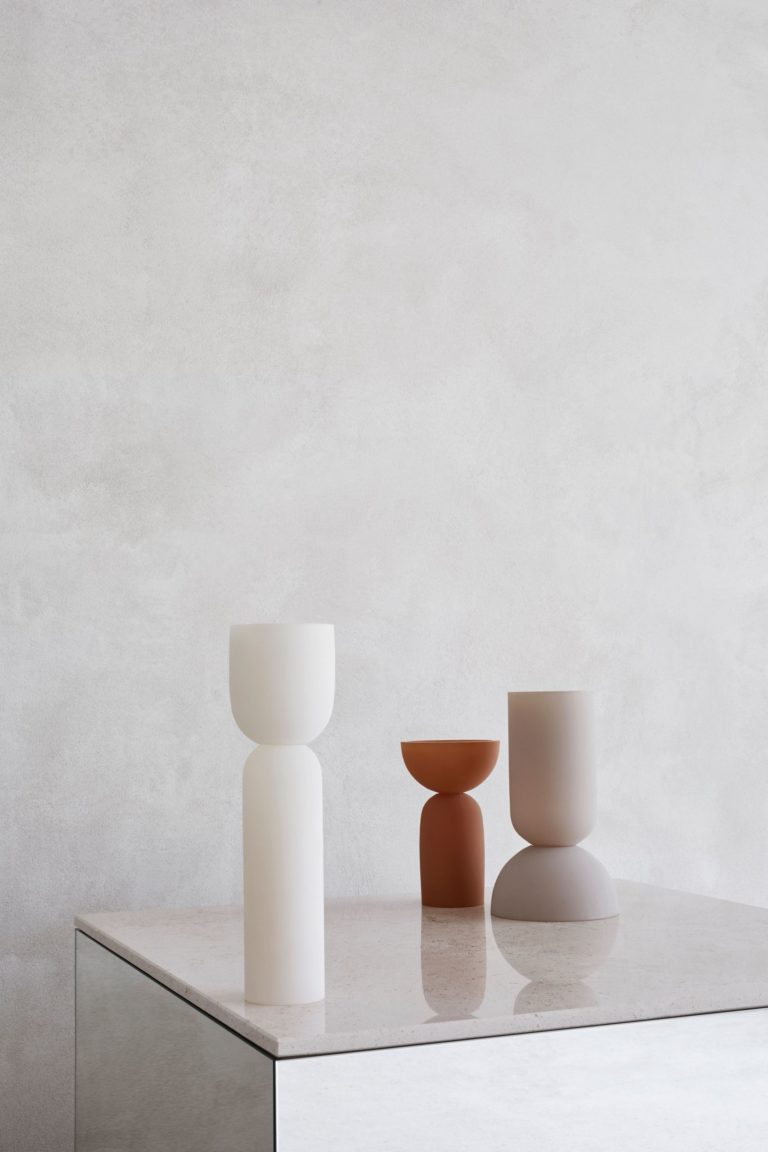 Another must-have from our beloved Menu, the Duca Candle Holder offers a chic and elevated addition to any table setting. Cast in bronze brass, and detailed with rattan enfolded around its lower half, the simple yet impactful design brings a sense of intimacy and warmth to its surroundings.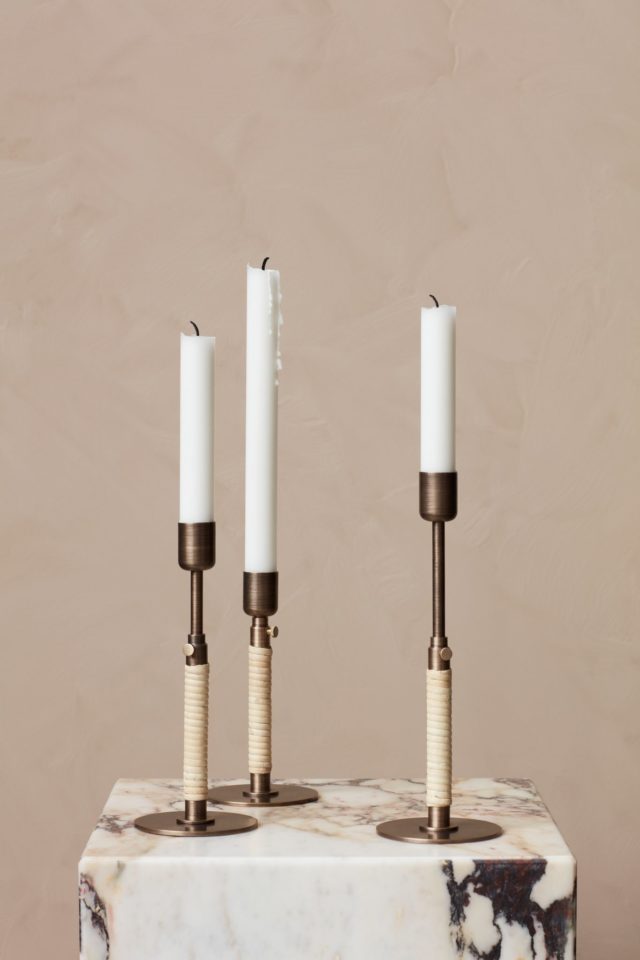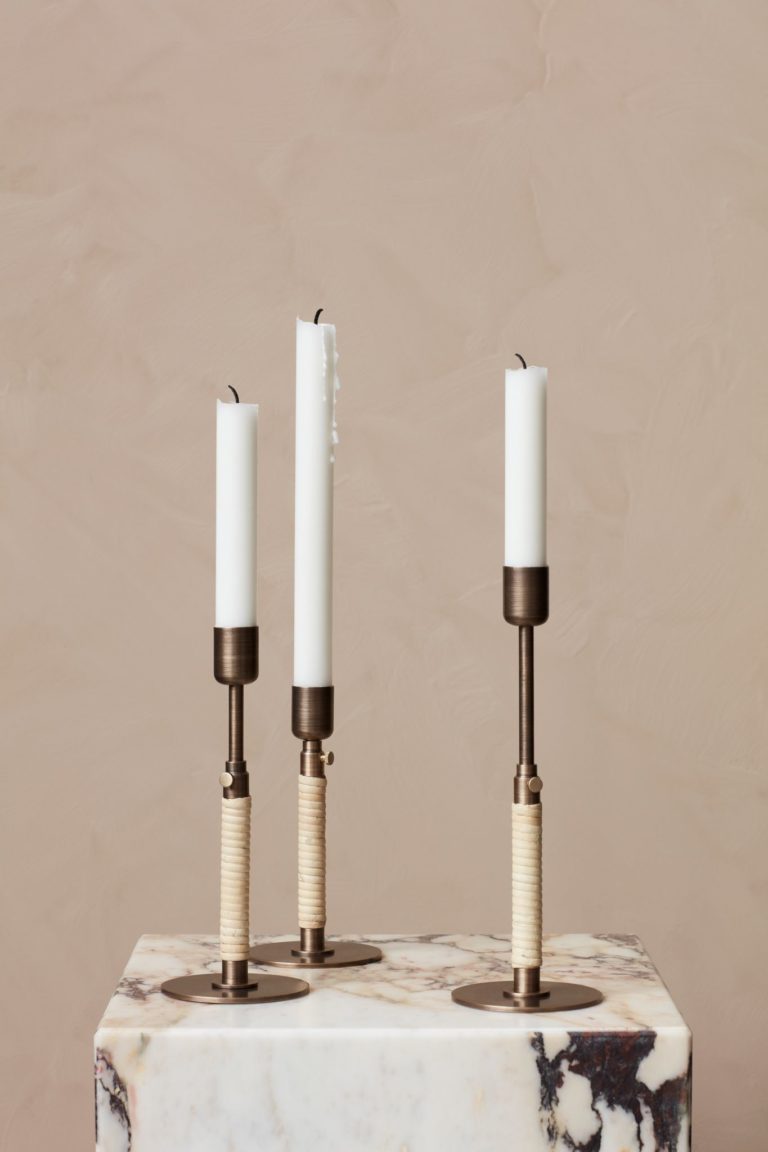 A Scandi-favourite, Muuto, brings elegance and sophistication with their Ridge Vase. The ultimate statement piece for the understated design lover, its striking height and subtle ridged design is a definite eye catcher. The Ridge Vase offers a gorgeous way to display your favourite flowers, whilst working just as well as a standalone, sculptural piece.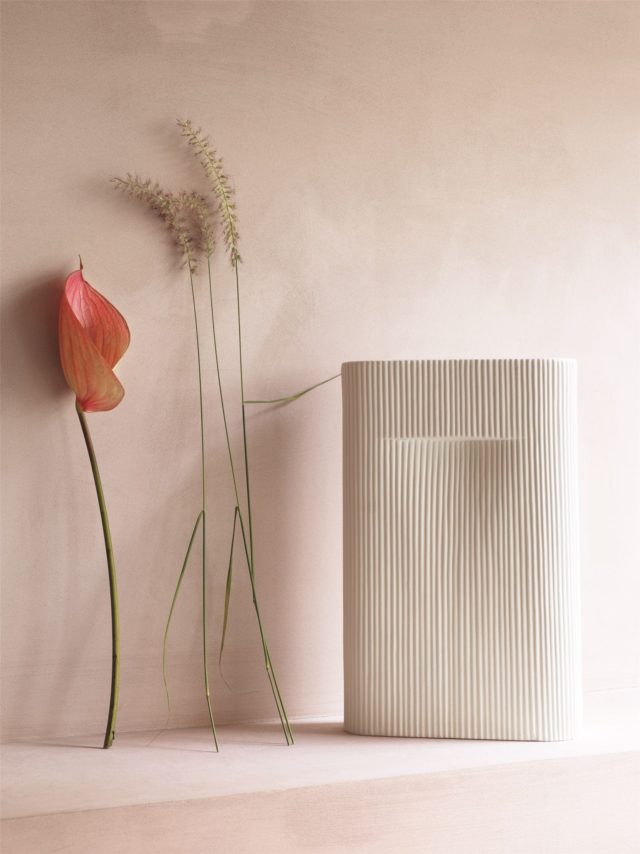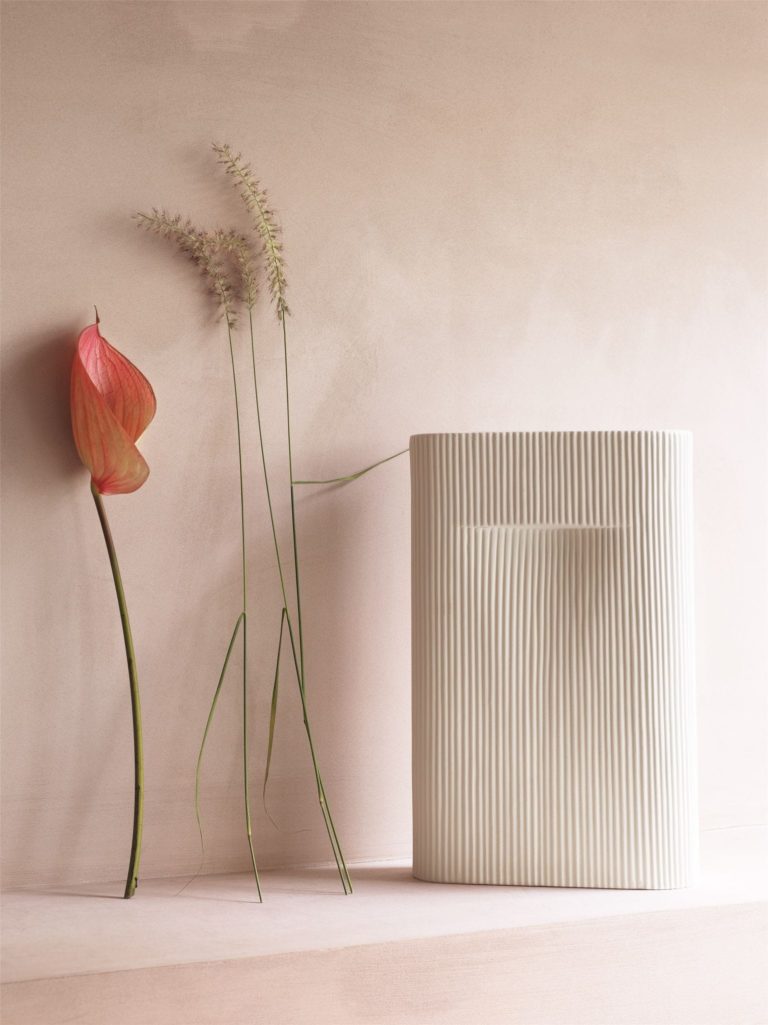 Beauty meets function, plus a whole lot of Hygge, with Menu's Carrie Lamp. Designed to mimic the ambience of candlelight, this totally portable and lightweight lamp presents endless possibilities. Use it as a bedside lamp for dinner parties, picnics, or a moonlit walk on the beach – the Carrie lamp has you covered.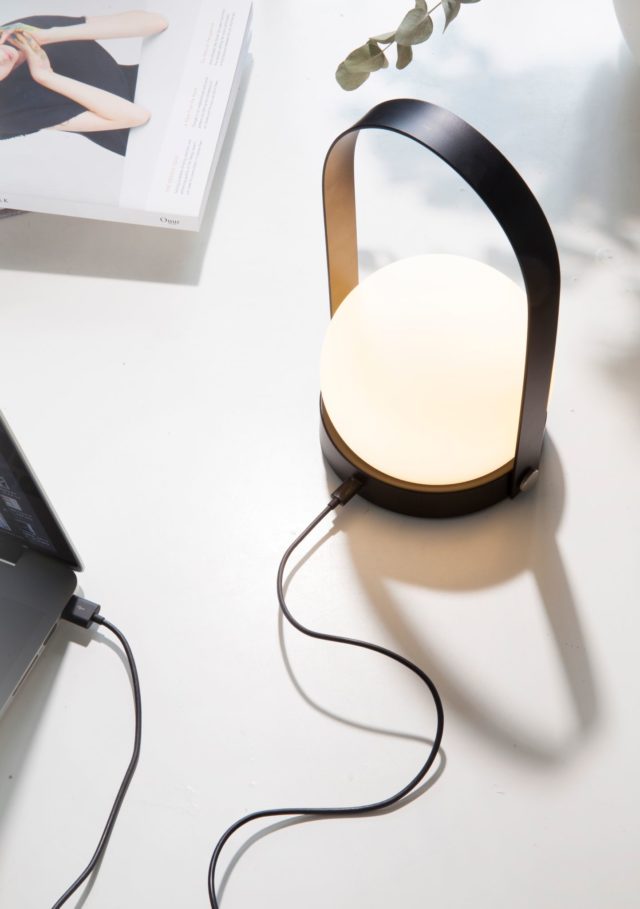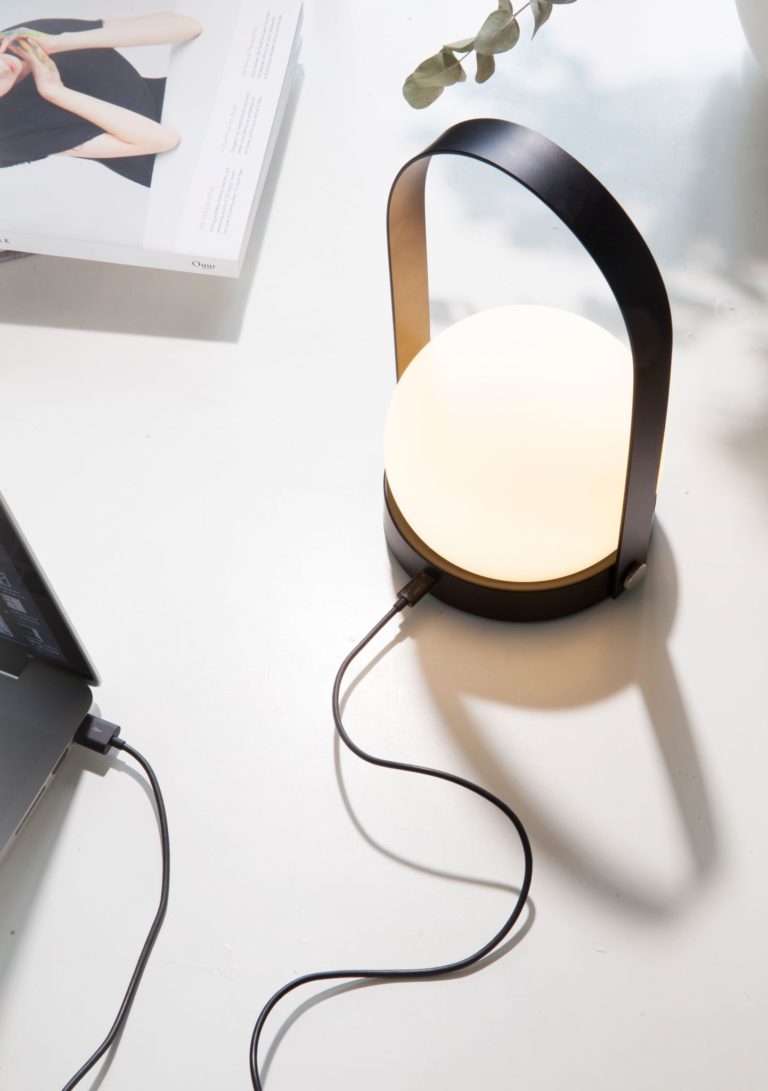 If you have a soft spot (pun intended) for beautiful rugs, the Ferm Living Tufted Rug will have you lusting. Crafted from supremely soft New Zealand tufted wool, this plush rug is the perfect touch of luxe. The geometric design, fringed-trim and tonal beiges lend to its artisan feel, sure to be a talking point in any home.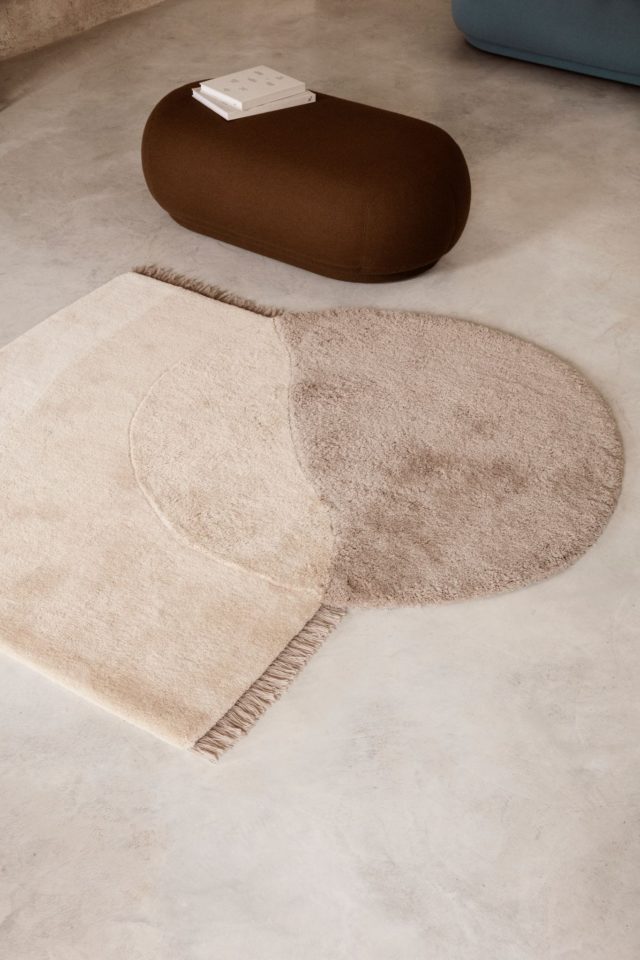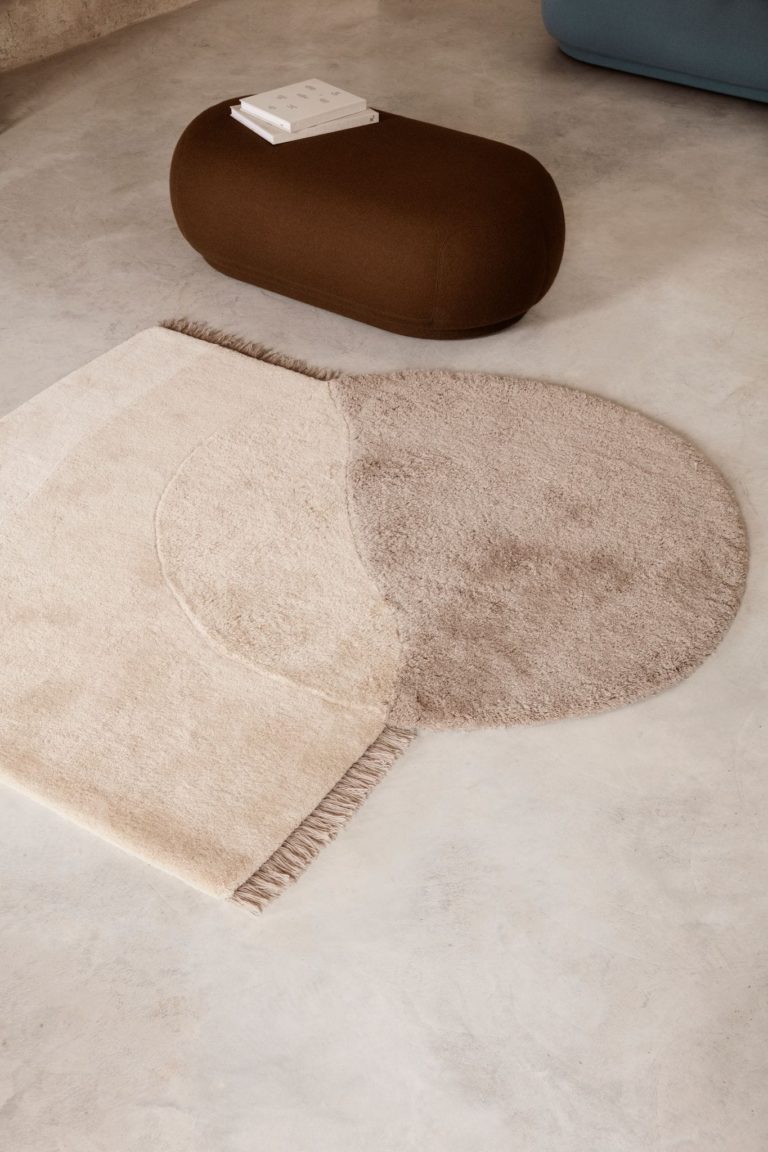 The Ferm Living Pond Mirror is straight up stunning. A marriage of form and beauty, the piece brings open and fluid forms into your home, taking the functional mirror into a drop dead gorgeous wall piece: true art. To up the ante, its curved edges are held by a slim, brass frame.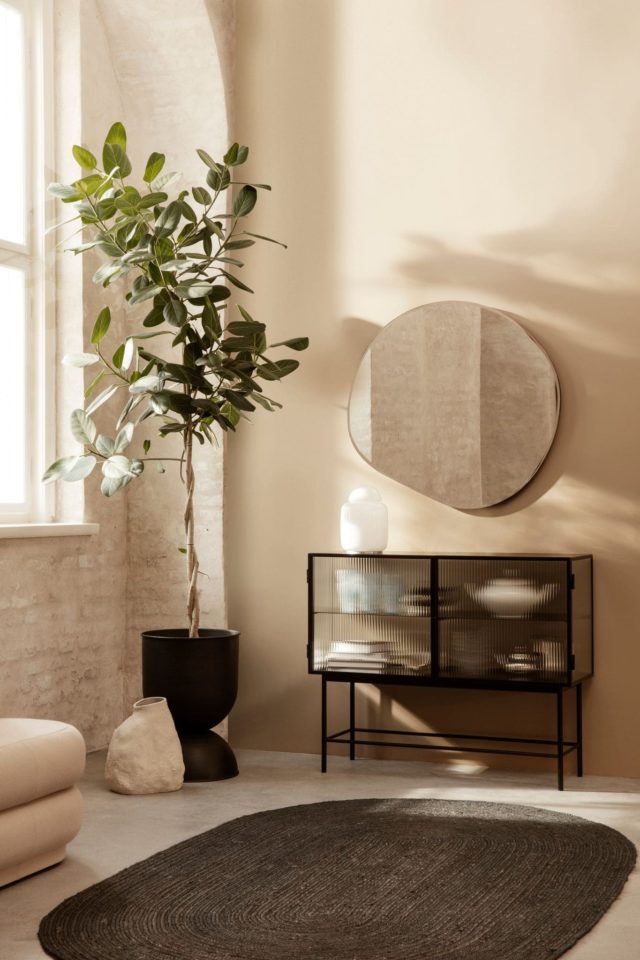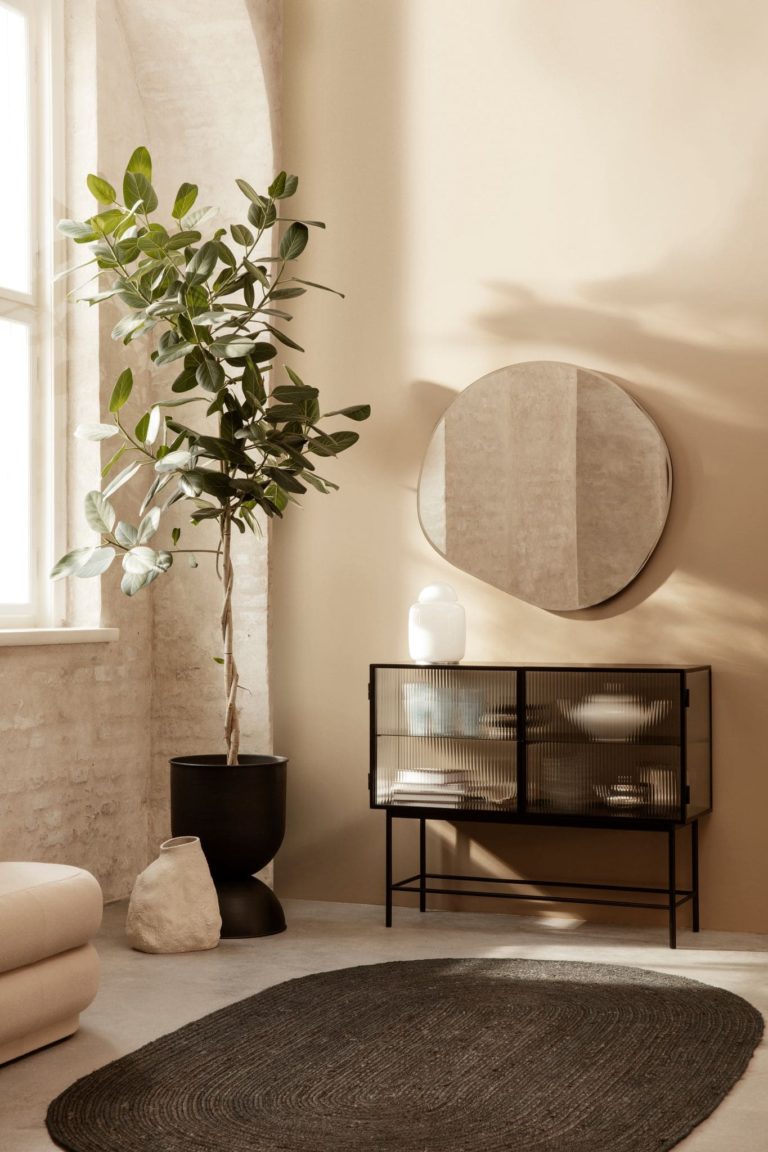 AYTM's penchant for luxurious materiality and striking design is exuded in their Curva magazine Rack. With its curvaceous lines and shiny brass finish, the humble magazine rack takes on a new life, adding a pop of glam we love and expect from AYTM.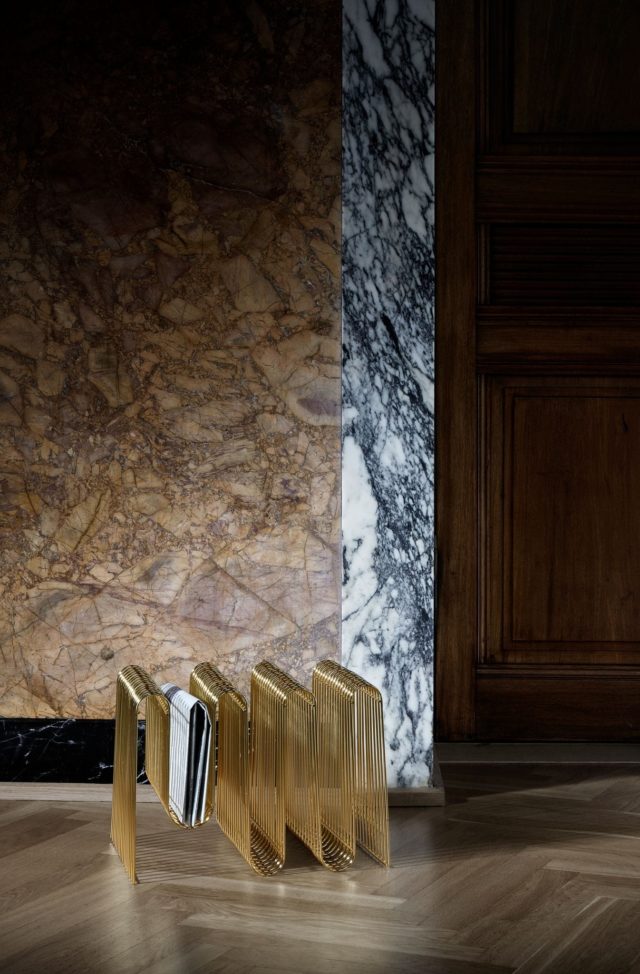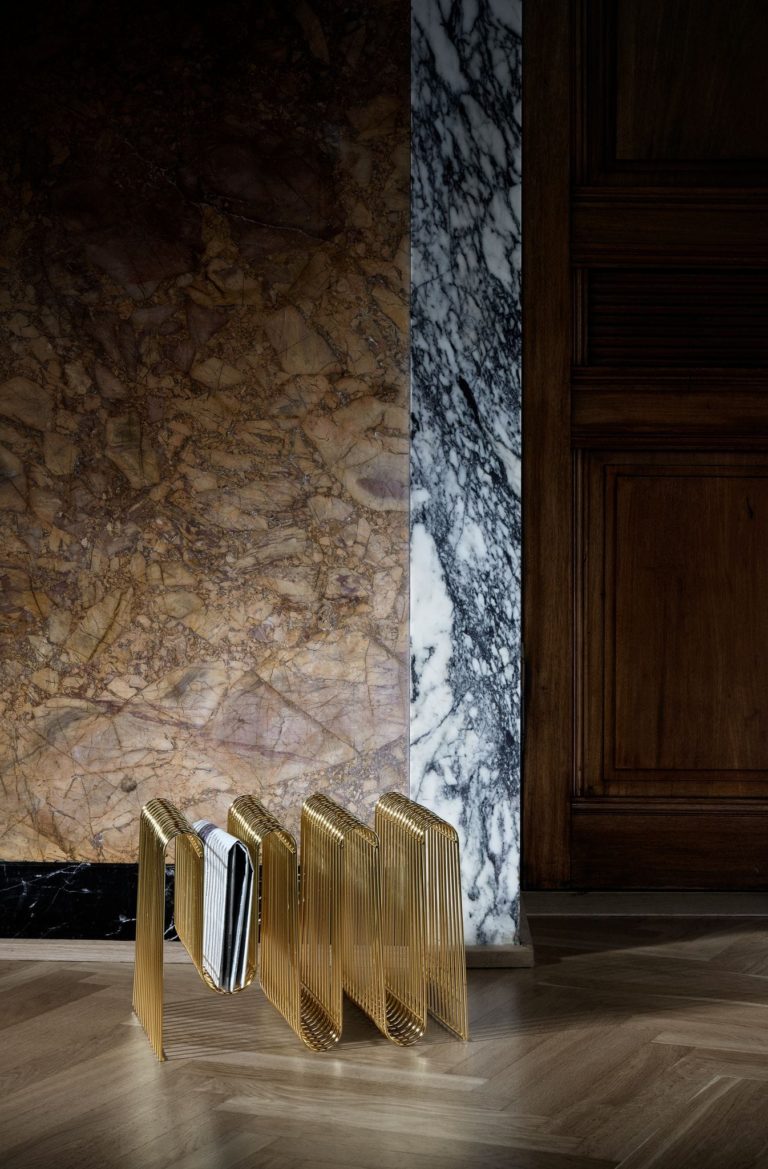 The Still Carafe from Ferm Living's Still series is an example of minimalist beauty. The elegant, mouth-blown glass carafe is inspired by balance of form, and simplicity. Its unique, sphere-shaped glass stopper, sits like a weightless bubble of air, perched atop the vessel.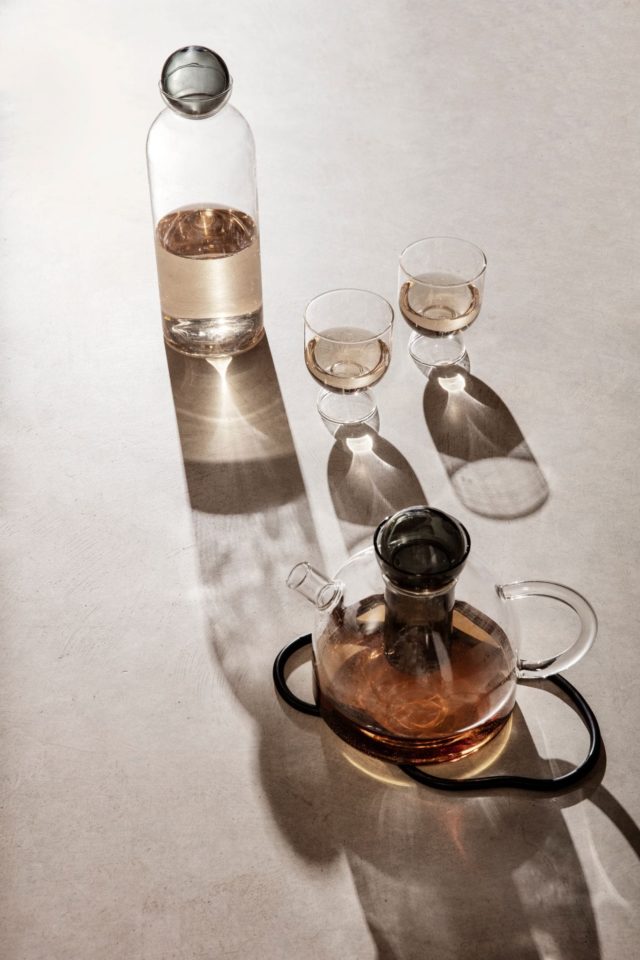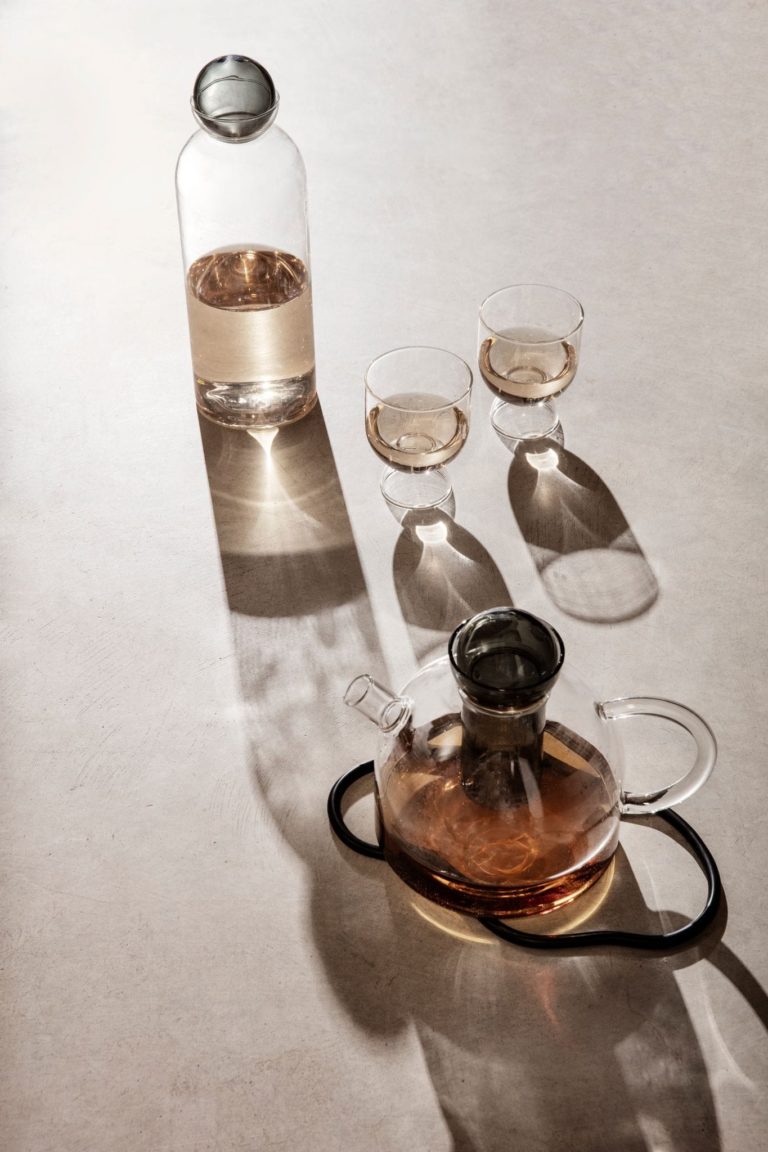 Cult brand Alessi delivers, yet again, with the uber-sophisticated Plisse Electric Kettle. Designed by Michele De Lucchi, the kettle draws upon artistic design, architecture, traditional handicraft, and sculpture, resulting in something truly unique. With its pleated design and striking black finish, Alessi transcends the humble kettle to sartorial object.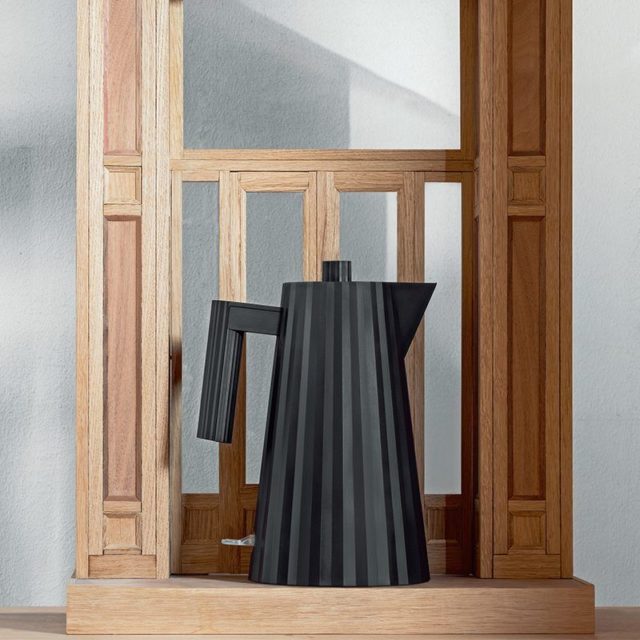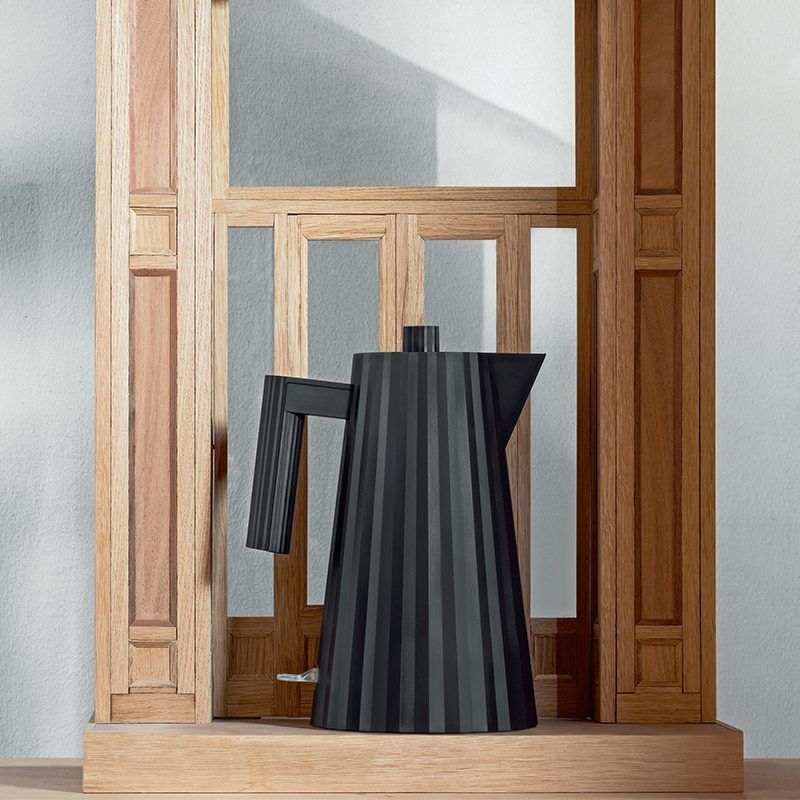 Aussie-founded Krof Collection bring sophistication to dining with their sleek, sculptural, and considered cutlery sets. Worthy at any design lover's dinner table, these beautifully crafted instruments deserve a place alongside deliciously presented food. We love the gold set for the ultimate touch of luxury.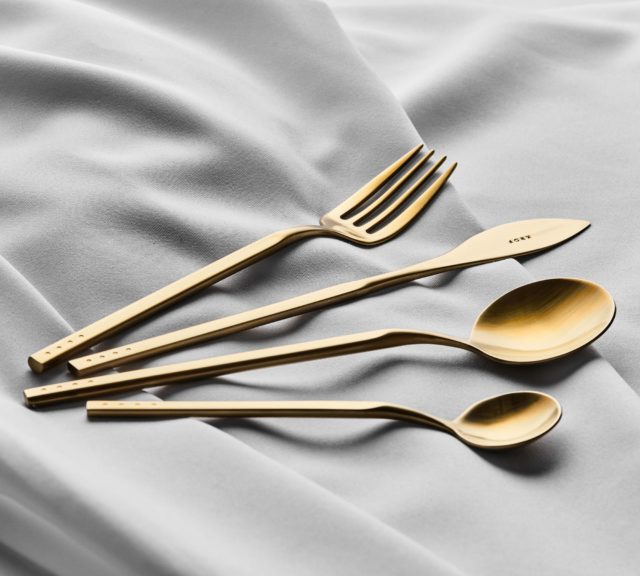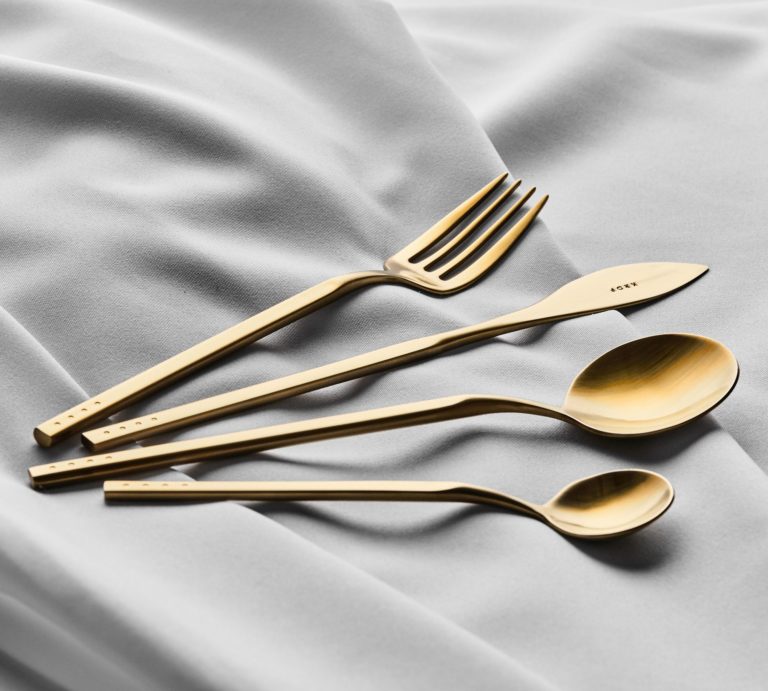 All these items are available from Designstuff, leaders in authentic Danish and Scandinavian homewares.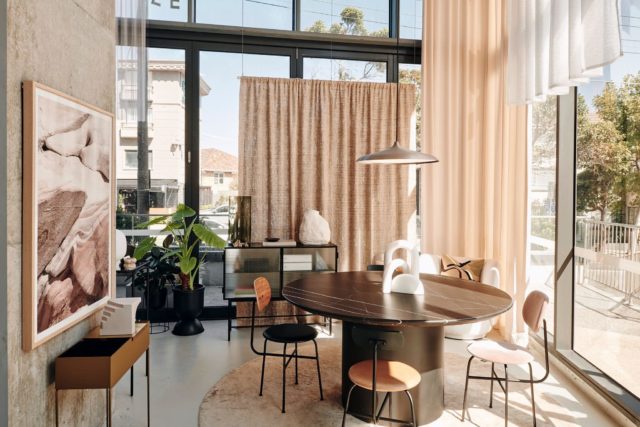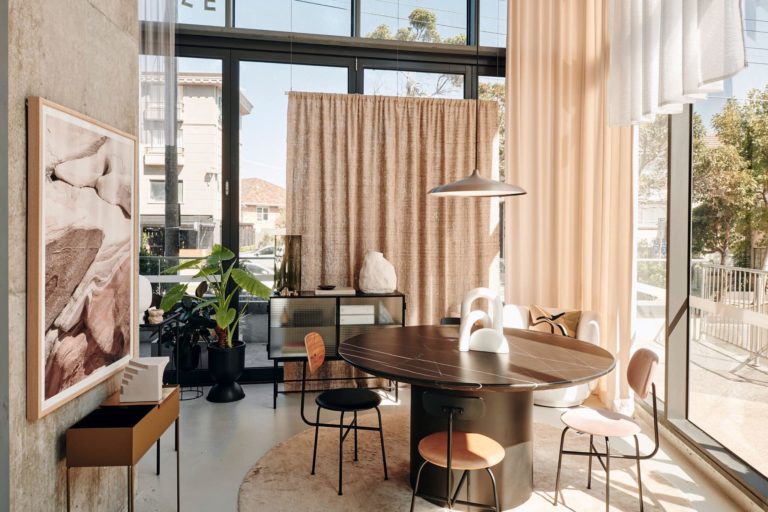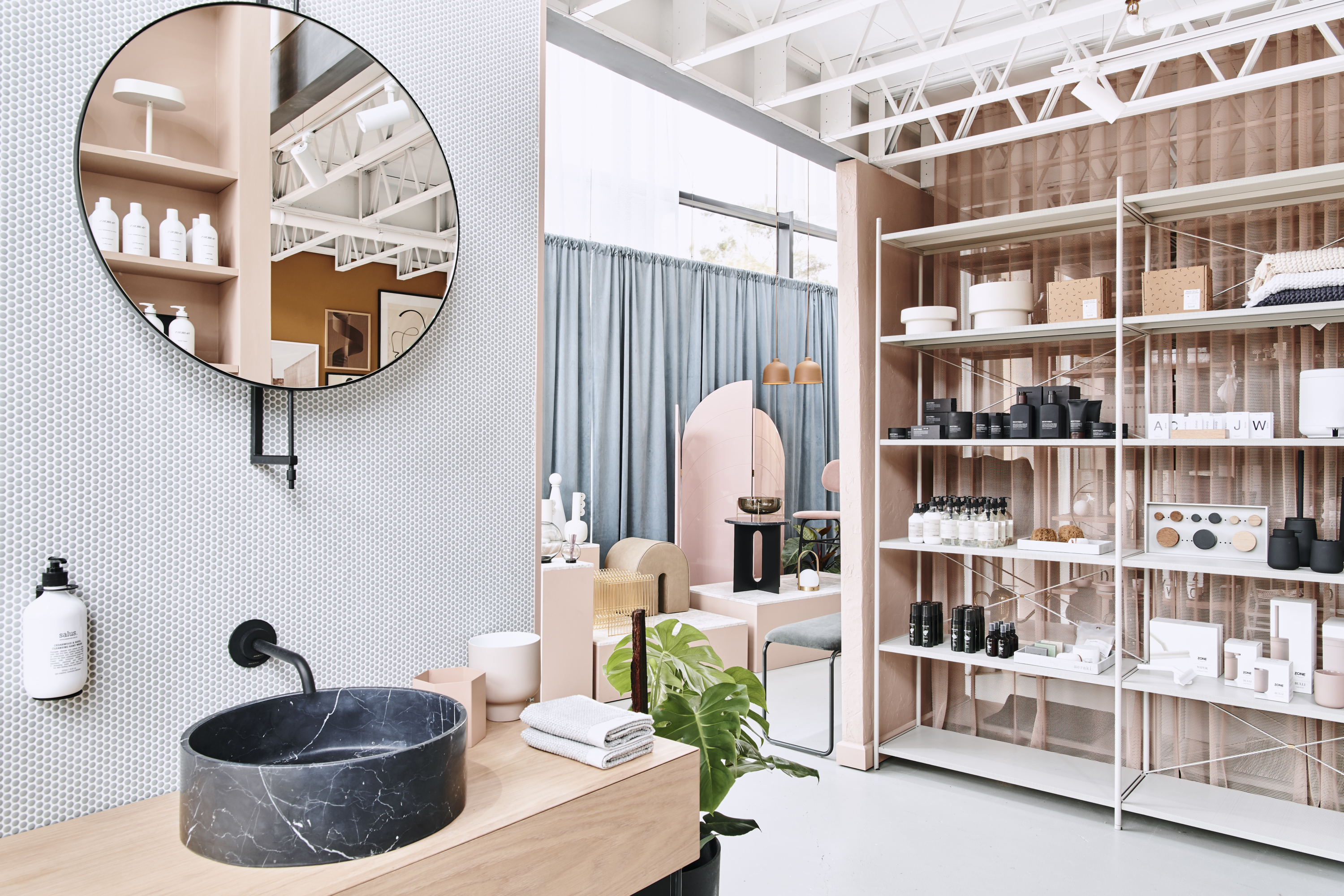 Designstuff open Melbourne store due to customer demand
In an environment of declining retail figures, we'll admit we were pretty surprised to hear that the Scandi online homewares and furniture purveyor Designstuff has made the move to bricks…