Less than a year after opening, furniture and homewares store yellow bungalow, has outgrown its home and moved to a larger space in Bondi Road.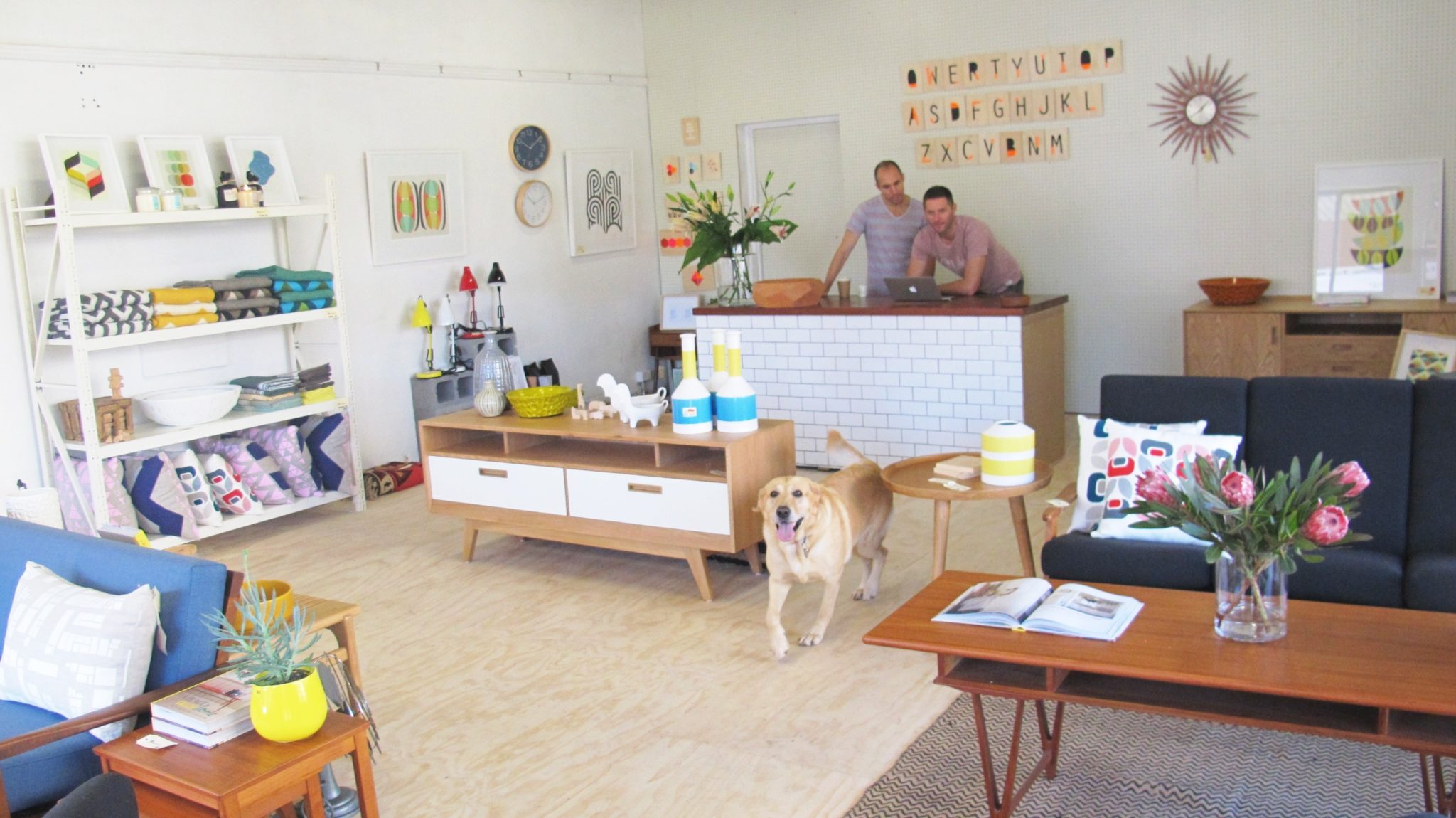 Owner Brad Garbutt has been overwhelmed by the support of the local community. "Customers keep telling me that Bondi has been desperate for a furniture store like this for years. They appreciate not having to struggle with traffic or the crowds at Bondi Junction to find quality furniture and design for their home."
Stocking mid-century and modern furniture and design, the yellow bungalow philosophy is to focus on creating and sharing living spaces. It offers a mix of lovingly restored vintage pieces from both Scandinavian and Australian designers, alongside modern furniture, design and art.
"The larger store allows us to increase our product range," says Brad. "We can now showcase even more furniture, design and art, and some pretty cool stuff for the kids." He and his team are also happy to source items for customers.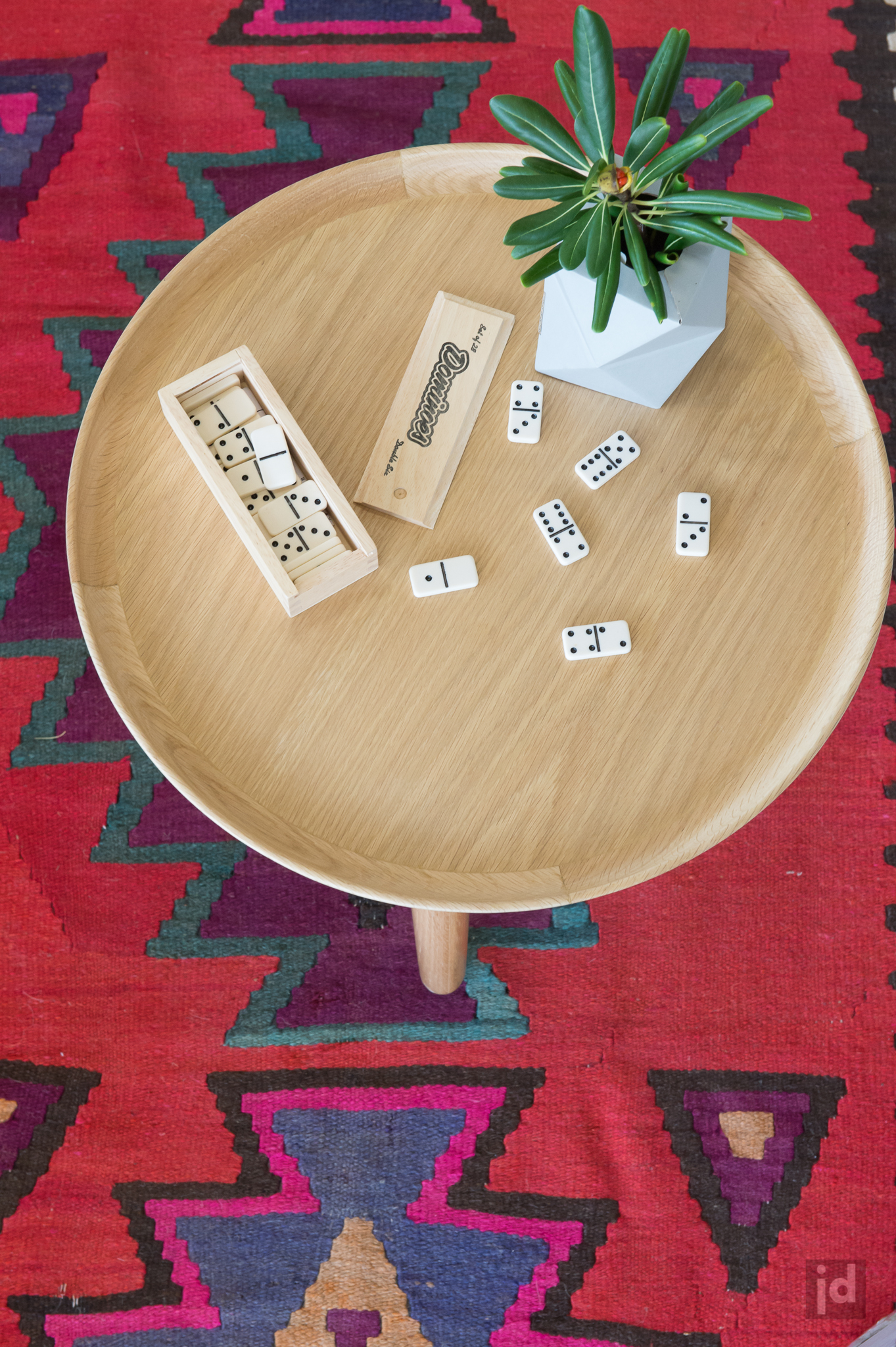 yellow bungalow | 221 Bondi Road (corner of Imperial Avenue) | Bondi | NSW 2026.
Photography by Jason Davis.