You'd think throwing a party or gathering at home would take the pressure off, but for many house proud people (myself included) it can actually be really stressful! Sydney event organiser extraordinaire Philip Carr shares his top tips for a memorable soiree at your place.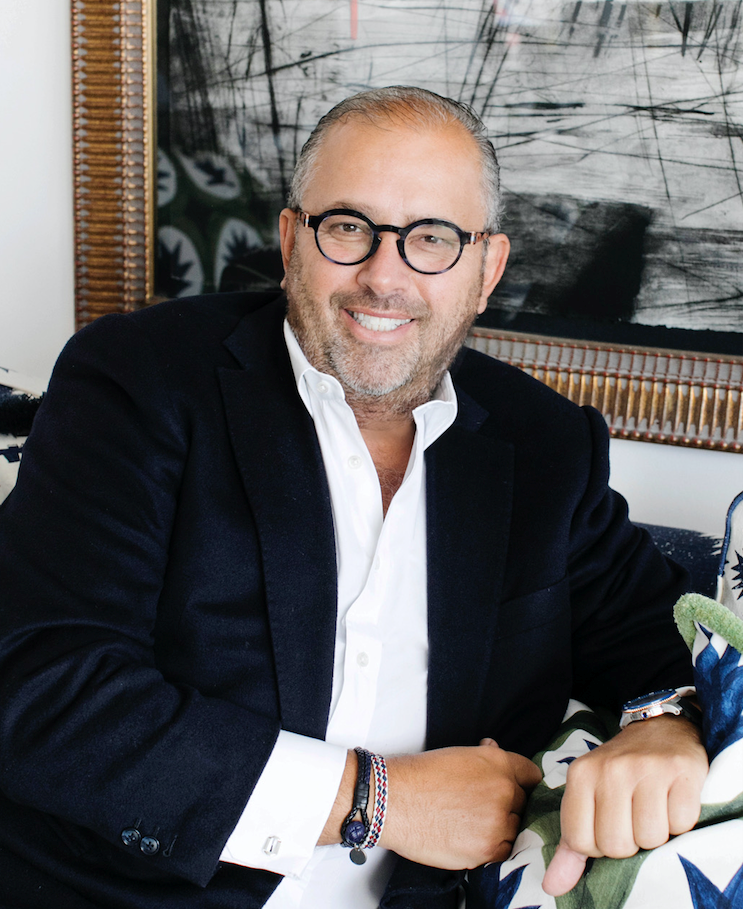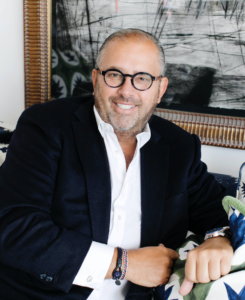 Get organised.  Best to be well organised so that you are not stressed on the day. Obviously I would suggest having someone to do it for you and that takes out all the stress. Even when I have a home event I like to get help. Fortunately I'm connected to the best caterers, florists, staffing and entertainment, so I call on their services.  It makes everything so much easier.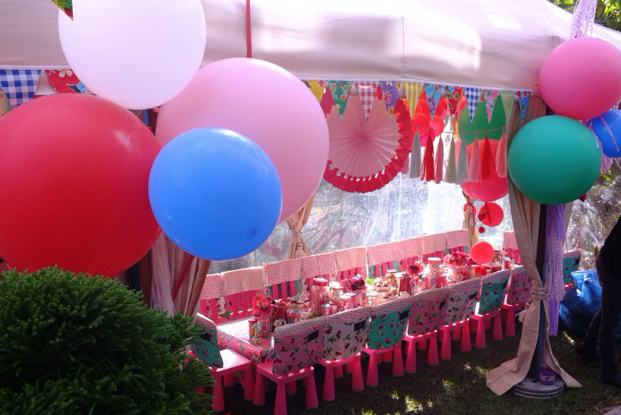 Don't show people everything you have thought of.  Keep your ideas focussed and clear. It is much easier to have a few strong ideas and carry them through. When you are mad for tangents, no clear idea comes across and the party becomes diluted with little bits of lots of ideas. Rather have lots of candles or lots of flowers, than little bits of lots of ideas.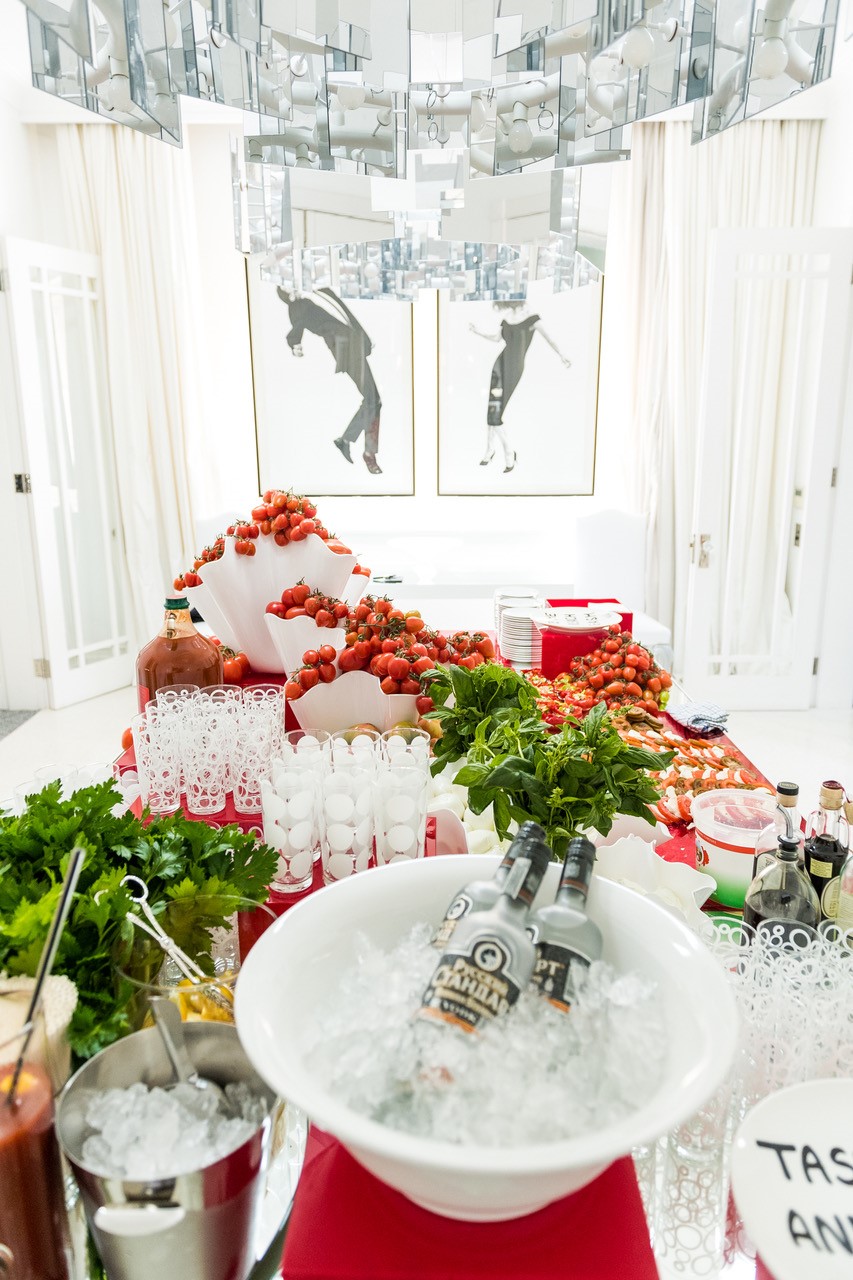 Food. If you are not having the event catered, make food easy and simple. People need great simple party food that's not too fussy.  See that food is easy to eat and party focussed.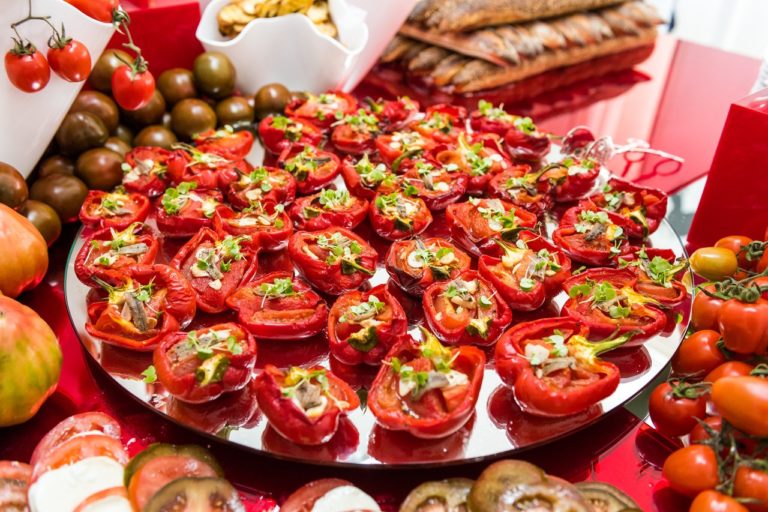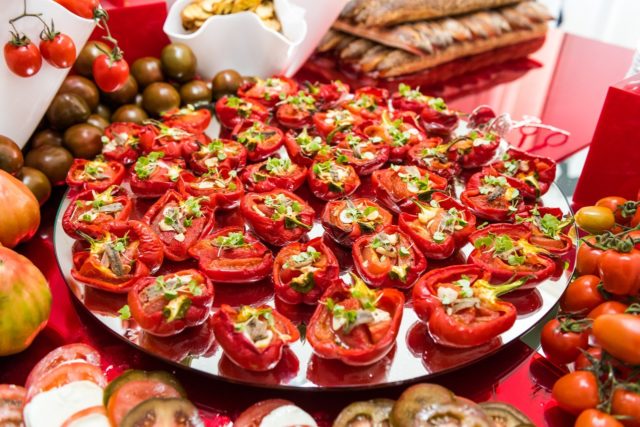 Drinks.  No need to show every cocktail that is available. Lots of one or two drinks keeps the party idea strong. People often prefer to stick one drink for the party. It also keeps the bar running smoothly and quickly.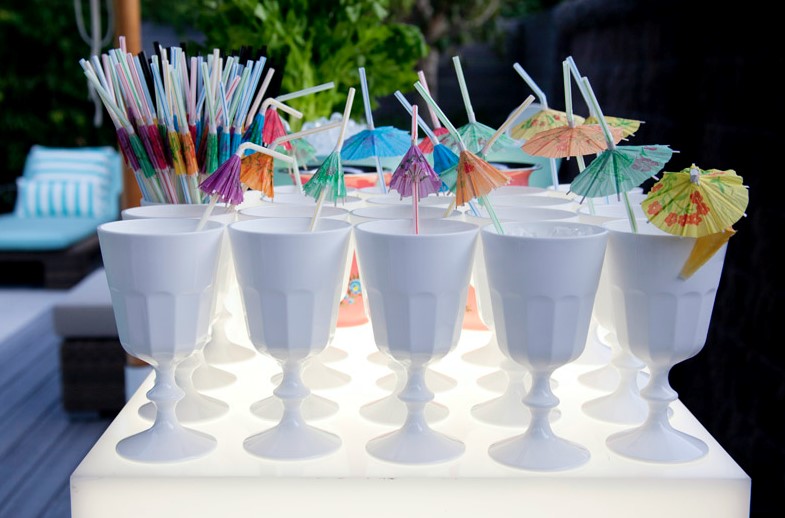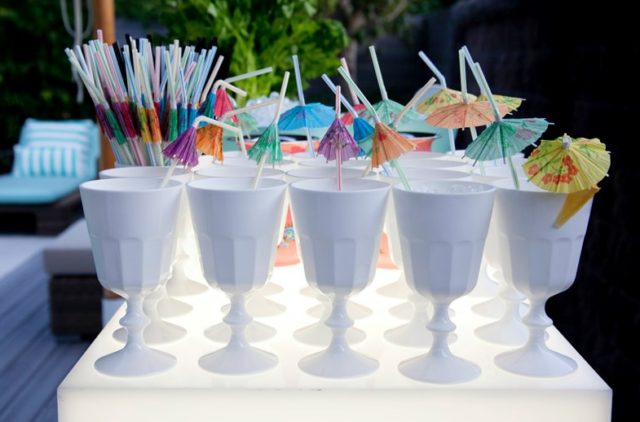 Music.  Music should be chilled and lounge but not too chilled that the party falls asleep. Find the right time to turn up the beat. Guests that have had too much to drink or are too full are no use to a party. Keep them at a point that they are ready to party and enjoying themselves.
Seating and layout. Think through the layout of a party. It is very important where things go and how things are set up. The flow is what is going to make the party work or not. No seating doesn't work but too much lets everyone sit and not move. A slightly tight space is better than too much space.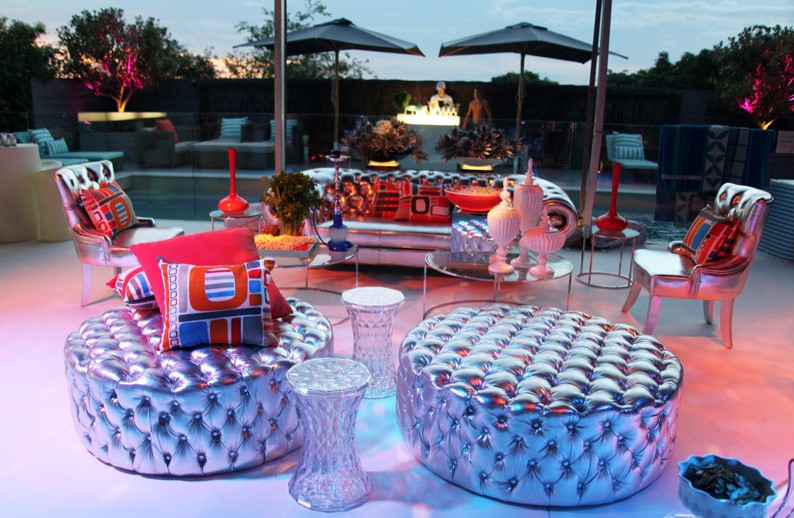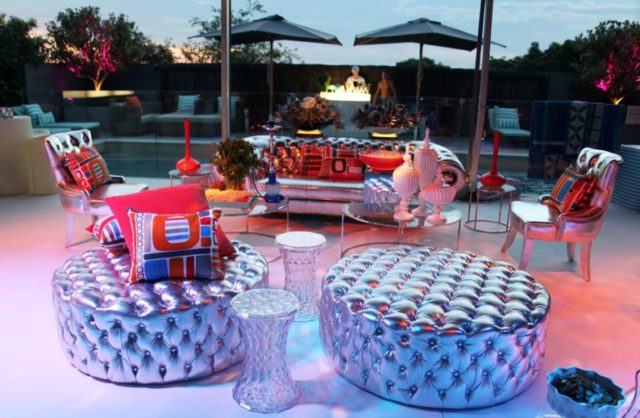 Bathrooms. Keep them clean and fresh all night. This is where the worst impressions can be made.
Think of all your ideas as what you would like if you went to a party. Whether it be parking, lighting etc. Think about the guest experience to create the perfect home event.