Using a combination of modern technologies and artisan hand skills, WorldWeave take their inspiration from ancient sensibilities and techniques. They exaggerate, collage and reinvent new ways of working, with rugs designed in Melbourne and made in India.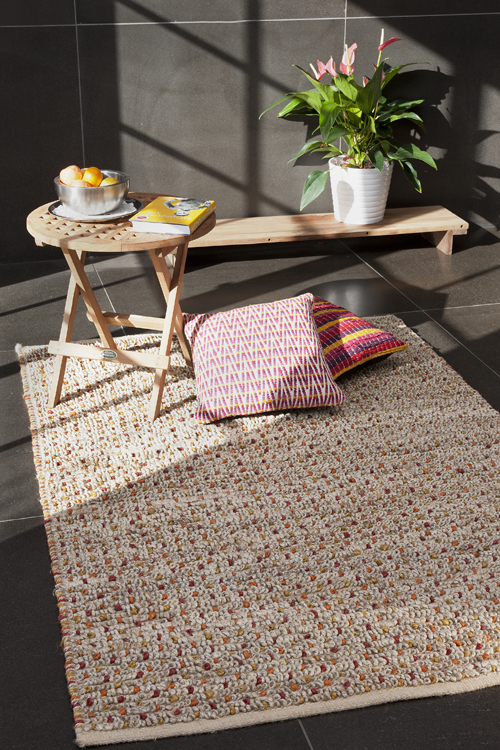 When designer Piero Gesualdi and textile designer Sara Thorn combined their talents and wealth of experience, they ignited a common passion for authentic design and craftsmanship. Piero's architectural approaches to space and form are complemented by Sara's decorative approach to pattern, colour and textile techniques.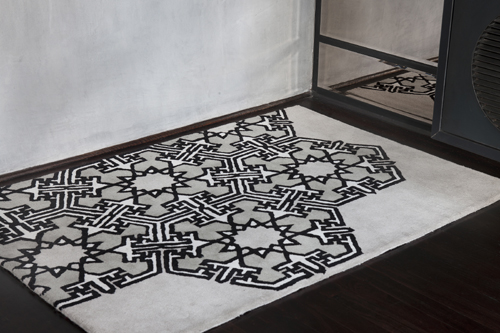 Their latest collection, Walkabout, is inspired by colour, weave, geometry and nature.
WorldWeave supports ethical, collaborative and sustainable practices. Rugs start at $90 and can be bought online or at stockists around the country. They also sell ottomans and cushions.