The International Seminar Series at next month's Decor + Design in Melbourne is set to be a highlight, with celebrity interior designer Kari Whitman (USA), interior designer Kishani Perera (USA) and leading trend forecaster Victoria Redshaw (UK) all signed on to headline the series.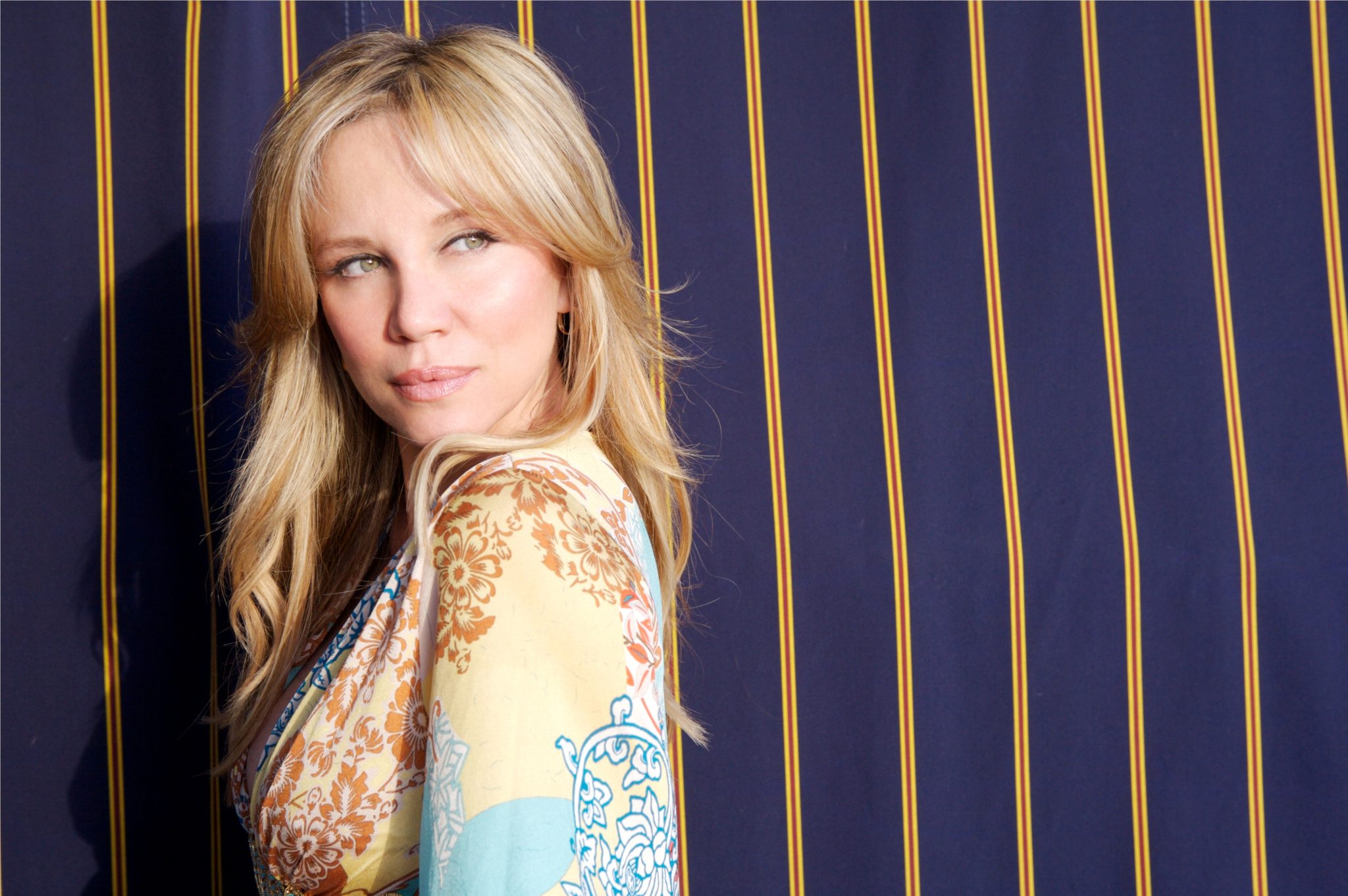 Kari, who will be discussing her collaborations with star clients, has worked with the likes of Jessica Alba, Don Johnson and Antonia Banderas. Her trademark style of 'eclectic self-expressionism' is all about incorporating both the latest interior styles with salvaged artifacts, while also having a great focus on being green and pet-friendly.
Kishani, who will be talking about the fine art of mixing high and low pieces and old and new pieces, is known for her ability to blend the reclaimed with the refined. Sourcing products from a vast array of sources, she has that magic touch that sees her incorporate pieces from the finest showrooms in Paris to the hidden gems of eBay!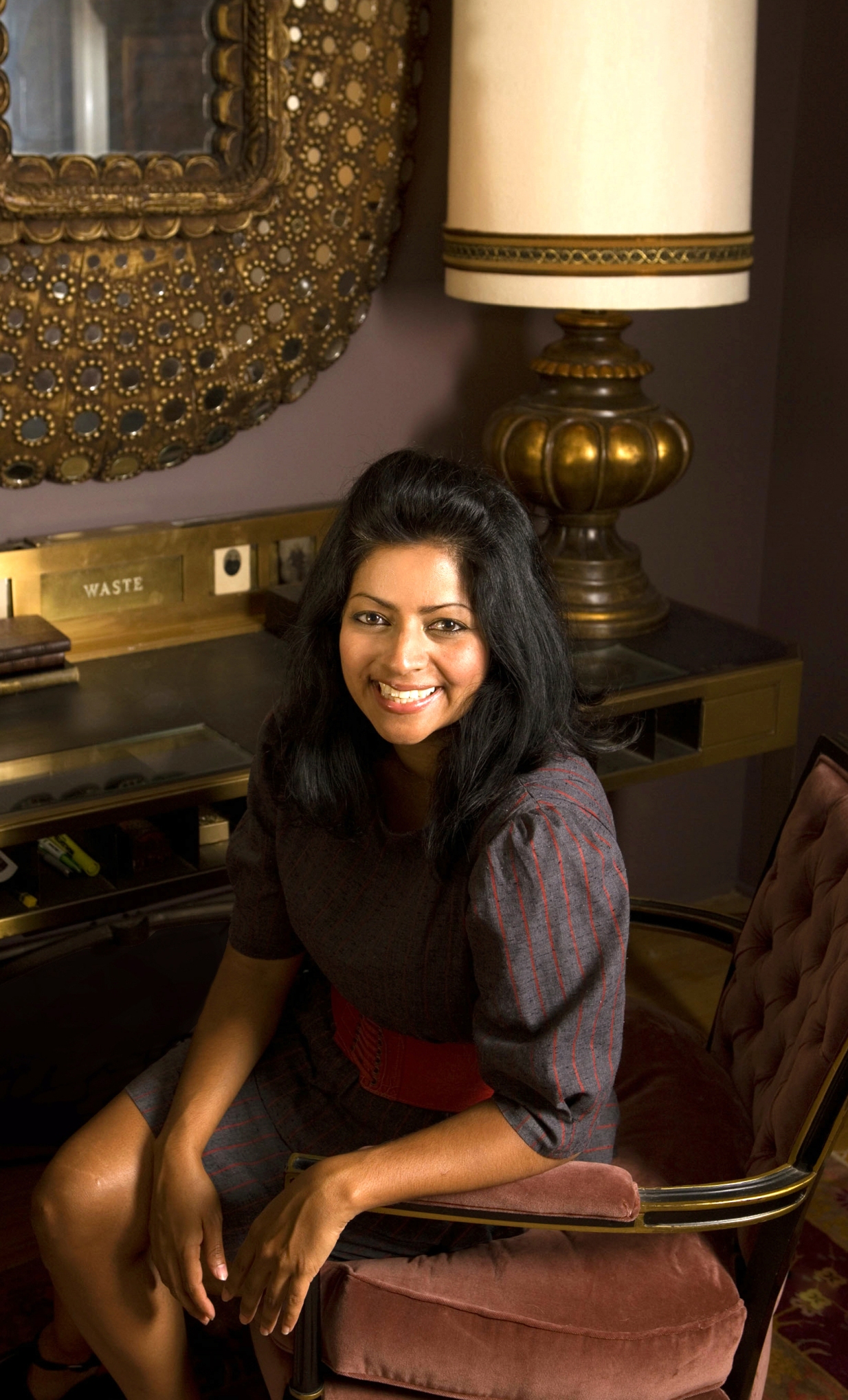 Victoria, who will explore the key design trends for interiors in 2015 and beyond, is a leading trend forecaster. Founder of Scarlet Opus, an interiors trend-forecasting consultancy, she has advised clients for more than a decade on the future of consumer and design trends.
Also taking part in the seminar series are some of Australia's very own talented designers including: founder and creative director of Shareen Joel Design and Share Design, Shareen Joel; directors of architecture studio Edwards Moore, Ben Edwards and Juliet Moore; and director of design agency Nexus Designs, Sonia Simpfendorfer.
Decor + Design and Furnitex will be held at the Melbourne Exhibition Centre from Thursday 10 July – Sunday 13 July. For the seminar schedule and to purchase tickets visit Decor + Design here.
For your chance to win tickets to hear the speaker of your choice, simply complete the form below by midnight on Wednesday 25 June 2014.