Sponsored by White Knight Paints
We are a nation of DIY lovers, from obsessing over our favourite renovation shows to completing our own DIY projects, we can't seem to get enough!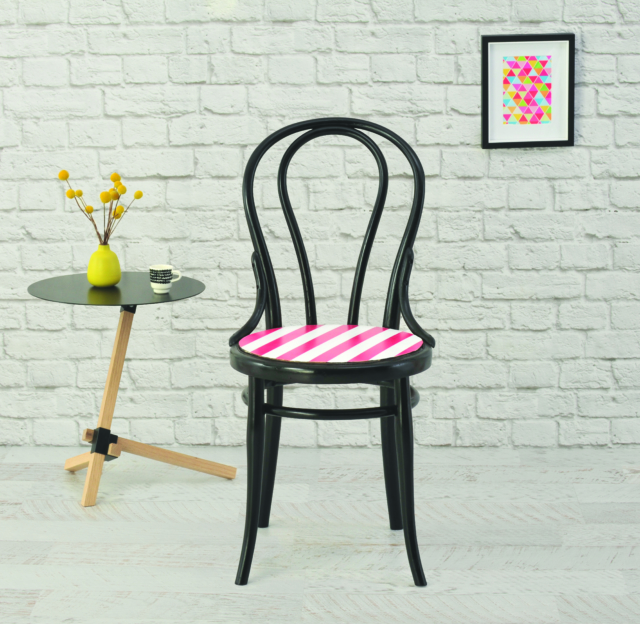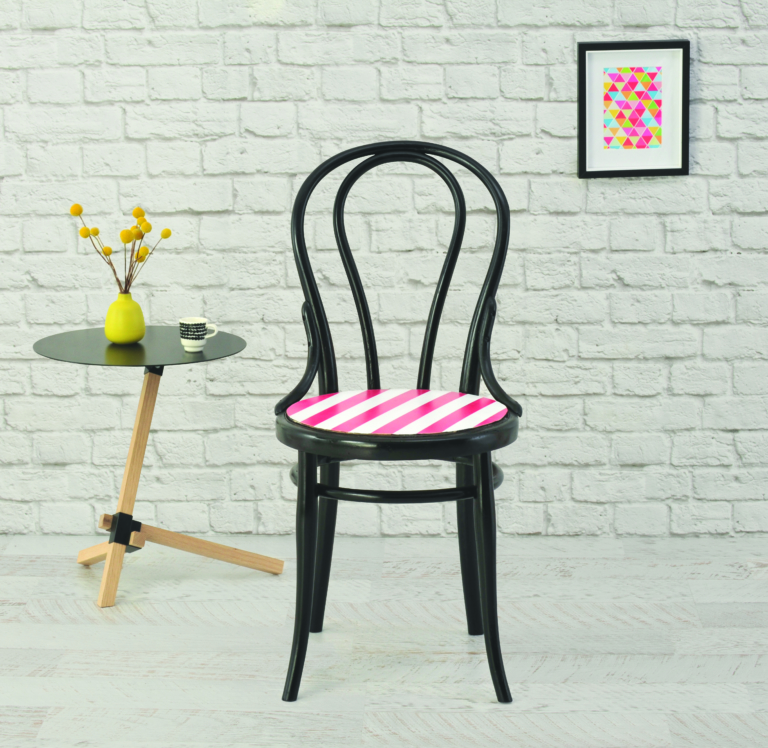 To help inspire Australians to get started on their next renovation project, leading specialty paint brand, White Knight Paints have launched a video campaign, #WhiteKnightRevive.  The videos demonstrate all the ways you can quickly and effectively update your home with White Knight products. You can view all the #WhiteKnightRevive inspiration videos on the White Knight Paints YouTube page.
Learn how to makeover a dated kitchen or bathroom, update your outdoor deck or fence and give new life to tattered old chairs. There's even crafty projects like turning an old bookshelf into a dollhouse or revamping a drum into a funky desk. The possibilities are endless! Each video is paired with a downloadable step-by-step tutorial, which includes items required, the steps to follow, along with expert tips from Natasha Dickins, DIY specialist.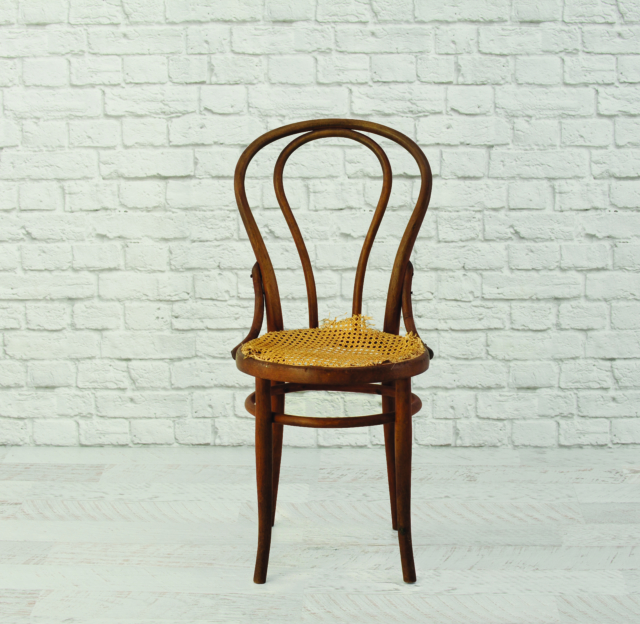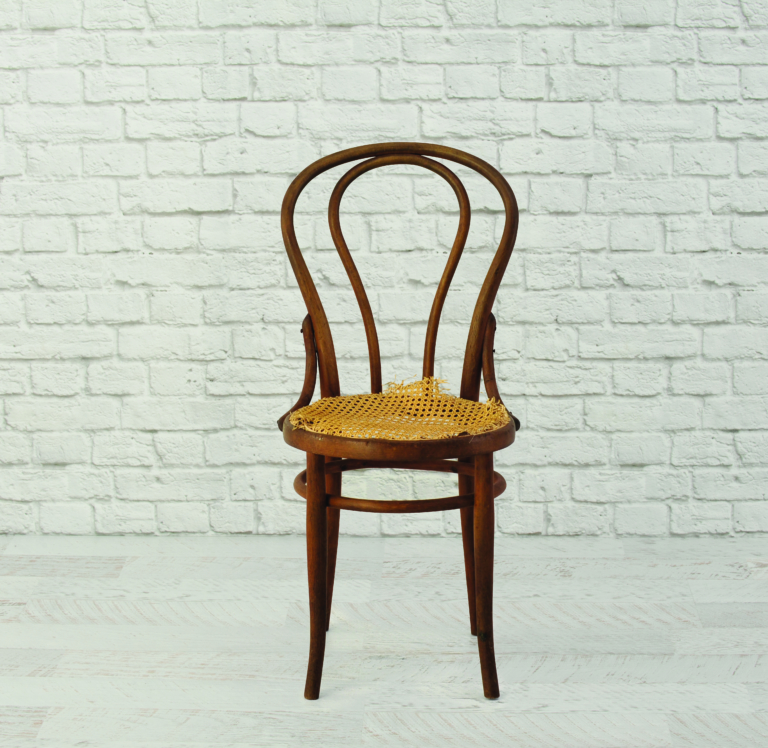 Natasha teamed up with White Knight to create the nine short, stop-motion format videos. "While not everyone is a professional DIYer," says Natasha. "With the right tools, great products and a few simple tips, anyone can tackle a project that revitalises a tired looking room or item in their home. It's amazing to see how simple projects can enhance a home's appearance and also add re-sale value down the track."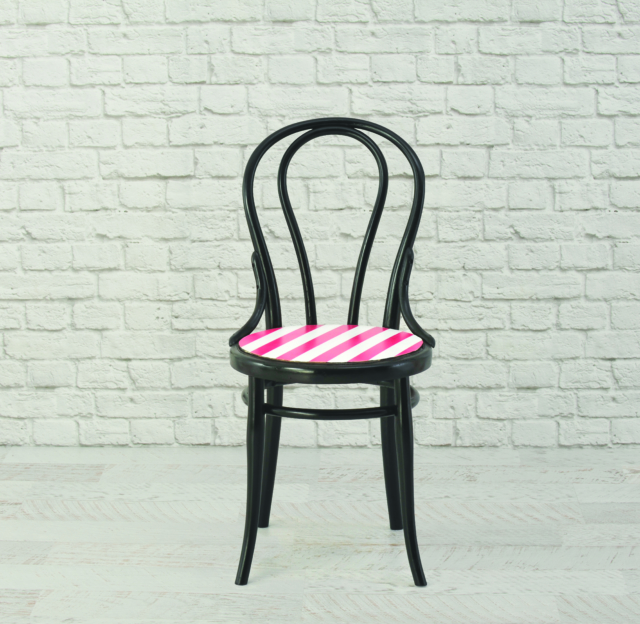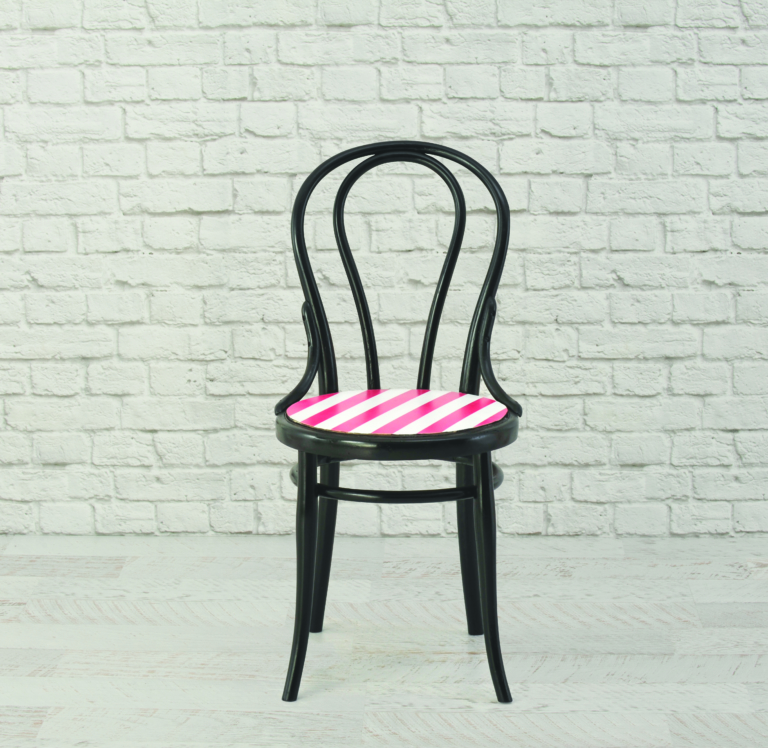 For one lucky winner we're giving away a beautiful Bentwood chair, upcycled by Natasha, using White Knight Squirts spray paints. You can watch the chair makeover here:
WIN
For your chance to win please complete the form below by 5pm AEST on Monday 2 November 2015. Open to Australian residents only.
Oops! We could not locate your form.