Renovating can get expensive… very expensive! So inevitably the question comes: when to splurge and when to rein it in? Custom cabinetry is, in my opinion, something worth spending money on. Not only do you get exactly what you want, but you also get a seamless design that works for kitchens, entertainment units, bathroom vanities and laundries.
There's a lot of hard work that goes into cutting the intricate pieces and sections of custom cabinets to justify that premium price, so it's important you do your research and ensure you are getting a genuine made-to-measure service.
Sarah Comerford, Director at HOME by belle, a kitchen and bathroom renovation specialist based in Sydney, shares her top tips and trade secrets for getting the best bang for your buck.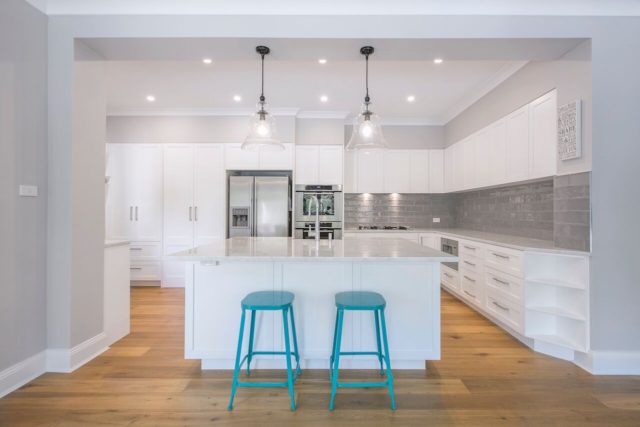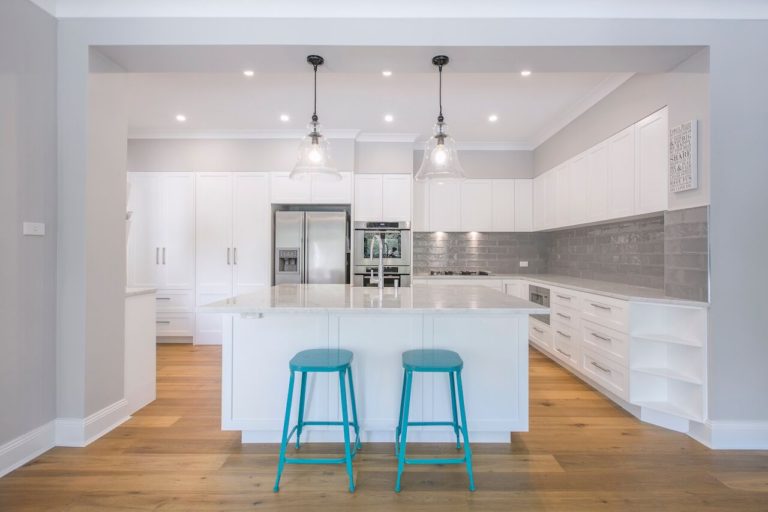 Start with the layout
This may seem obvious but is so important. Look at the layout of the home, make sure you get the orientation right and that all the cabinetry flows together. Also consider the sight lines and what areas you notice the most. Find ways to get the most functionality out of your space to maximise storage and clever design ideas will start to come to you.
Steer clear of swinging doors
Swinging doors take up a lot of space and traditional cupboards can accumulate clutter so consider filling the base cabinets with draws.  Draws are much better for maximising storage and are ideal for both kitchens and bathrooms. While you may lose a small amount of space due to draw runners, what you gain back in practicality is more valuable. There are also many functional design ideas that can go into a draw, for example a spice draw, pull-out bins and slide out benches that can be designed bespoke for your home.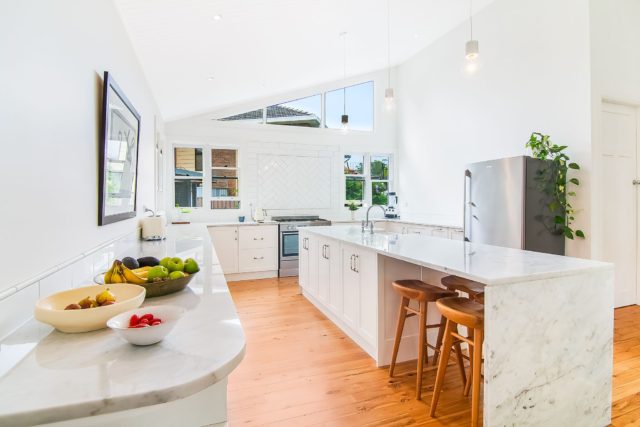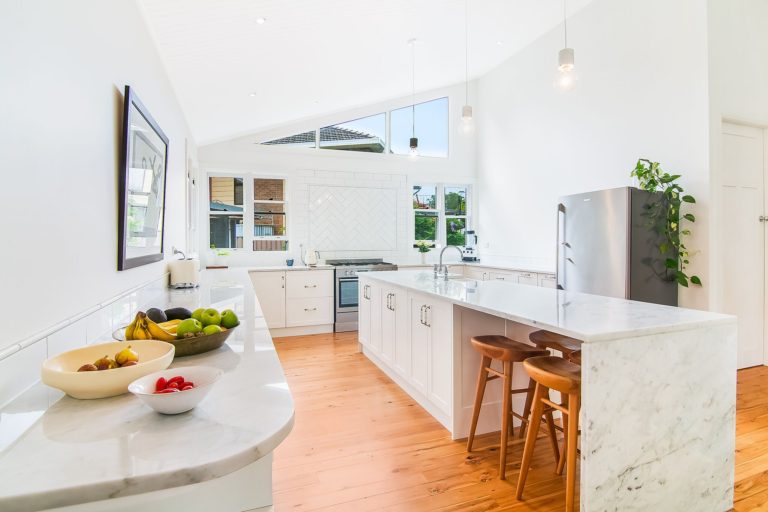 Consider the finishes
The trend today is to introduce a lot of different finishes and there are many to choose from. For instance polyurethane, satin finish, timber veneer, stone and marble. The mix of finishes makes the design process more involved but it is becoming increasingly important as people look to create spectacular centrepieces for the home.
Treat handles like jewellery
Handles can take beautiful cabinetry to the next level and make a big style statement. There are many different styles of handles to choose from, which can allow you to add a personal touch. But handles aren't for everyone and there are a number of handle free options available.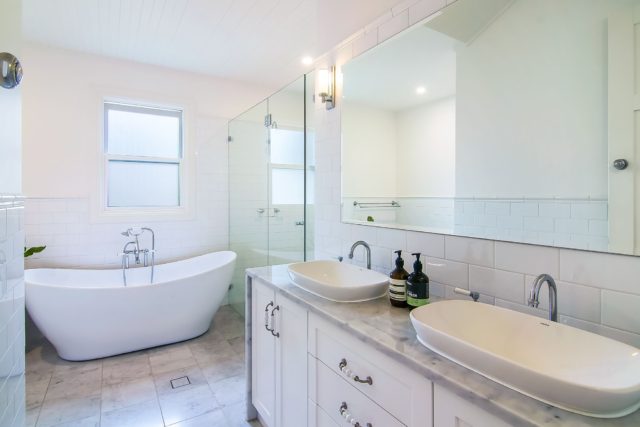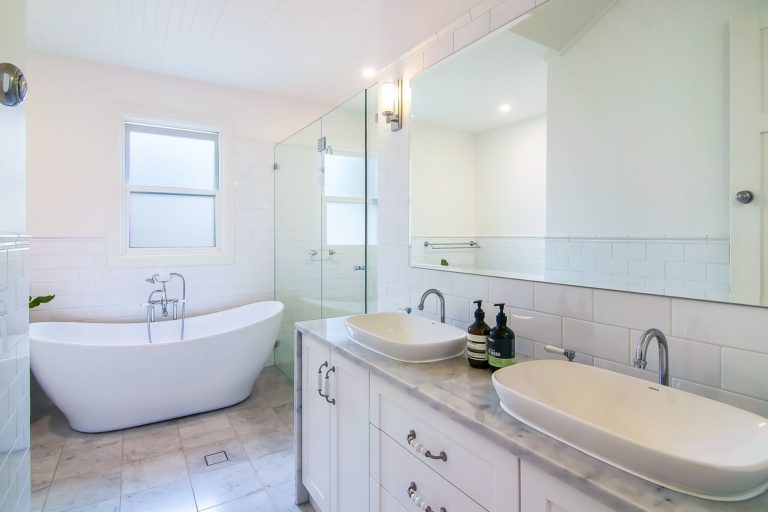 Create concealed walk-in areas
There is currently a big trend towards butler's pantries and creating concealed spaces in the home. This is a result of more people integrating their kitchen and living areas and wanting to hide unsightly mess. Walk-in pantries can act as multi-purpose storage areas, for instance a place to store kid's schoolbags or conceal a laundry.
Don't forget the laundry
It's a mistake to think laundries don't need a lot of effort. Laundries need storage and functionality and deserve to be just as amazing as the kitchen. Consider things like a spray tap for cleaning muddy boots, basins large enough for soaking, built-in ironing boards and pull-out bars for airing clothes.
For more information | Check out our sister site Reno Addict