Not supporting the notion of a throwaway society, the team behind Bruns Acoustics have created premium analog wireless speakers that are built to last.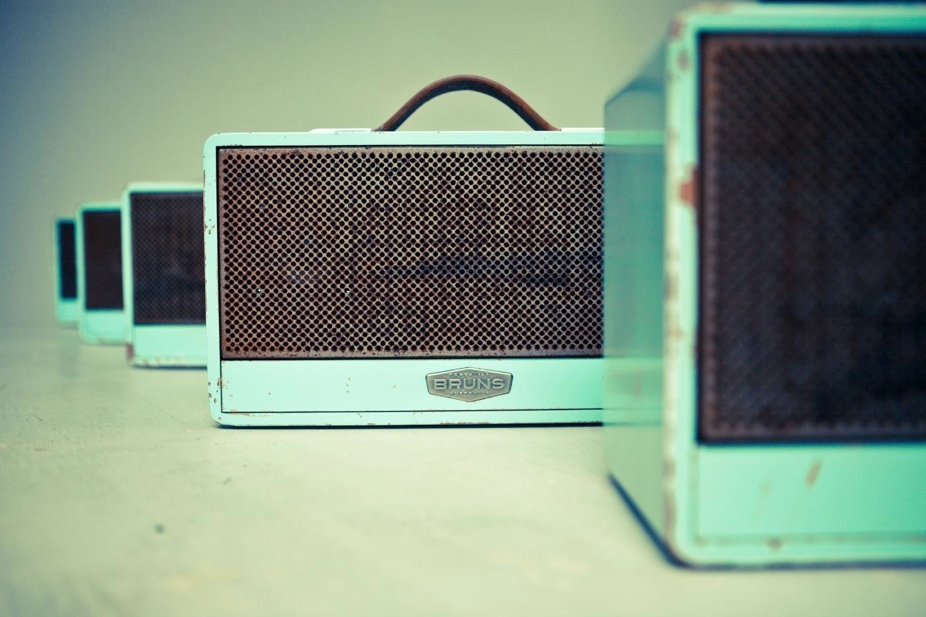 Aiming to inspire others to take responsibility for the impact they have on the environment, their Timbre speakers are a mix of old world craftsmanship, modern technology and most simply, they're beautiful looking speakers (I seriously want one!). Made by hand in their workshop in Brunswick Heads, NSW, each individual speaker takes just over two weeks. Each is built using only the highest quality materials, including salvaged Australian timber, hand-dyed Australian leather and stainless steel hardware.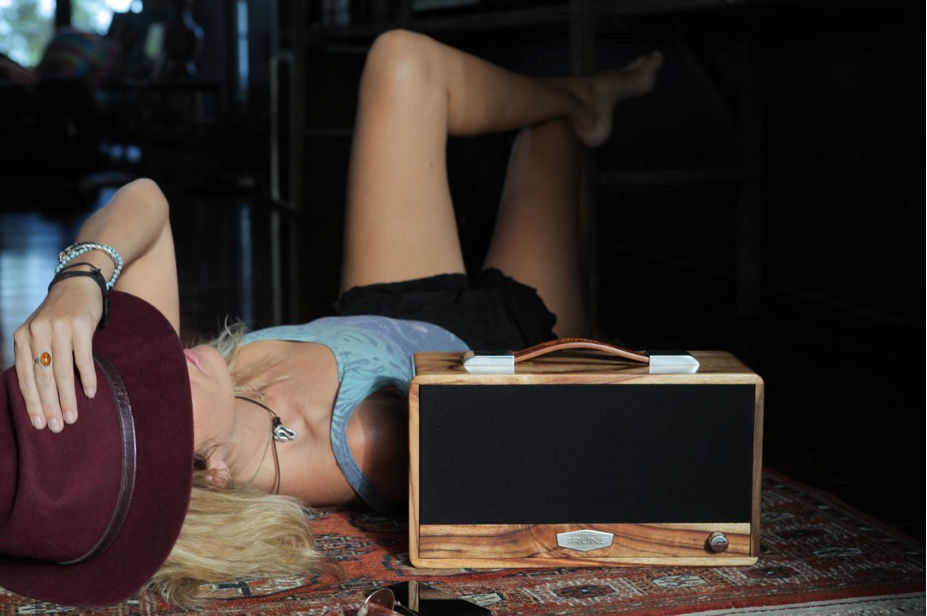 Coming in two styles, the relic series has worn finishes, aged parts, rusted hardware and nostalgic colour, giving a definite vintage vibe. In contrast, the classic series is inspired by the natural beauty of premium timber, with each speaker being grain matched from a single piece.
Created by a small group of designers and audio professionals who decided to leave the corporate world for a more environmentally conscious way of living, these speakers aim to bring back the old world value of having products made to last a lifetime.
The speakers retail for $899 each. Shop online.