By Robert Harwood
I have to confess, I'm often puzzled by people who start out on their project thinking that the first person they need to contact is a builder. Sure, you should speak to a builder if you're going to fix a roof, build a wardrobe or re-lay a timber floor. But if you're wanting to extend or reconfigure your existing house to better suit the way you want to live, or build a new home, that's another project entirely. The way I see it, approaching a builder first is a clear case of putting the cart before the horse.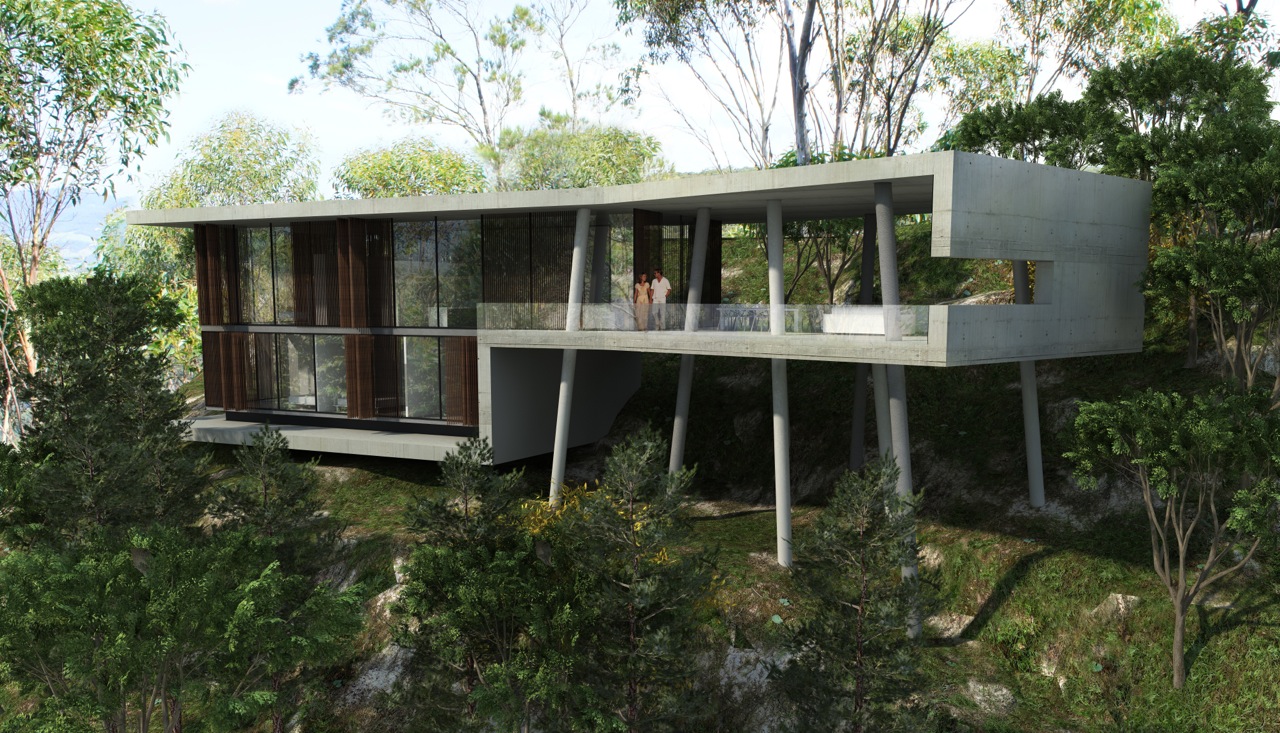 Why?
Well, essentially, builders are specialists in building from the plans and documents that you should provide to them. Architects are specialists in the key upfront decisions that will define your project, such as:
• identifying what will work best for the way you and everyone in your household lives;
• helping you define the scope of the project;
• clarifying what architectural style you suits you and how you can best express it in your project.
At My Architect, we ask ourselves, how can we develop a solution for you that will enhance your life and make you enjoy every moment in your home more? Then we design around that intention.
In this sense, architects provide professional guidance on your future and the way you want to live. But the benefits are not just aesthetic or about life enhancement.
The other main benefits of this approach are:
• With the right design, drawings and approvals, you can approach a variety of builders who will quote on the works.
• We'll put everything in place for the builder to commence work. If you risk leaving this stage in the builder's hands, your built project may be vastly different to the design concepts you started with.
• You're not stuck with an 'free initial consultation' and what seems like a very cheap design and documentation solution. The reality often is that the builder makes up for what he loses here when he presents a construction price and a binding contract that you can't walk away from without paying for it.
Sure, architects do not hold the patent on being creative, but they are highly trained and qualified designers and believe every project, whatever its size or complexity, deserves professional advice. If you value your property and are aiming for a successful outcome, it's a relatively small investment towards achieving that goal.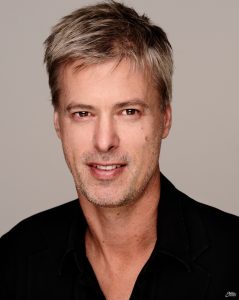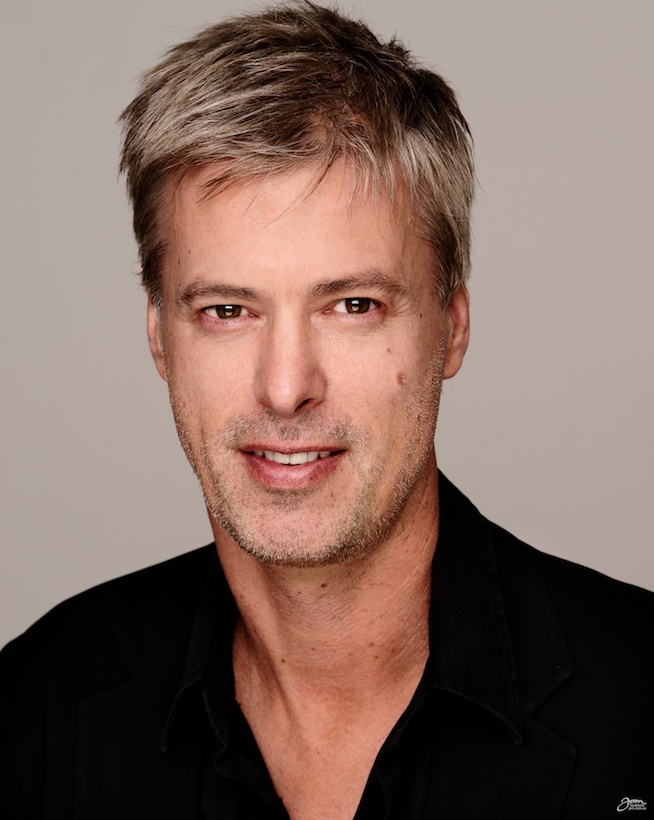 Robert Harwood RAIA, RIBA, is the founder and director of My Architect. He has 20 years' experience working on residential, retail and commercial projects in Australia and for 10 years, in central London. Robert's practice of creating hand-drawn plans and sketch views on the spot in an intensive client workshop session is the cornerstone of his aim to make professional architectural services more accessible and flexible.