Just when you were pulling your hair out over the impending spending of Christmas, the banks come along and hike home loan rates, effectively jacking up your monthly expenses for the next 30 years. But why have they come now, will they cause fewer presents under the tree and, if possible, how can you avoid them?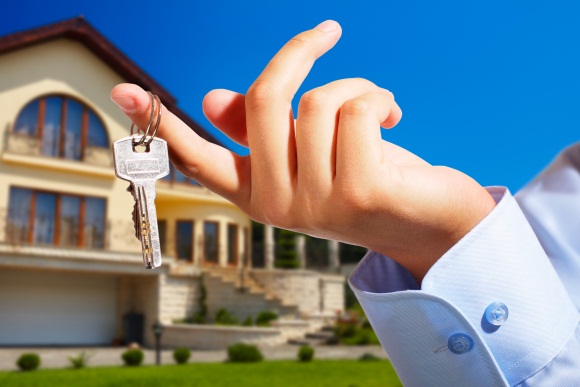 The banks need to hold more money – and you may too
Financial institutions have pushed up their variable rates out of cycle after being told by financial regulator group APRA that they need to hold more risk weight capital against their loans. But what does a rate hike look like in terms of your wallet?
If you had a $400,000 home loan and experienced a hike, say from 5.45% to 5.6%, the extra monthly amount you'd have to fork out would be $37.69 a month. While this means the number of presents under the Christmas tree this year may not be affected too severely, it does mean that over 30 years you can expect to shell out an additional $13,569.23. When painted in this light, unsuspecting rate hikes can bludgeon your bank account.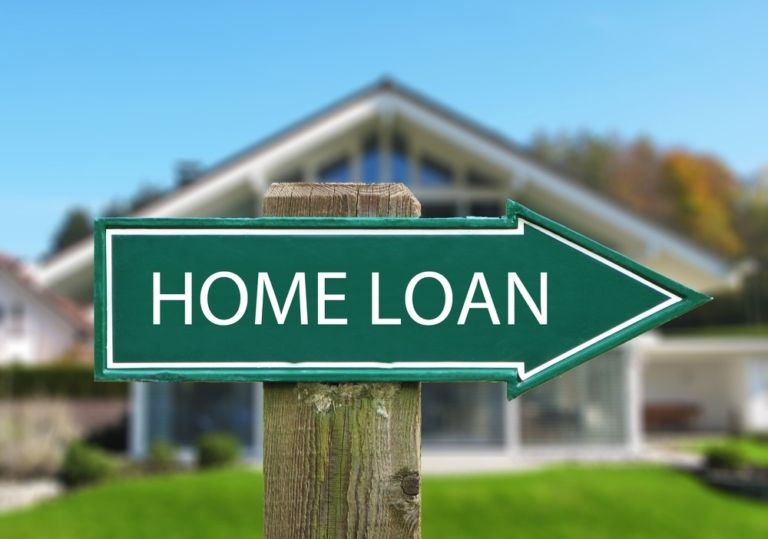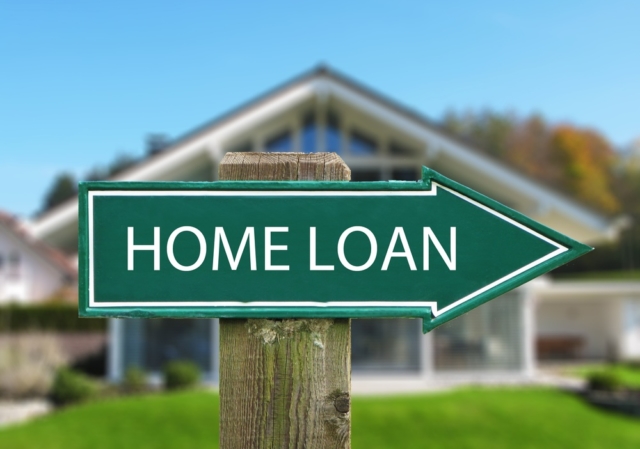 Unlike your last new year's resolution, you can make a positive change
Home loans, like all financial products, should be treated as a strategic agreement. The laws of probability state that, for the multitude of loans on the market, there's probably one with a lower rate than your own. There's also a key process to follow when looking for a better rate.
Firstly, you're going to want to approach your lender's customer retention team with a calm, civil smile. These are the people who are directly responsible for keeping customers happy, so it's in their best interests to make sure you're content with your home loan. Have an understanding of the lowest rates in the market (so you know your bargaining power) and ask for a price match – or at least a significant decrease. If you have the stats of lower rates handy, you have an informed and weighted request they'll need to take seriously.
If your provider won't listen, find someone who will
They may not have capacity to offer you the best deal on the market – or they may simply not want to.
Whatever the case, some providers will turn a firm, cold shoulder to your rate requests, and there's usually not much you can do in this case. Or, at least, not much within the same loan. It could be time to refinance.
First, find the lowest possible variable rate in the market – that's currently 3.79 percent. Then, work your way backwards until you've found a loan with the home loan features and LVR levels that you consider essential. You can beat the banks and even find a cushier home loan – you just won't see the full benefits until Christmas in 30 years time.
— Bessie writes for finder.com.au, one of Australia's largest comparison websites. She's passionate about real estate, renovating, and helping Australians find better.