This husband and wife pair, Kate and Graeme from The Story of Us, are more than a bit awesome, they're a creative force to be reckoned with!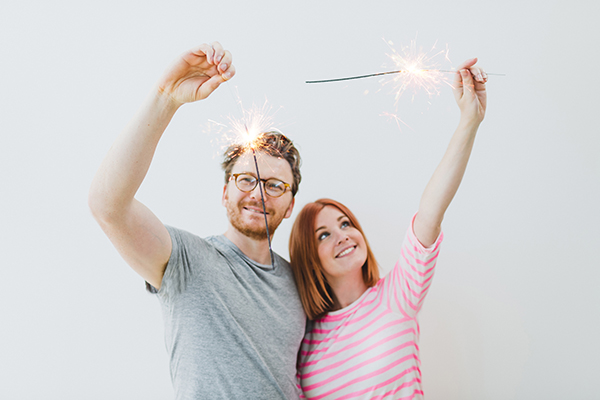 Kate reached the status of one of my favourite people of 2013 after designing my wedding invites and editing our amazing, much talked about wedding video (I know, enough about the wedding already!). Here's what they'd like from Santa this year…
1. Kip & Co reversible quilt cover, from $209.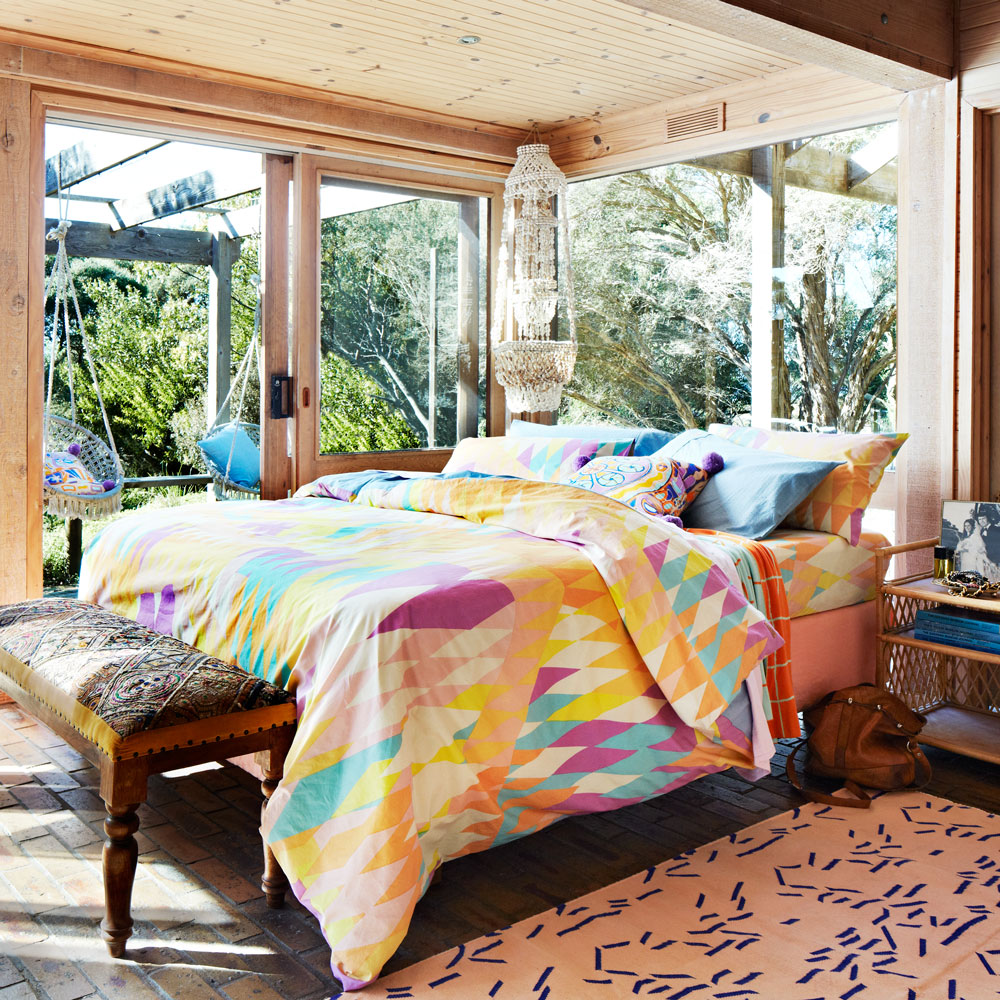 2. Salt and pepper glass pots with silver spoons, $36 from Dunlin Home.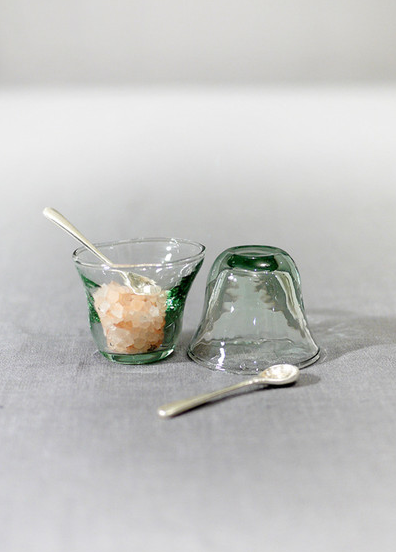 3. Leather MacBook Air sleeve, $190 from Notemaker.