Auction clearance rates have dropped and real estate prices have stopped climbing, but a cooling property market is not all bad news.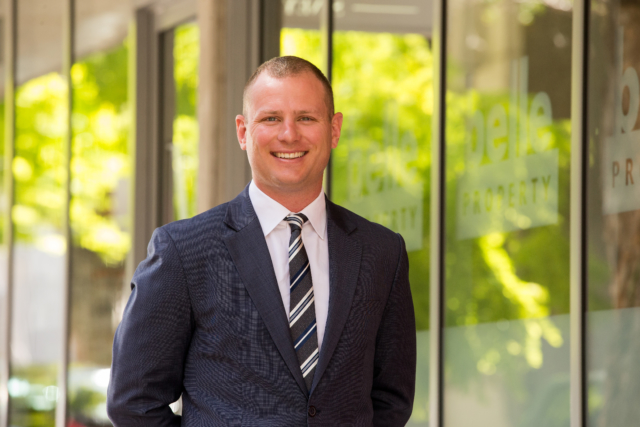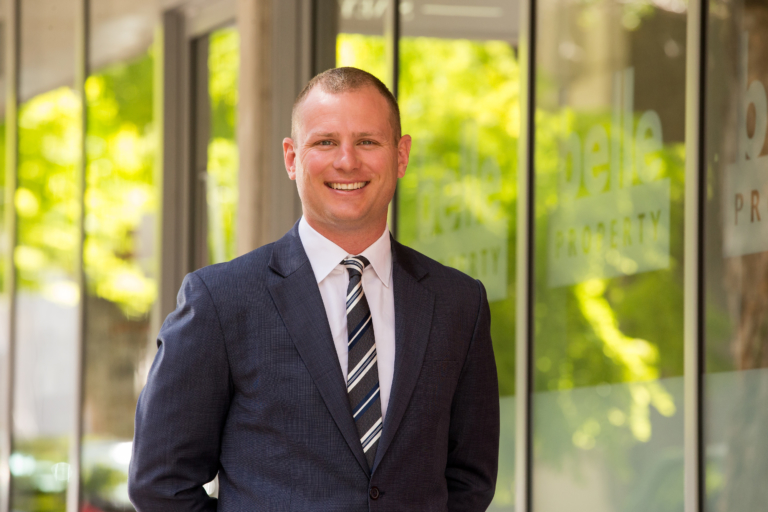 The past two months has seen a change in the property market. The real estate bubble hasn't exactly burst, but it is certainly deflating. Part of the reason has been negative sentiment picked up by the media. A lot of people didn't think the market could sustain itself and this became a self-fulfilling prophecy. The other part can be attributed increased stock levels and interest rates, which have gone up, making borrowing to buy real estate less attractive.
Is the market cooling?
Yes, but the market is only 'cooling' relative to its hottest state. We've seen 20-to-40% growth across the inner city over the past two years and that's four times the 5-to-10% growth in an average year. So it's natural the market will pull back at some point.
The growth in the last two years has come from low stock, low interest rates and a hunger for property, which meant we'd see three-to-six buyers at our auctions. Auction clearance rates were an abnormally high 85-to-90% for two years. Today, instead of three-to-six buyers we have zero-to-three buyers, which is why auction clearance rates have dropped to 63% in the last week. In a normal market, auction clearance rates are about 50-to-55% so I expect those rates to drop some more.
This means different things for different kinds of buyers and it's not all bad news. The buyers who are most likely to benefit are investors, renovators and upgraders.
The Property Investor: If you're an investor looking to put your capital in real estate, a cooling market is a perfect time to come in. Property prices are steady and stock levels are higher, which means there are more good buying opportunities compared to a hot market.
Seek out undervalued property in growth corridors and emerging suburbs where the neighbourhood has started to change. You can often score a bargain on properties where the agent is from out of the area, as often s/he won't know the true value of the location.
The Renovator: Renovators can also secure a good deal out of a cooling market, again because the prices are more likely to be in reach. All that money they might have spent outbidding others at auction can now be invested into the property itself. The best-case scenario is that by the time the renovations are done, there's an upswing in growth and the renovators can sell at a healthy profit.
Look for places where there's room for improvement, for example where there's an obvious need of an update or capacity to add another bedroom.
The Upgrader: People who are looking to upgrade will also win in a cooling market, even if they are selling to buy another property. Sure, you might attract 10% less for the property you're selling, but you are also paying 10% less on the more expensive property you're buying. When you're buying up, 10% less on a higher amount actually makes that a saving.
Cooling markets are not a good time to downgrade, but they are certainly not a negative period for many property buyers, so if you can choose your time to buy, do it wisely.