Lexi is PR manager for Freedom and blogger at Potty Mouth Mama. She shares what she's loving right now, including decluttering, coloured jeans, Grand Designs and candy pink.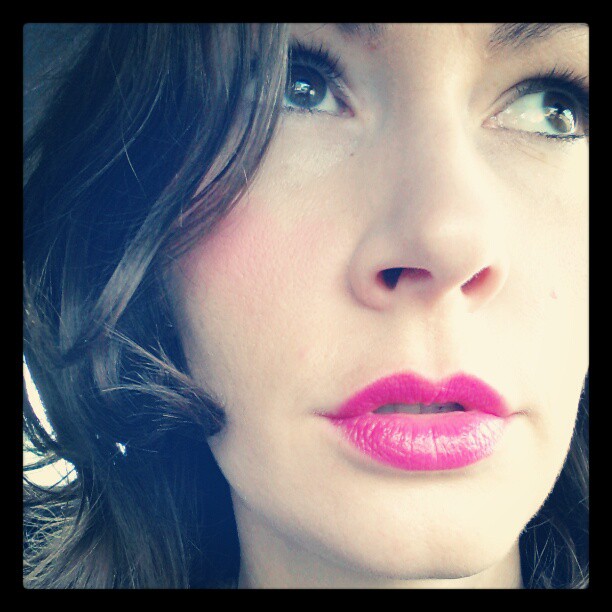 This winter, Lexi's loving…
Bambini Trust. Whether it's a meal, a coffee, or a glass of wine, there's no going past Bambini. Michael Potts does a fantastic job – it's no wonder this is a Sydney institution.
Candy pink and the palest duck egg blue.
Shopping at Freedom (of course!) and, tucked away in Balmain, Calico + Ivy, a beautifully curated mix of fabrics, yarns and gift ideas.
Coloured, printed and patterned jeans. I am a jean junkie.
Rugging up. I love winter fashion, the layers, the textures, bracing against the big chill.
The smell of gardenias and chocolate cake baking in the oven. Obviously not together.
Watching Grand Designs. I love seeing those homes rise out of the sometime rubble. It's pure fantasy viewing for me. It helps that Kevin McCloud is an absolute dreamboat too.
Eating a hearty beef pie. With mash and peas. Mandatory.
Saying "it ain't a thing". It's one of the silliest and funniest things I love to say when having a difficult day.
Decluttering. I am mad for it.