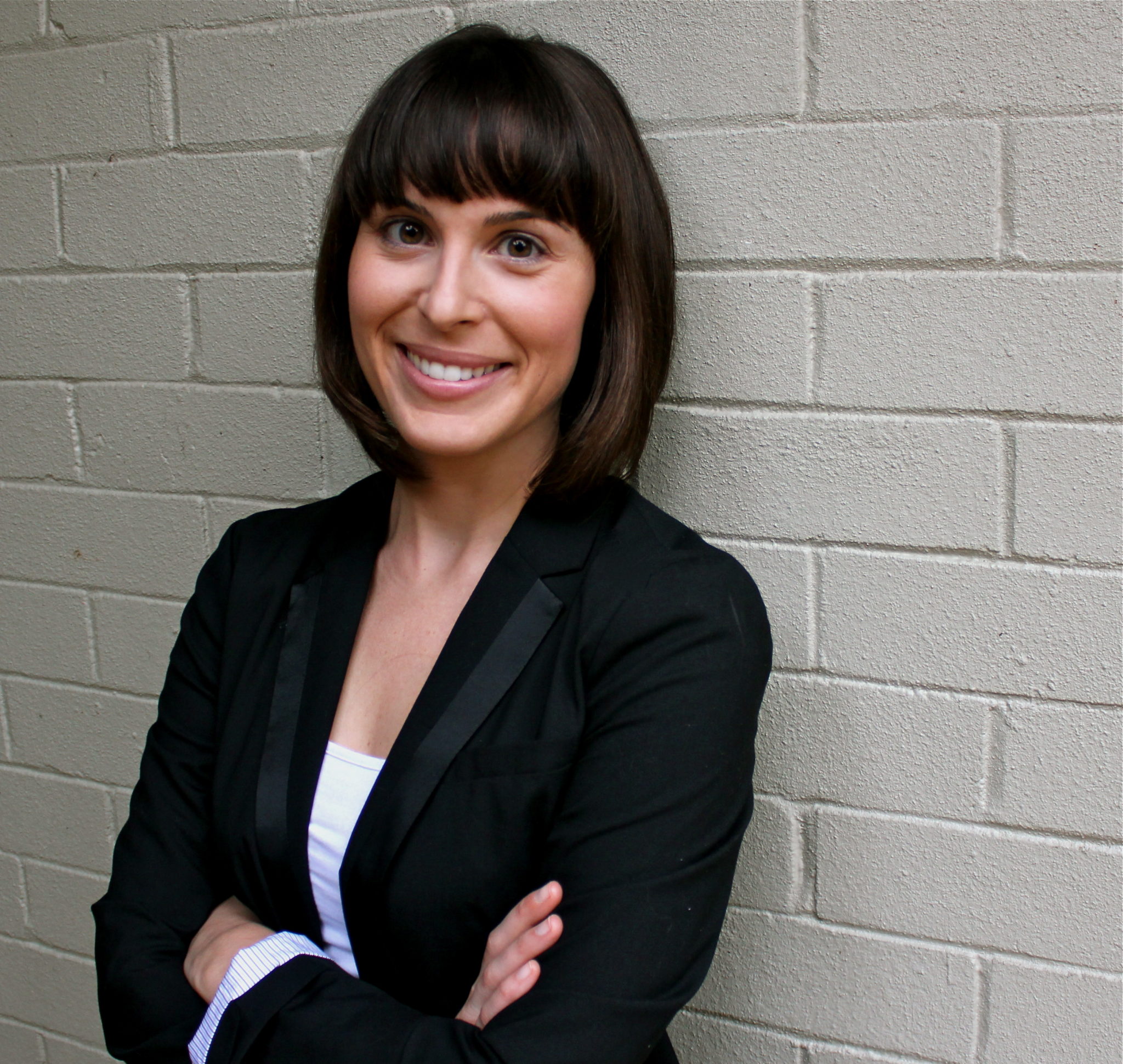 Right now she's loving…
Corridor in Newtown. It's small, crowded, cosy and reminds me of home
The colour grey
The geometric triangle trend
Winter (any excuse for a fire and a lazy night at home)
The smell of pine (it reminds me of Christmas)
Game of Thrones (impatiently waiting for the next season)
Mexican food. I'm obsessed
The saying "creativity takes courage," by artist Henri Matisse
 Sewing a baby quilt for my niece.