Trader and stylist Kathrin Bruce has been supplying unique pieces and collections of homewares from Asia to the top interior designers and retail stores in Australia for the past 10 years. She has now opened her doors to the public with the opening of Watertiger in Waterloo. "All our pieces make a statement of beauty and individuality, provoking anticipation and inquiry as to their source, history and story. It is an experience not to be missed," she promises!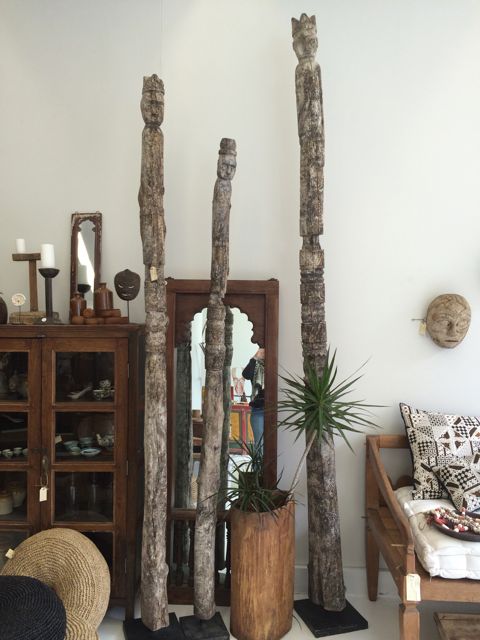 Watertiger honours the artisans who are still found throughout Asia, who still labour with their hands and work in traditional methods that are unique to their culture and have been passed down through generations.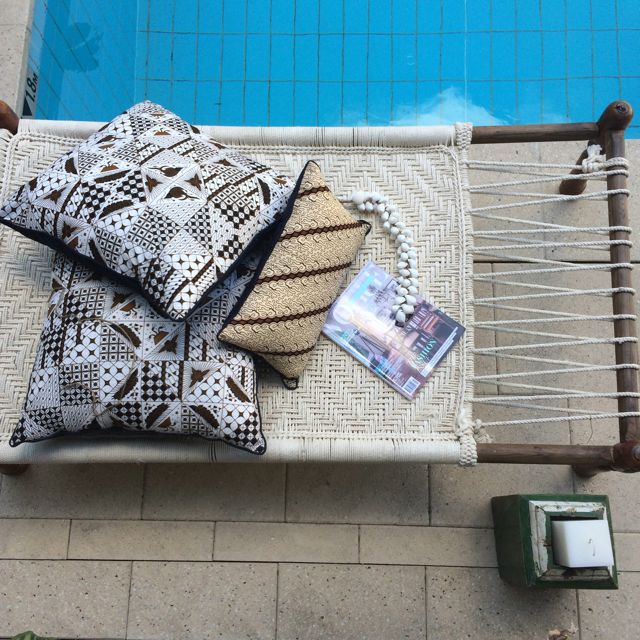 Kathrin lived and worked in China, Hong Kong, Indonesia, Malaysia and Sri Lanka sourcing products for western companies around the world for over 20 years. Now her passion lies in sourcing pieces for you to enjoy in your home — pieces of beauty that hold an energy; a story of simplicity told by the artisan.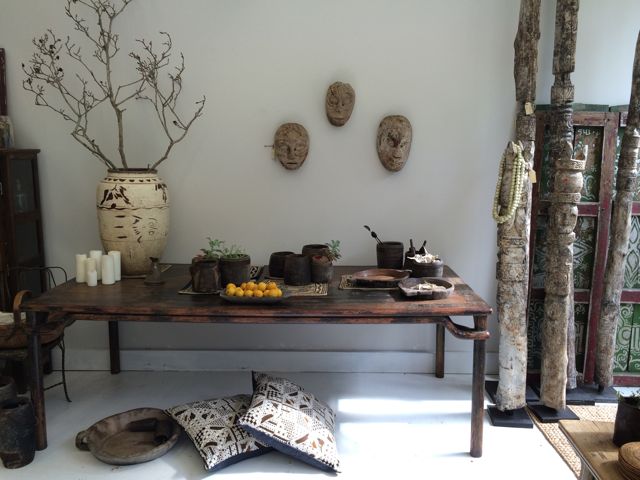 Watertiger showroom, 62/370 George Street, Waterloo, NSW 2017
Open Tuesday – Friday 10am-to-3pm, Open Saturday 10am-to-2pm.