I know some of you would, judging by the keywords you search which end up leading you to this blog! Wouldn't you like to know…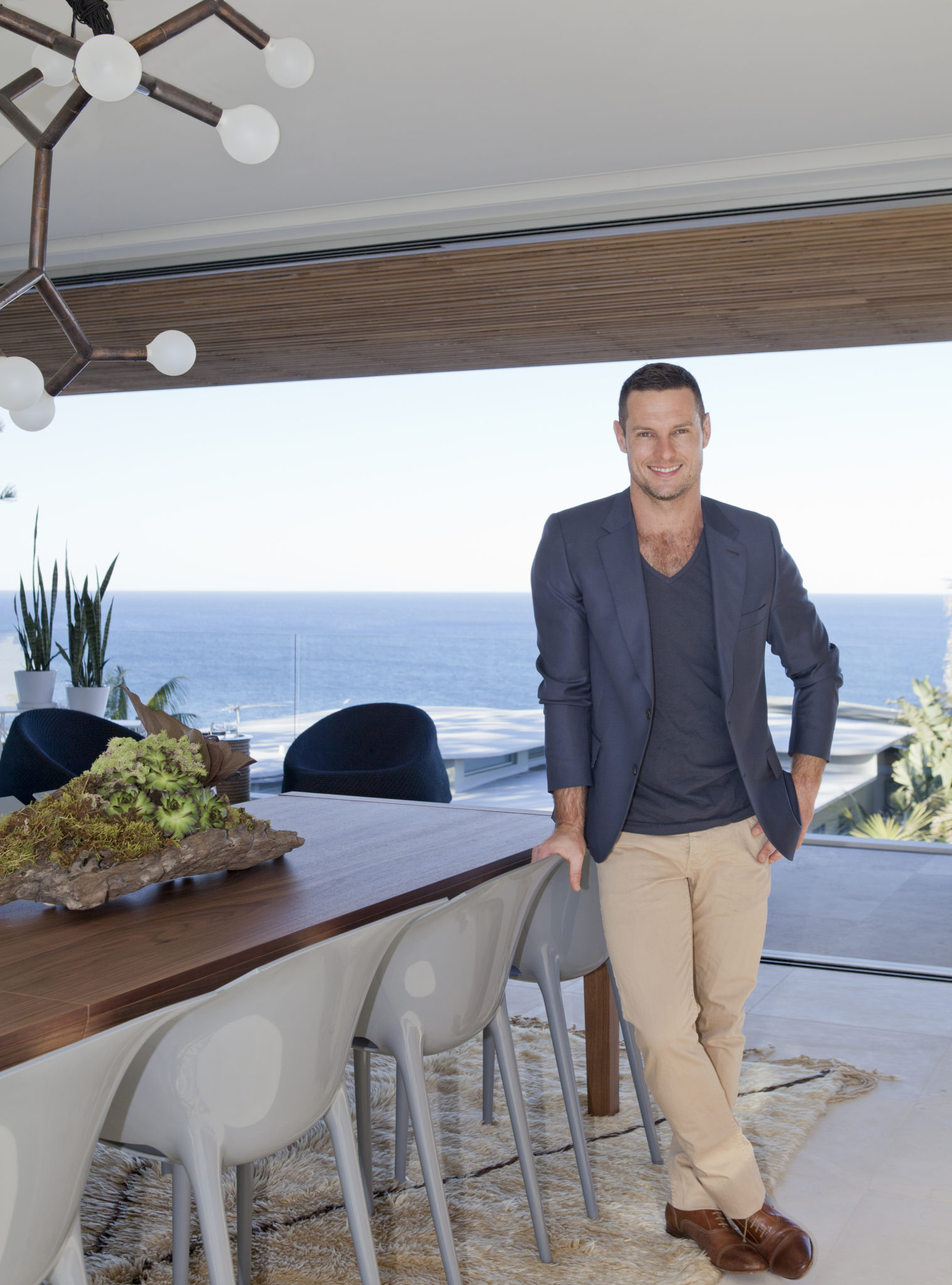 On a much more serious note, The Block judge, interior designer and friend of Interiors Addict Darren, has promised to don a pair of budgie smugglers and run through the CBD on 28 March if he raises $10,000 for Youngcare, a charity he is ambassador for. I, for one, would pay to see that! If even half of you could donate just the price of a coffee ($3 on a good day) we could smash that target. So, what do you say?
Currently more than 7,500 young Australians (under the age of 65) with full-time care needs are living in aged care simply because there are few alternatives*. There are also 700,000 more young Australians being cared for at home by family and friends, often with limited support**. Youngcare believes all young people deserve to live young lives. The charity is committed to raising awareness of the issue across the nation so that we can drive change and create real choices for young Australians and their families.
The GIO Youngcare Budgie Bolt (in Sydney and Brisbane) is a 6 kilometre dash in nothing but your budgie smugglers or smugglettes to raise awareness and much needed funds. Every dollar raised will help Youngcare provide grants to stop young people going into aged care.
"Braving the Budgie Bolt is one of my worst nightmares," says Darren. "The challenge has been set by Youngcare advocate Emily Dash, asking if I am man enough to take part. Emily and I have become great friends, however asking me to don the budgies and run 6km — this is pushing the friendship!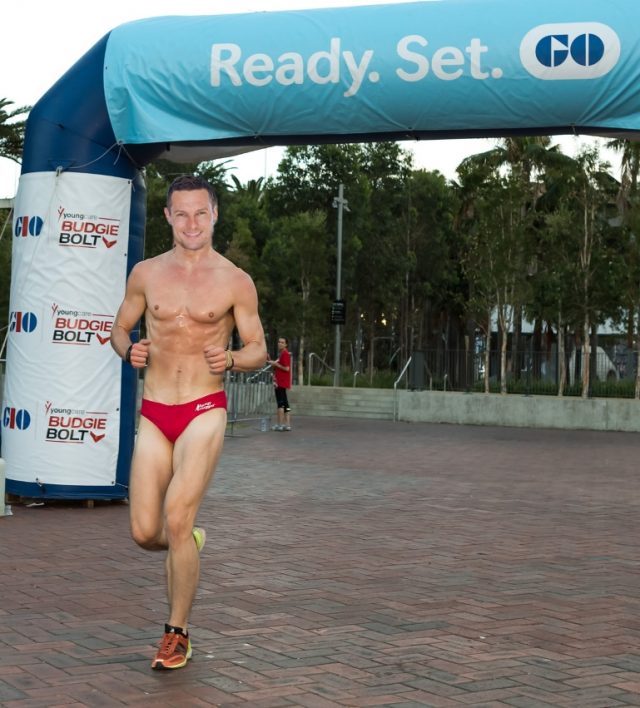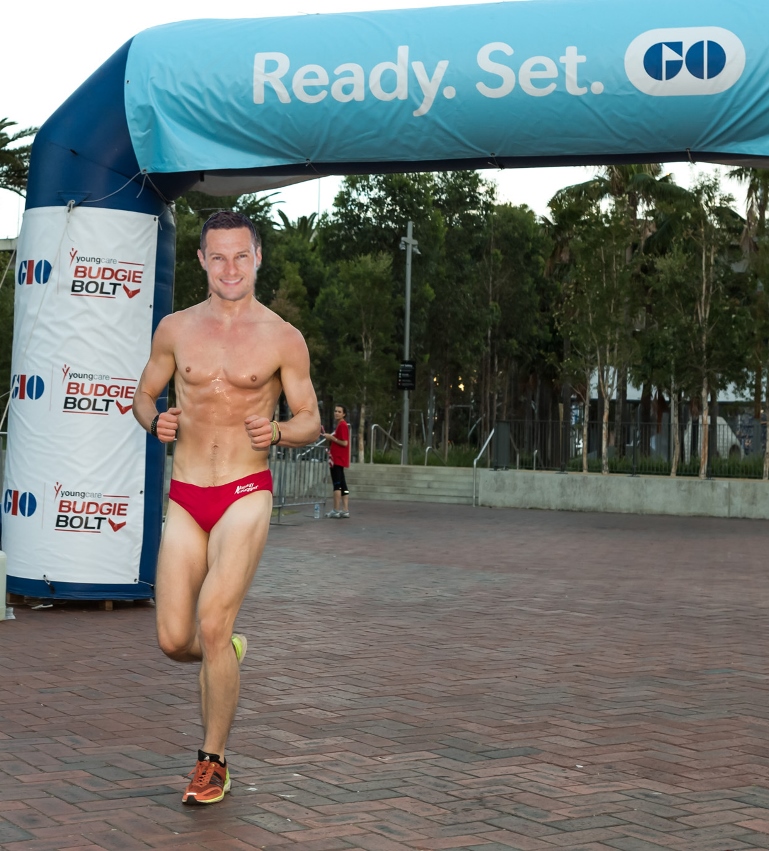 "I'm not one to back down, so I thought I'd see if enough people would put their money behind me to run through Sydney's streets in my budgies and not much else! If I raise enough money for Youngcare, I'll do it!"
I've put my money where my mouth is with a $100 donation. You can donate too here. 
 * Source: National Disability Agreement 2010
** Source: Australian Institute of Health & Welfare 2007