British tile and wallpaper designer Dominic Crinson has just launched Alchemy, inspired by medieval motifs and damasks.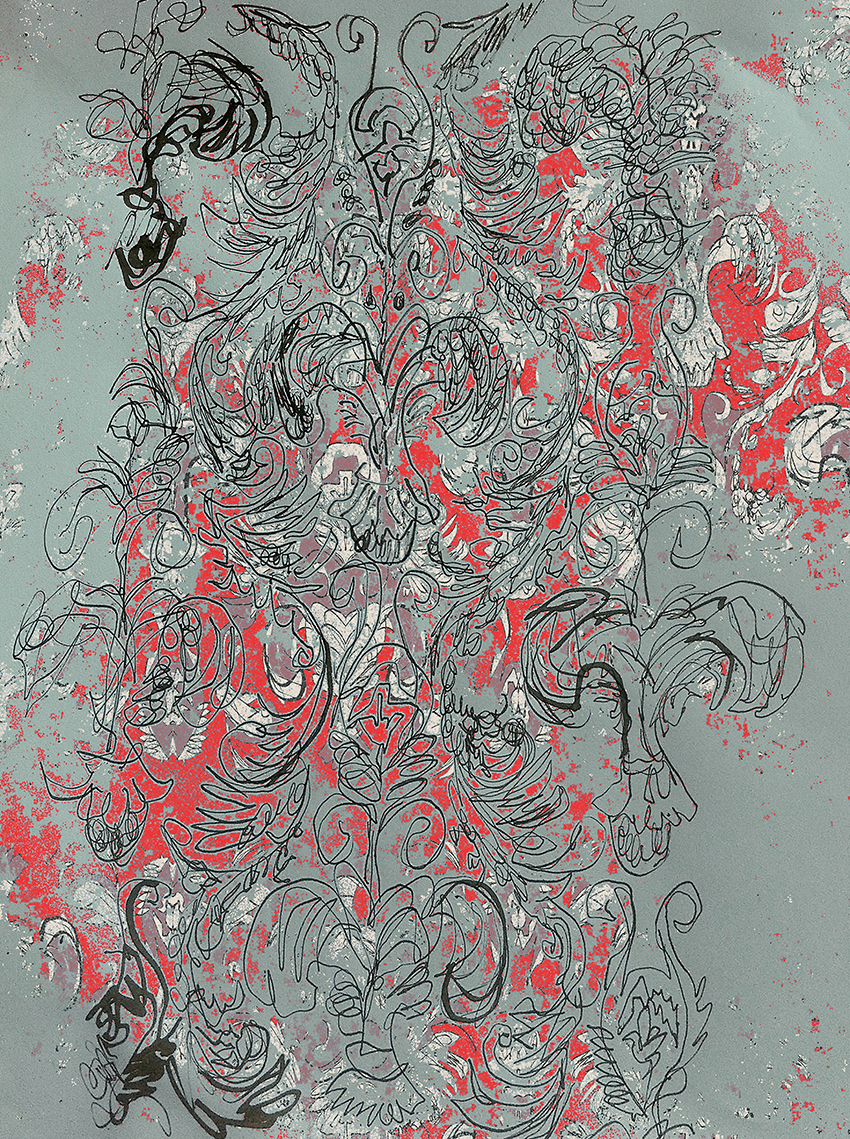 He has reworked medieval patterns and 14-to-15th century Damasks in paint and ink and transformed them by digitising and overworking the patterns with a burnished texture.
With their bold patterns hidden beneath a timeworn surface (much like a pleasingly worn vintage rug), the collection tells the story of an age of opulence belonging to the past and references a contemporary appreciation for history and culture inherent in the spaces we inhabit.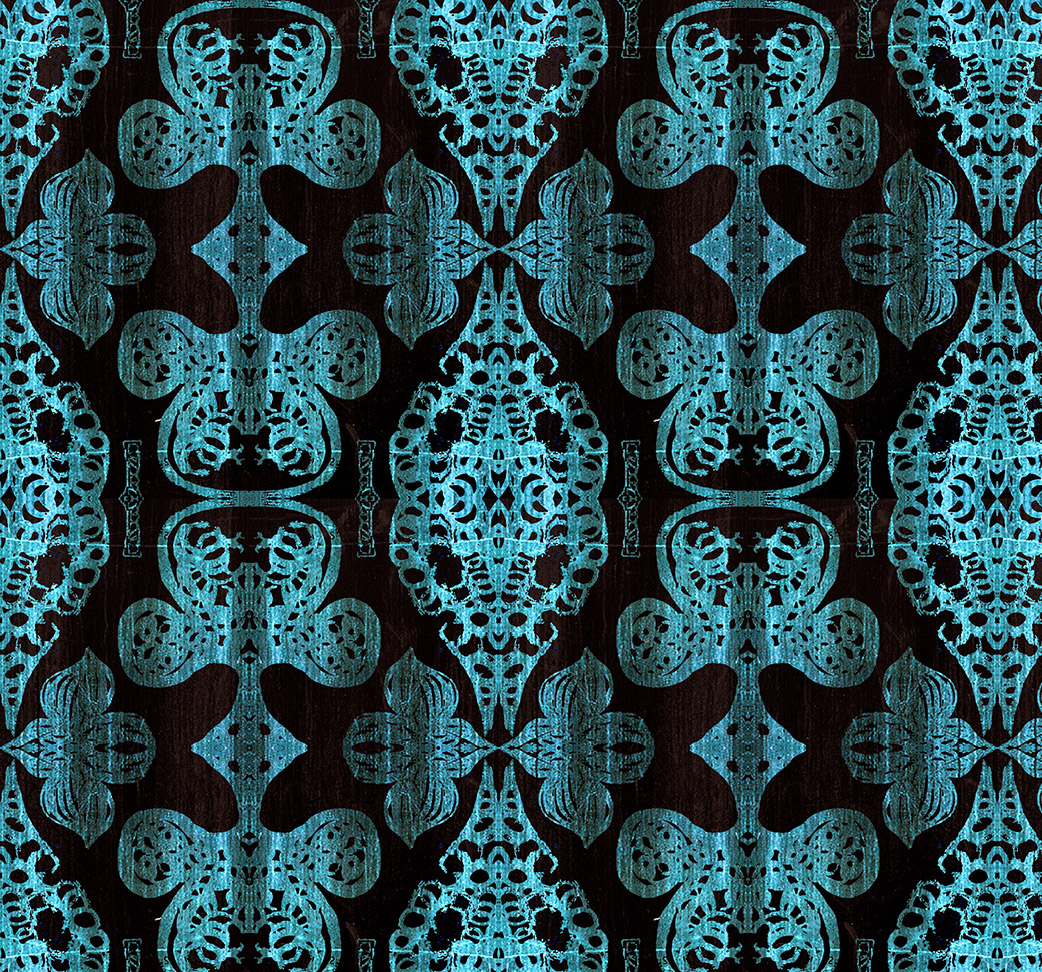 There are 9 patterns with a distinctly medieval feel: Allure, Flockard, Knosp, Luce, Murage, Onde, Pontage, Sandal, Trebuchet. A corresponding Alchemy ceramic tile collection will be released next month.
Dominic continues to push boundaries with his unique approach to tile and wallpaper design. His work appears in some of the world's most famous hotels and restaurants, as well as private residential homes. His online shop allows customers (both trade and retail) to access the entire catalogue. With representatives in over 17 countries, Dominic lives between the UK and Melbourne.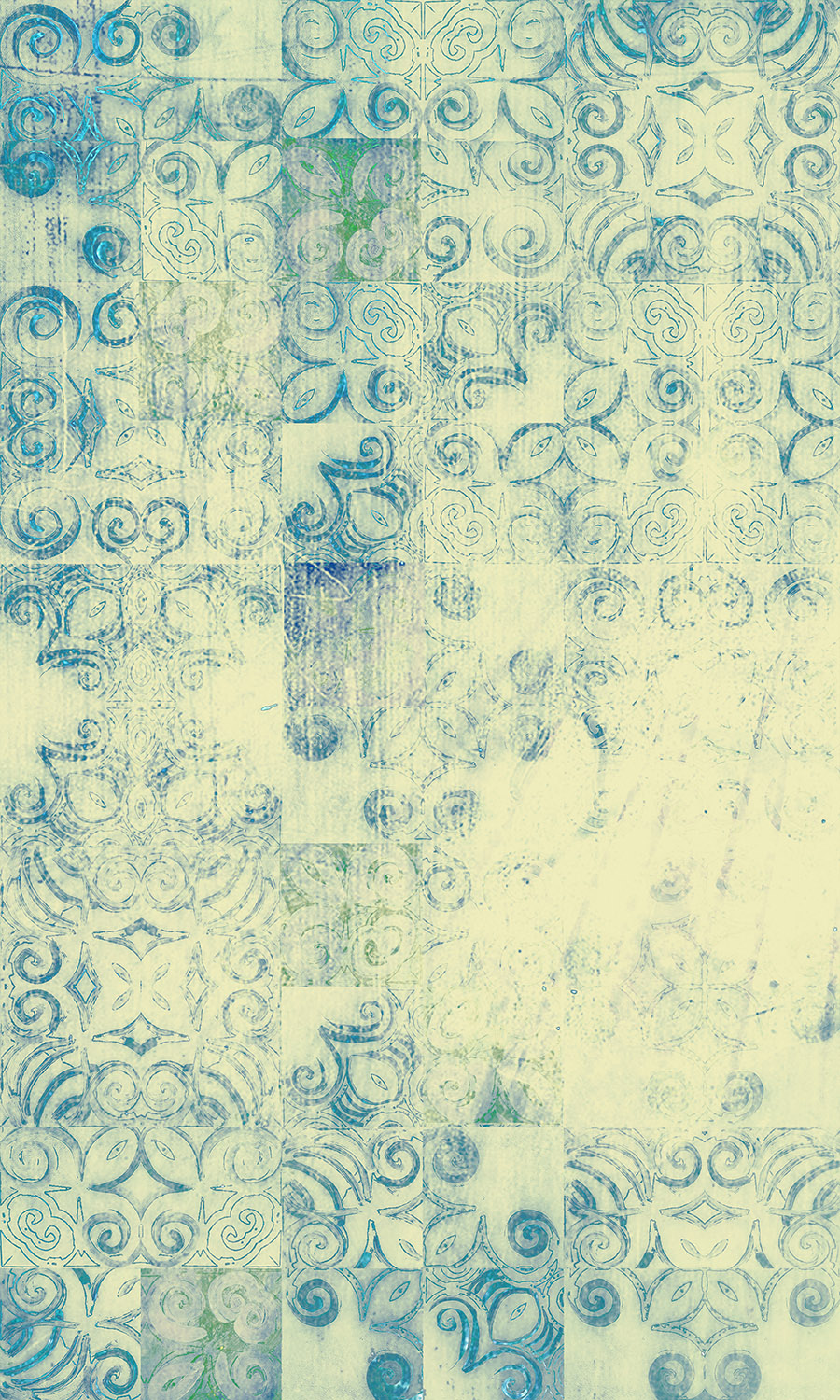 Australian sales: Ascraft, Sydney on 02 9360 2311 and Urban Edge Tiles, Melbourne on 03 9429 2122.