I checked out the Hardtofind Pop Up store in Sydney's The Rocks last week and it is full to brimming with all kinds of great gift ideas for everyone on your list! Go and check it out while it's still there (until 14 December) plus, if you Instagram while you're in there you'll go in the draw to win EVERYTHING in the shop!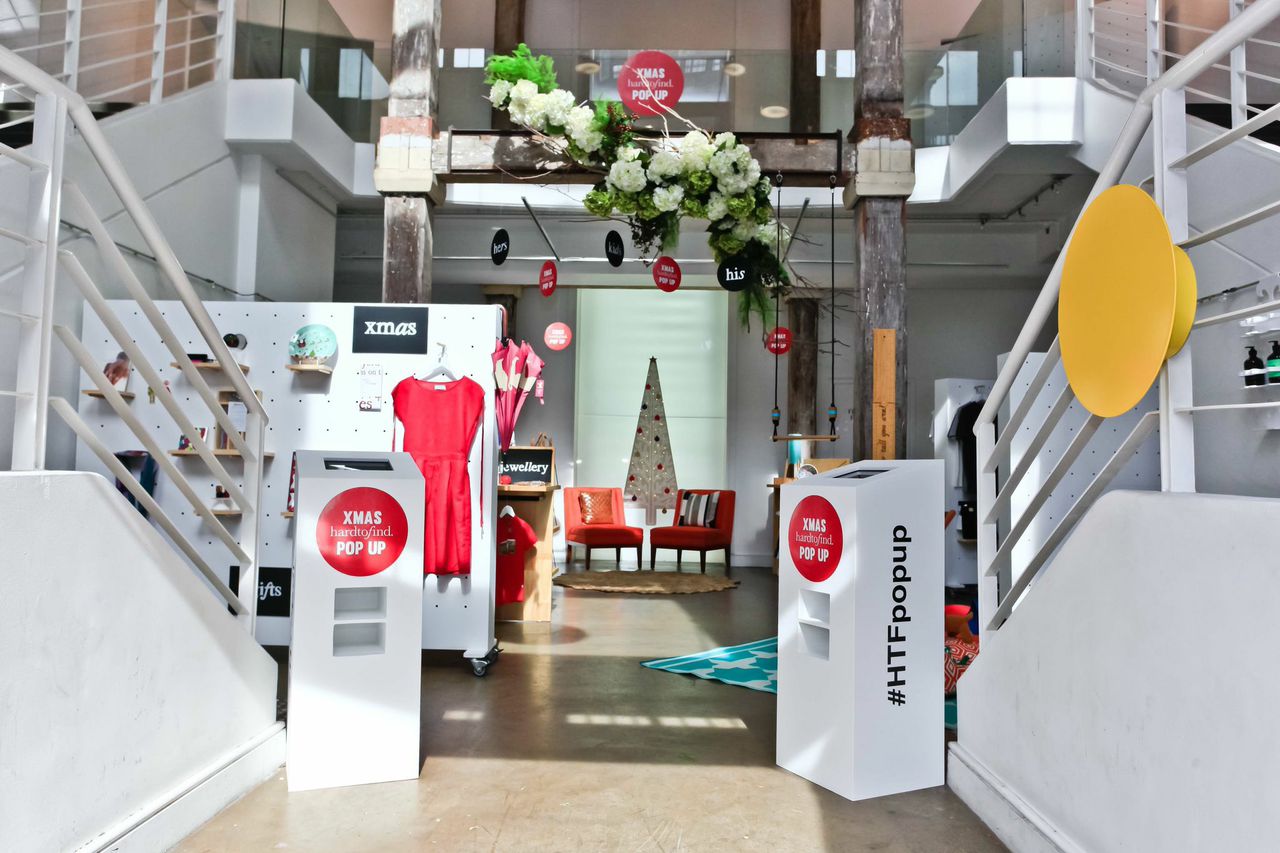 It's at 5 Hickson Road, The Rocks, Sydney (opposite Holiday Inn). Thursdays 10am–8pm, Fridays 10am–8pm, Saturdays 10am–5pm, Sundays 10am–4pm.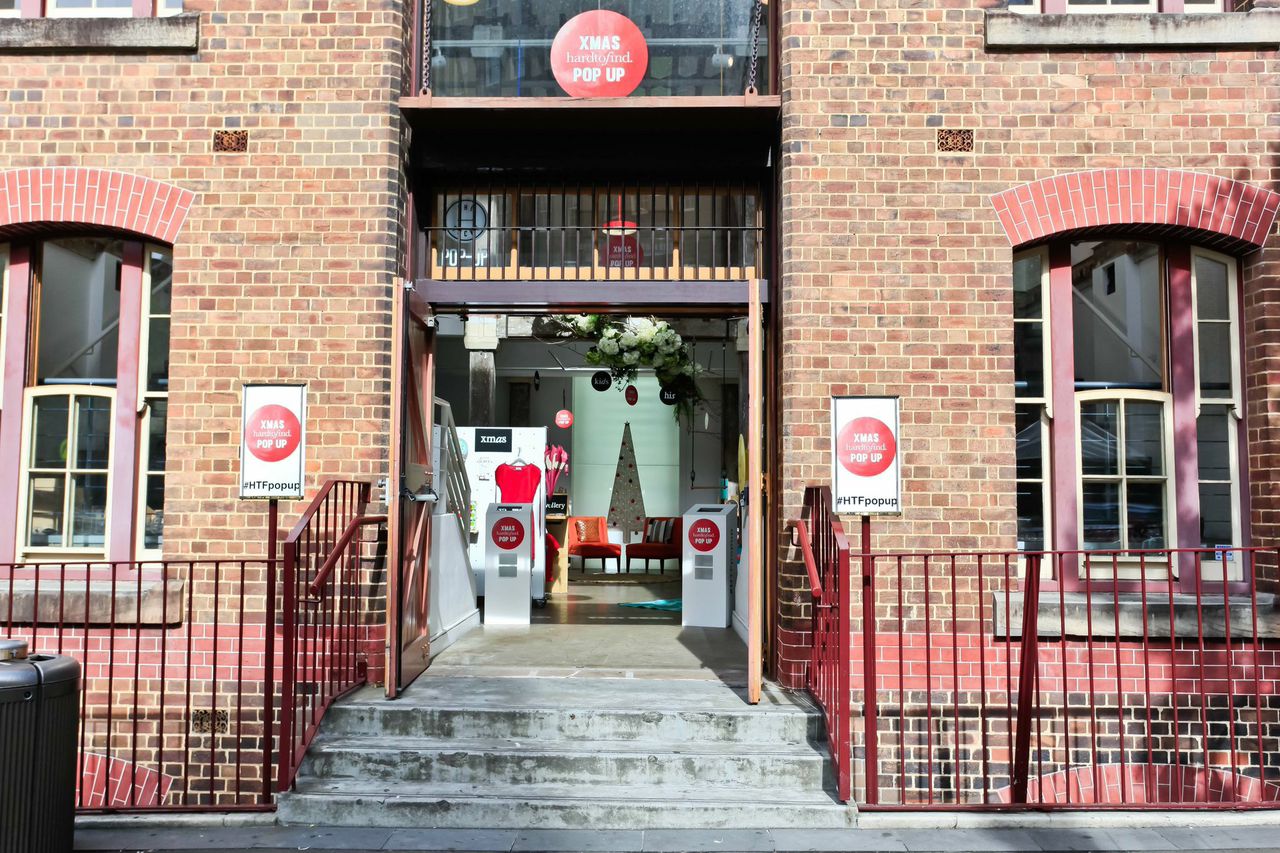 Hardtofind.com.au is an award-winning website featuring more than 30,000 beautifully designed, unique items, carefully curated by Sydney-based creatives, Eri Stewart and Trudi Jenkins. Since the website's official launch in 2008, hardtofind has grown steadily to become one of Australia's favourite online shopping destinations. Whilst the website may have started as a hobby for the former publishing duo, today there is serious business going on. The company currently employs 25 full-time staff and is scaling rapidly with 180,000 active, repeat-purchase customers, 30,000 products from more than 800 Australian and international sellers, 180,000+ Facebook fans, 5.5 million visitors and 28 million page views in the past 12 months alone.