Exhibiting for the first time in Australia, the 12th annual Electrolux Design Lab will be showcased as part of VIVID Sydney.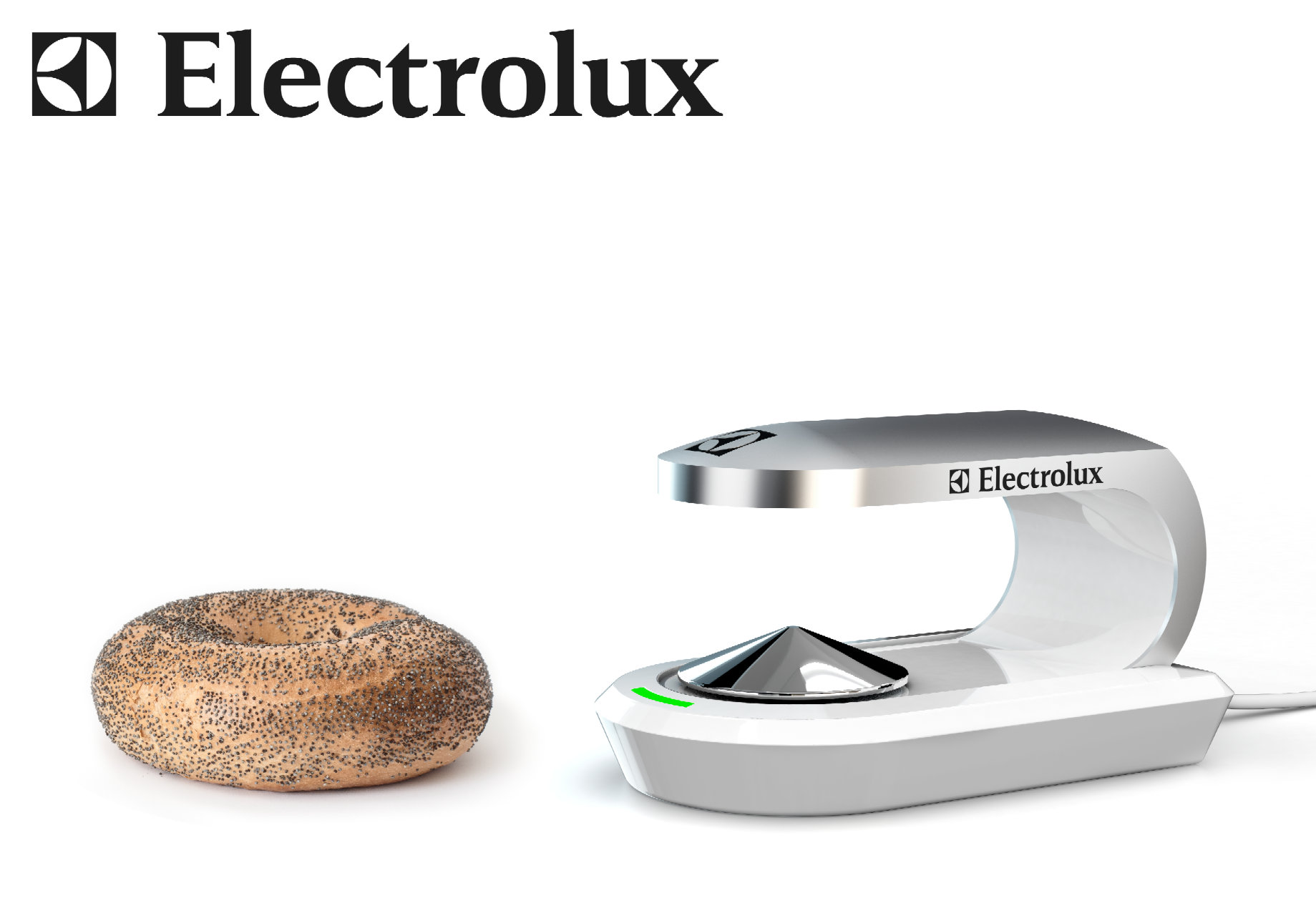 A global design competition open to undergraduate and graduate design students, participants are each year asked to present innovative ideas for future households. Held in The Rocks, the Good Design Lounge presented by Electrolux, is on now until 9 June. The designs being showcased are the top ten from the 2011 competition, which was based on the theme 'intelligent mobility' and features unique and quirky appliances for the home.
However Sydneysiders will still get a chance to check out this year's competitors, with visitors to the Electrolux Design Lab exhibition being able to vote for their 2014 favourite, through interactive touch screens.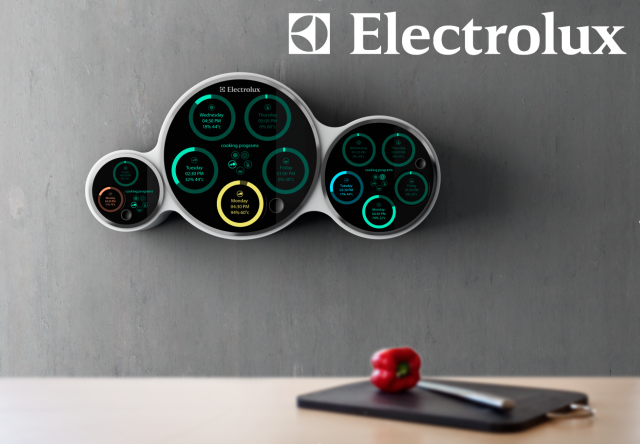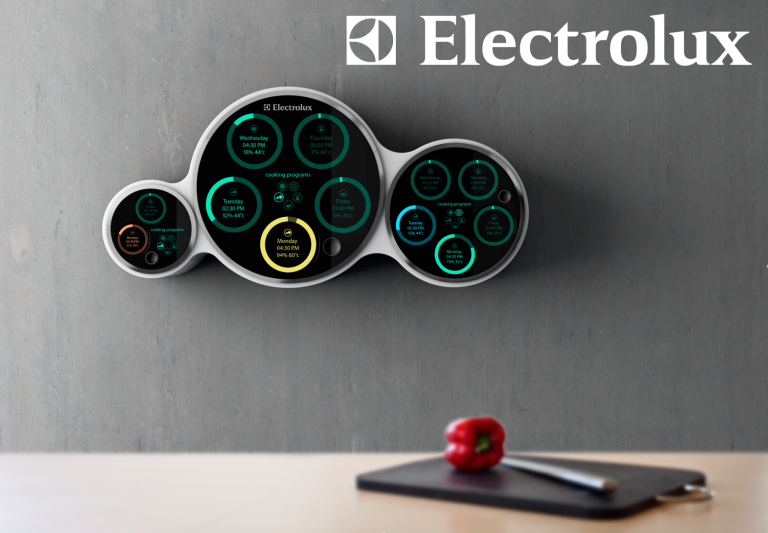 With entries being attracted from more than 40 countries each year, the Electrolux Design Lab gives young designers a global platform to be recognised, with the winner receiving 5,000 Euros and six-month paid internship at an Electrolux global design centre. This year's winner will be announced in November.
WHAT: Design Lab exhibition at the Good Design Lounge presented by Electrolux
WHEN: Until 9 June 2014 from 3-9pm
WHERE: 140 George Street, The Rocks, NSW