Bringing their online store to life, Ten Things will be holding a pop-up shop this festive season in Sydney's BRANCH3D gallery and shop space.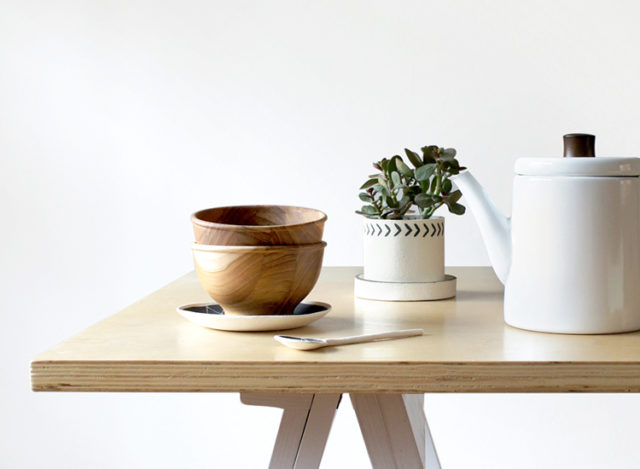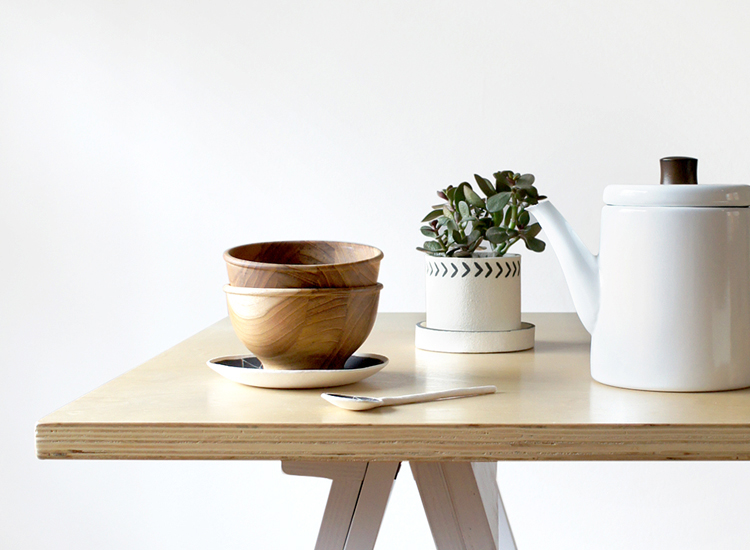 "It's been two years since our first Sydney pop-up so we're incredibly excited to be doing it all again," explains owner Libby Carr. "The festivity and bustle of December makes it the perfect time of year and we love having the opportunity to meet customers and engage with our community."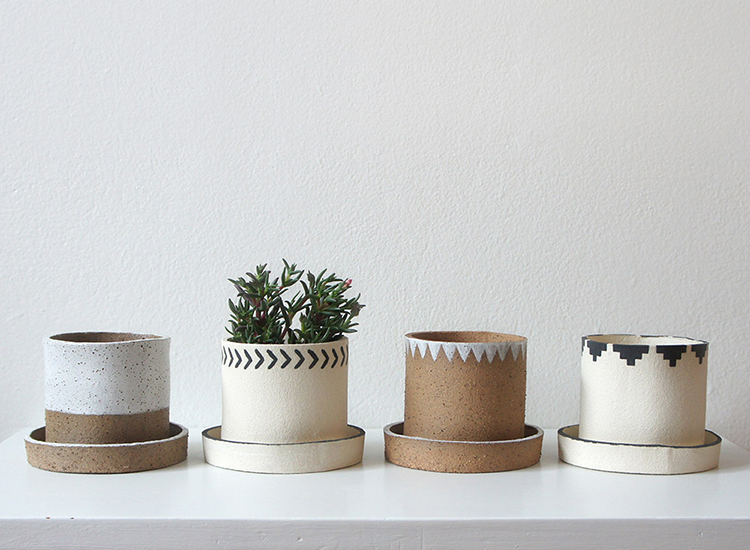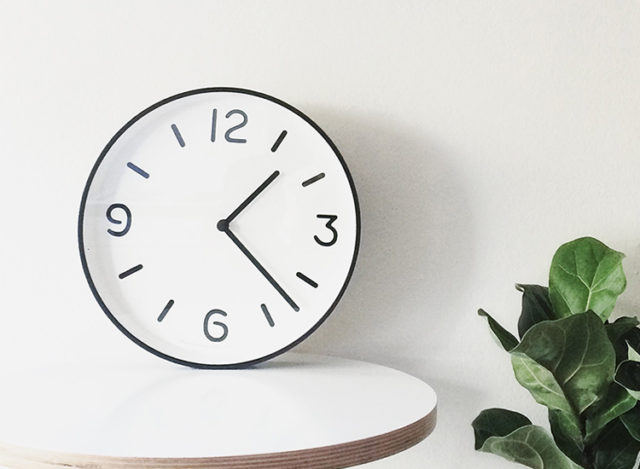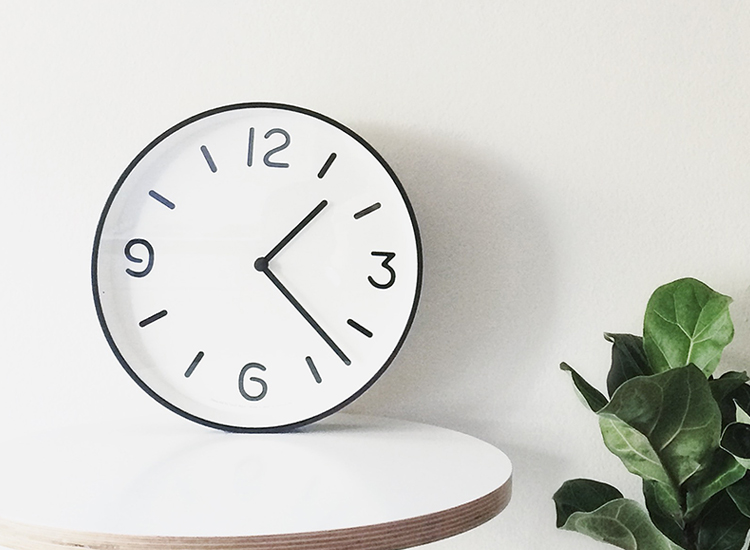 With everyone's favourite products for sale, there will be Japanese enamel teapots from Noda Horo, designer clocks from Japan, the playful textiles of Kauniste, Finland and the colourful prints of Charley Harper.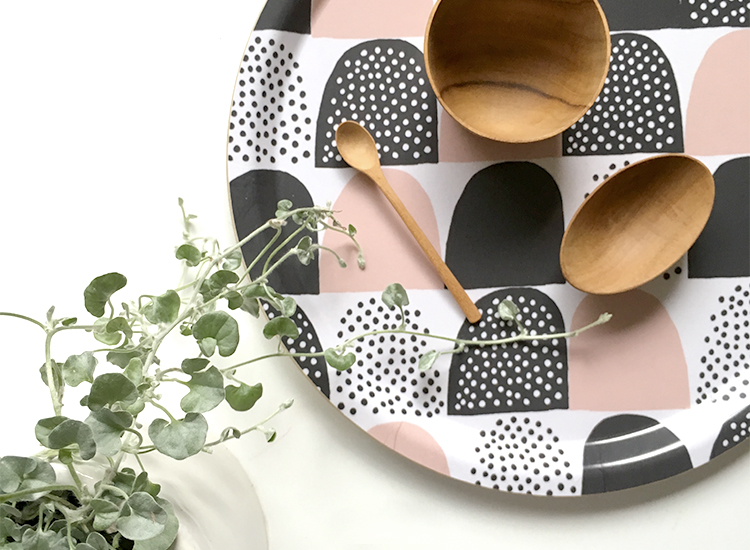 Big supporters of handmade products and independent design, look out for scarves from Israeli textile designer Lee Coren and hand-carved wooden utensils from Warang Wayan, Bali.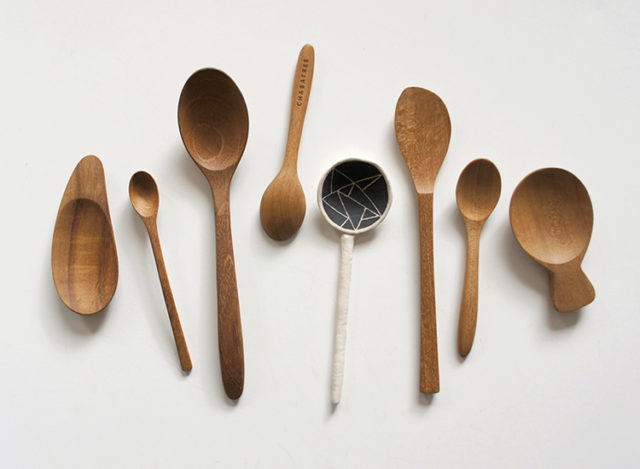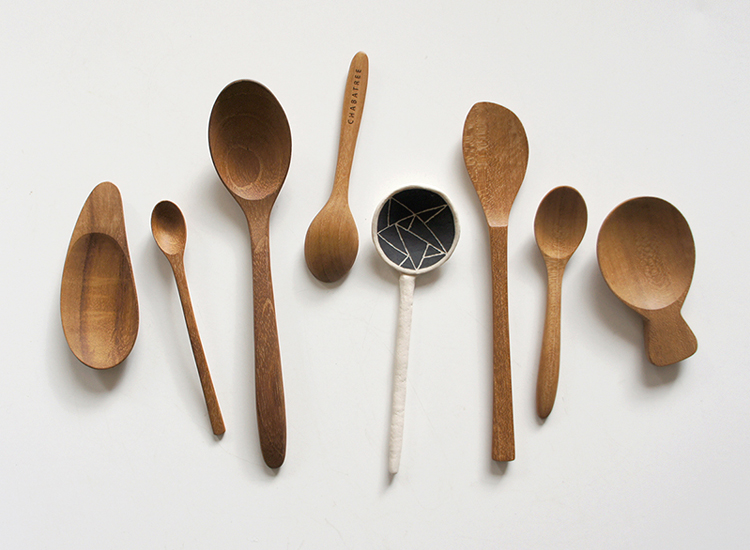 And for something new, Ten Things are excited to have selected some beautiful ceramics especially for the pop-up, including pieces from Sydney's It's a Public Holiday and Melbourne's Dot & Co.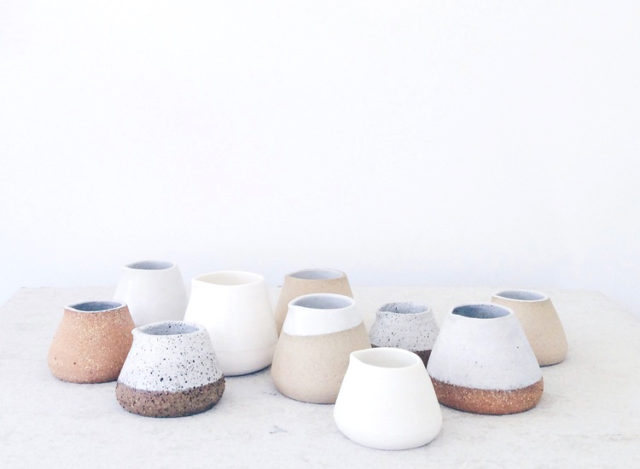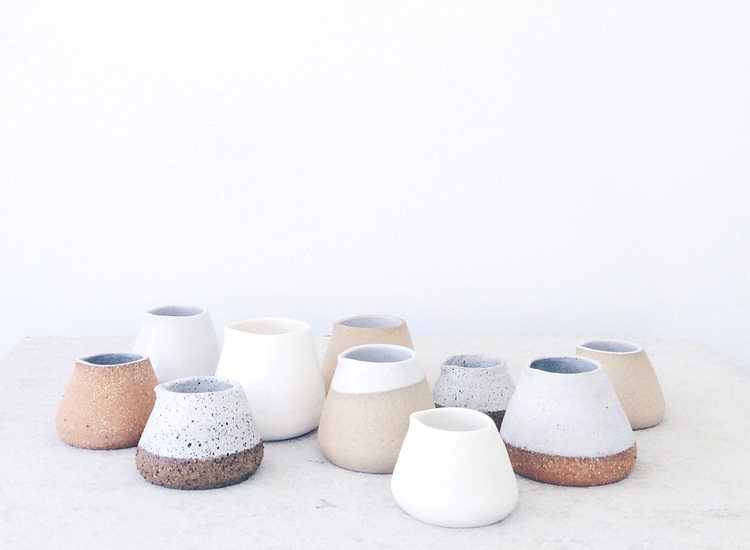 The Ten Things pop-up will run from 2-to-20 December, Wednesday-to-Sunday, and will offer the perfect finding spot for that unique Christmas gift.