A unique design statement and they're energy-efficient… someone sign me up for a whole batch of these lightbulbs!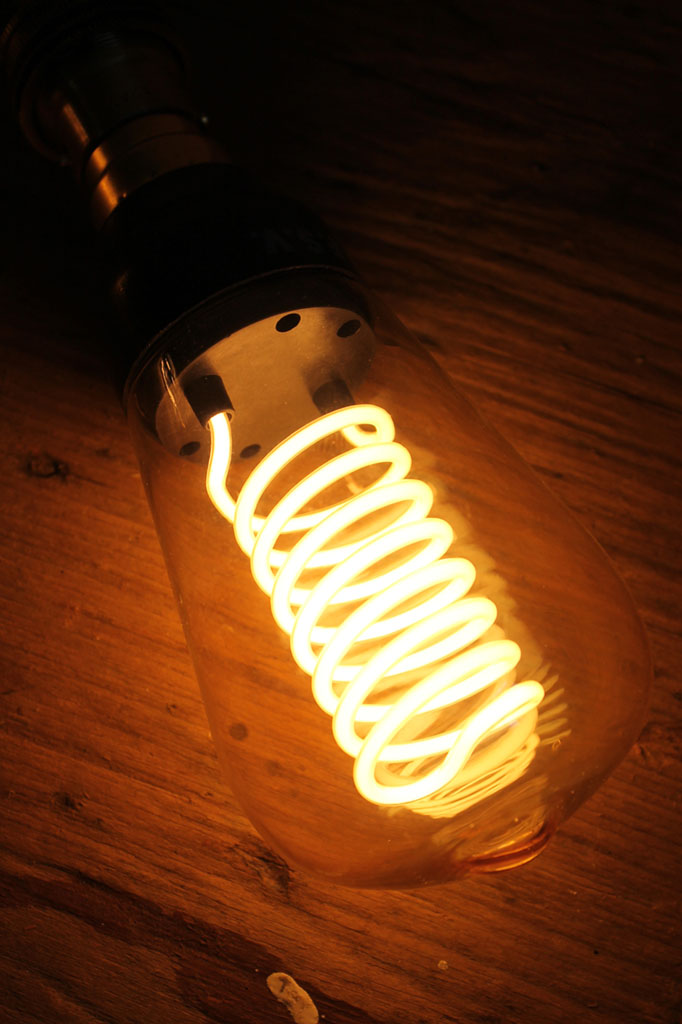 Coming in two designs, the spiral and squirrel, these lightbulbs are the latest offering from Fat Shack Vintage. The energy saver CFL (compact fluorescent light) bulbs have exposed filaments. Being a warm white colour, they're ideal for creating atmosphere, and providing high-performance and long-lasting light, they're perfect for task lighting in areas such as the kitchen, bathroom or office.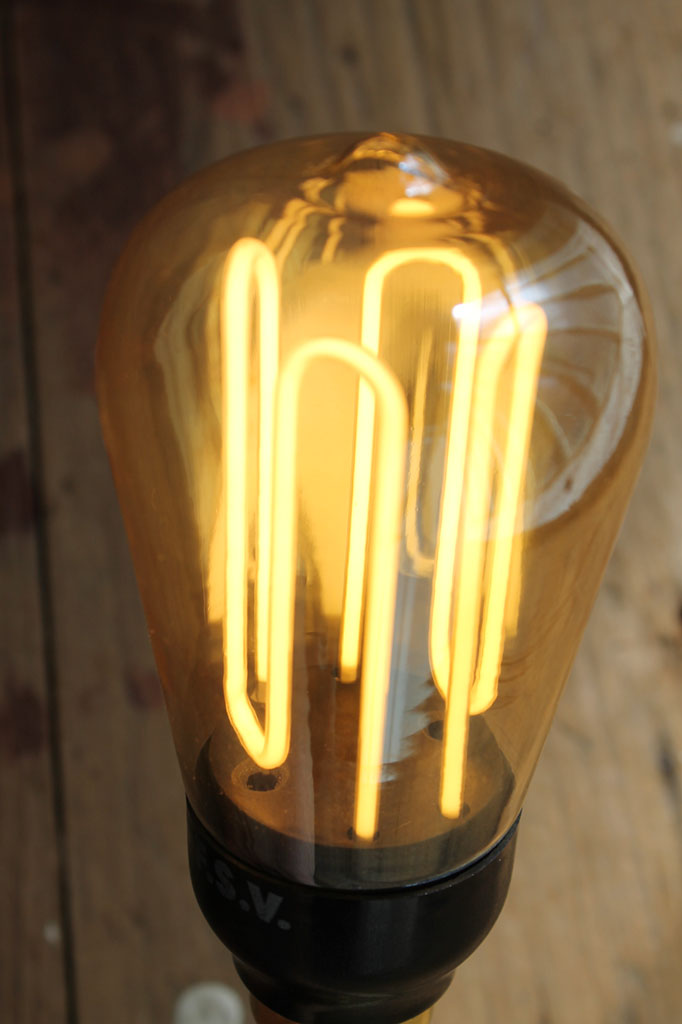 At $38 a pop, these unusual designs are available in B22 and E27, so they'll work with all standard ceiling, wall and lamp fixtures. Shop online.