Iconic and timeless, Danish brand Lucie Kaas, known for her reimagining of mid-century Scandinavian designs, is now available in Australia.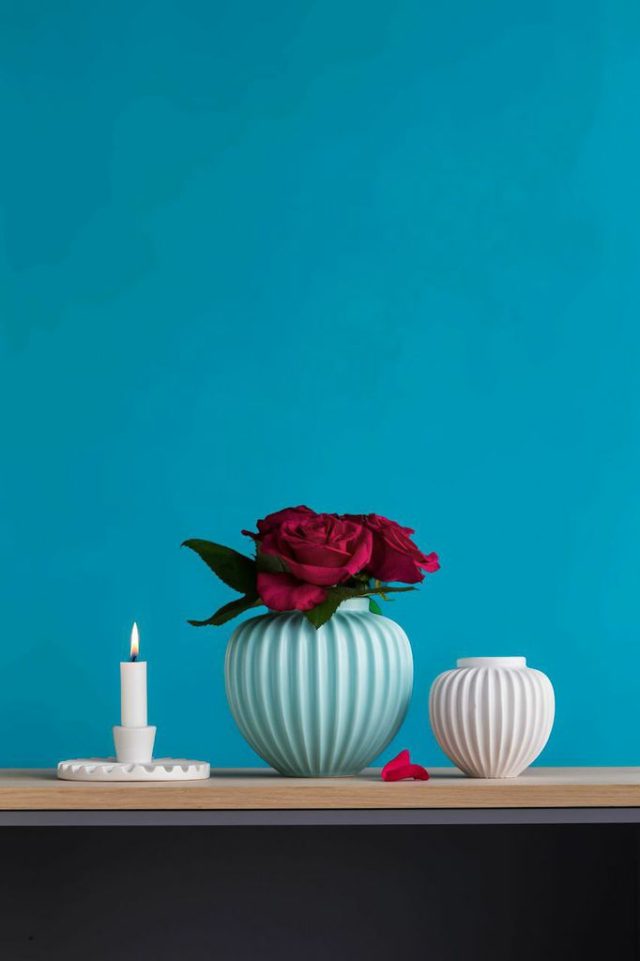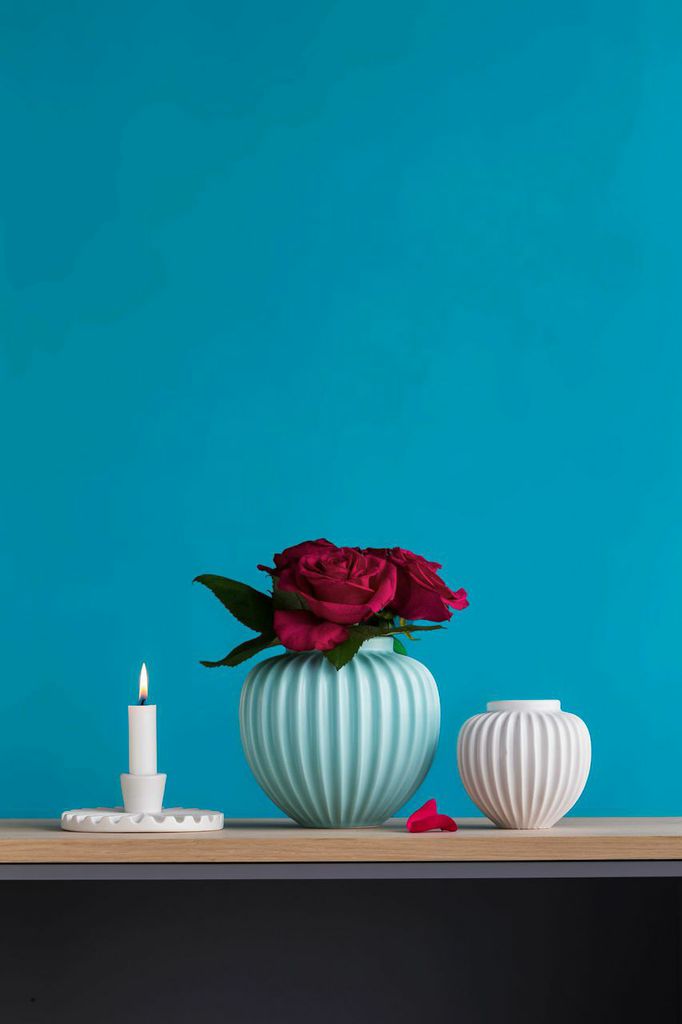 The Scandinavian Homewares Collection draws inspiration from the past, whilst also developing new interpretations of classic designs, with pieces harking back to the 1930s, 40s, 50s and 60s.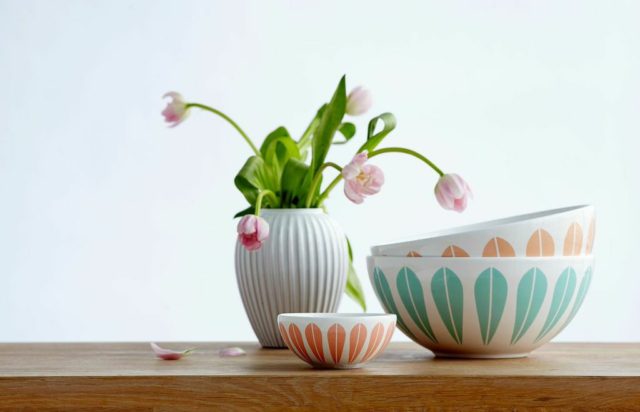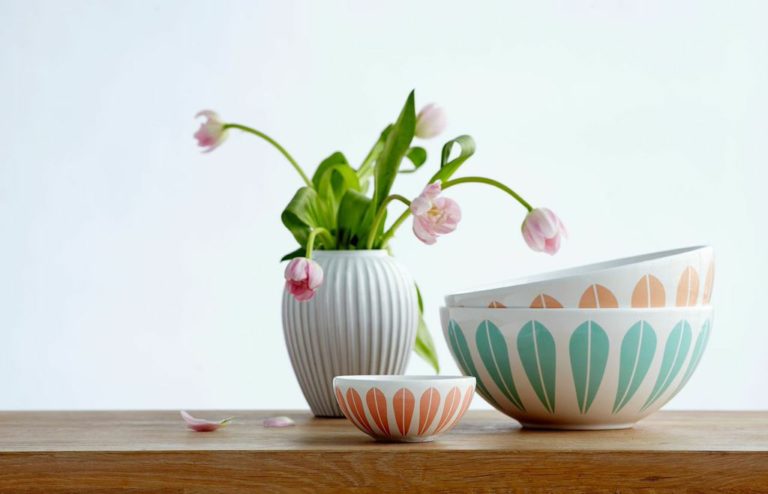 Iconic ceramic designer Christian Schollert, was a master of Scandinavian functionalist style in the 1930s. Using sustainable raw materials, the very familiar fluted pottery graced the design scene for decades. This style is seen in the Lucie Kaas collection, through tapered lines, superior quality and a classic aesthetic. Designs are kept elegant, while still reflecting the trends of today.
The first installment of the collection includes vases in two different sizes, a bonbonniere and the classic Schollert candlestick. Each design is represented in classic white and mint green.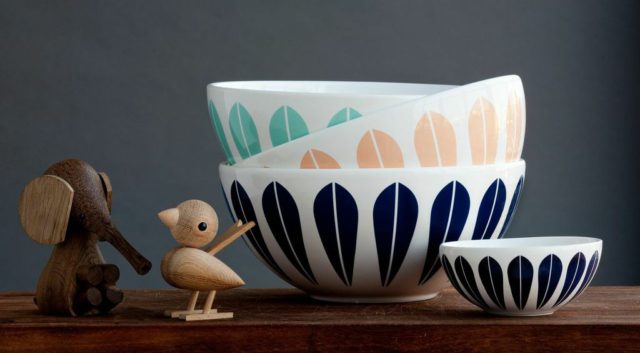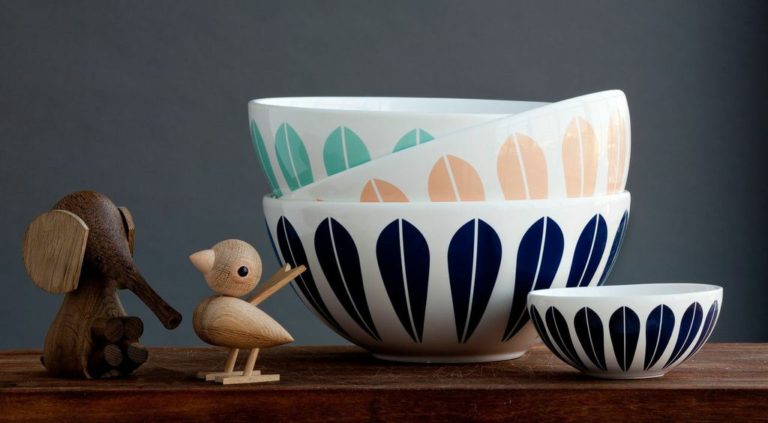 The collection also includes the timeless lotus pattern by Arne Clausen and Gunnar Florning's wooden animals from the 1960s. The lotus pattern adorns bowls, cups and pitchers in gorgeous colours. The wooden animals include the popular Siamese cats, as well as elephants, sparrows, ducks, rabbits and a range of clowns.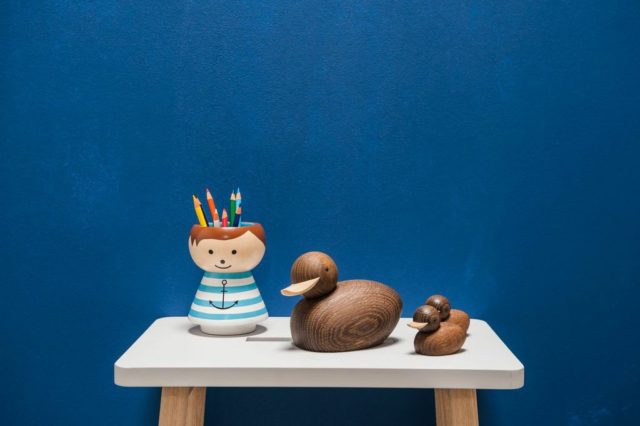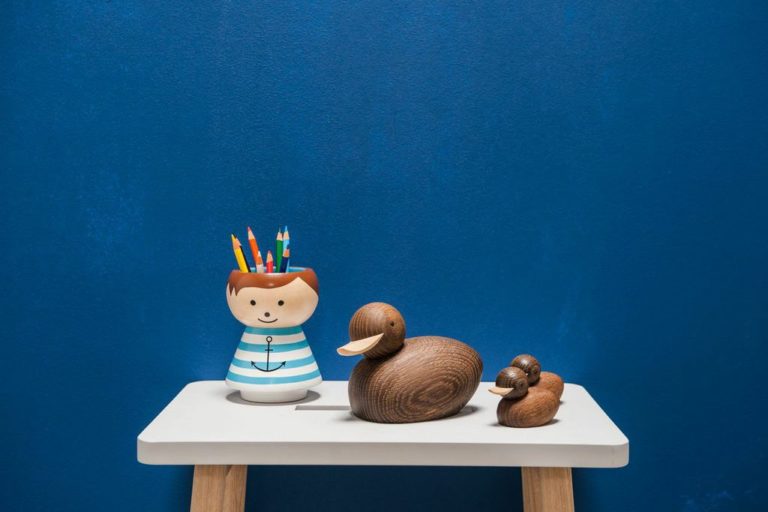 Complementing these three beautiful ranges are the Danish-designed egg cups, pencil holders and candle holders of Bordfolk. Danish for 'table people', they adorned breakfast tables and bedrooms in the 1960s.
With more and more classic designs added each season, these iconic design pieces are available at Urbaani. For more information.