Believing there weren't enough stores that provided colourful & unique homewares that strayed away from the conventional, childhood friends Josh Giuliani and Si Canty launched their own online boutique, Urbanana.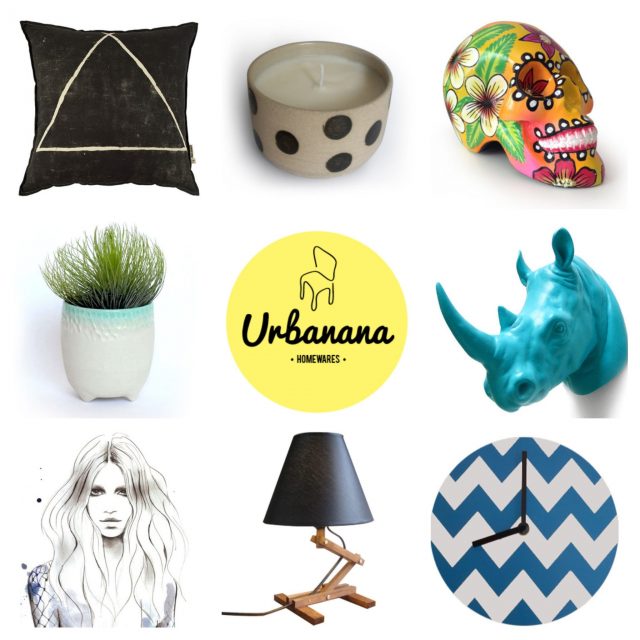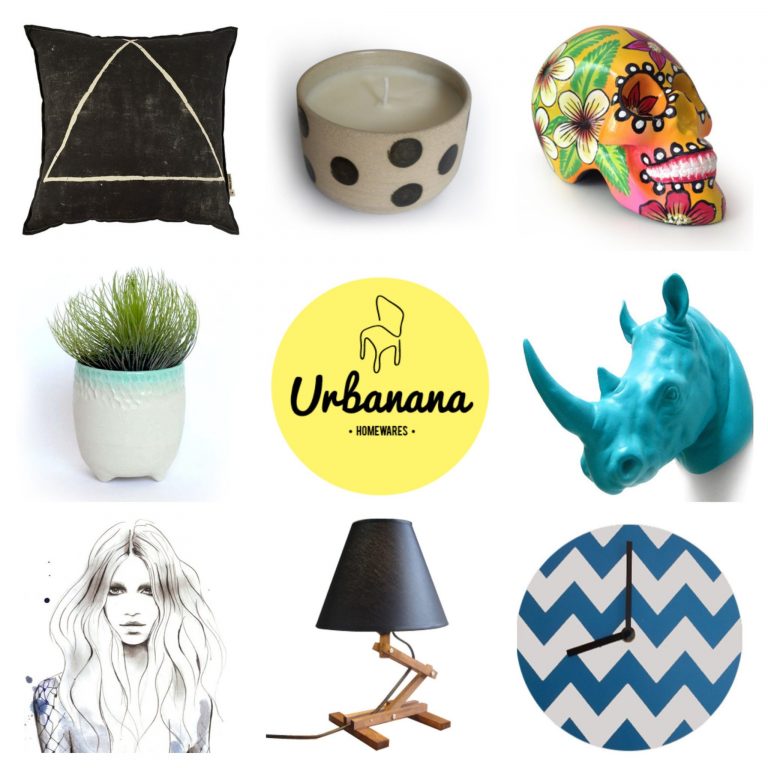 Calling St Kilda home, it was very important to 'The Urbanana Boys' to have a personable brand that stocked a myriad of products from their local area and beyond.
"We frequented the Greville St Market and found out about locals that made unique and colourful products in the area," explains Josh. "Si actually knows Sarah Hankinson, who is an already established illustrator based in Windsor so we got her on board. From there we searched the internet for the coolest homewares we could find from Europe and America to complete the initial range."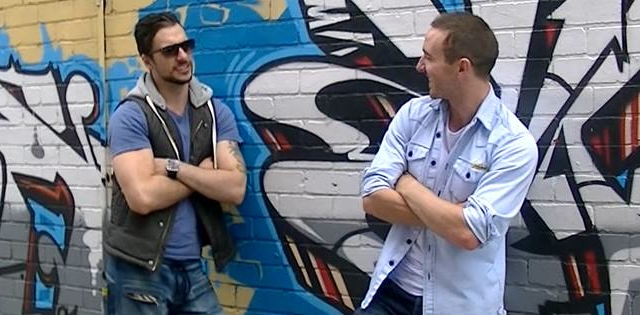 Their product range can't be summed up in a sentence, spanning the homewares spectrum from Hawaiian skulls to soy candles, but for Josh and Si that's the exact point. For them, they see their products as an avenue for self-expression, and therefore pride themselves on supplying unique homewares where people can celebrate their individuality in all aspects of life.
"That's why we love what we do," says Josh. "It's because we have that desire to be different and break the mould. We think our unique homewares give our customers the opportunity to stand out, and add some individuality to their home."
For 'The Urbanana Boys' everything goes back to their mantra to 'Seek Urbanananess,' which is all about having fun, enjoying life and craving uniqueness, and for those that shop at Urbanana they'll definitely find that mantra to be true!
Urbanana is offering Interiors Addicts 10% off everything using the promo code ADDICT.