Urban Road, known better for their affordable canvas artworks, launched a new cushion range at Life Instyle Sydney last week. Inspired by jewels and gemstones, they could bring some warmth to your home this Autumn/Winter.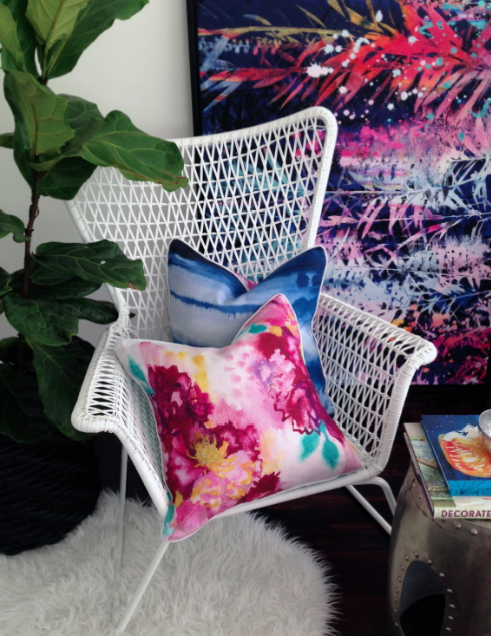 They're digitally printed on the 100% cotton linen on both sides, giving you two cushions for the price out of one. Get creative and bring out your inner decorator!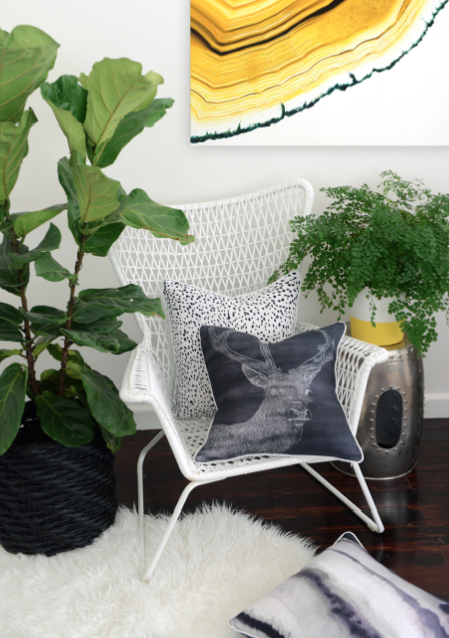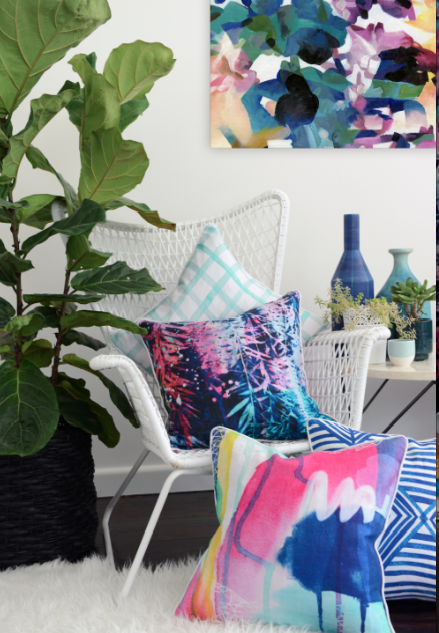 Following the success of Urban Road's recent canvas collaboration with Little Branch, some of the cushions also use their designs too.
The new cushions should be available on the Urban Road website any day now. Shop online.