By Helen Edwards
Upcycling is a buzz word of the moment, but do you know what it actually means? In the pure sense, upcycling means reusing a product or material over and over again – it is taken back up the supply chain of production and can be reused as something else once it is finished with, in a perpetual cycle. Things like aluminium cans and newspaper can be upcycled in this constant cycle, meaning there is no need to create or use new resources. Once finished with, the material is simply turned into something new.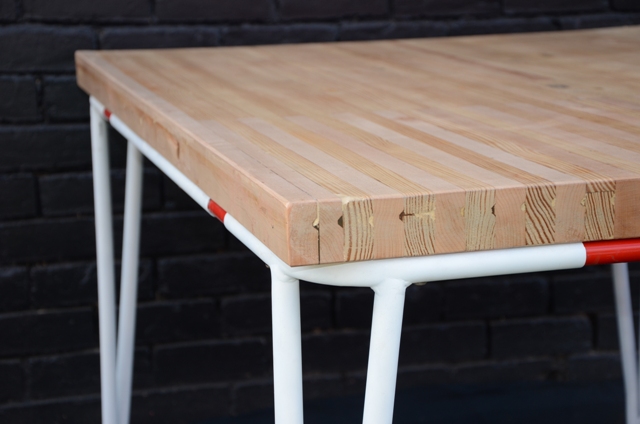 Upcycling has also come to be seen as "repurposing" or the act of taking something and making it better than it was before. Examples include old bicycle wheels being made into amazing light fittings, light globes being turned into pretty terrariums, crates and pallets being made into furniture, ladders used as shelves and old tyres being upcycled into belts and bags. The idea with upcycling however, is to always be considering what you can do with that object once it is no longer needed, otherwise you are just prolonging its trip to landfill.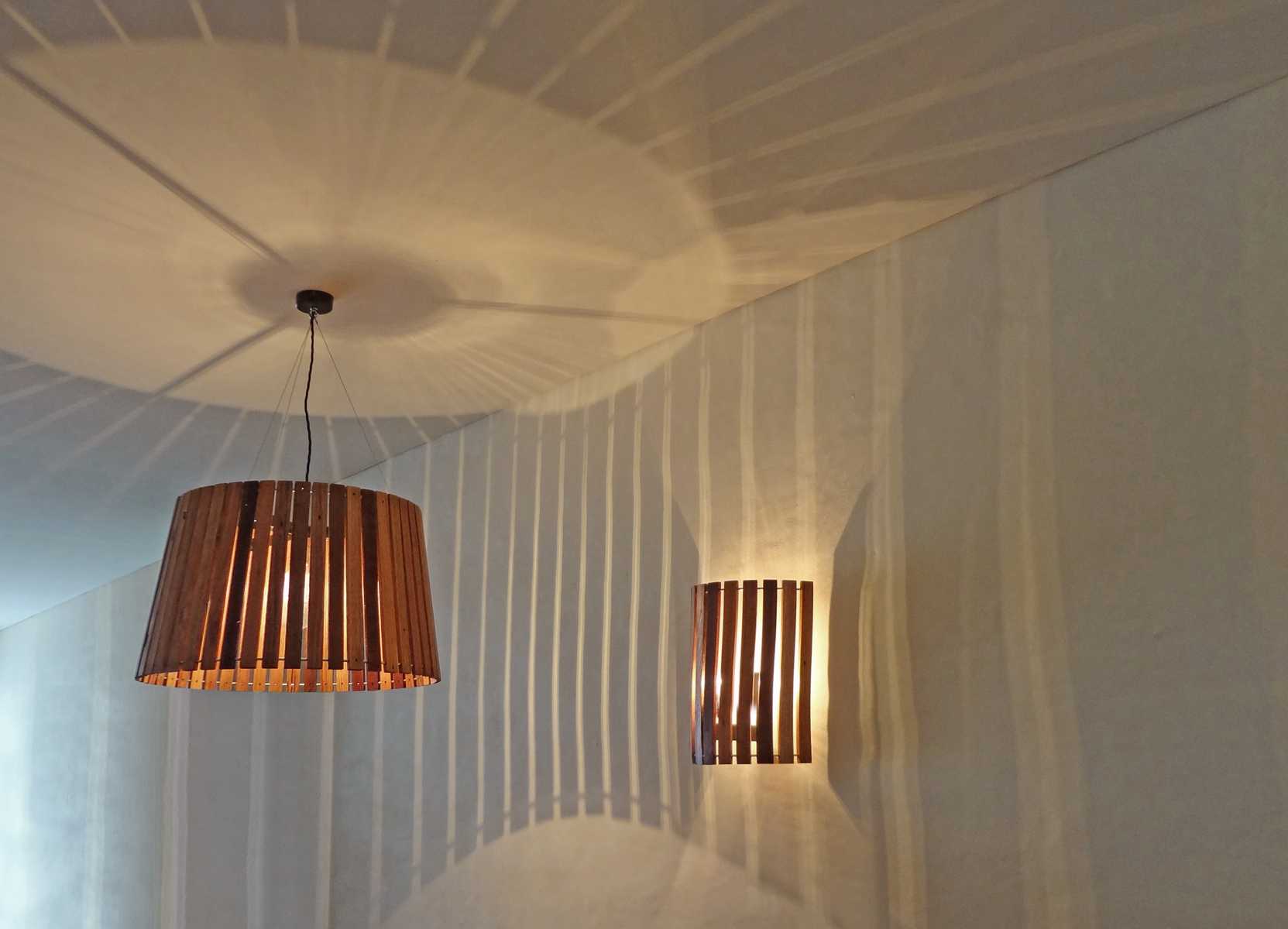 There is really no limit to what you can upcycle yourself in this way, except your imagination! A simple way to upcycle a piece of furniture you might find on the side of the road, or at the op phop for example, is to decorate it with decoupage, chalk paint or stencils. You don't have to be a welder or carpenter to create an upcycled piece for your home, a simple paint job can breathe new life into many things. It is rewarding and fun!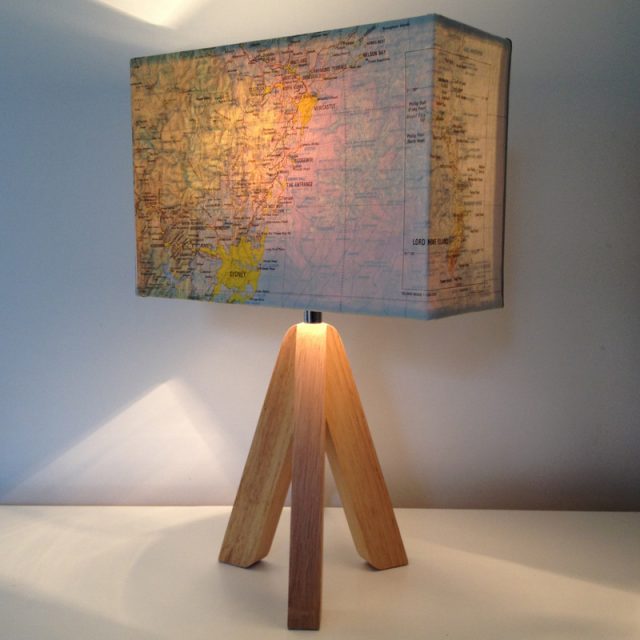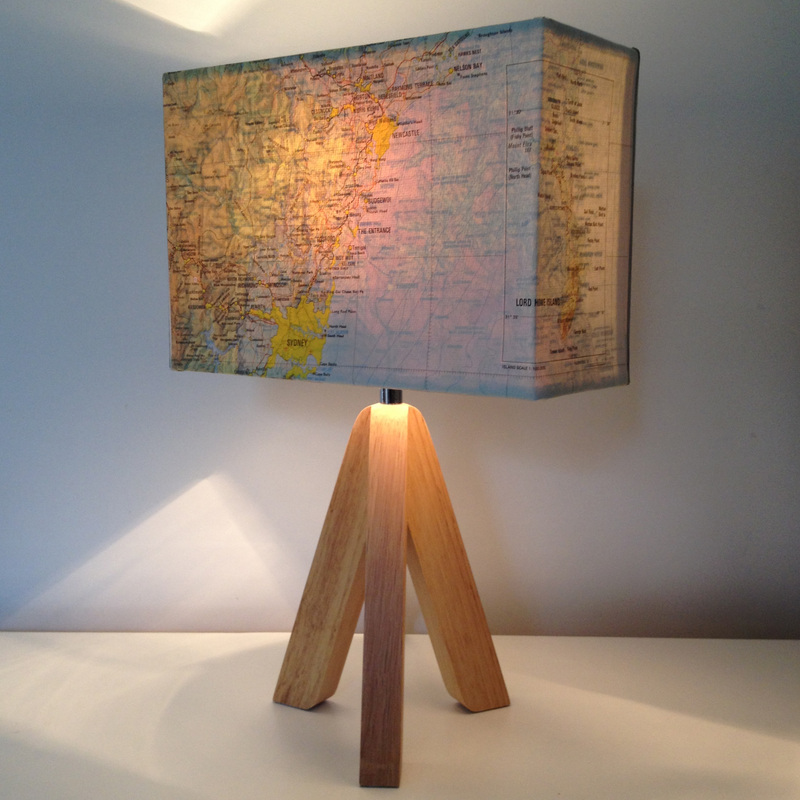 Incorporating an upcycled piece, or material, into a contemporary home, adds character, individuality and warmth. A clean contemporary interior looks fabulous with a salvaged timber floor or a rustic table handmade with recycled timbers. I have seen people building furniture from an old dance hall floor and even a basketball court! A floor that has been created from old hardwood timbers taken from an old pier or jetty, has not only already been grown and chopped down, they also contain gallons of character and look fabulous.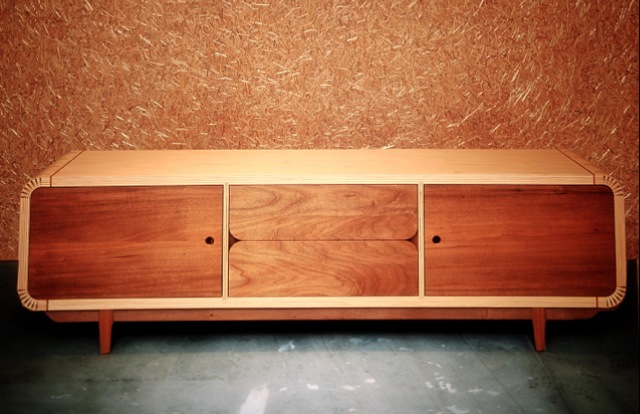 There are now lots of designers, woodworkers and creative small businesses using recycled and salvaged materials in their work, or selling items which have been made from waste materials. Many are small businesses and run from their own studio and website, or you can find them at local markets, or online at places like Etsy.
A sample of upcyclers I love include:
The key to having an Upcycler's eye is to consider objects not as they are now, but what they could become. Look at things from all angles and let your imagination run wild! Consider if an old drawer could be hung on the wall as a shelf or used in an open shelf as storage units for example. And keep your eyes peeled. You never know when you might come across something you can turn into a masterpiece for your home!
–Helen Edwards is a blogger, stylist, author and wellbeing expert. Check out her blog, Recycled Interiors.
www.recycledinteriors.org