The Windsor Workshop is Melbourne's newest one-stop shop for all things creative – and if your New Years resolution was to stop buying and get making, then now is the perfect time to check out their workshop offerings!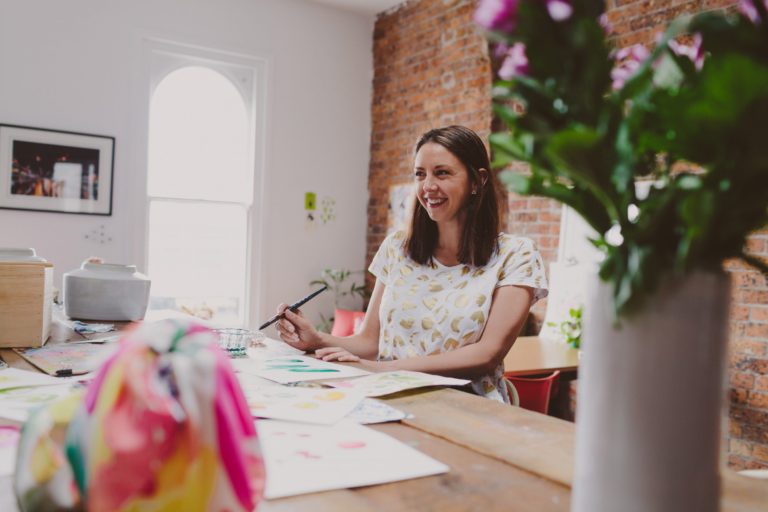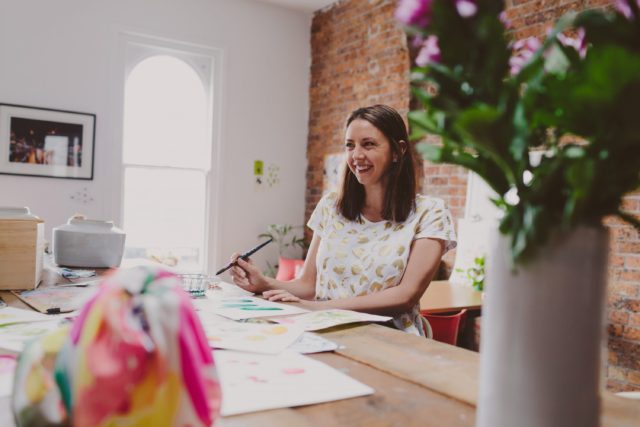 Whether it be watercolour painting led by one of Australia's most in-demand fashion illustrators Sarah Hankinson (Vogue, Harper's Bazaar, Harrods), ceramics with boutique clay-spinner Ingrid Tufts (Cumulus Inc, Ivy Muse, Safari Living), a social (and mindful) adult colouring-in session using work by well-known Illustrators such as Annie Davidson (Mozi, Grace + James) and Natalie Martin, or the opportunity to make a family heirloom with needle ninja Threadfolk, there's something for all interests and skill levels (no experience necessary!).
The Windsor Workshop is run by a trio of creative Melbourne lasses: sisters Bree and Sarah Hankinson (also behind bespoke wedding stationery outfit Santiago Sunbird) and Belinda Galloway, formerly of eg.etal contemporary jewellery gallery. Busy mums to a collective of five kids, all are passionate about supporting local artists and nurturing creativity in others.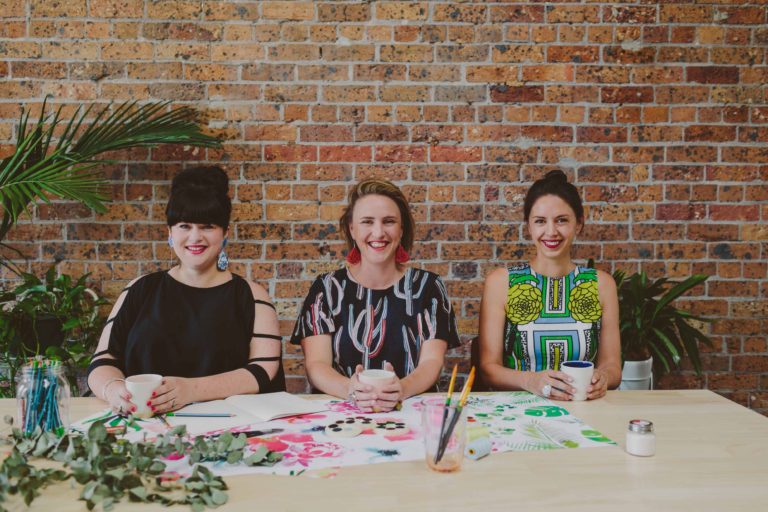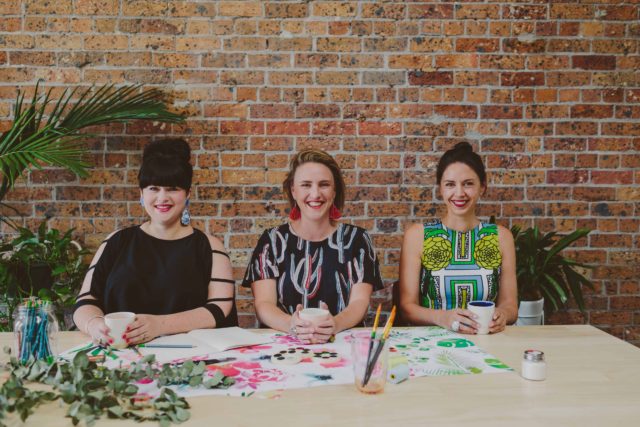 The Windsor Workshop is also a thriving co-working space. Home to 12 desks, its clientele is made up of creatives and freelancers (think fashion designers, journalists, photographers and marketing types). If you've been wanting to unleash the artist within, then jump into one of these fun, wine-fuelled, relaxing workshops (the girls will feed your minds and your bellies with delicious food and wine for any half-day workshop!) – bring your friends or make some new ones!