The Mexican trend seems to be in no way slowing down. From the cactus on your desk to the pineapple cushion on your bed, the interiors world has most definitely gone loco for Mexico! So to celebrate, Typo have launched a fun, fiesta-inspired range that is perfect for your home and office.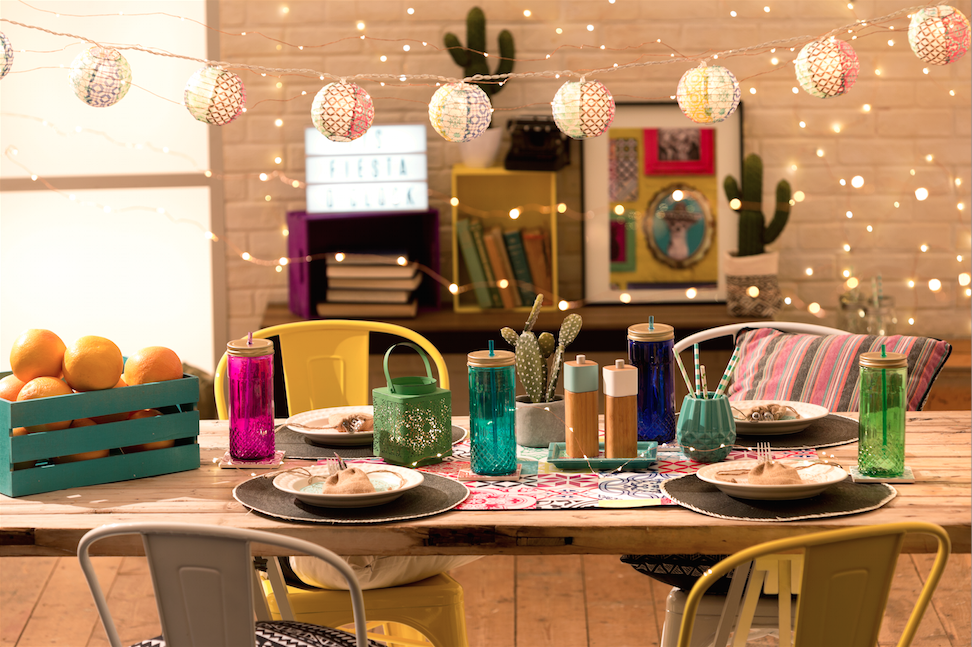 The range includes Mexican tile desk mats, bright paper lanterns, faux-cacti and textured enamel crockery that will bring your taco-fuelled feast to life. While Mexican tile wall hangers, chevron-printed journals, mixed in with pom pom-clad pencil cases and faceted green ceramic pen holders, will revamp your workspace. Last but certainly not least, faux ram skulls, Aztec cushions, stacked hex shadow boxes and brightly coloured photo frames will be the ideal choice to liven up your lounge room.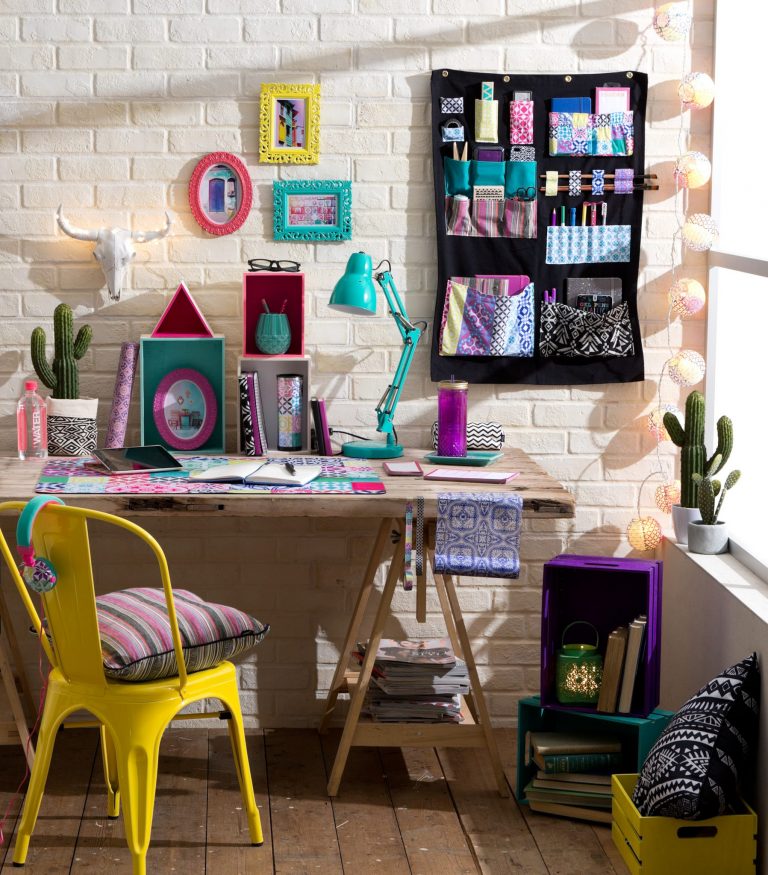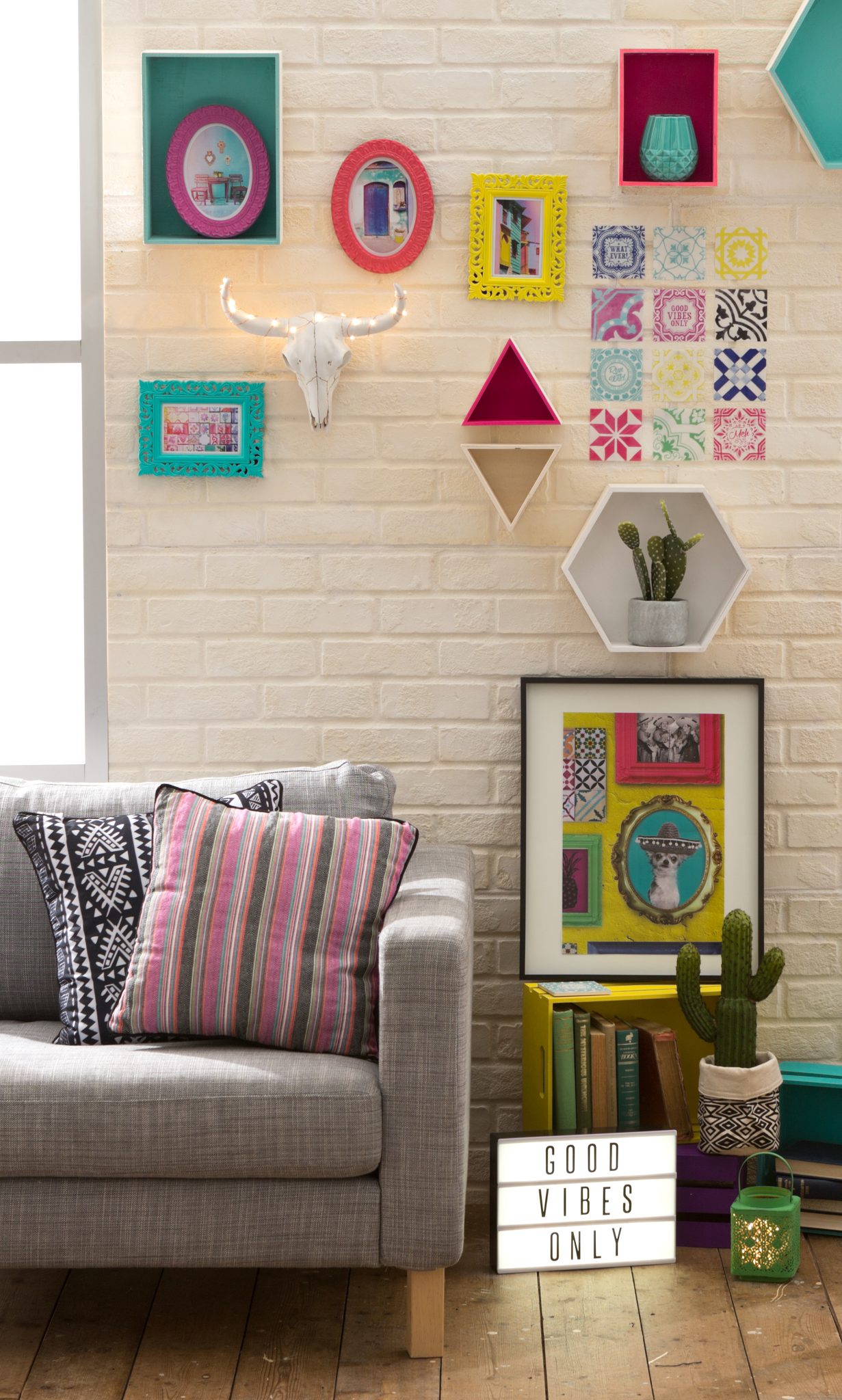 Typo's Desk Fiesta range is available now with prices starting at $4.95.