By Naomi Findlay
Do you have a creative energy you just don't get to use in your current job? How about a love for property and real estate that you need to nurture? If you have a passion for styling homes, building your own home staging business can be one of the most rewarding careers out there.
There's the creative freedom, working your own hours and dealing with the clients of your choice. In theory, it's an easy decision to change your career overnight, but I know that the transition from full-time work in a corporate setting to running your own business is a little more complicated than that.
Here are four steps to ensure your transition from working a 9-to-5 to running a home staging business is a smooth and successful one:
Set your work hours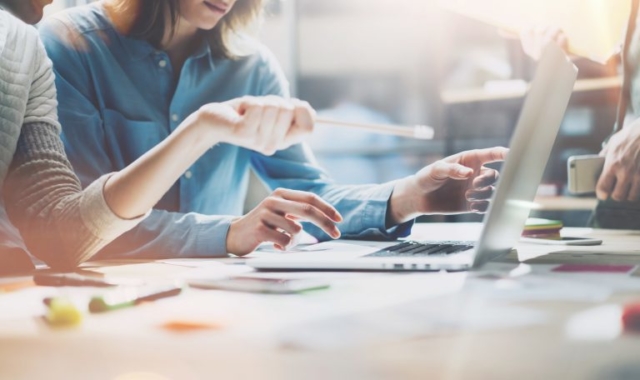 I've heard people say that the main reason that they want to run their own business from home is because they can work only when they want to work. It IS true that you can set your own work hours when you work at home but it does NOT mean that you don't have to have set work hours.
When you have a job that you go to outside your home, you are required to be at that job at a specified time on specified days of the week. When you have a work at home job or business, you need that same kind of structure. You need to set regular working hours. The freedom that a work at home job provides is that you can choose the hours…but you do have to choose!
A 'hit or miss' work schedule…or rather, the lack of any work schedule at all, simply will not work. Time is of the essence! YOUR time!
Let your friends and family know your work schedule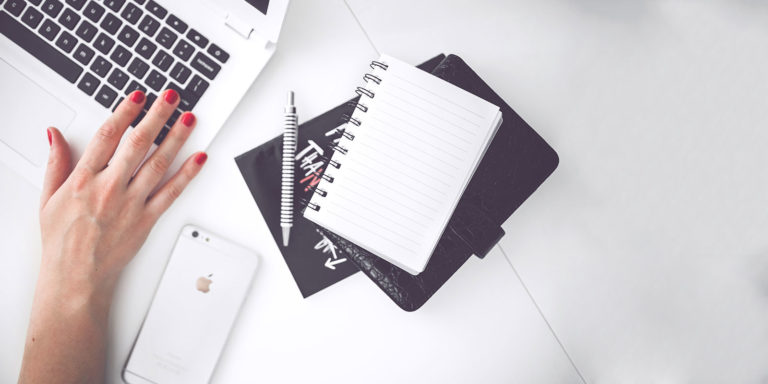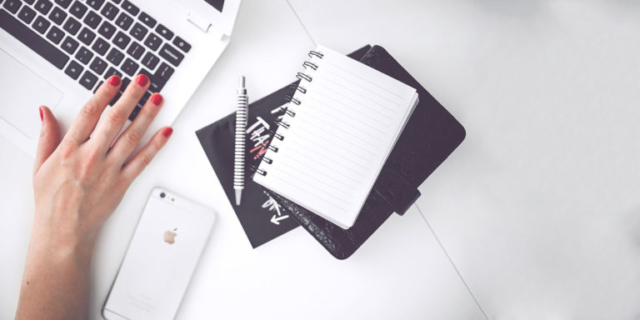 The benefits of running your own business mean you can be at home to see the kids off to school and be at home when they get home. You can put a load of laundry in and it can run through the cycles while you are working. But you must enforce a work schedule for yourself and insist that your family and friends also adhere to it.
A job out in the bricks and mortar world tells your family and friends that your time is spoken for during your working hours. When you work from home, expect your spouse to see you as being free to run errands. Your friends will see you as being available for long telephone conversations, lunch or for a coffee catchup. You can see the problem.
The best way to accomplish using your time to your own best advantage with your business is to make a schedule and tell your family and friends what that schedule is. You don't have to be rude but you do have to be firm. Make it clear to all. "I will be working between 9am and 3pm Monday through Friday. On those days and during those hours, I am NOT available to run errands or take personal phone calls or entertain company." Then stick to it!
Create your own brand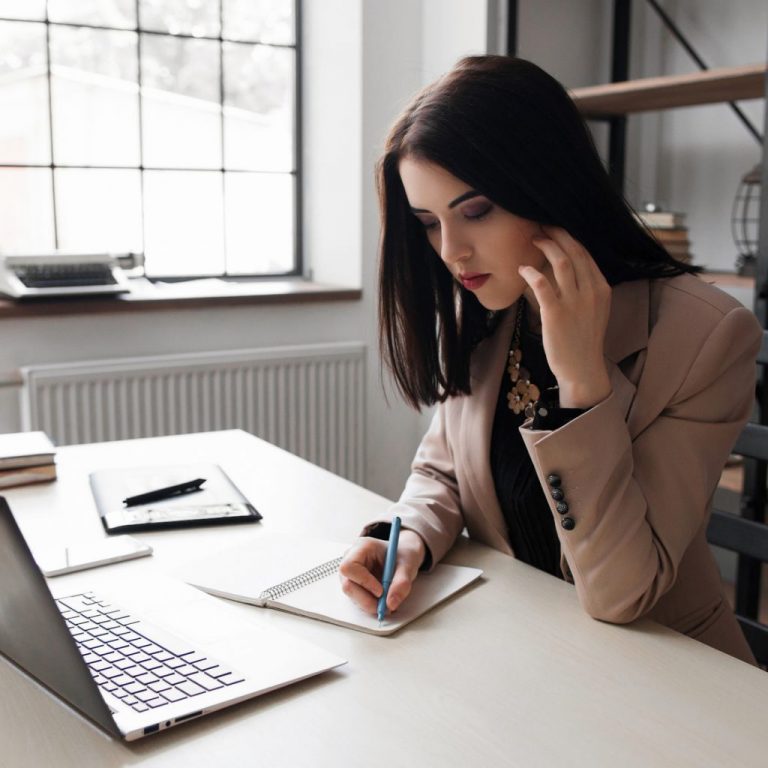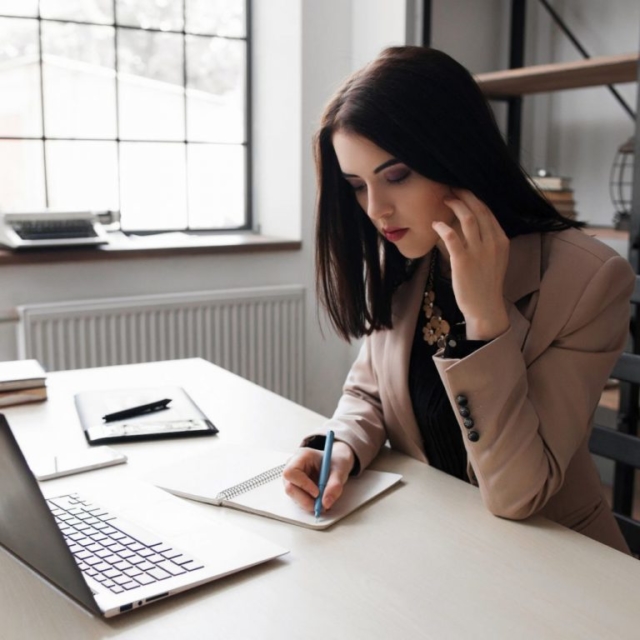 When running your own business, you need to work on creating your brand. A brand is more than a name or a physical feature, it is the perception that customers have about your product or service. It's your promise to your audience. In general terms, it's an idea or image of a specific product or service that consumers connect with.
Whilst in the order of things a logo usually comes first, the trick is to then grow your brand from there. When establishing your brand, first work out what the vision, values and personality of your company are. Consider your audience and define them. What's their age, gender, occupation, location and personality traits? When doing these exercises, also remember that this is not about defining you or describing what you like, you need to put yourself in the shoes of your potential buyers to see what they desire.
Figure out your competition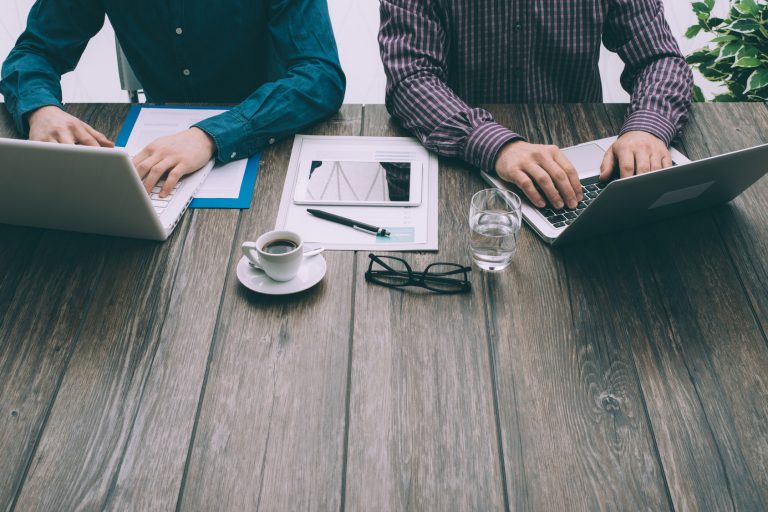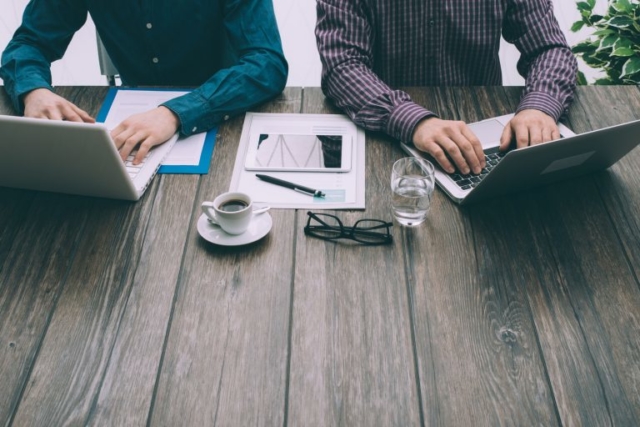 In the age of technology, you can do a million and one things to switch up your business and create a unique element of interest that sets you above other home stagers in your area. All that you have to decide is what ideas you are going to pursue!
This could be creating your own YouTube channel where you share advice or film the home staging process of a property. It could be starting a blog to engage your audience and direct traffic to your website. There's even options like offering warehouse tours and creating an online op-shop for old furniture stock – get creative!
So, are you ready to start your career in home staging? Do you want a flexible career that you are in control of with the ability to earn a multiple six-figure income from. Join me to find out how you can do this and so much more at International Institute of Home Staging's StartUp Events in Melbourne, Brisbane and Sydney in February and March 2018, to help answer those nagging questions in the back of your mind. Tickets are just $49.
–Naomi Findlay is Australia's rapid renovation expert, an internationally renowned renovator, award-winning property stylist and speaker.She's an industry leader in creating healthy wealthy spaces and creating wealth and profit from renovating property. Naomi is CEO of staging company Silk Home and founder and principal of education provider, the International Institute of Home Staging (IIHS).