Australia's largest tile house, Beaumont Tiles, have just revealed their 2015/2016 trends. Bringing 100,000 tonnes of tiles into the country each year, they pride themselves on being at the forefront of style, technology and production.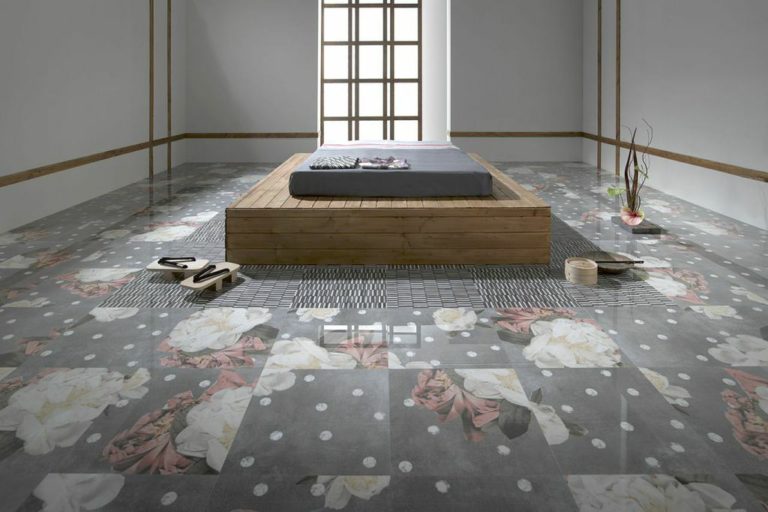 So, trend wise, what's in store for this year and beyond?
"Tiles are increasingly stepping outside the traditional white and beige," explains Beaumont's strategic designer, Rachel Gilding. "We're seeing a huge resurgence in home styling and tiles are an essential product, not just as a canvas, but as a critical part of the design. Overall across the trends we're seeing enormous diversity in shaped tiles, tiles that emulate natural stone and wood to bring more texture and tactility to a home, and the use of bigger tiles to create the illusion of space."
Beaumont have split the trend directions into four categories: Nostalgia, Relief, Sense and Bang.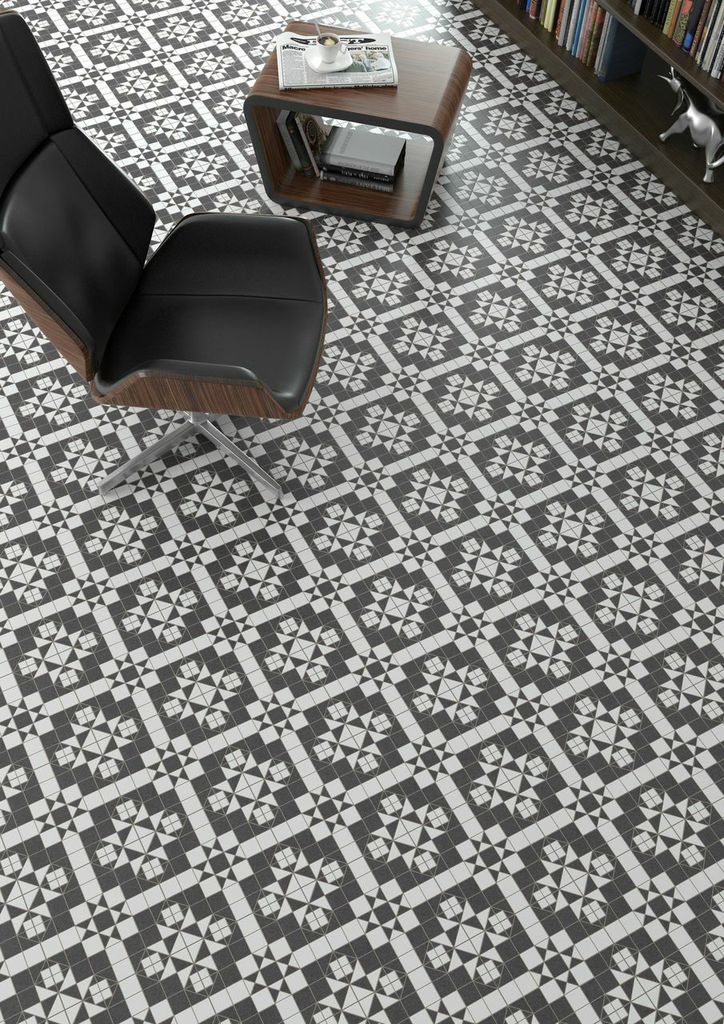 Nostalgia challenges people's ideas of tiles through its style of retro meets industrial; with worn, lived in, textured looks. It features handmade elements, cement aspects and bold and colourful patterns.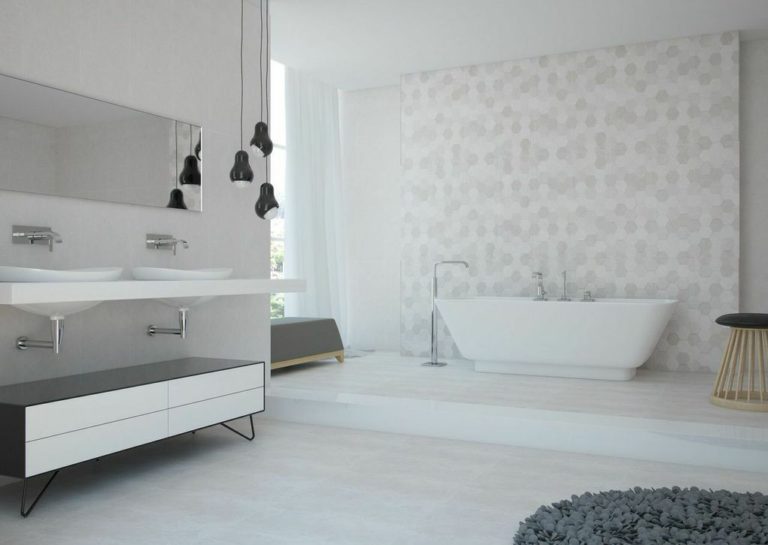 Relief has an earthy and textured palette that's socially driven. As Rachel says: "We live close together in smaller homes and lead really busy lifestyles so we want to come home and relax in our own sanctuaries." Stone and wood looks dominate this trend, made possible by inkjet technology.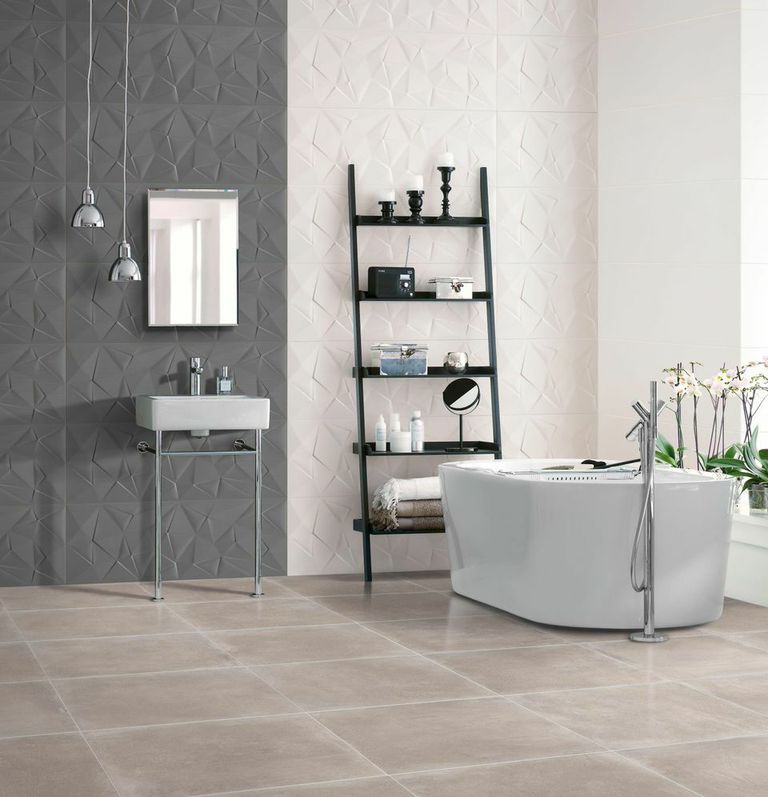 Sense is all about touch, feel, tactility, subtle surprises and structure.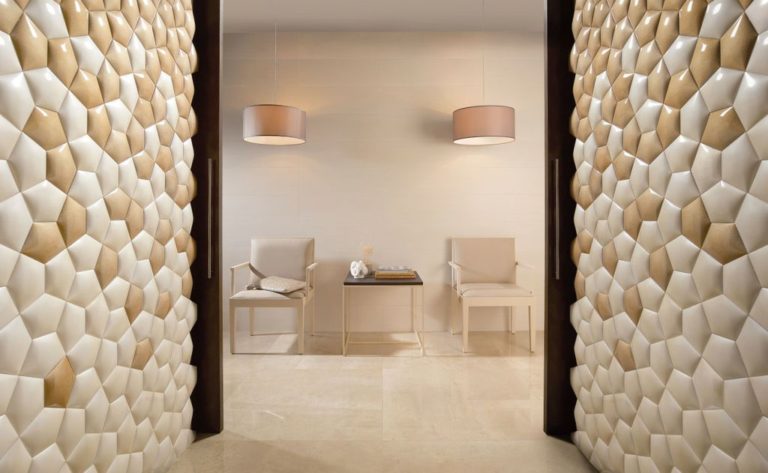 And the Bang trend is vibrant and bold and where colour and shapes play. "It's all about being playful, surprising and pushing the boundaries," explains Rachel. "Perfect for the quirky home living space."