Heatherly Design is known and loved for its custom-made, upholstered beds and bedheads, and boy did you go crazy for our custom bedhead competition earlier this month! I'm so impressed with their new product offering: matching foot stools and shoe boxes.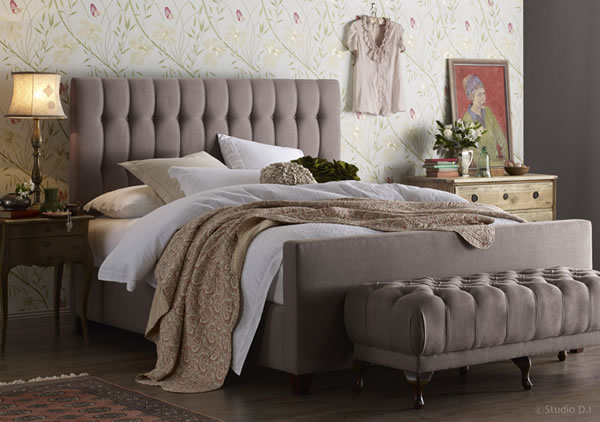 Who doesn't need somewhere to put all that stuff at the end of their bed, and all the better if it looks fabulous too! My fiance's shoes and belts would end up in there in a flash!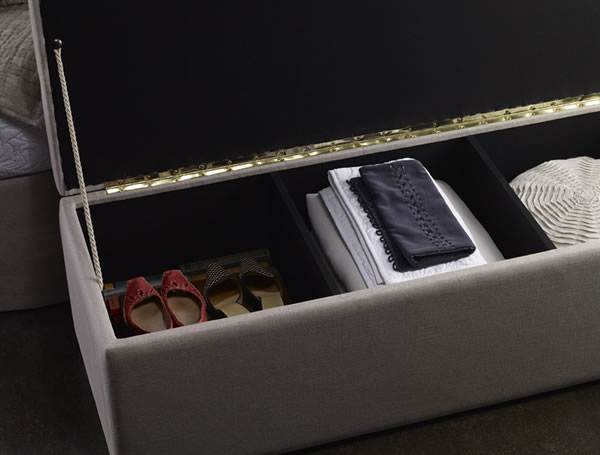 Even if you don't have an upholstered bedhead to match (or contrast!), I think one of these would look great. In fact, I'm dreaming up a navy one for my own bedroom as I type… Wouldn't it be a great place to store all those cushions that have to come off the bed so you can actually get in and sleep in it?!
Heatherly Design products are designed and made in Australia.