Christmas decorating can go one of two ways… elegant or tacky! And sometimes it can be a fine line to tread. Tinsel? No. Tree ornaments? Yes. Colourful lights? Maybe. Well trust me when I say these stockings and sacks will be loved by you and your child, because on this list there's nothing gaudy in sight! 
Sack Me's Starry Night Swag Sack: This swanky sack can be used year round, for Santa's loot or to store unwanted mess long after Santa's gone! With a drawstring closure and decorative pompoms, it is also machine washable. Available in a variety of fun and vibrant patterns for $49.95.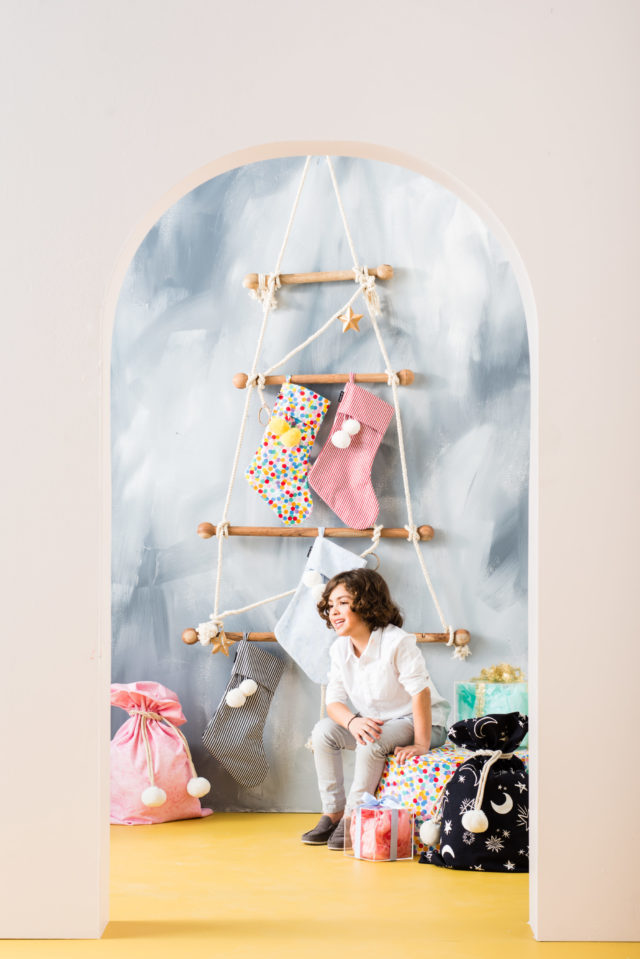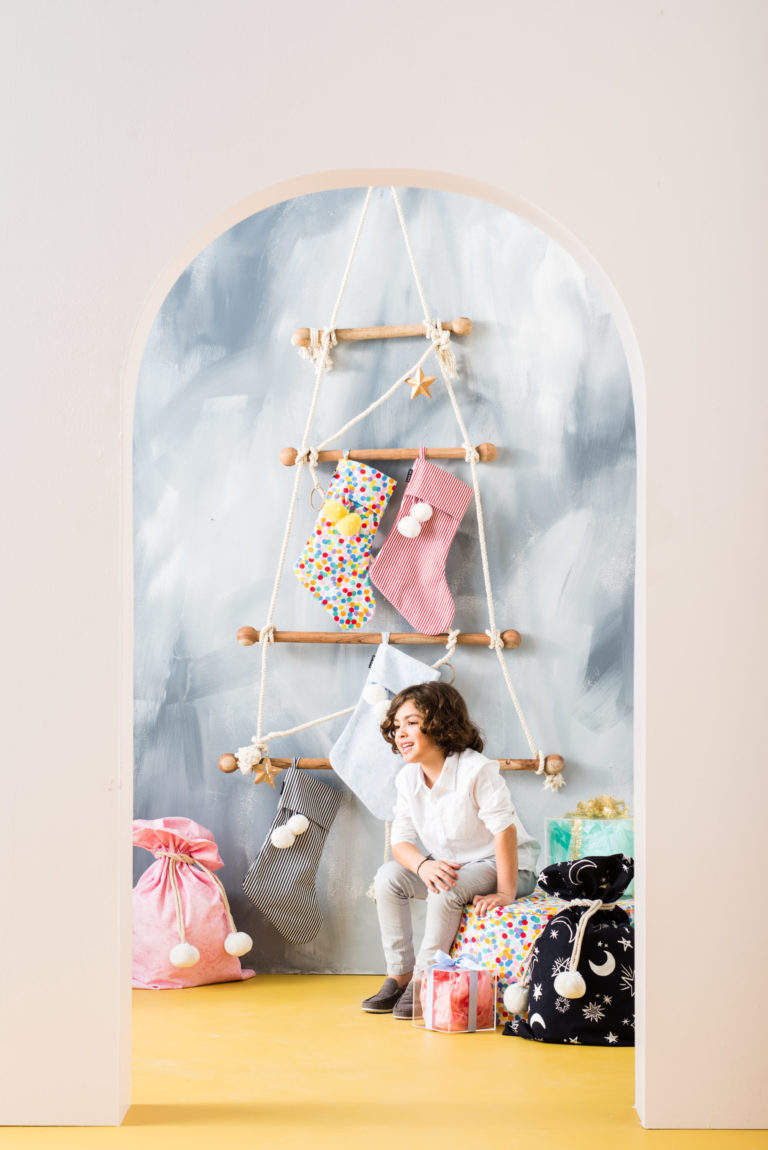 Country Road's Orna Stocking: Having just launched their online personalisation service, this stocking can have your little one's name in a choice of two fonts and a magnitude of colours. Prices start from $29.95.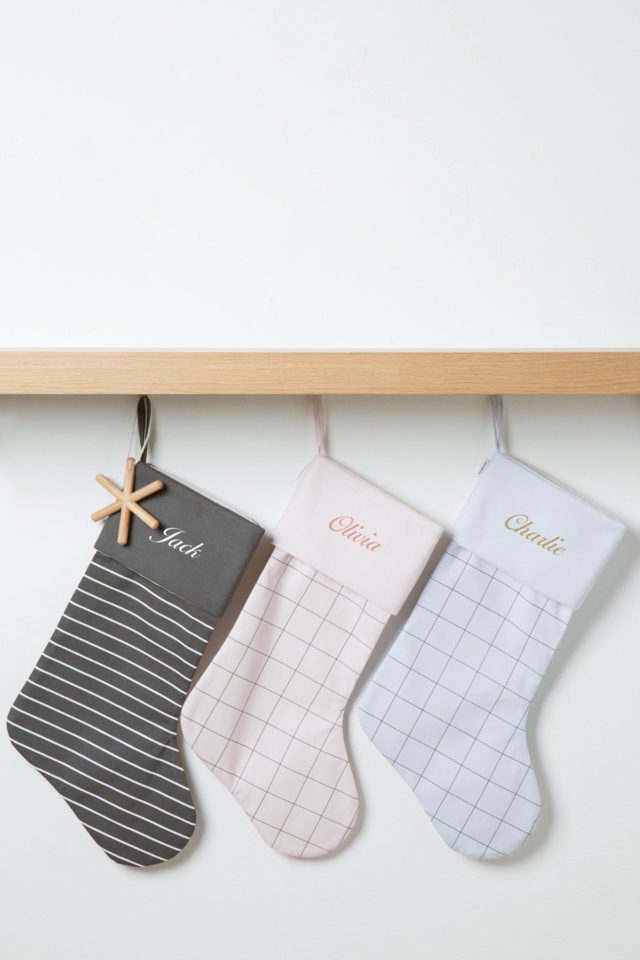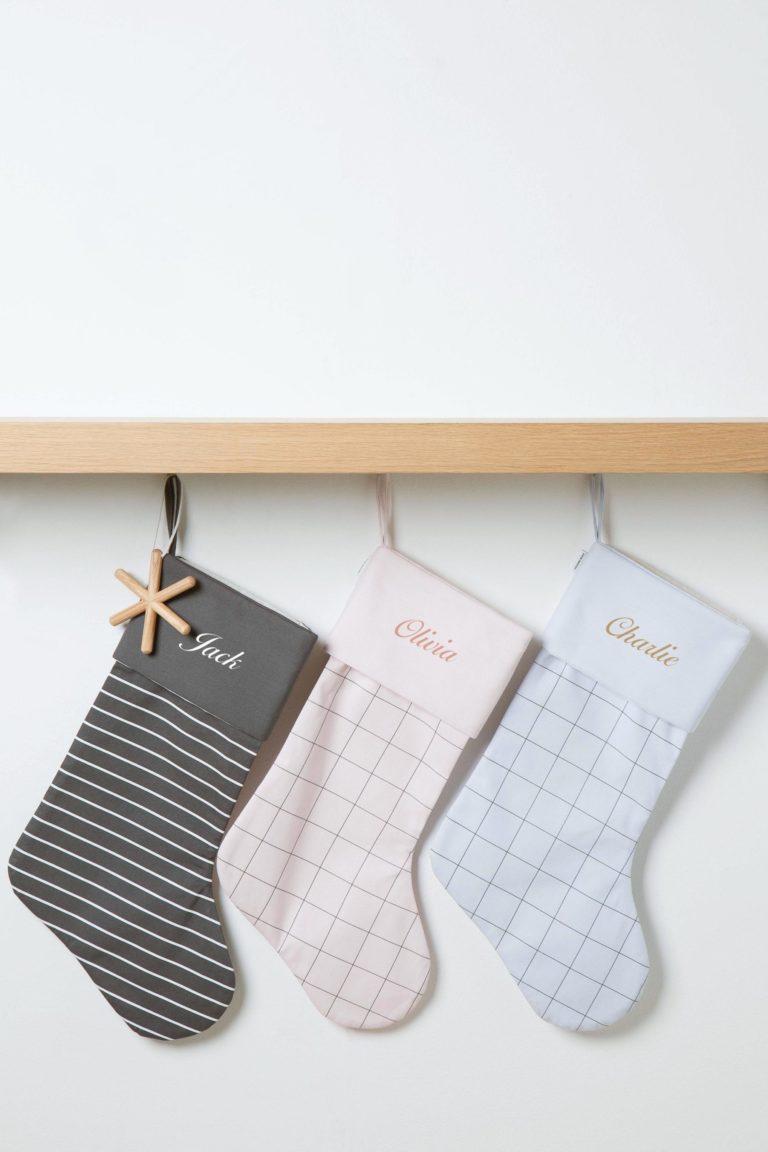 Bed Bath N' Table's Santa Sack Do Not Open: This large jute sack in red and white celebrates the timeless charm of a traditional Christmas. Simple and on trend, it will work with any home decor. $29.95.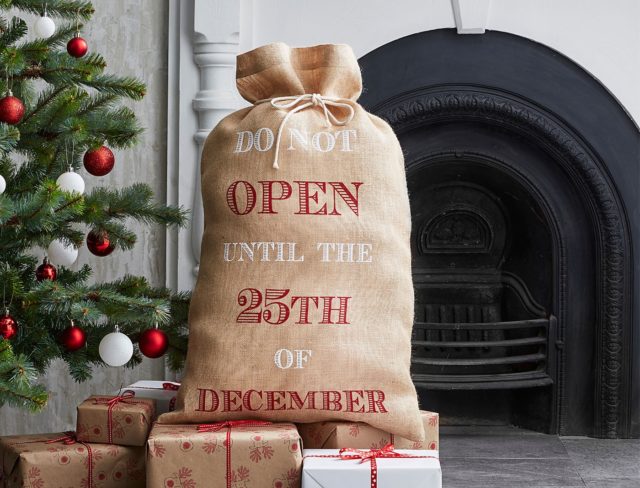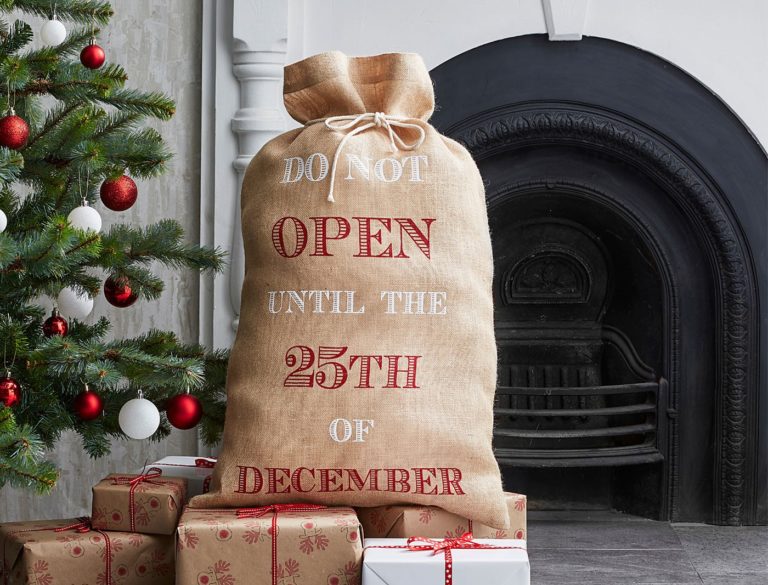 Kip&Co x Animalia Unicorns and Umbrellas Santa Sack: This whimsical sack is inspired by the 1980s children's book Animalia. Now 30 years later, the magic of Graeme Base's tale has become a iconic story for inquisitive minds the world over. Featuring unruly unicorns, upending urns and ultramarine umbrellas, this 100% cotton canvas sack has a gold tie and pom poms. $69.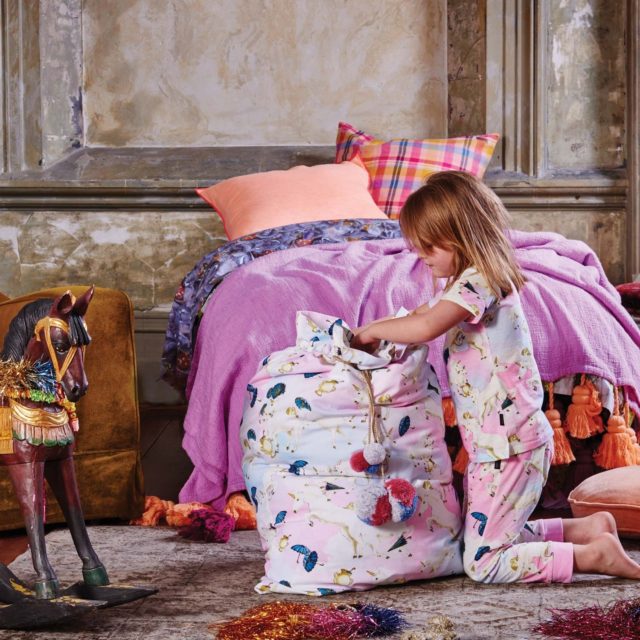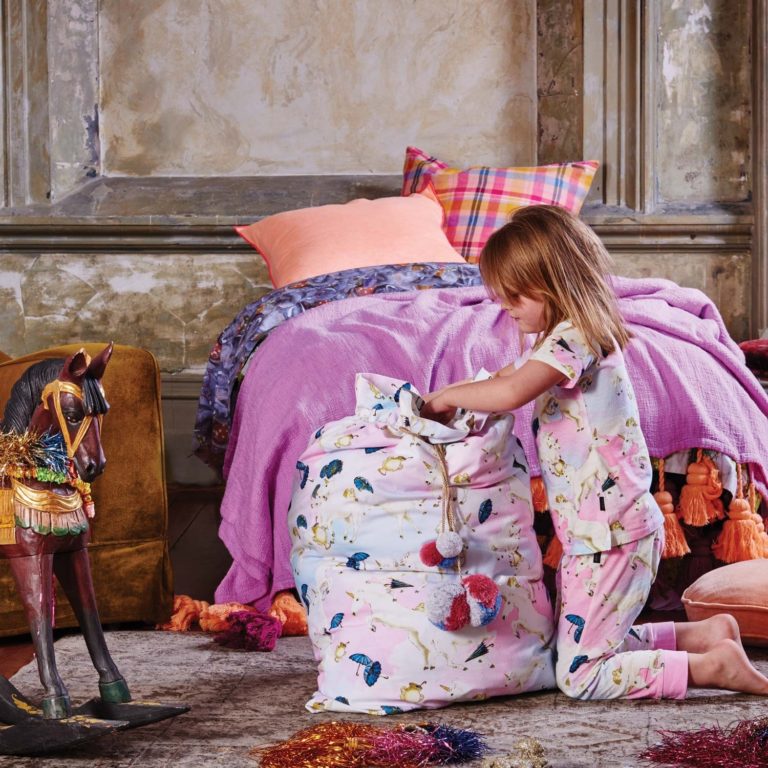 Little Willow Vintage's Christmas Stocking: This classic, handmade stocking comes in natural linen or a white linen cotton blend. You can make it that little more personal with a hand stitched initial or bow. Prices start from $32.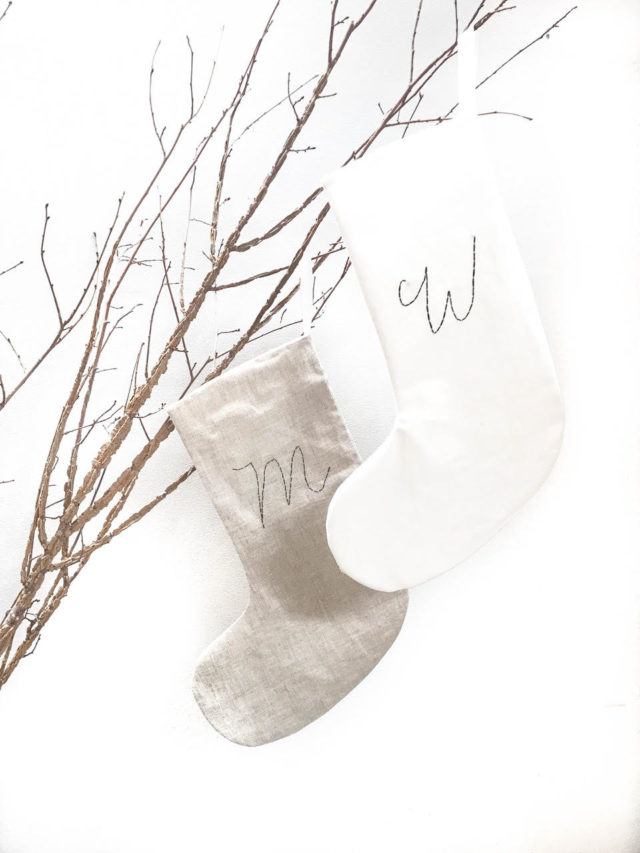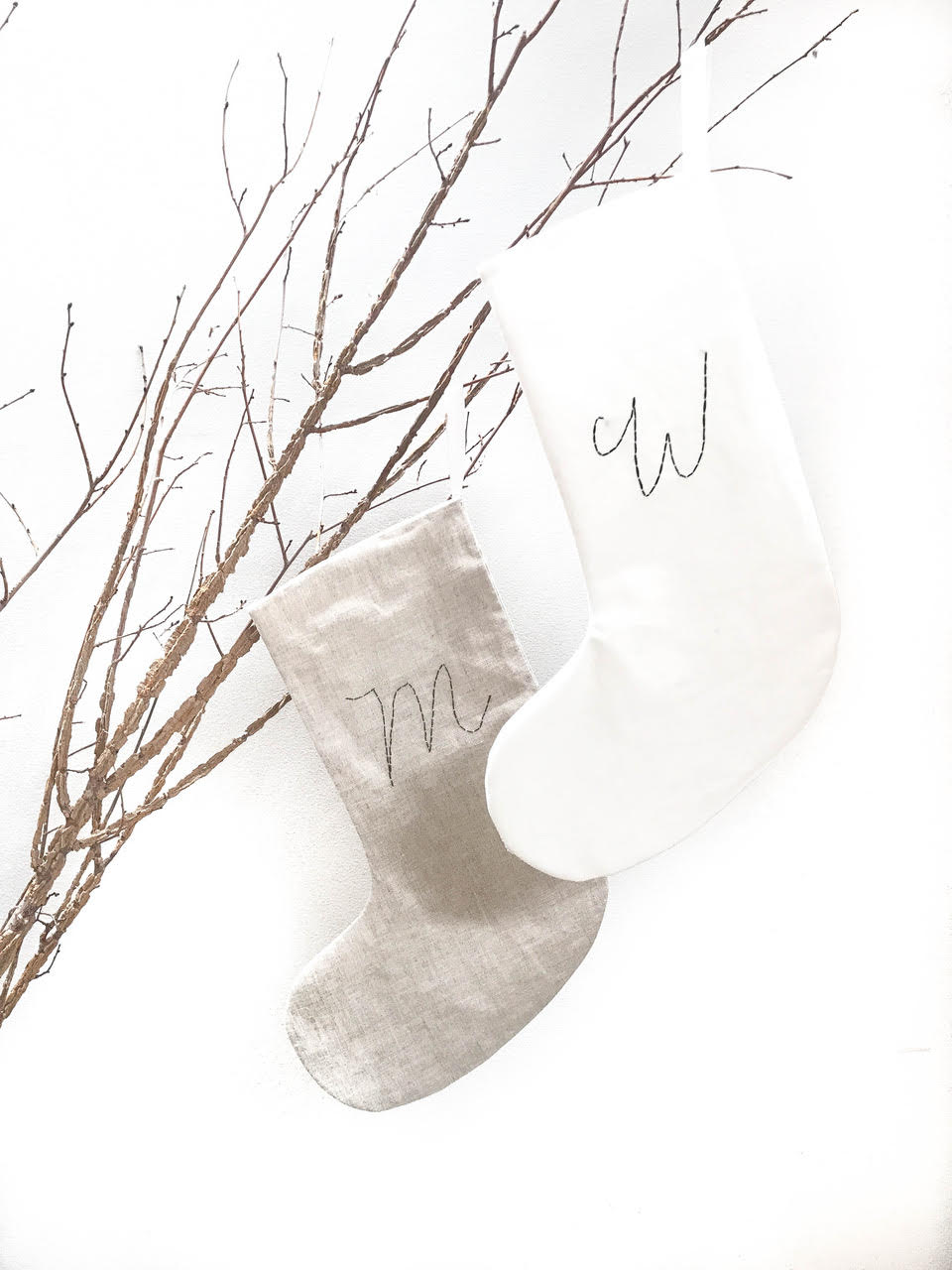 Cabin Co Interiors' Gold Tree Santa Sack: Hand screen printed, this 100% cotton sack features a gold tree and Christmas delivery design on the front and matching tree pattern on the back. For $50 this stocking is glamorous and elegant.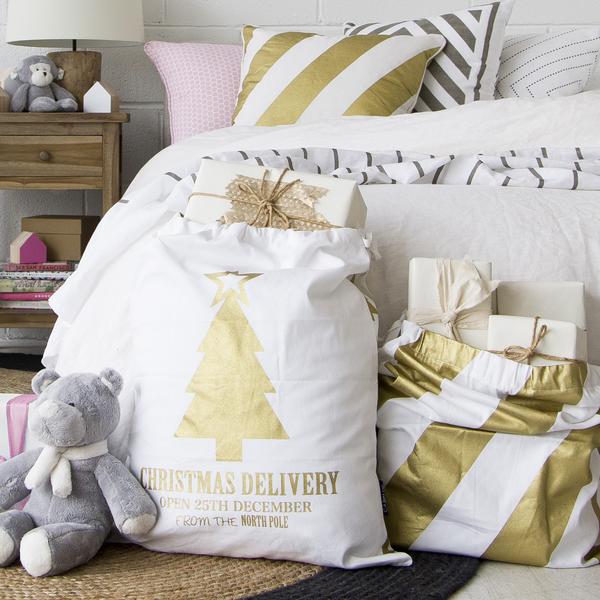 Pottery Barn Kids' Luxe Velvet Reindeer Stocking: Soft, sophisticated and now in a deeper red, this stocking is an instant classic. Plus the fluffy sherpa, ruffles and appliqués make for an extra-special design. Personalisation available in store. $39.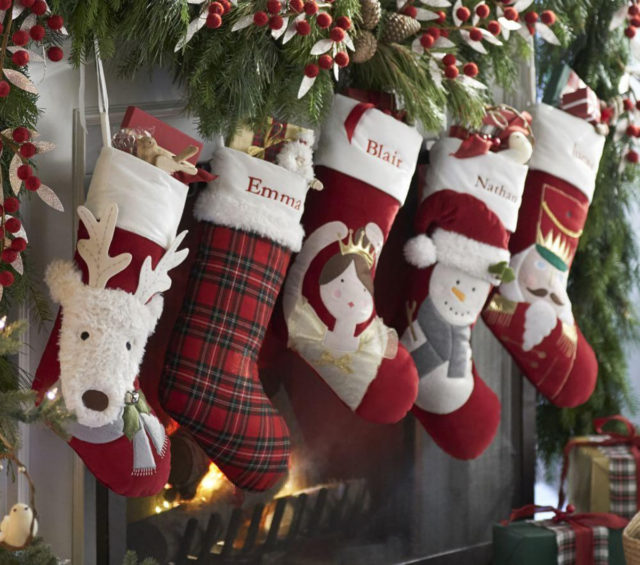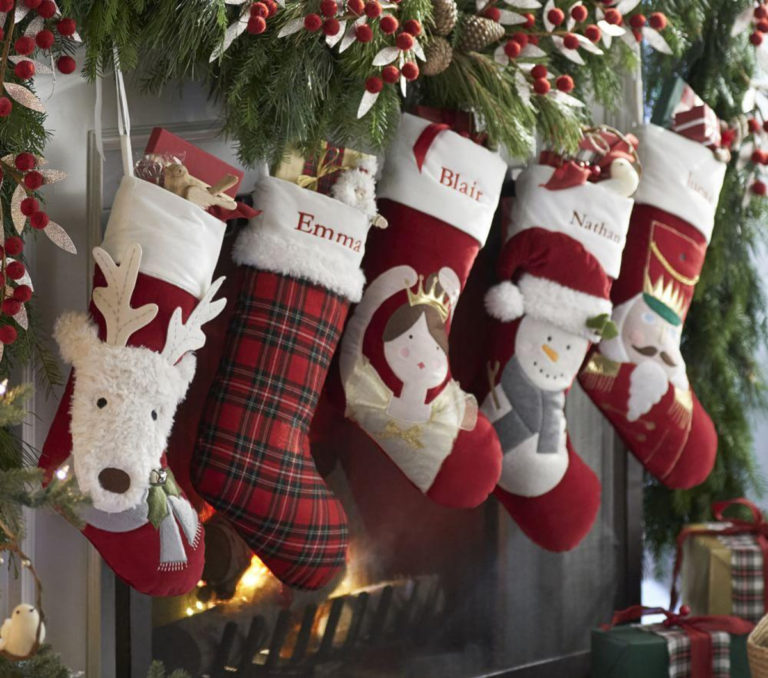 Cotton On Kids' Personalised Santa Sack: This huge sack is ideal for kids who have been extra nice this year! Available in three patterns (Christmas tree, fairy tree and Scandi Santa) each sack design has foiling and bright neon colours, simply add your child's name for a personal touch. $24.95.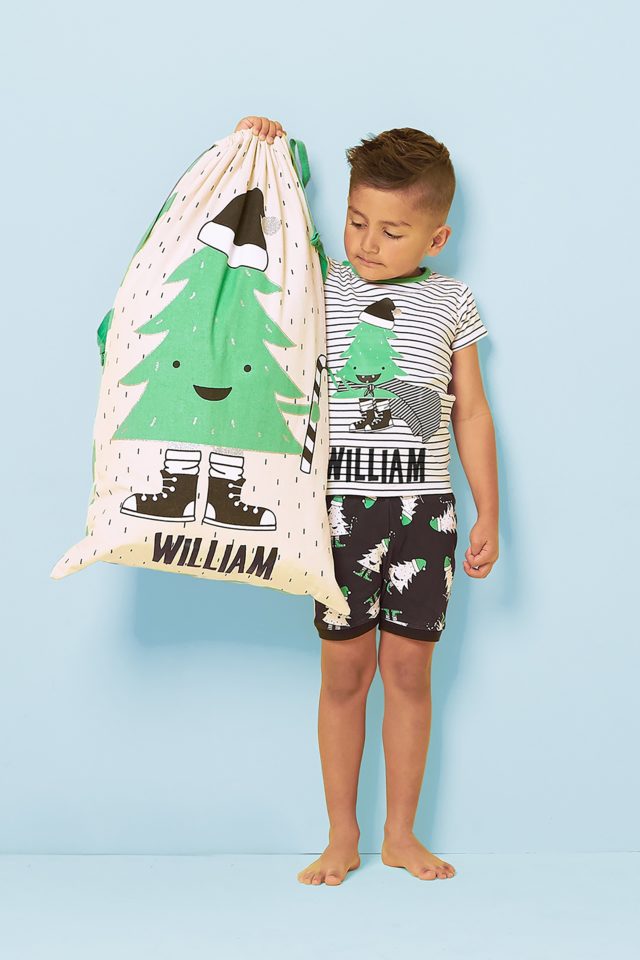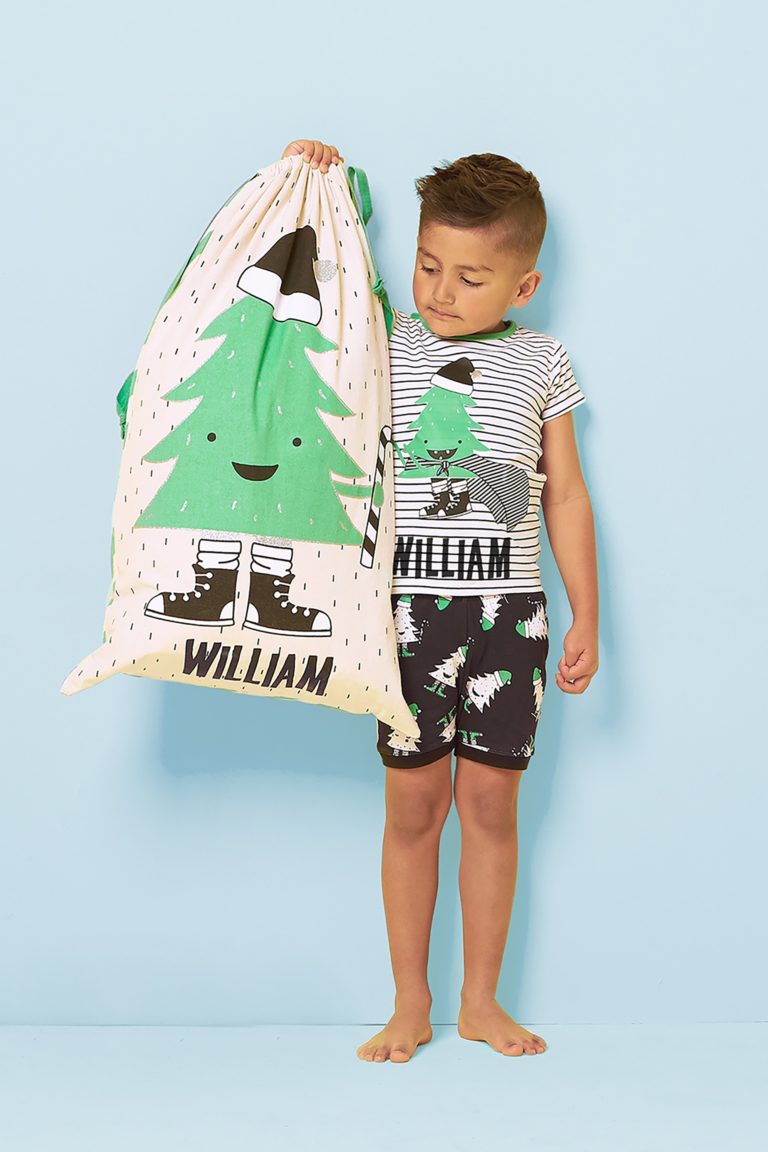 The Woodsfolk's Felt Stocking Red with Multi Edging: Carefully handmade in Nepal, this stocking embodies that traditional Christmas feel. It's basically a groovy version of Santa's big red boot! Soft to the touch, it is available in a range of colours for $39.95.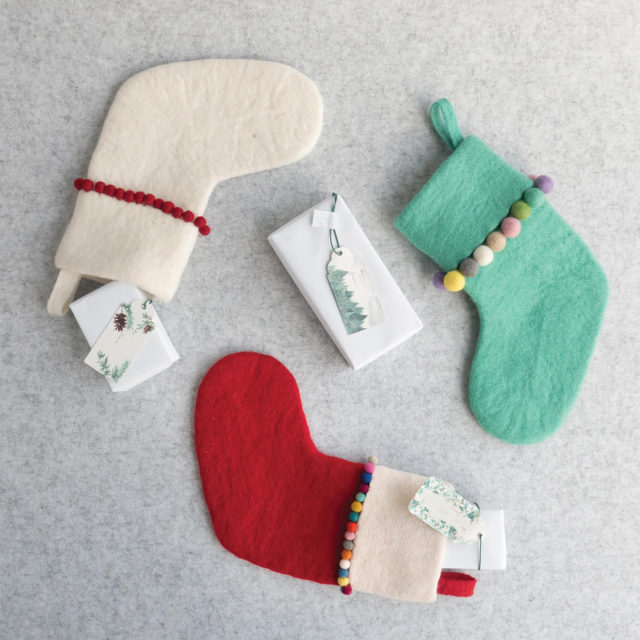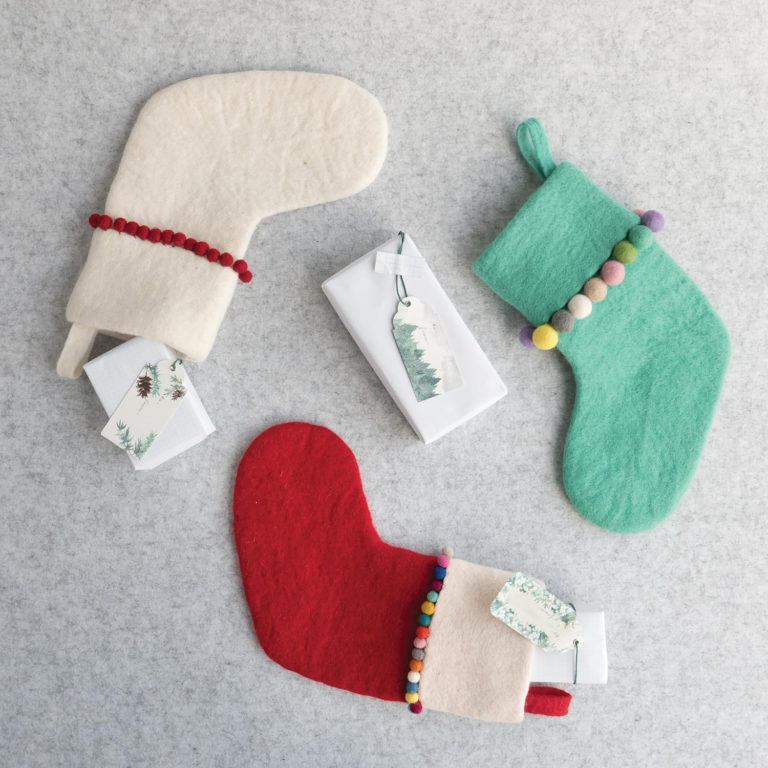 We hope you liked this list. Let us know what you would add!