If you've decided to go with timber as your flooring option for your reno, you'll know just how important laying it correctly is for a perfect end result. Up until recently, there was no regulatory control over timber flooring products sold on the Aussie market, meaning that below par products (and results) were a constant concern for both DIY and professional renovators and builders.
Thankfully, that has all changed thanks to the Australasian Timber Flooring Association or ATFA. ATFA was established to improve effectiveness, quality and competitiveness in the timber flooring industry. It is working to eradicate shoddy products and workmanship and ensure regulation within the industry.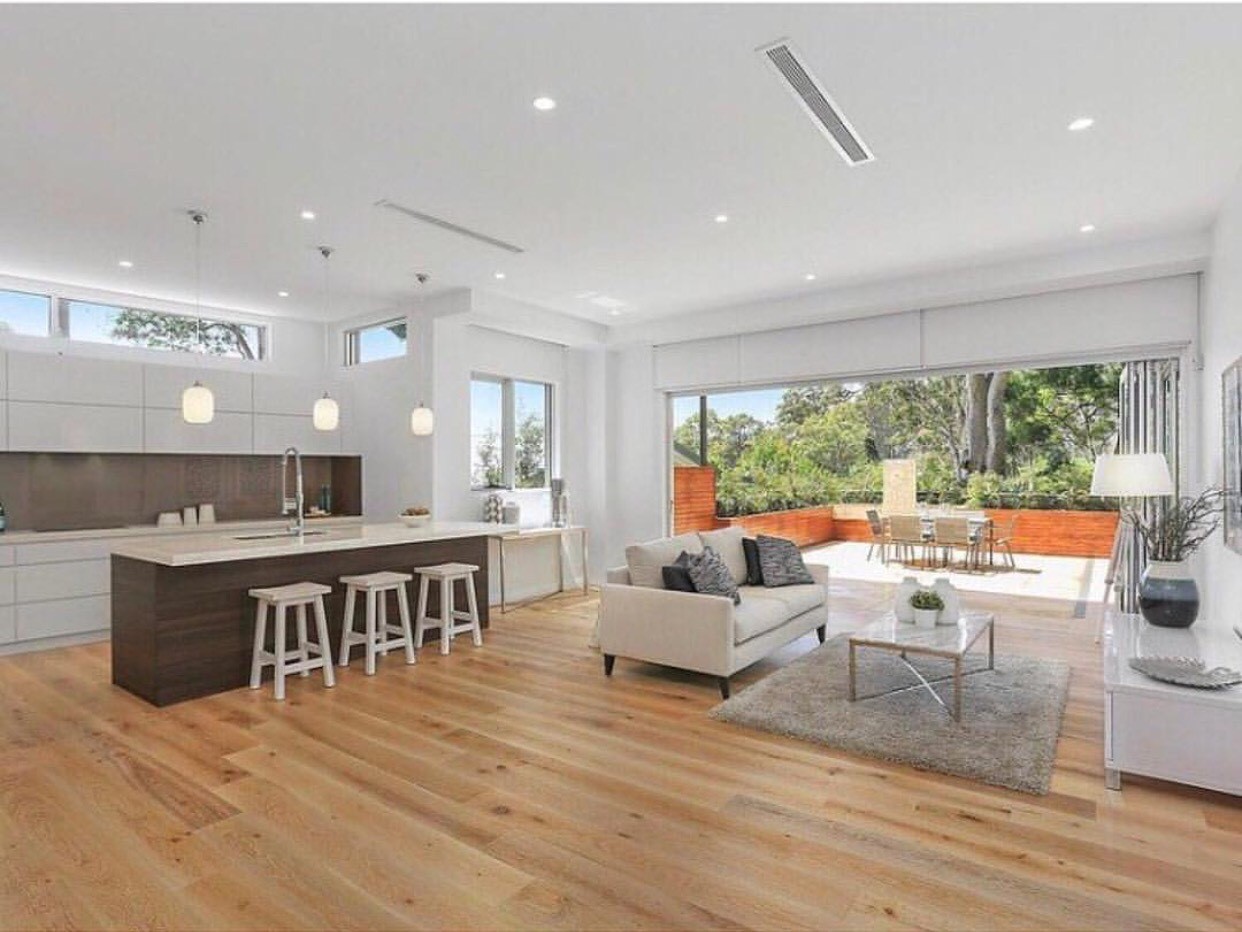 Before the creation of ATFA,products were arriving in Australia and being sold without any regulatory control, often then failing in the home or commercial space. Product failure often results in drawn out court cases or even more likely the company who supplied the product going broke and not being able to provide any compensation to the consumer. This effect snowballs into family issues with budget blow-outs and stress as
There's also the issue of safety. Often, these non-conforming products have additional unsafe qualities, some being high in dangerous toxins, formaldehydes or produced by poor manufacturing procedures that creates a danger to home and business owners.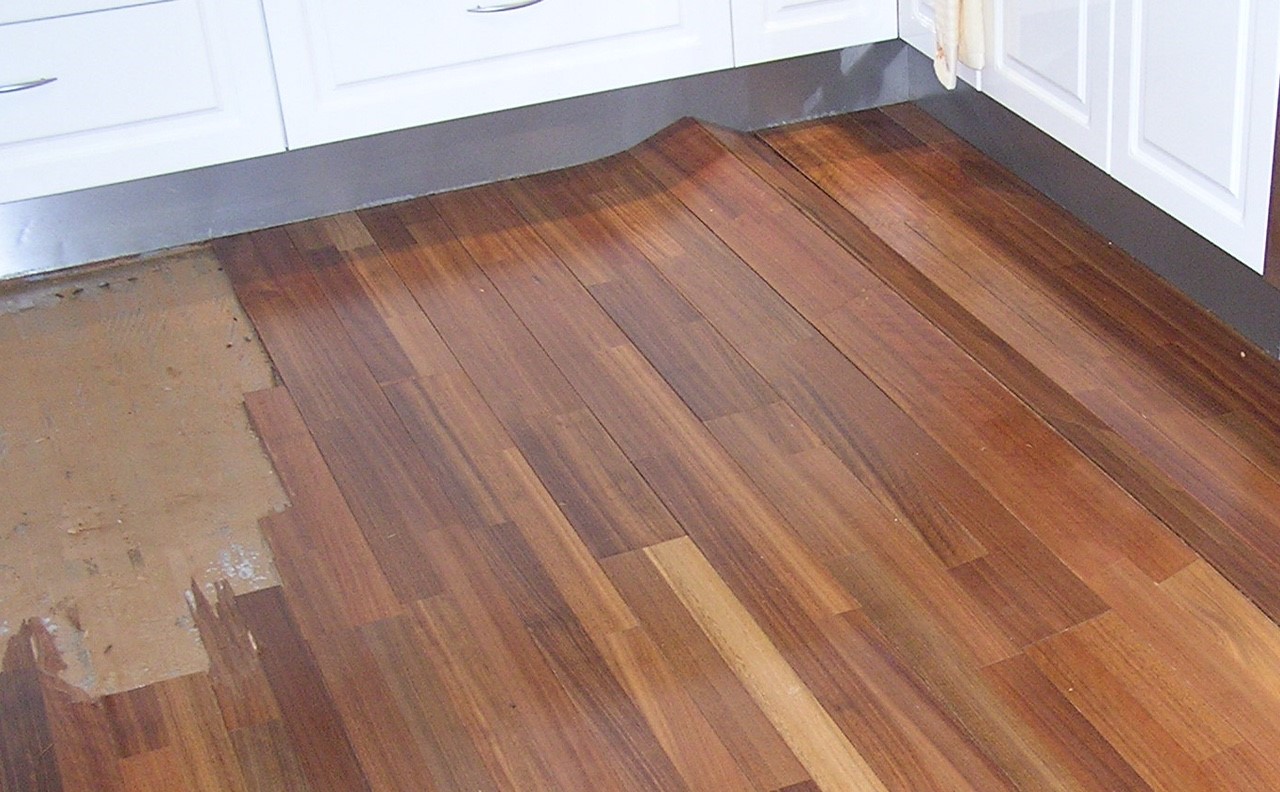 Precisely what you don't want happening to your floor!
Now, thanks to AFTA, a robust compliance program that assesses products, materials and equipment to ensure they comply with standards, industry requirements and consumer expectations exists. Under the ATFA program, timber floor producers will be required to provide independent certification and/or reports that substantiate and support the validity of the producers claimed compliance and where relevant meet the minimum requirements set by the ATFA and the industry.
When choosing your timber floor products, look for the ATFA compliant logo which means that the product has passed the compliance program and should be safe to use and install, giving you greater peace of mind and an assurance that the product you've chosen is a good one!
For more information, to become a member or if you require any advice please call ATFA on 1300 361693 or visit www.atfa.com.au