Struggling to find tiles that worked for her projects with exotic, cultural references, interior architect Georgia Ezra, decided to take matters into her own hands.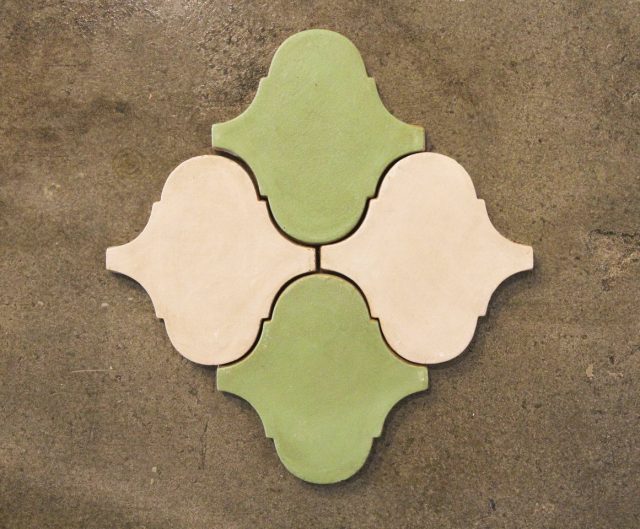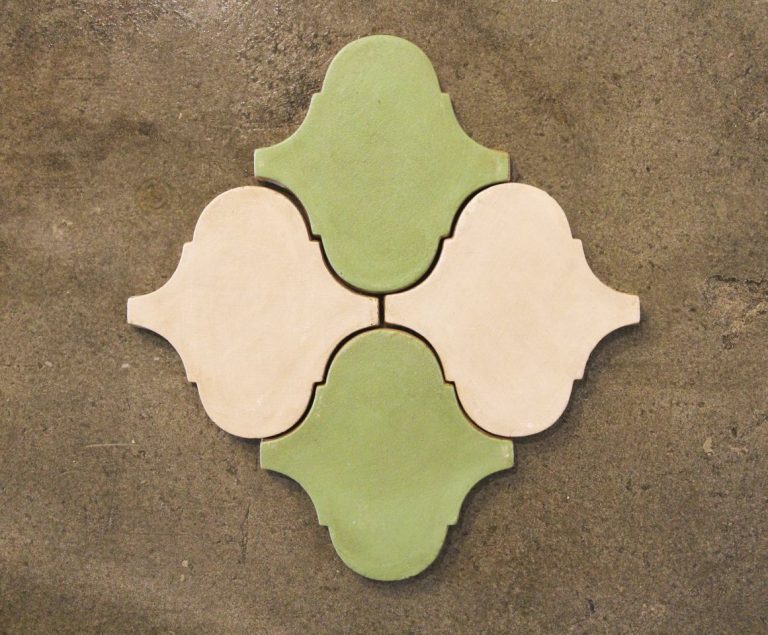 A lover of authentic, high quality products, she created Tiles of Ezra, a label inspired by Mexican tile design. "The vibrant, romantic aesthetic of the Spanish revival architecture in Mexico and California is very appealing but we don't experience it in Australia," she says. "I love that these tiles bring a taste of that history and sensibility to people who live here. That spirit and look blends harmoniously with our environment and culture."
Enlisting the help of her sister, New York based designer Micaela Ezra, and a boutique team of artisans in Mexico, much of the tile-making process — from preparing the clay to painting the final design — is performed by hand, with the final result creating three distinct ranges.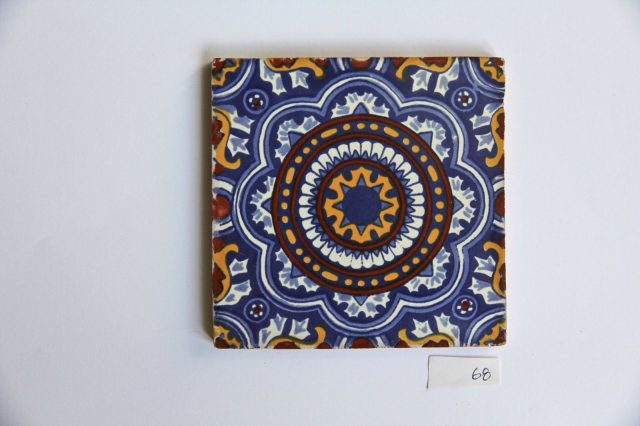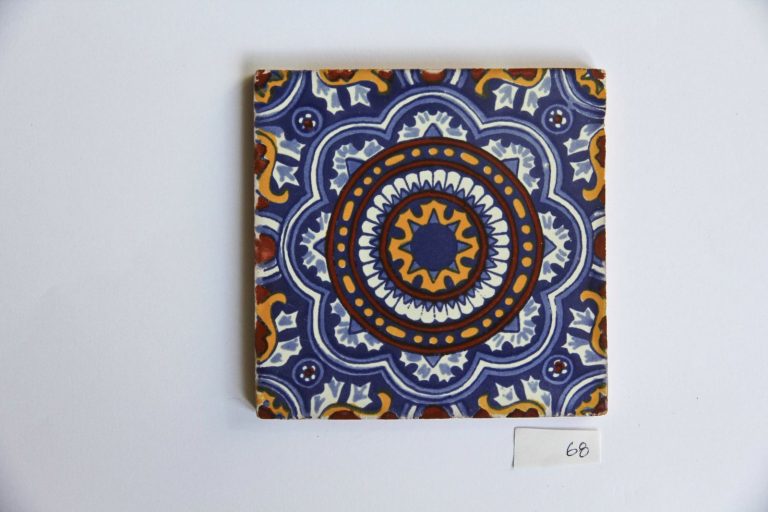 "The Ceramic Classics (above) are all derived from traditional Mexican tile designs," explains Georgia. "Here we would never want to augment the patterns, as the aim is to offer an authentically Mexican, artisan product.
"We decided with the Ceramic Modernist range (below) to fuse two aesthetics. Technically the material choice, a glazed ceramic, references the Hispano-Moresque 'azulejo' aesthetic, meaning 'polished stone'. However, we have applied graphic Moroccan designs to this traditional surface."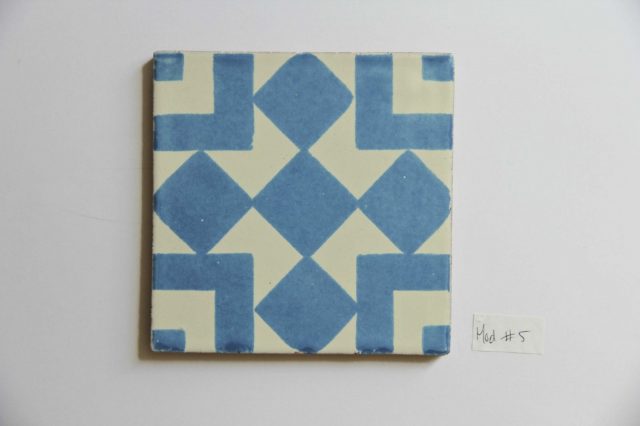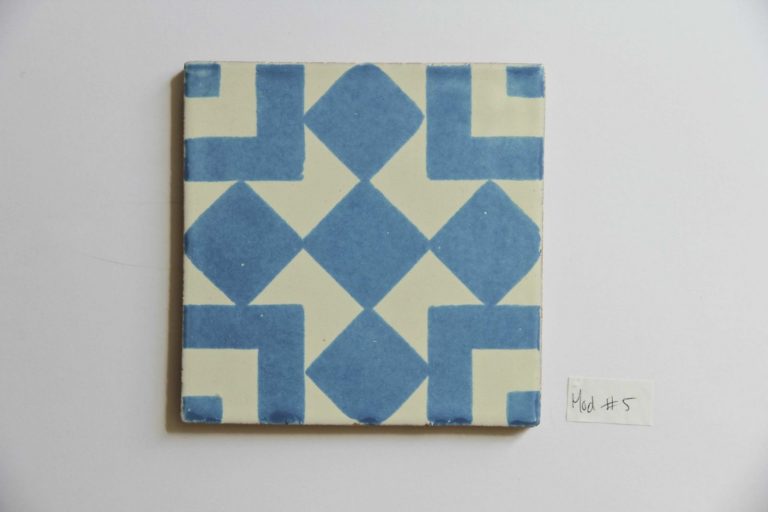 Lastly, there's the Clay Collective range, a series of terracotta tiles in various shapes. A personal favourite of mine and arguably their most unique, customers can choose from a huge range of colour and shape options to create anything from a clean modern aesthetic to an exotic ethnic vibe.
"This series was a way for us to allow customers to really personalise the way they incorporate tiles into their space," says Georgia. "While the Ceramic Classics and Ceramic Modernists are very much about their surface design, the Clay Collective allows you to focus on shape and colour. As a result, there is incredible versatility in the mood you can create with this product."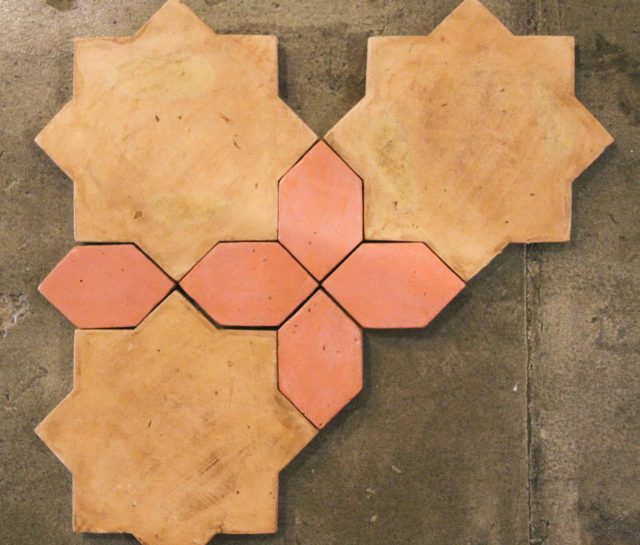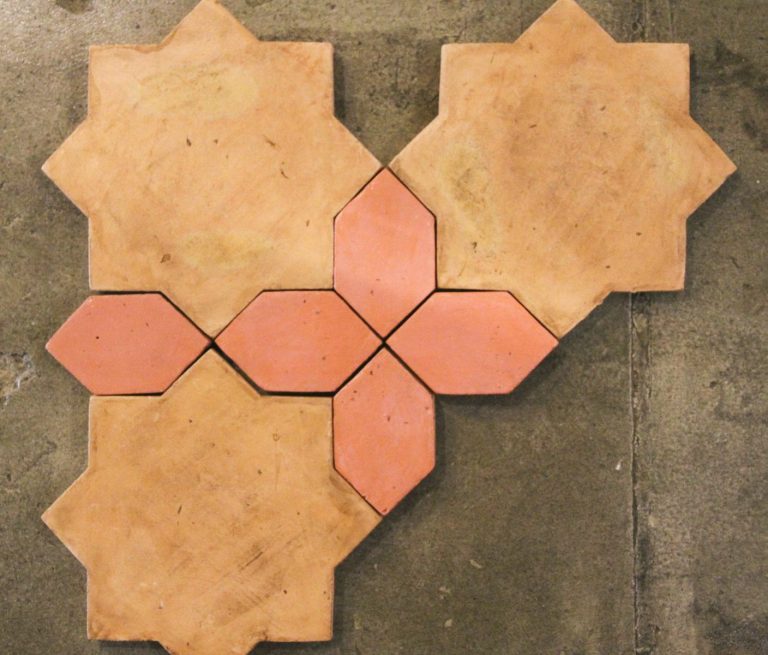 Since all tiles are hand painted, they evoke a particularly warm and authentic feeling which Georgia believes: "you simply cannot get from more manufactured tiles." Versatile, hard-wearing, low maintenance and easy to clean, these stain-resistant colour-fast tiles are the perfect statement for bringing a little bit of Mexico to your home.