It was after an inspirational trip to Morocco over a decade ago that music publicist Danielle McEwan dreamt up Tigmi Trading, an online purveyor of vintage and new Berber rugs, among many other gorgeous, mostly Moroccan, items.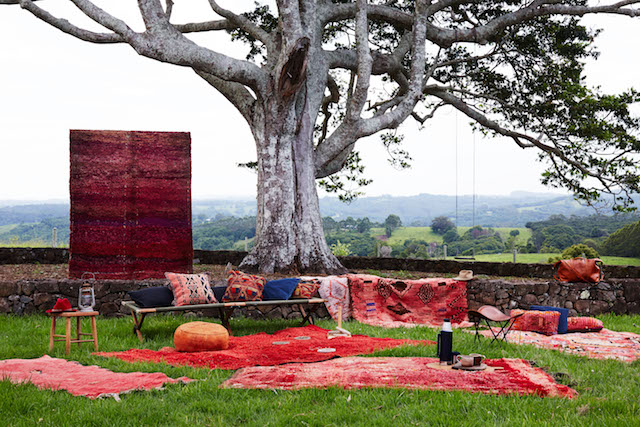 "It started as a passion project but the business has quickly grown in a lot bigger proposition which I am thrilled about!" says Danielle.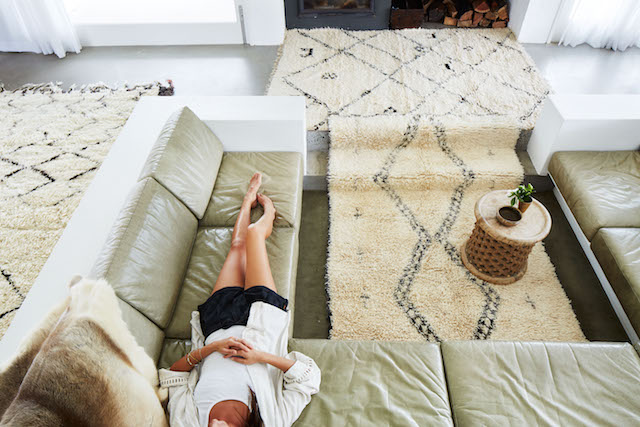 Tigmi (meaning 'my home' in the Berber dialect) Trading, also sell beanbags made from vintage materials, handmade towels, blankets, cushions, hammocks and original artwork – the latter by notable Sydney artist Sylvia McEwan.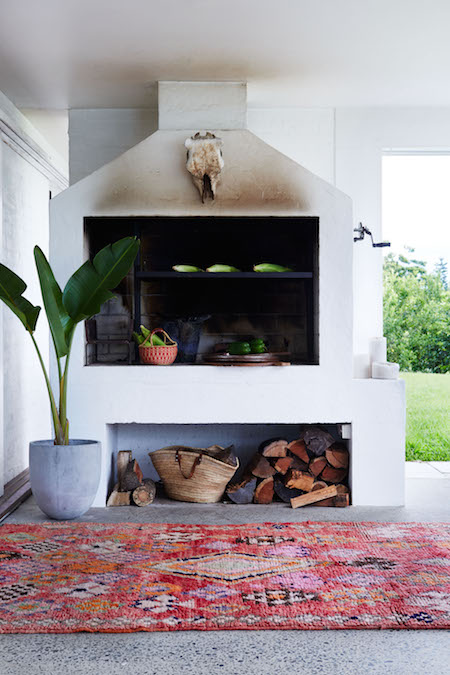 "We carefully source beautiful and rare Berber rugs and artefacts from Morocco and around the globe. Our aim is to present an eclectic mix of vintage and contemporary pieces which provide cultural curiosity and support traditional methods of production," says Danielle.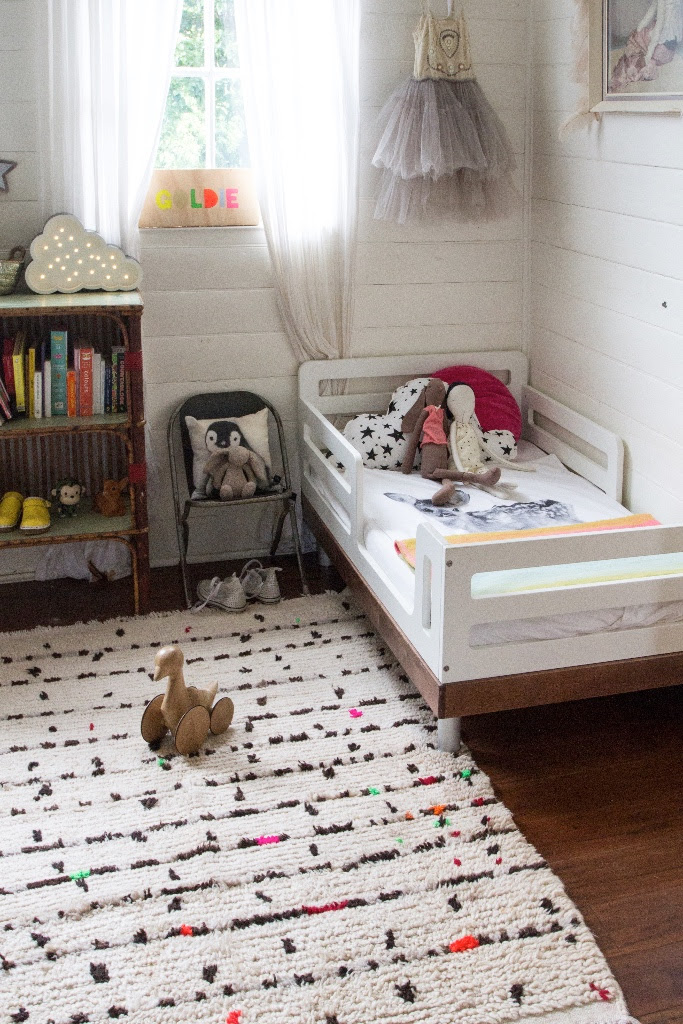 Celebrating the imperfections of the handmade, the available Berber rugs are some of the most beautiful on the market.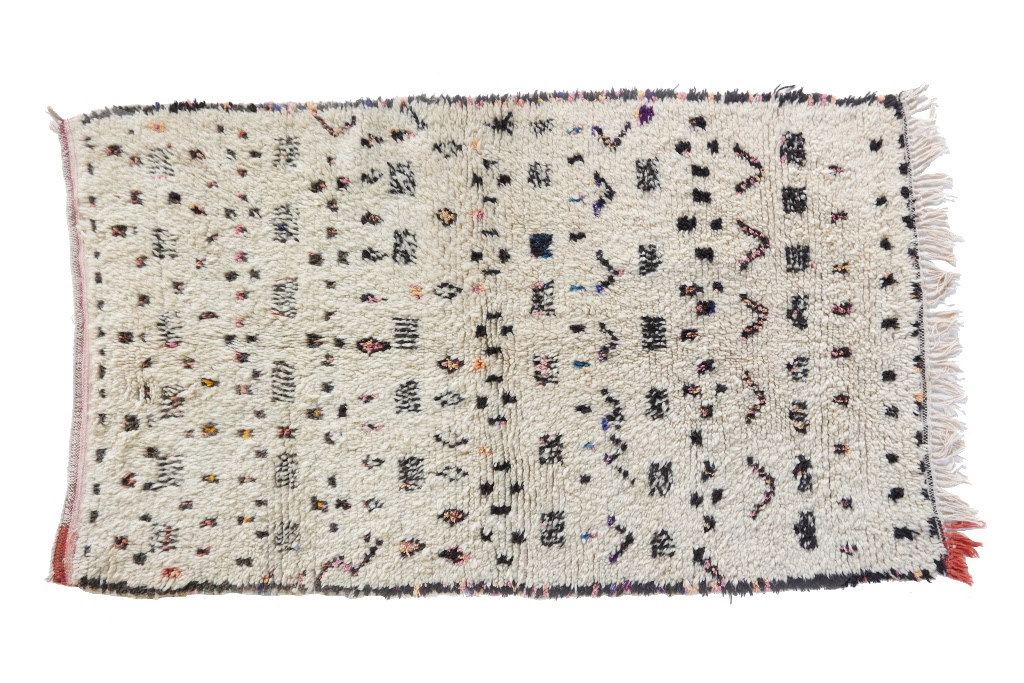 "We love timeless pieces that tell a story, add warmth and texture to our lives and will become treasured pieces of the home," says Danielle who works with artisans in the Atlas Mountains to create bespoke pieces too.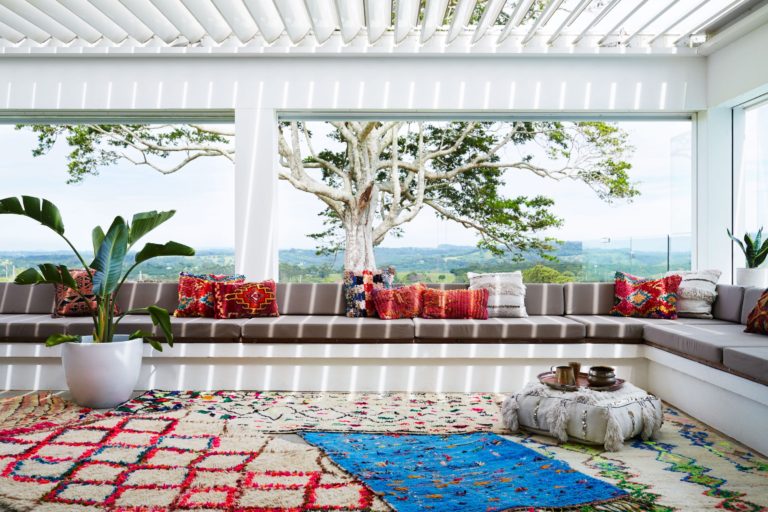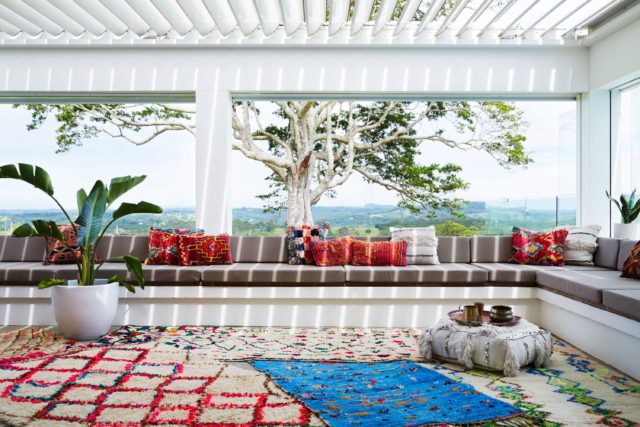 See here for more.
Photography by Alicia Taylor