With forty years in the textile and upholstery trades, Portuguese born husband and wife team Carlos and Fernanda Rodrigues certainly know how to spot a quality fabric. "An upholsterer by trade, I was fortunate enough to work with the best antique dealers in Australia including Country Trader," says Carlos who recently hatched a plant to bring high-end European fabrics direct to the consumer at heavily reduced prices, through his new business Provincial Fabric House.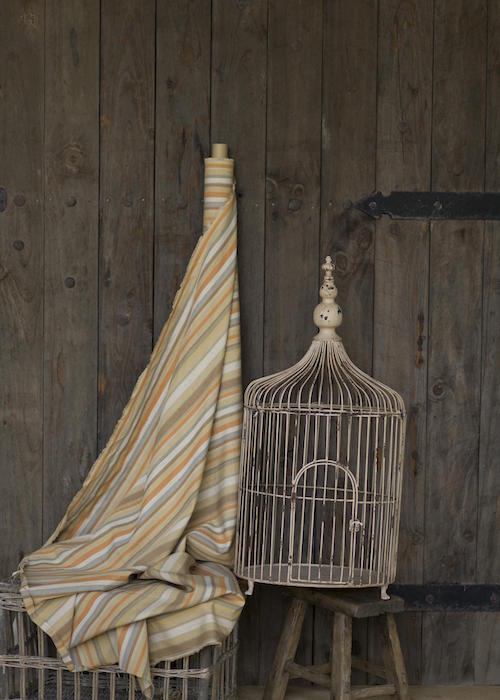 "Basically, through my years in the industry and my contacts I'm able to source high-end fabrics that are discounted due to over-production or simply because they are end-of run," says Carlos of the fabrics he sources from European mills, some of which have been in operation for over 200 years. "These mills have been making fabrics for French royalty and have evolved into very modern mills that meet a variety of demands for a global customer base. Rather than just supplying Europe, due to online, they're now supplying markets all around the world constantly," says Carlos of the mills based in France, Spain, Portugal and Germany.
But just what is the saving? "Well for example, you might purchase a fine quality Spanish linen through an interior designer for $200-$275 per metre but we are able to retail it directly to the consumer for $55 per metre," says Carlos of the range that includes humble ticking right through to lush velvets and damask.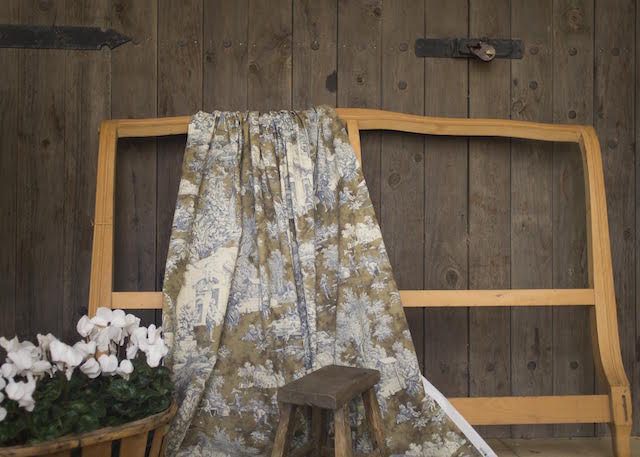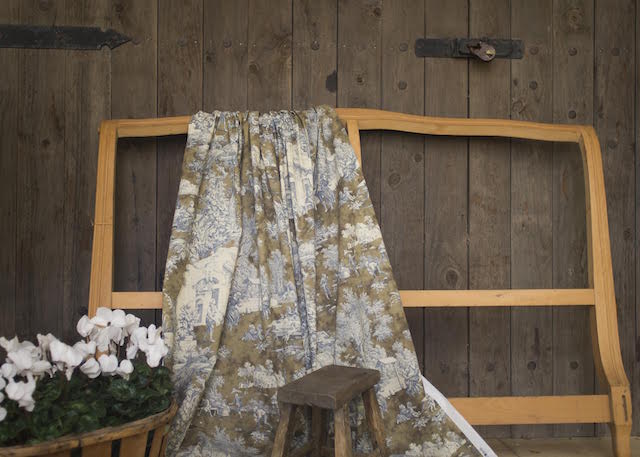 Carlos' fabric knowledge is obviously extensive, as evidenced by his contracts with Sydney heritage properties Kirribilli House and Vaucluse House. Basically, he's the go-to for both properties when they have a textile dilemma or something needs replacing. And it's this knowledge that serves his customers well as he's on hand to recommend how a fabric will work in different applications. "Through years of experience we know how a fabric will hang as a curtain, how it will work on an ottoman and we can make recommendations accordingly," says Carlos whose Bowral-based workshop makes curtains and cushions to order too.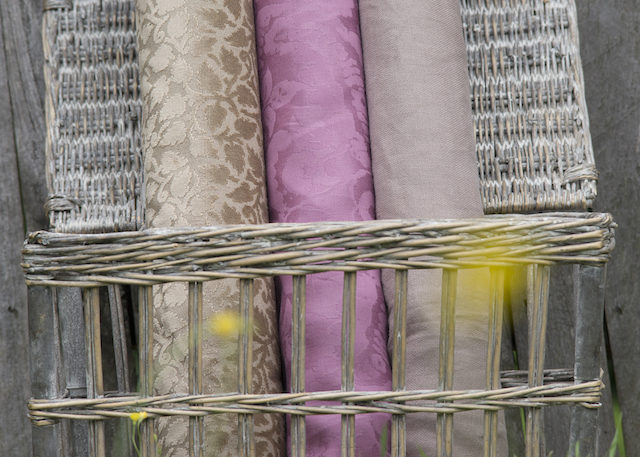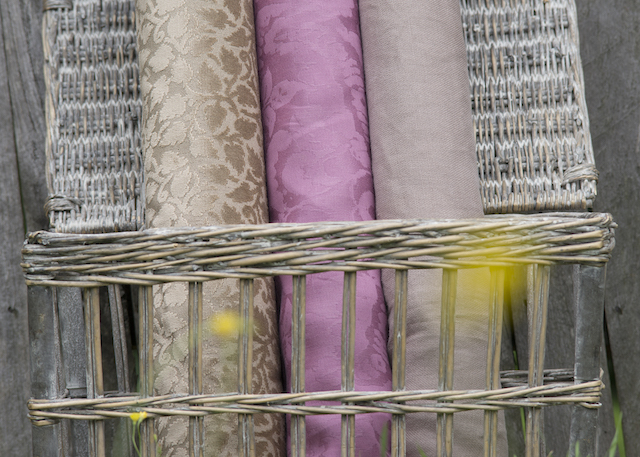 With no minimum purchase, customers can also request samples online. "The European product is superior – once people touch it and receive their fabric in the mail that's when you can tell the difference. The Chinese fabrics are cheap but the quality is not there," says Carlos.
Photography: Antonio Mendes (shot on location at Centennial Vineyards)