Sponsored by iscd (International School of Colour and Design)
Interior designer Romain Dossou-Yovo was in his late thirties and longing for a career change when he enrolled at iscd while juggling a full time job in investment banking. And with the corporate world a distant memory, Romain is now a successful interior designer and we caught up with him recently to get the skinny on his unconventional career path.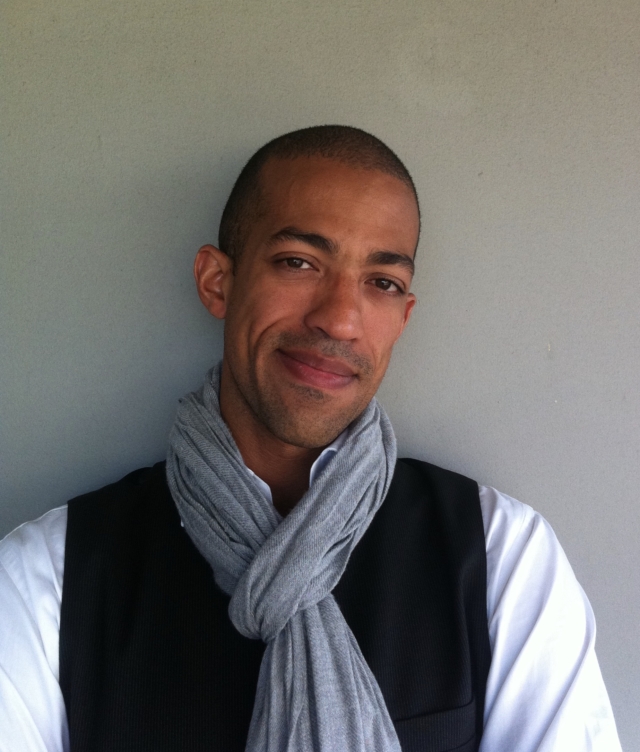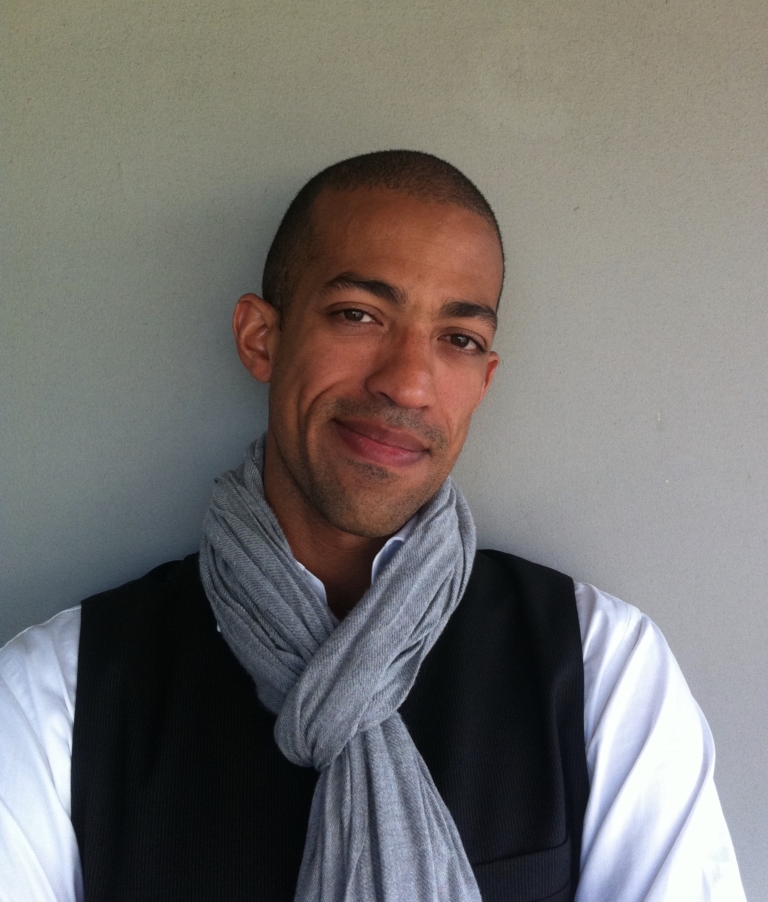 "I decided to enrol at iscd as it allowed me to discover many areas of the design industry. It's also a very hands-on program with instructors that are highly regarded in the industry – I always felt anything was possible thanks to their support and knowledge. And most importantly for me, the school offered great flexibility with its time table," says Romain who worked while studying towards a career in interior design.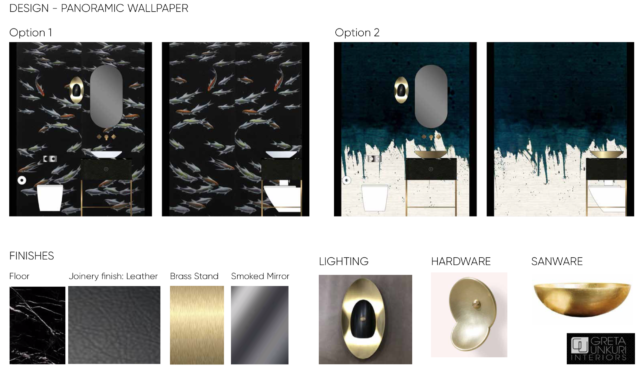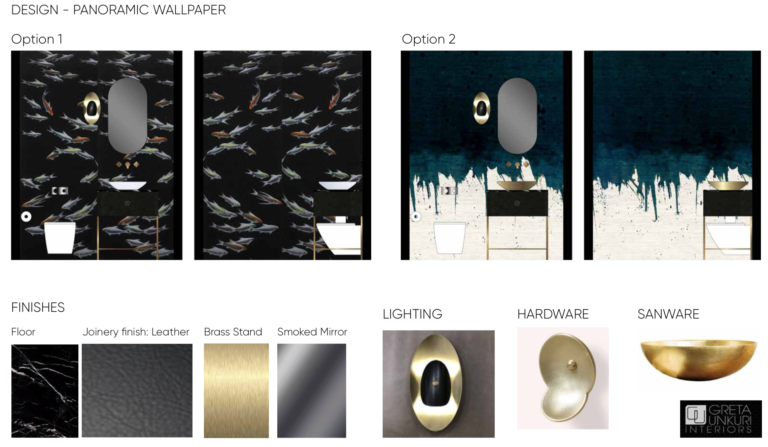 A far cry from a career in design, Romain started out his working life in media and advertising before working for an investment bank. "None of those jobs were satisfying. I knew from the very first classes at iscd that I was supposed to be working in the design industry. For the first time I felt alive and as if I could be myself," says Romain who graduated from his interior design course in July 2017 with top honours.
"Everything went so fast after graduating. I snapped up an internship at Inside Out magazine the following month and right after that I became an interior designer for two studios," says Romain who now works on residential projects at Greta Unkuri Interiors and commercial ones at Kelly Ross. "I am blessed to have such talented, inspiring and clever directors. These two women have had a huge impact on my life and I will be forever grateful for the amazing opportunities they have given me," says Romain.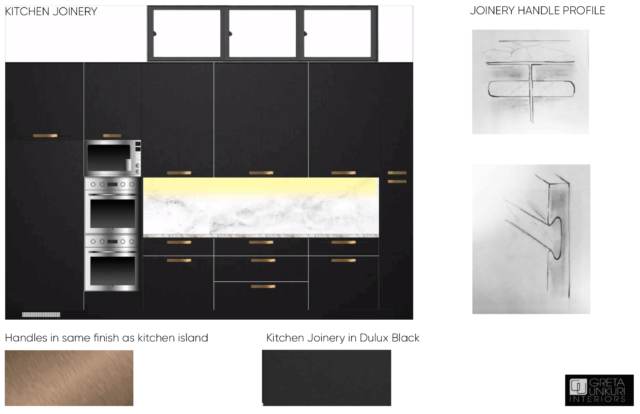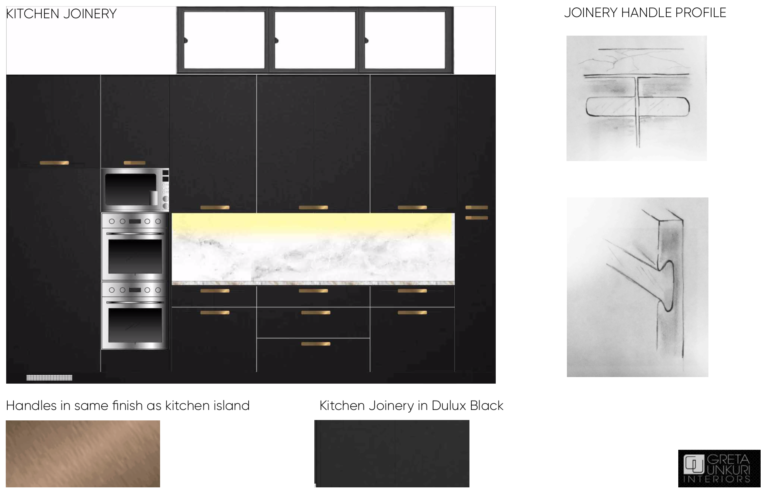 But while Romain's journey sounds rather charmed, he is careful to remind me that it's the result of plenty of hard work. "Let's not forget that many people want to become interior designers. You are competing with a huge number of graduates to get a job at a studio or design firm." Recent statistics do suggest however that it's a growth industry which will provide increasing job opportunities by 2020. Romain adds: "I believe iscd did a great job at giving me the foundation and an understanding of the design industry. However, like any industry, you must be curious and strive to push your boundaries, and put yourself out there. This is key if you want to be ahead of the game. Aspiring designers should beware that the industry requires hard work, dedication and perseverance."
You can study the iscd Diploma of Interior Design and Decoration in 12 months on campus (Sydney or Melbourne) or over 24 months from anywhere online. The next iscd online intake is scheduled for February while the on campus options begin in March this year. If you're interested in finding out more about the course, the school has open days coming up soon in Sydney (Saturday February 2 at 10am) and Melbourne (Tuesday February 5 at 6pm). For more.
*The iscd courses are delivered on behalf of Academy of Information Technology ABN 35 094 133 641; RTO 90511; CRICOS 02155J; iscd RTO91439.