It's feminine and romantic, welcoming and calming, but when used in a considered way – and not just in the form of paint – a little or a lot of pink can transform a room into a totally luxe and lustworthy space that can work for guys, too – Sketch Gallery in London, anyone?
It's time to replace visions of Barbie-pink bedrooms and garish salmon bathrooms with more sophisticated shades of the colour; dusty blush, peachy pastel and velvety rose (mmm). Here's a little pink-spiration from west elm and some tips from stylist Vanessa Colyer Tay on how to make pink work at your place.
Metal Frame Upholstered Chair, $999 (back in stock!).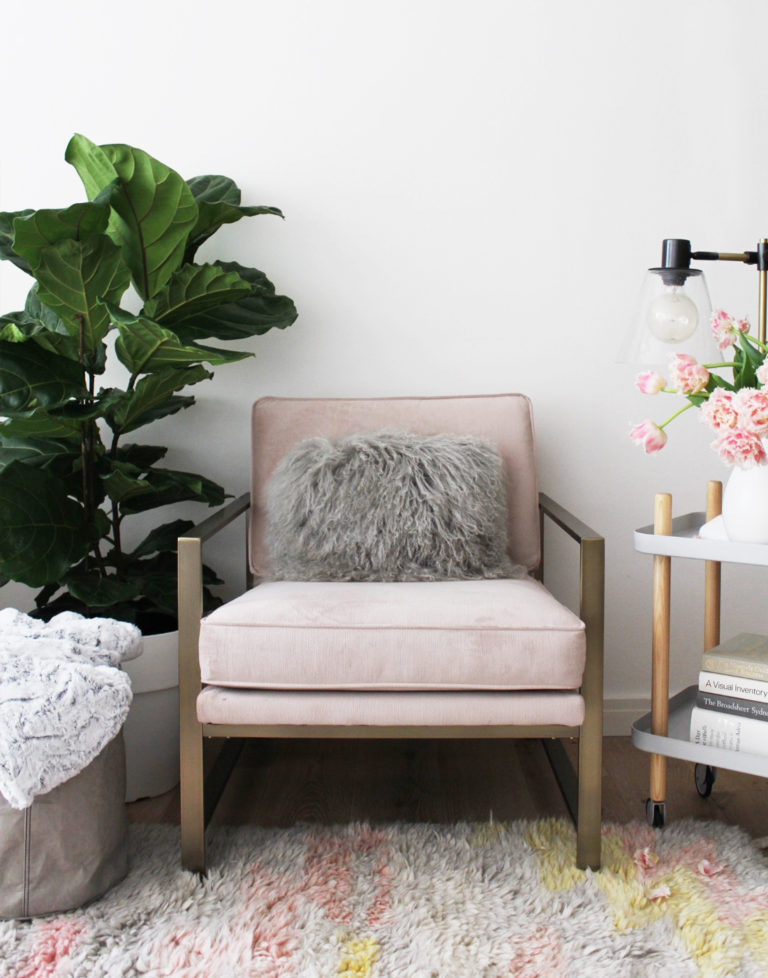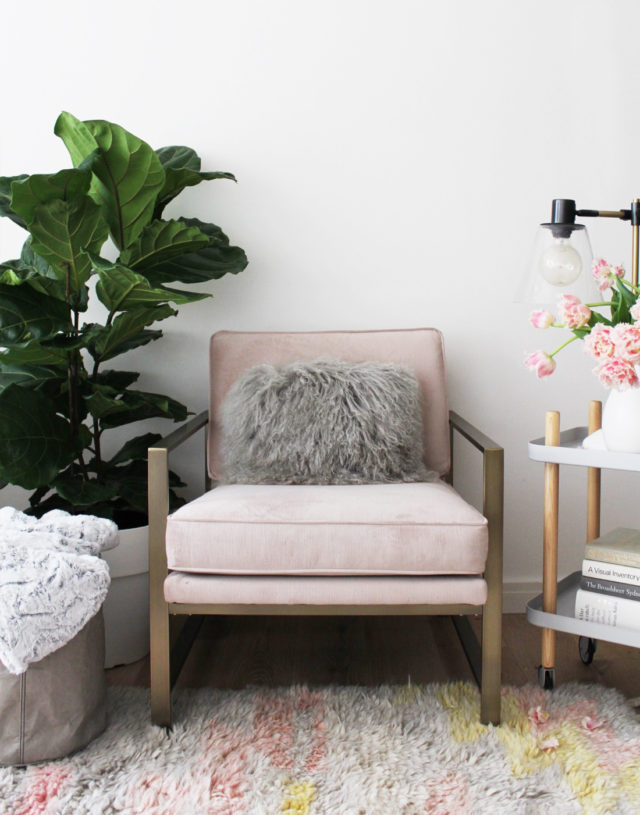 So, how do you nail pink like a pro? "You have to consider pink as part of the bigger picture," Vanessa says. "Use bolder shades as a vice to draw focus, and use softer shades of pink in place of light neutrals to create a warm, huggable atmosphere. A soft, velvety blush armchair like this one is a nice introduction into the world of pink without being OTT."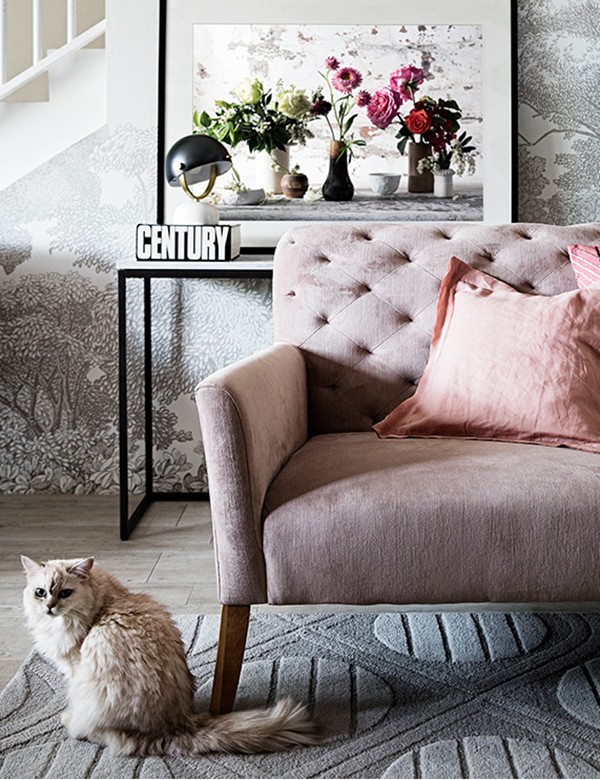 How much pink is too much? "If the room feels uncomfortable, then it is too much of the same shade, however when it comes to a combination of shades including light, dark, vibrant and pastel, there is no such thing as too much if the balance is just right."
Mongolian Lamb Cushion Cover (61 cm), $199.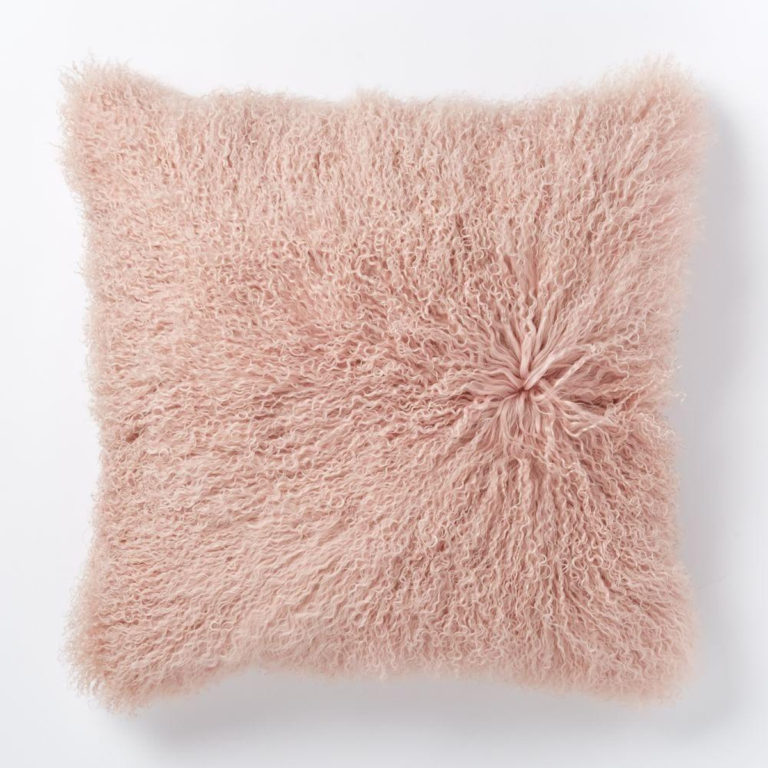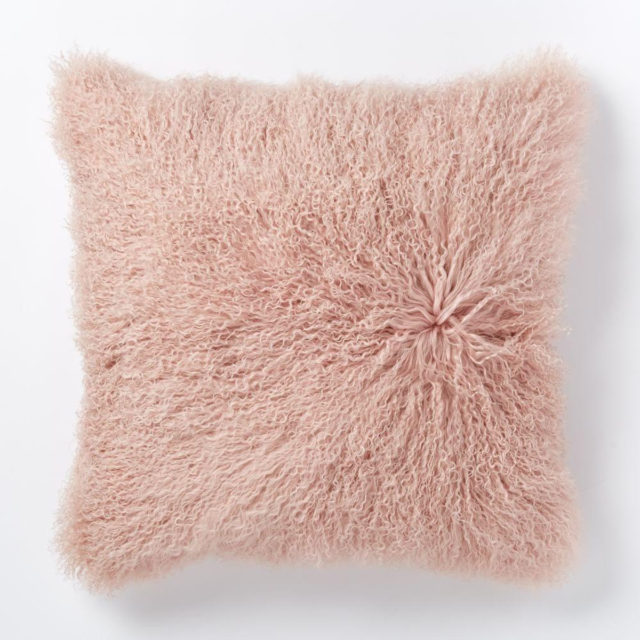 What about using pink as a focal point? "Focal points can subliminally guide you through a space or invite a guest to sit on the sofa without you saying a word, such as a super-soft and inviting cushion. Think about how you want people to travel through your space, or what you want them to naturally see when seated and create some focal points accordingly."
Hand-Loomed Shine Rug, from $549.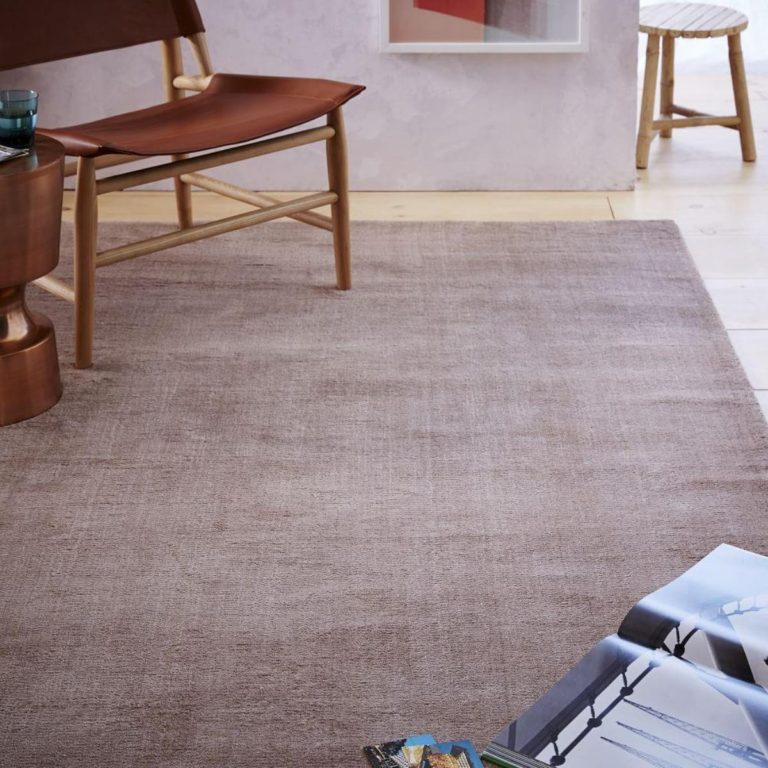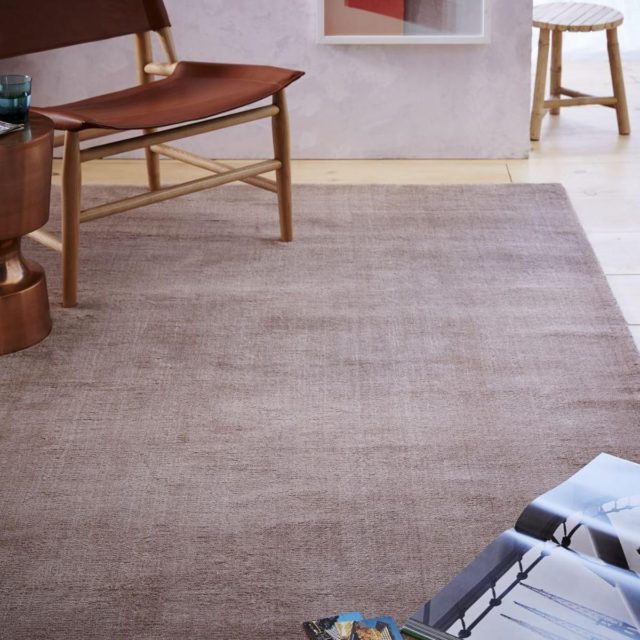 Is pink a new neutral? "The right shade of pink can work wonderfully as a neutral, offering more interest, warmth and femininity without going overboard girly – a faded pink rug or soft linen curtains are just a couple of ways you can use pink in-lieu of neutrals."
However you decide to decorate with pink, whether you go the full haul or add a few subtle accents, I think we could all do with a little more pink in our lives!