Setting out to change the face of campus design in Australia, Think Education's new campus in Ultimo has taken out the win for Best Interior Fitout at the NSW Master Builders Awards.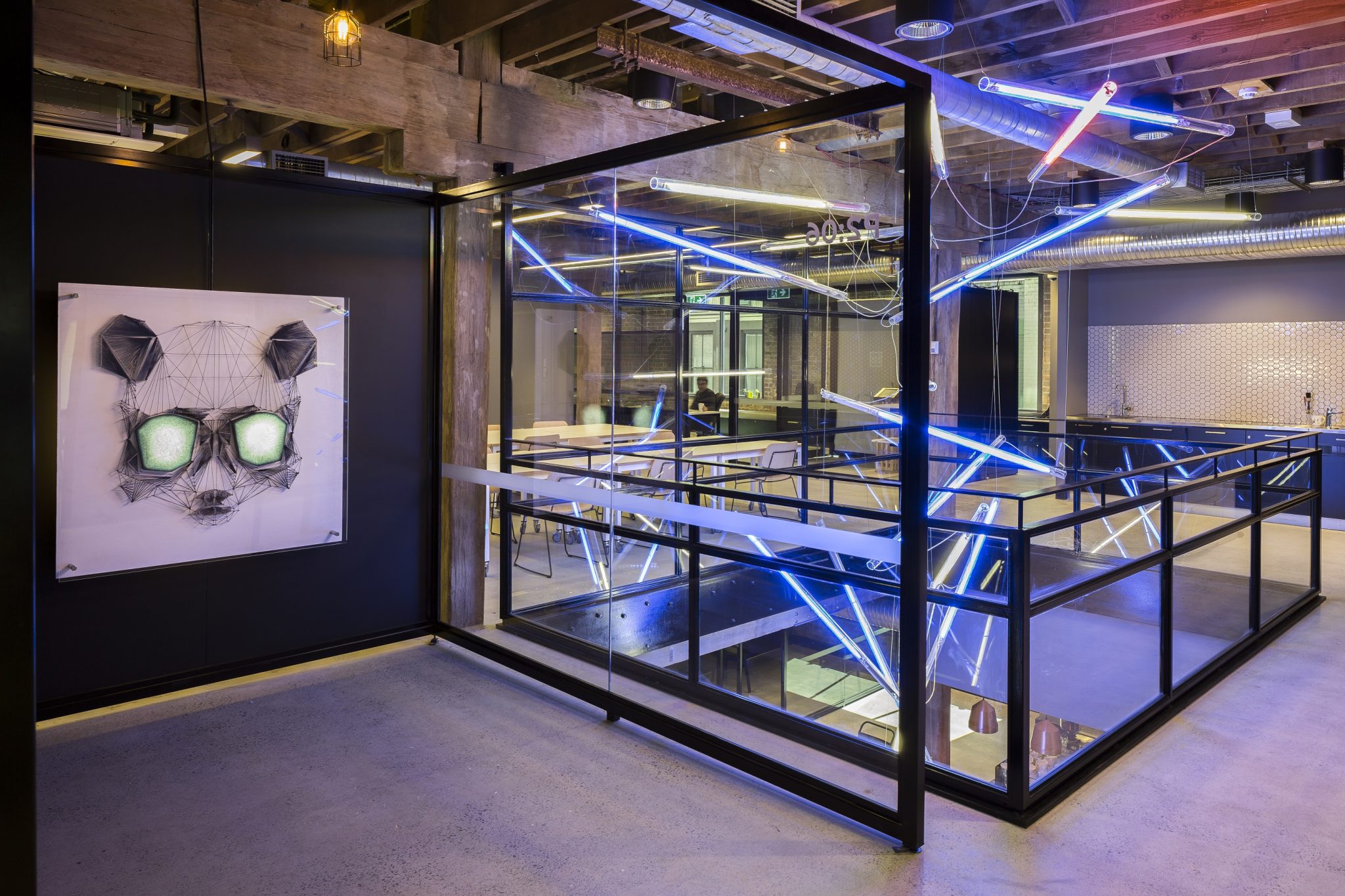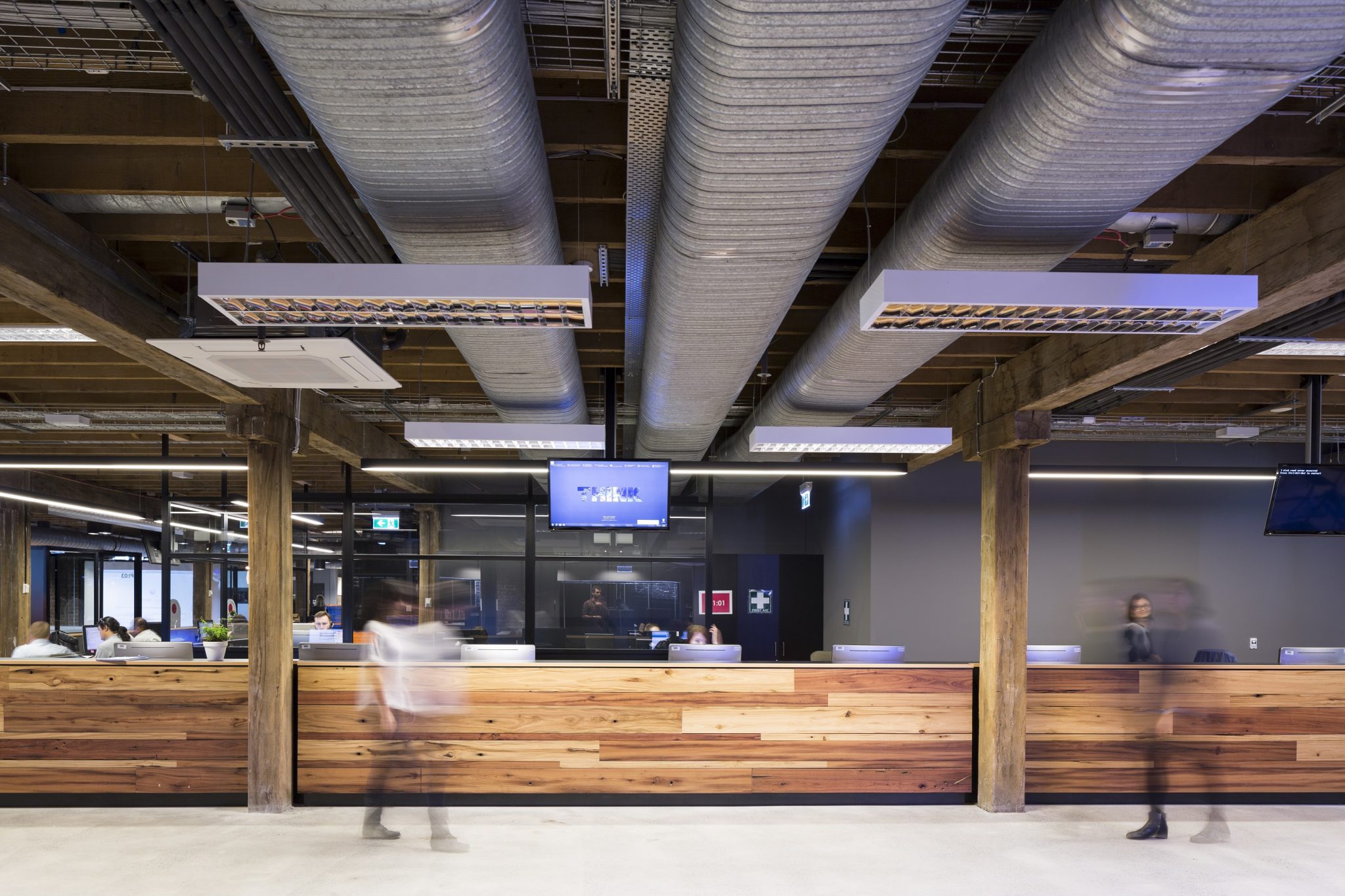 Purposely designed for Think Education's design faculty (delivered through the Billy Blue College of Design and CATC Design School), the campus is situated in a converted heritage building in Ultimo. A unique urban vibe that comes from its rich inner city history, it covers more than 3,000 sqm over three levels, supporting a variety of learning spaces including shared services hubs for student support and exhibition spaces. Featuring open spaces, natural light and high ceilings, the campus has a distinctly industrial edge, it also has a combined cafe-library to invite students to come on campus to relax and collaborate.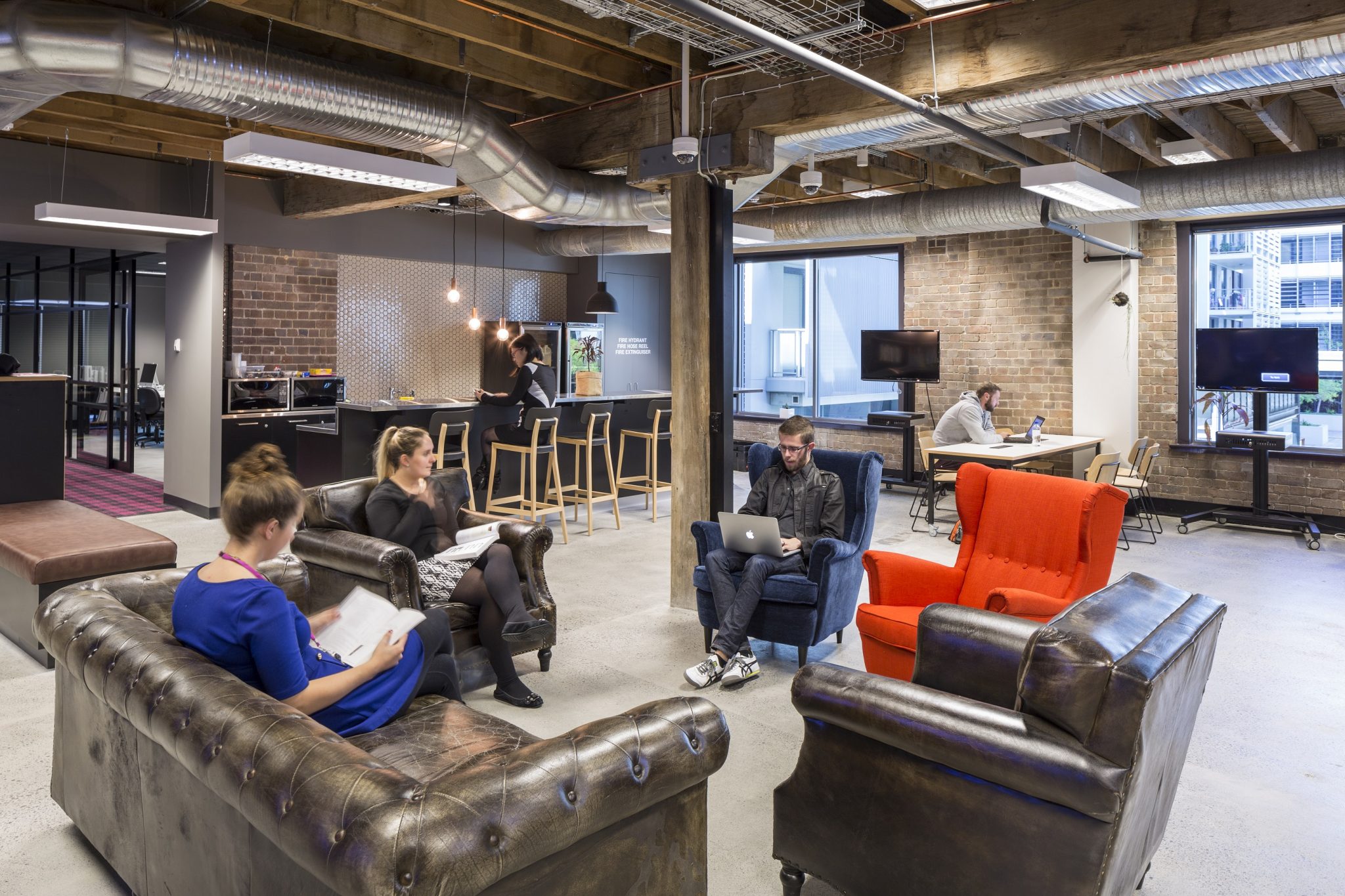 "We want our campus environments to reflect what life is like in the real world," explains project manager and head of academic studies interior design, Michael O'Brien. "We want to make sure that students and teachers aren't working in silos; that they are interacting across disciplines and with industry. This approach to campus design is very new in Australia, and is an example of what the classroom of the future will be like."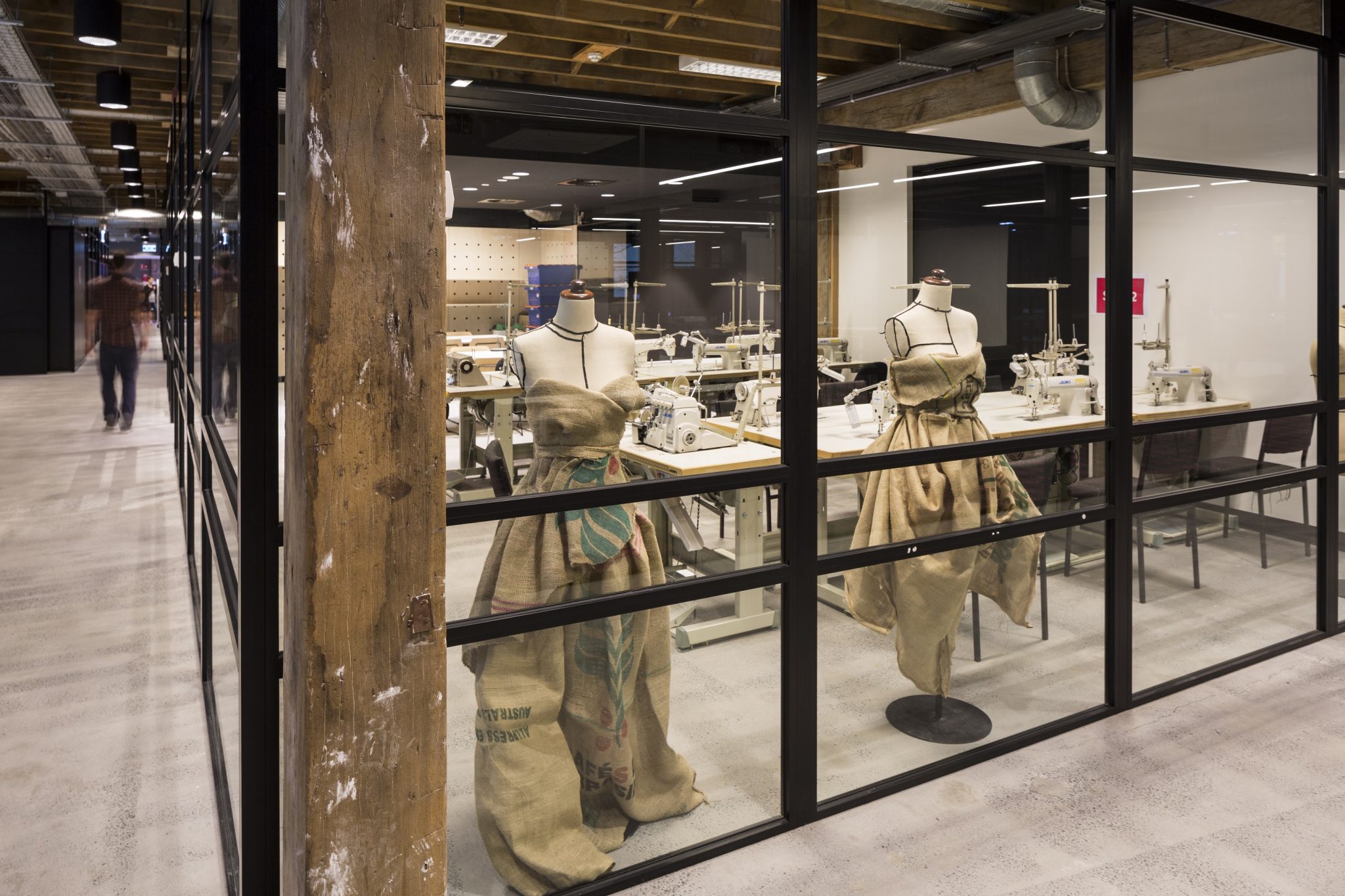 The Ultimo campus was a collaborative project led by Michael O'Brien, Think Education's CIO Andy Donaldson, JDV Projects managing director Jason Devos and Moda Design Group's director Angelo Sansano. For more information visit Think Education's website.