Sydney duo Edwina Volz and Tara Veness came together over their shared love for resurrecting auction house and antique store finds. Now, they have channeled that passion into En Tissu, a Sydney company creating luxurious French folding screens.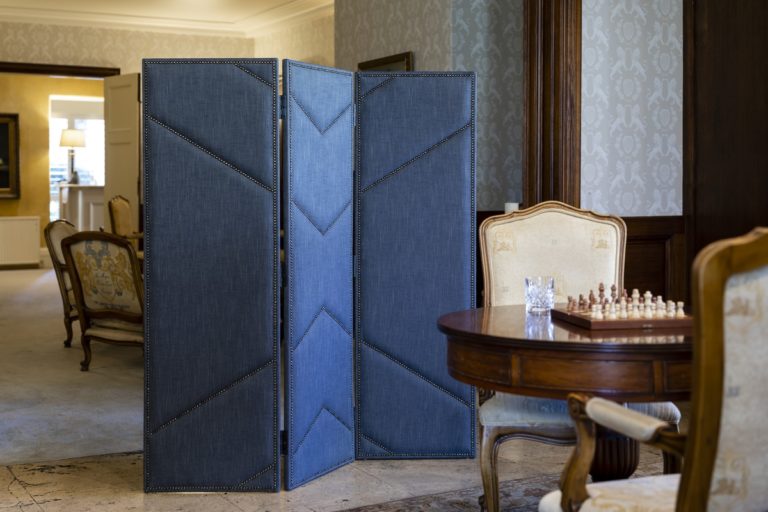 "Folding screens are steeped in history, yet they are still just as relevant today, especially suited to open plan living and work spaces," says Edwina. Their versatile design opens up numerous possibilities, from room partitions to video call backdrops.
Having been collected by the likes of Coco Chanel, folding screens can also be a stunning centrepiece. "We love that French screens indulge the fabric and allow it to become like an artwork," says Tara.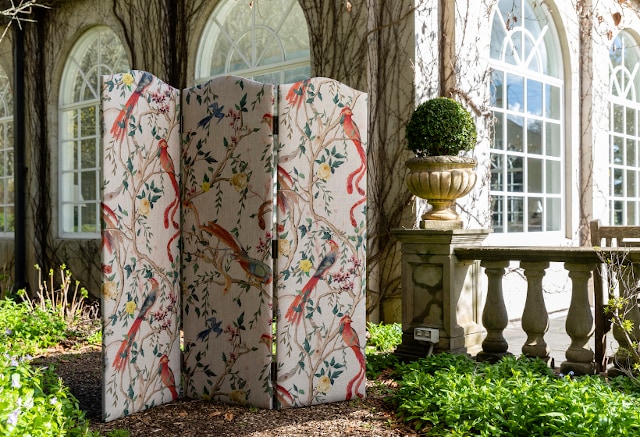 Edwina and Tara's designs reference the history of folding screens, from their sleek ancient Chinese origins to the romantic curves of French paravents (a screen against a draft or the wind). The simple, clean lines of these designs allow for your choice of fabric to take centre stage, so you can be sure the screen will fit right into your home.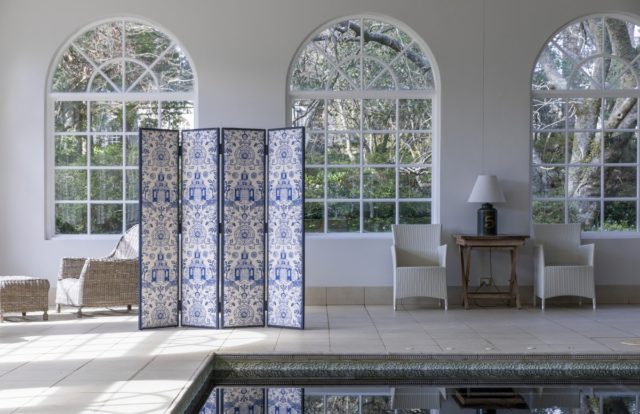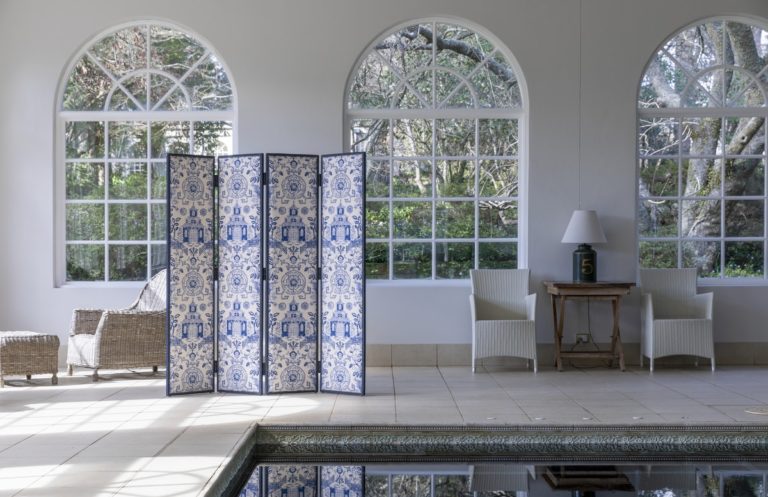 En Tissu screens are fully customisable with a wide range of fabrics, panel shapes and decorative finishes on offer. Consumers and designers can also specify their own fabric. Each screen is made to order, with prices starting from $2,200.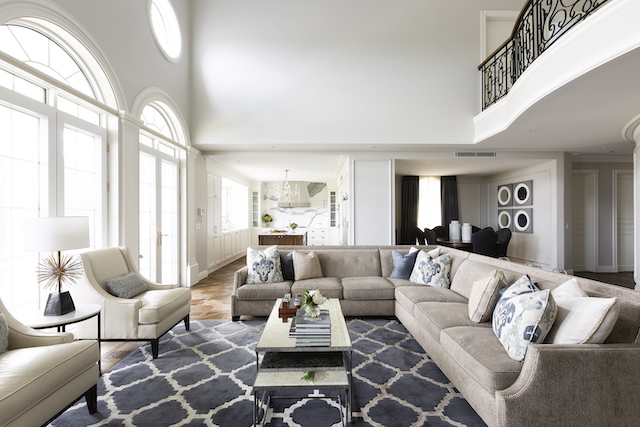 Real home: French inspired new build in Sydney hills
Located in the Hills District of Sydney, this French inspired new home has a rather large footprint (750 square metres) and is comprised of five bedrooms, five bathrooms, a wine…