When Erica Stewart launched online marketplace hardtofind in 2008, she had an inkling that it could turn into a very special and successful business. Seven years on, the revolutionary retail concept has become a multi-million dollar earner for the working mum who is now calling all the shots after her and former business partner Trudi Jenkins went their separate ways.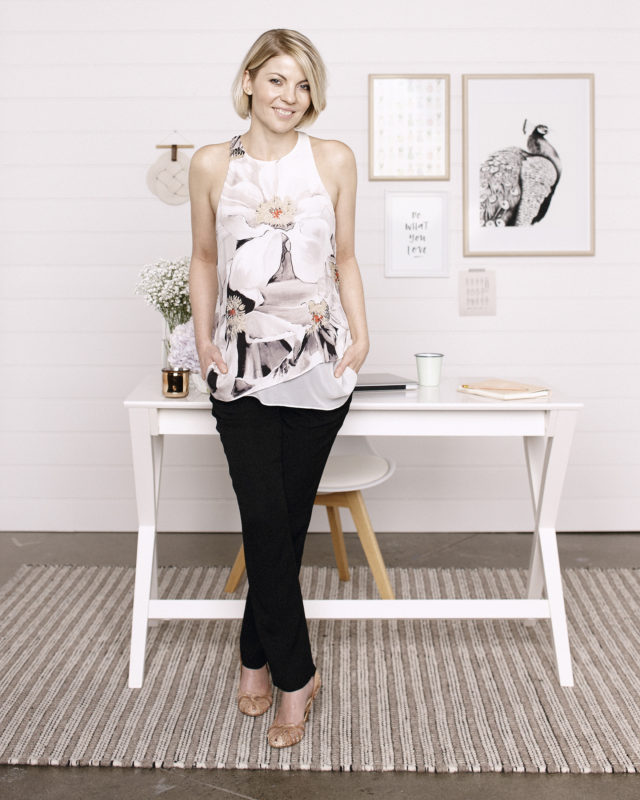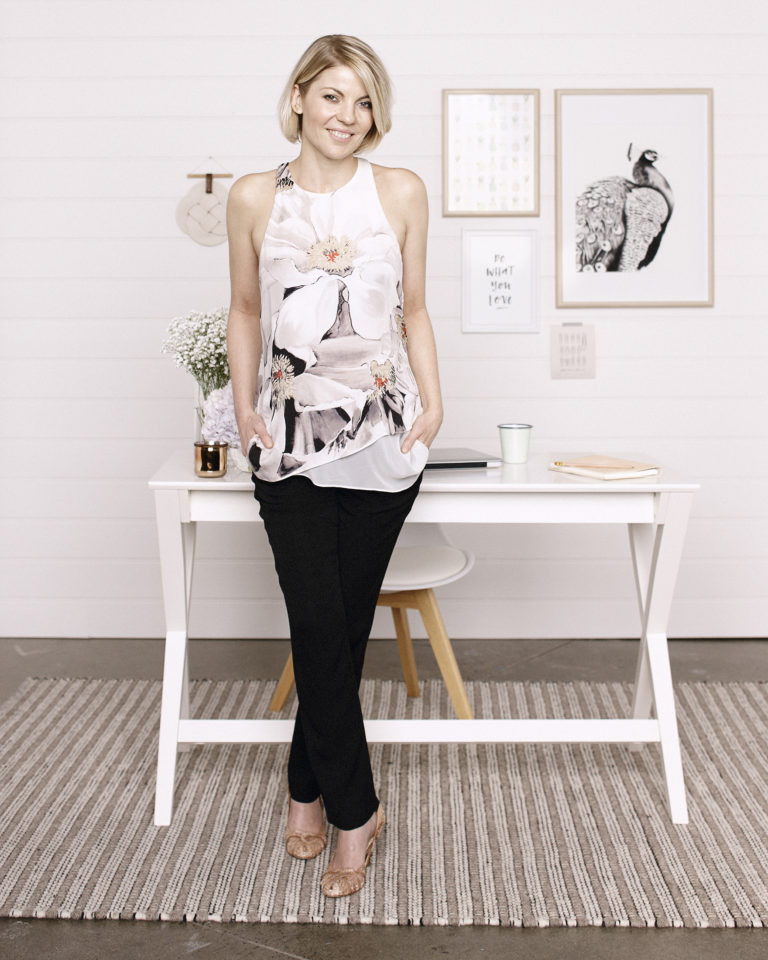 "I took a pretty big leap of faith in those early days," says Erica, who used her maternity leave in 2010 to make the business her priority. It was during this time she realised the true potential of the idea and decided not to return to her job as a national sales manager at News Life Media. "It helped that I really believed in what I was doing. I had traction early on, so I just kept going."
hardtofind specialises in sourcing gifts and lifestyle finds from small creative businesses across Australia and the world. Bringing them together on one tightly curated site, they make it easy for customers to find fresh and unique products with a story and a soul – plus connect with the makers directly for a much more personal and charming shopping experience. It's this mix of ingenuity and genuine connection that Erica believes helps them stand out.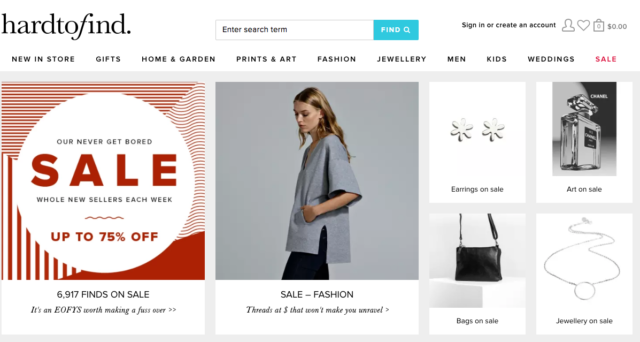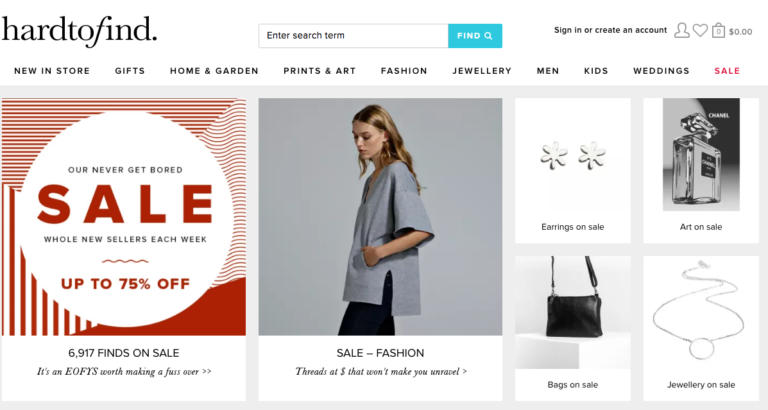 Juggling it all with being a mum of three is no walk in the park, but having her husband Josh working in the business works well for their family. "Like most working mums, the ability to multitask is ingrained in my psyche! School mornings are always fraught with activity, but Josh and I somehow manage to get three kids ready for school and out the door on time," Erica says. "Luckily my eldest kids (11 and 13) can get ready for school, make their beds and make their lunch etc. without help, so I only really need to worry about my youngest (six). Josh has the flexibility to be at home for the kids in the afternoon, so he's in charge of after-school activities, homework and dinner. It's a mad house, but we do manage to keep our sense of humour and everyone (even my six year old) has chores to do!"
The flexibility that Josh has with his work hours makes all the difference. "We decided it was best for the kids to have a parent at home after school and during the holidays, so Josh works in the office until school pick-up. Knowing the kids are looked after means I can get on with what I do and not have to carry around so much mum guilt, plus I think Josh quite likes all the attention from the other mums so it's win/win!"
Meanwhile, hardtofind has gone from strength to strength and is showing no signs of slowing down. More than half of customers make repeat purchases and average order values are increasing. "We're still seeing a lot of new traffic to the site, so I don't think we have hit our plateau yet," said Erica. "This is why curation is absolutely key to what we do. Online shopping is such a cluttered space, so we try to simplify it for customers so they don't have to search far and wide to find amazing products."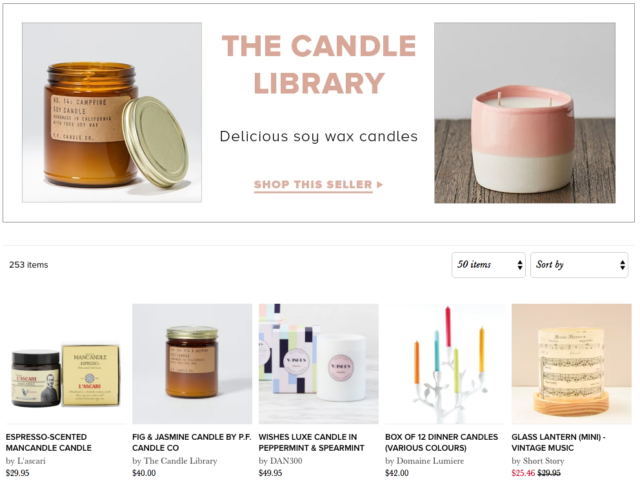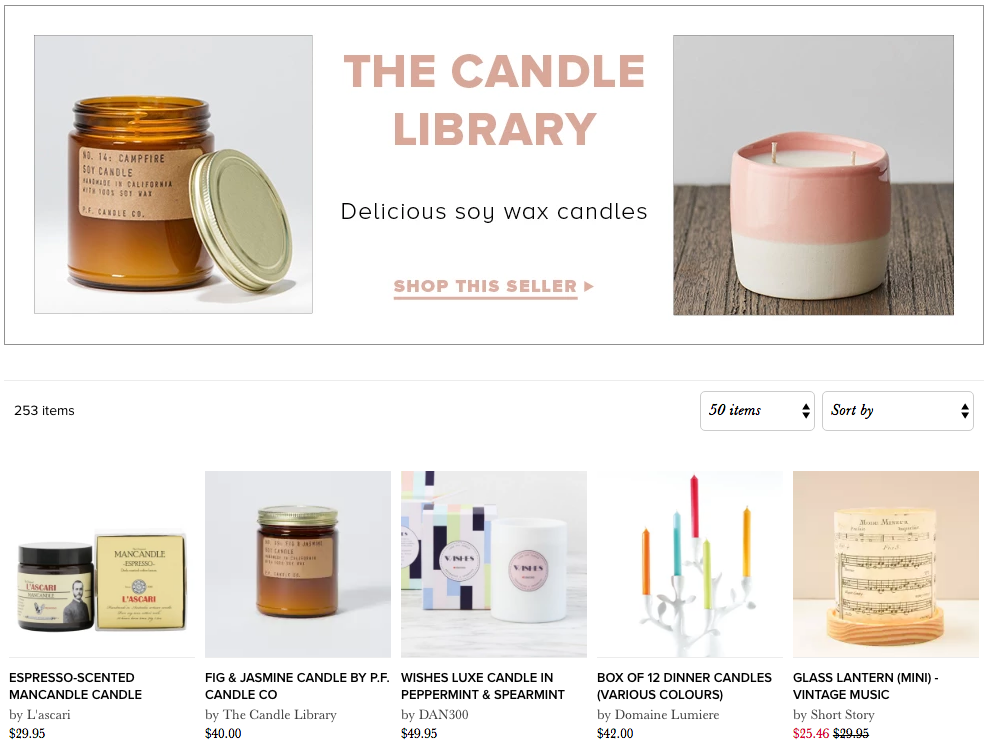 As for no longer working as a double act with former business partner Trudi, Erica is enjoying the challenge. "I worked full time on the business on my own for a couple of years before Trudi (my co-founder) took the same leap of faith, so I'd already been making most of the day-to-day decisions by myself when she joined me.
"I have a great team who are incredibly passionate about the business and the brand, so I feel 100% supported now that I'm running the business solo. I also have an advisory board who I meet with every couple of months to help with the bigger, more strategic decisions. Now that I'm in charge of steering the ship so to speak, I find I'm able to set a faster, more efficient pace. We've kicked some seriously big goals in the last 12 months. My partnership with Trudi taught me a lot though, and I'm sure I'm running a better business because if it. "