Theory of Willow are a husband and wife team making stylish and colourful homewares from recycled timber.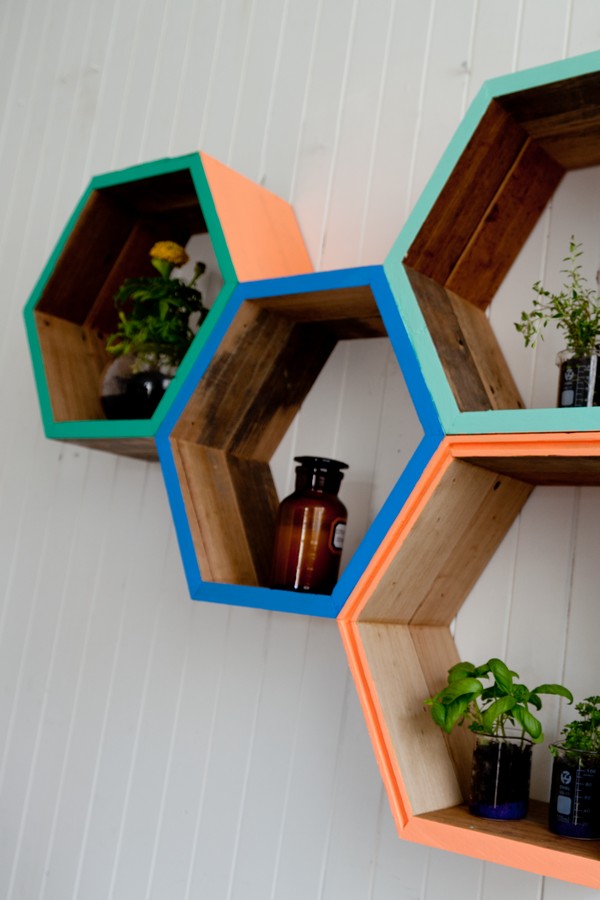 They started with 2nd Chance Tables, a custom-made recycled timber table business started by Chris Booth. Building on the concept of using recycled timber, he and wife Hien developed Theory Of Willow's homewares range. "We incorporate colours, shapes and patterns into our homewares, which we feel compliment and accentuate the beautiful characteristics of recycled timbers," says Chris. "Blending these elements results in striking, eye-catching products that otherwise might have been quite ordinary."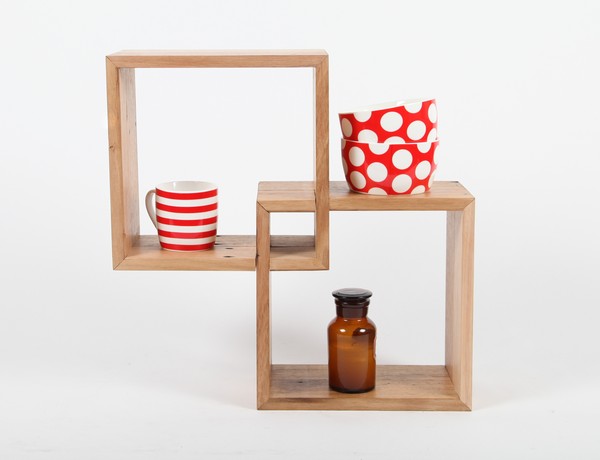 A carpenter by trade, his love affair with carpentry started from an early age. Through the influence and guidance of his father and grandparents, he developed a fondness for building things from scratch. In 2012, Chris first tried his hand at making and selling tables using recycled and reclaimed timbers.
Every single piece of Theory Of Willow homewares is designed by Hien and handcrafted by Chris. Hien loves to experiment with shape, line and colour and has a fondness for asymmetrical and geometric patterns. The Melbourne pair hope their pieces will be part of people's homes for years to come.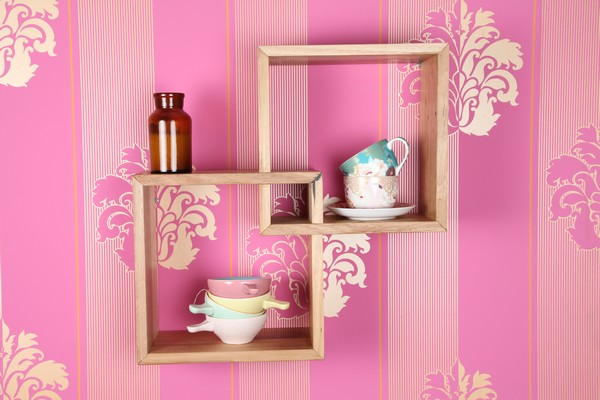 "We use recycled timbers that hold defining faded markings that have been fostered through years of use," says Chris. "While some people are repelled by these imperfections, we celebrate them and make them the showpiece of our homewares."