From beautiful candle to keepsake marble bowl, the latest offering from Murphy & Daughters promises to leave you with a sublime yet functional piece long after the candle wick has burned out.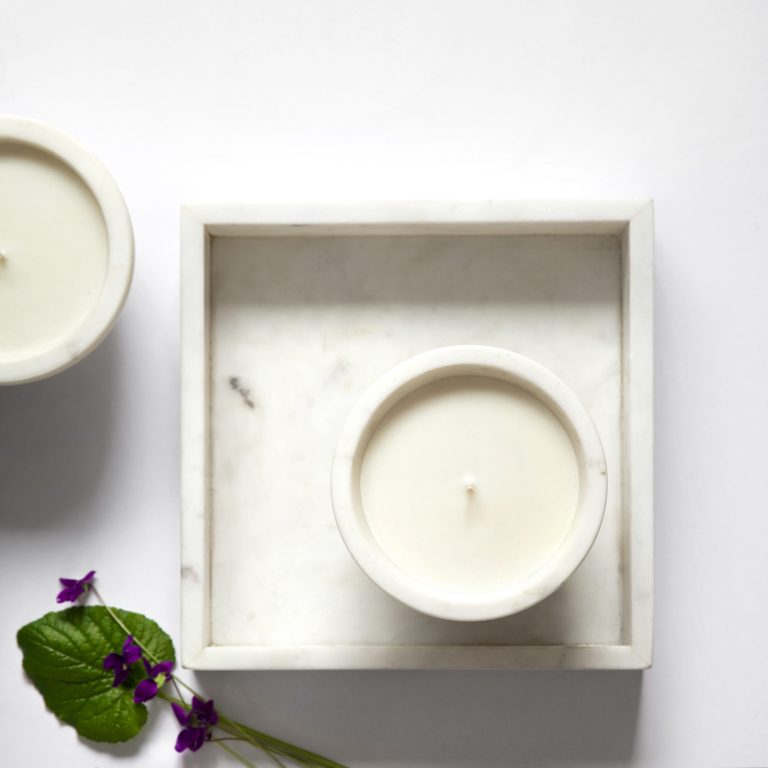 Each Marble Candle Bowl is hand poured in Melbourne and contains one of three luxury fragrance soy waxes. The bowl itself has been individually handmade and will vary slightly in size, colour and veining, cementing its unique beauty.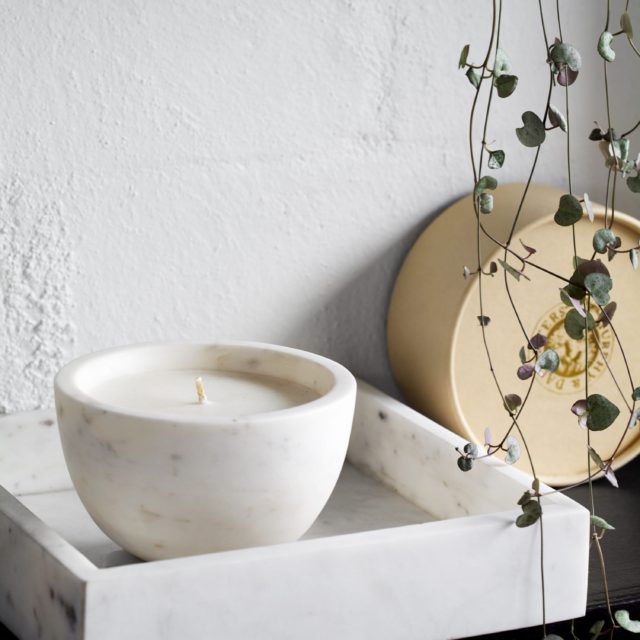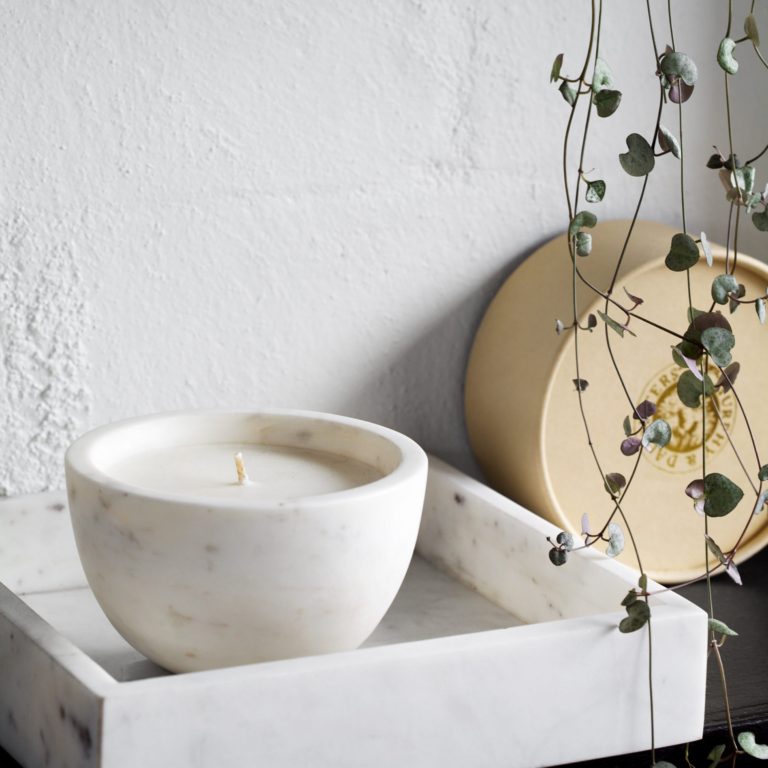 Also available are Murphy & Daughters' Marble Trays, which are made from the same high quality marble. These gorgeous trays are perfect for organising curio collections on coffee tables or to add an inspired touch of grace and gravitas to your bathroom.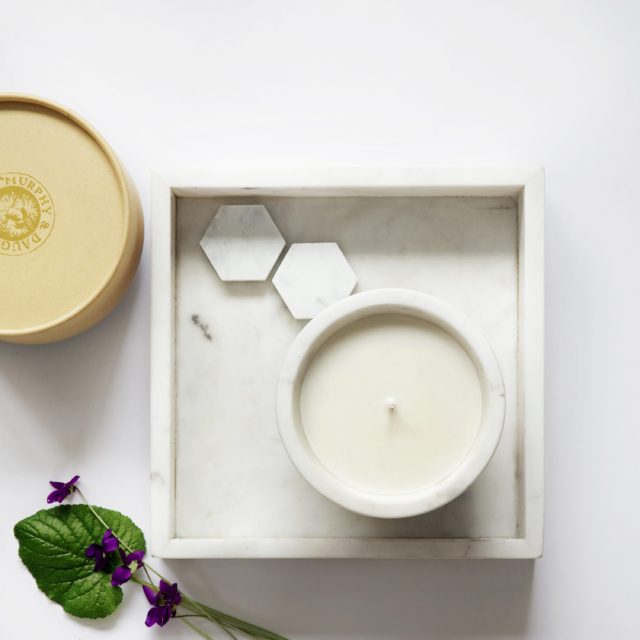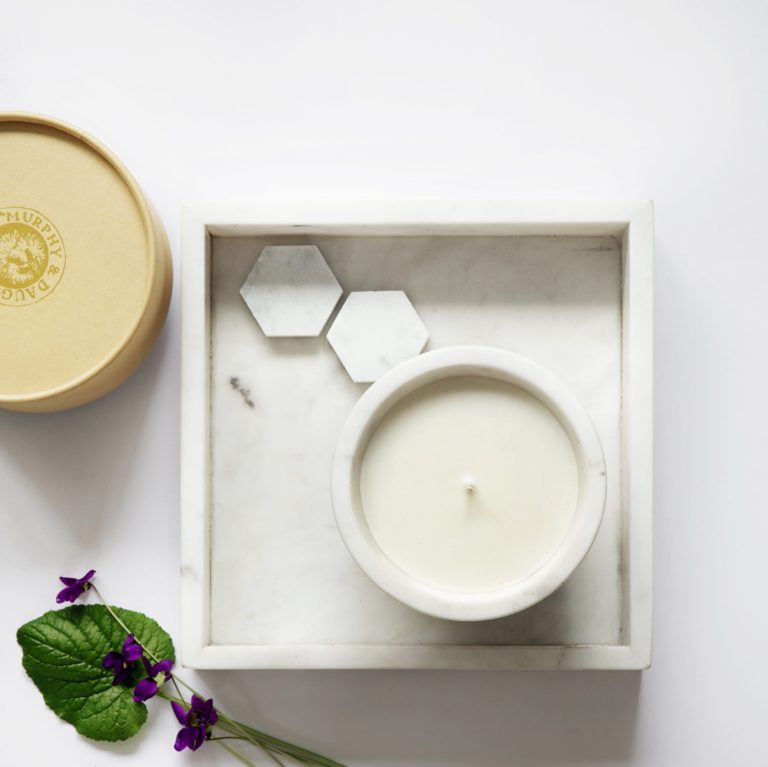 All Murphy & Daughters products are created with a sustainable, ethical focus, are PEG and paraben free, and are not tested on animals. Made in Melbourne, each product is hand wrapped and packaged in recycled paper. The beautiful hand wrapping occurs at Ability Works, an organisation which aims to empower people with disabilities via meaningful work.
Murphy & Daughters' Marble Candle Bowl retails for $160 and the Marble Tray for $200.