Sydney's first independently run design festival is landing in town on Friday 27 October. And the best part? It's open to everyone – public and trade alike – and it's free to attend! Over three days and two sites DESIGN-MADE. will present designs from around Australia and beyond, for both the indoors and out.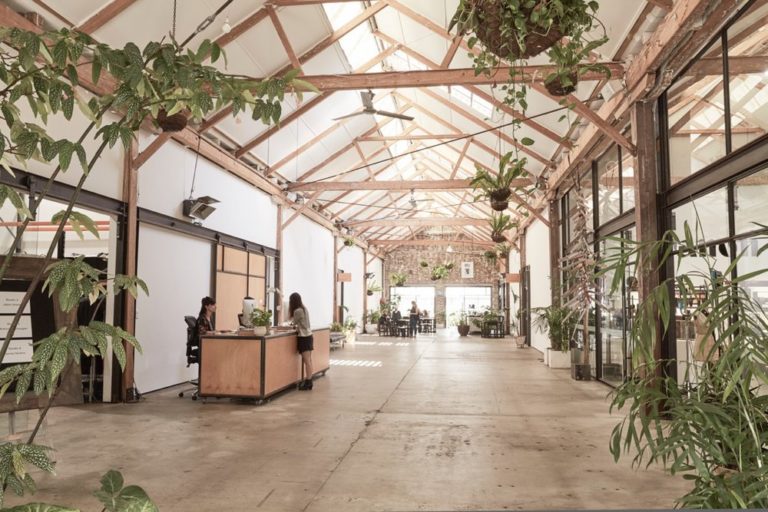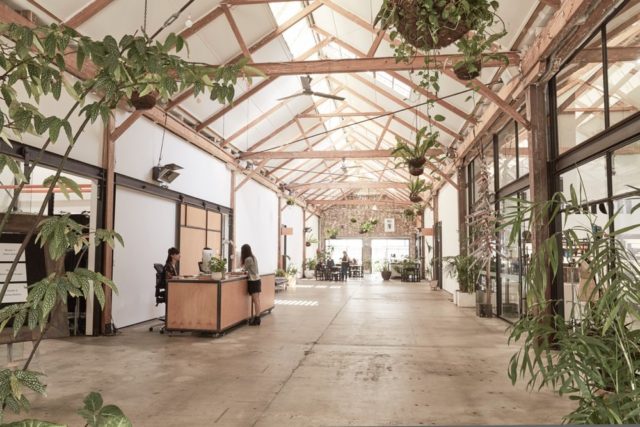 So what can you expect if you attend? Exhibitions, new product launches, curated installations, dining and drinking, demonstrations, workshops and talks. Curated by founders Anne-Maree Sargeant and Kobe Johns, DESIGN-MADE. will showcase a broad spectrum of products and brands, ranging from affordable through to gallery level, collectables, bespoke and one-off pieces.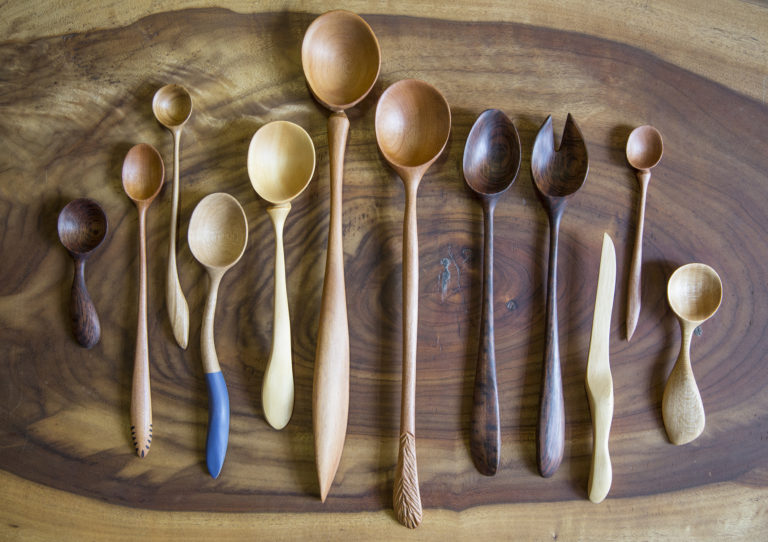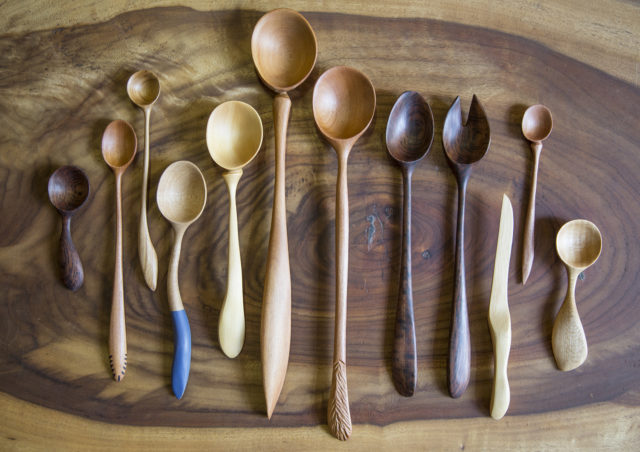 Highlights include spoon making workshops with Brisbane-based woodworker and artisan Carol Russell; daily demonstrations by Melbourne-based designer and architect Colin Hopkins on porcelain throwing; and a range of educational installations on replica furniture and the importance of authentic design.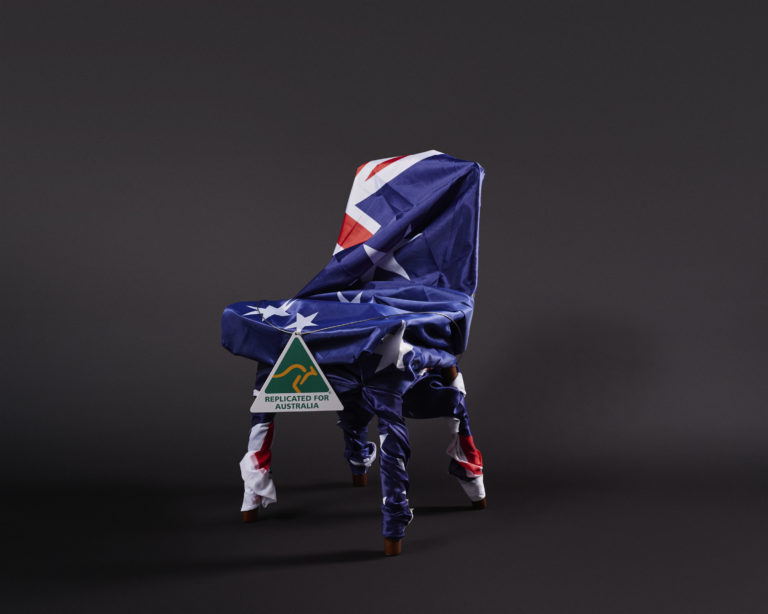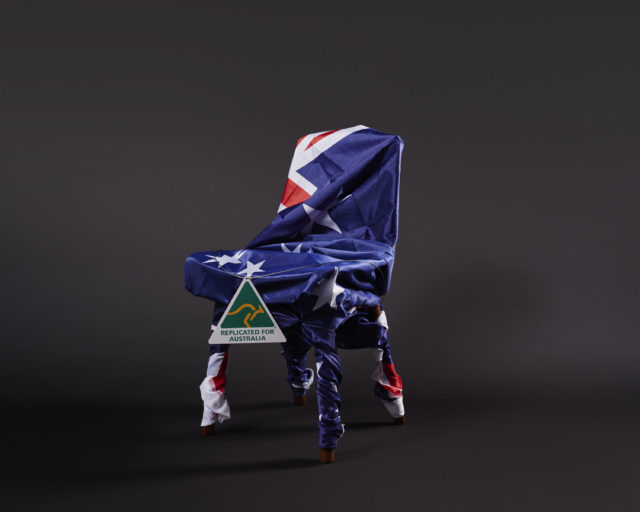 DESIGN-MADE. is based out of SUNSTUDIOS, a former 1930's woolshed in Alexandria and the FISHER & PAYKEL Experience Centre (just a five minute walk away) from Friday 27 October to Sunday 29 October.