I'm having some serious workplace envy after checking out the swanky Cub Network. A members-only, private business club in Sydney's Potts Point, it offers a fully serviced office, entertainment lounge, bar and meeting and grand boardrooms.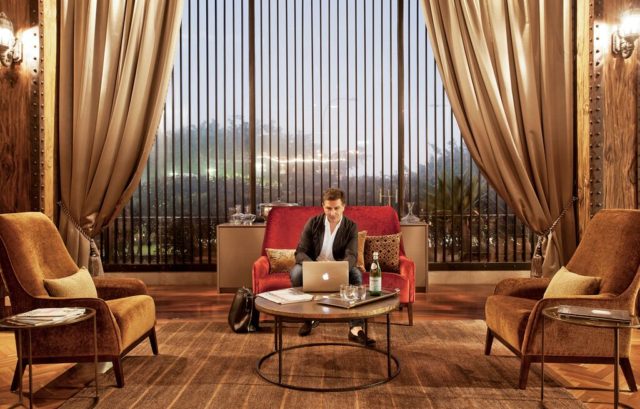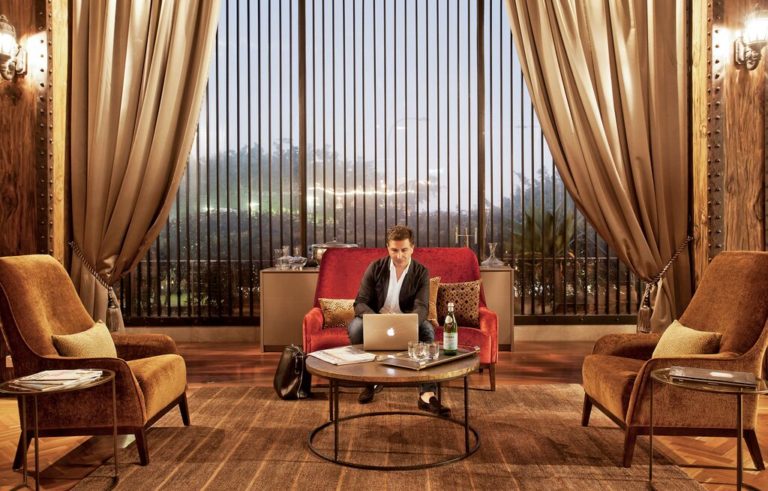 With the aim to accelerate the success of Australia's next generation of industry titans and act as a meeting destination for the most ambitious and accomplished business minds, Cub Network's dedicated team actively work to ensure members meet with the people they want to meet; building strong relations and finding opportunities amongst other members.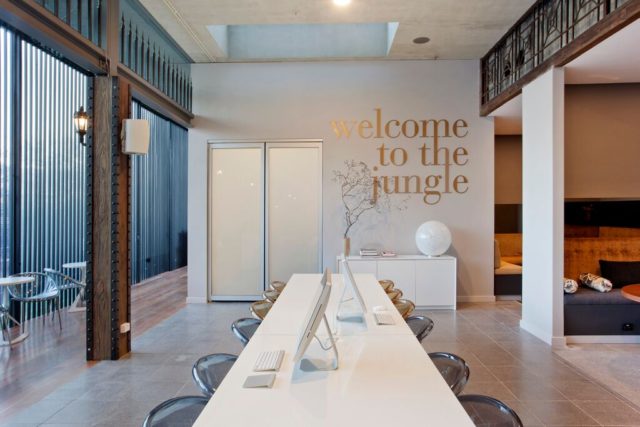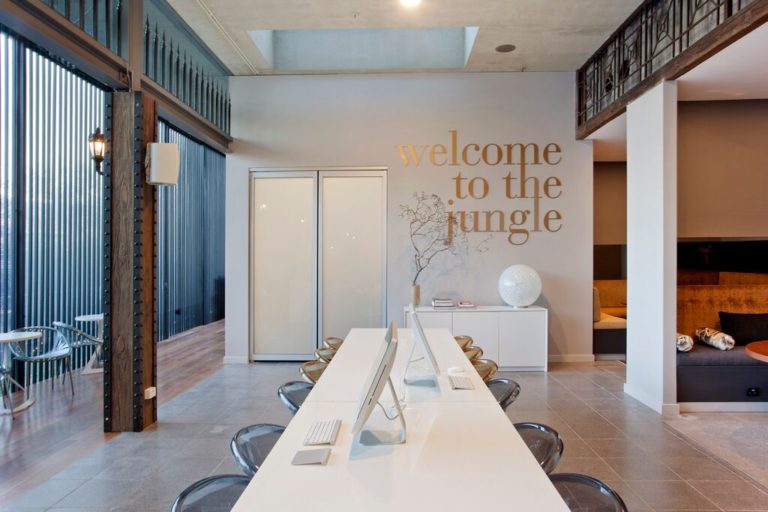 Designed by Glenda Barnes of Barnes & Barnes Design Collective, Cub Network's venue boasts a state of the art office with Wi-Fi, grand boardroom, and private rooms for members to utilise as they wish.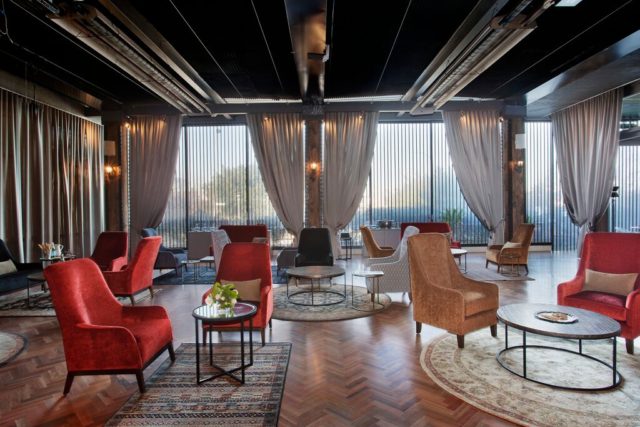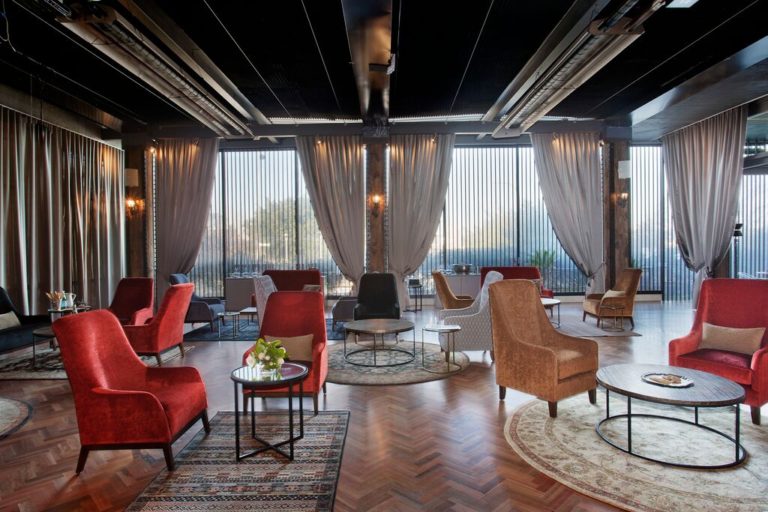 Also on offer is the formal lounge, which has been inspired by luxurious Parisian hotels; boasting six-metre long curtains, elaborate decor and elegant couches. Perfect for impressing clients, members can work, or unwind in comfort, whilst being attended to by highly skilled service staff. The bar area is also the perfect location for some well-deserved R&R, a cosy, yet professional space where you can enjoy a casual drink with clients, meet other members, or grab a quick bite to eat.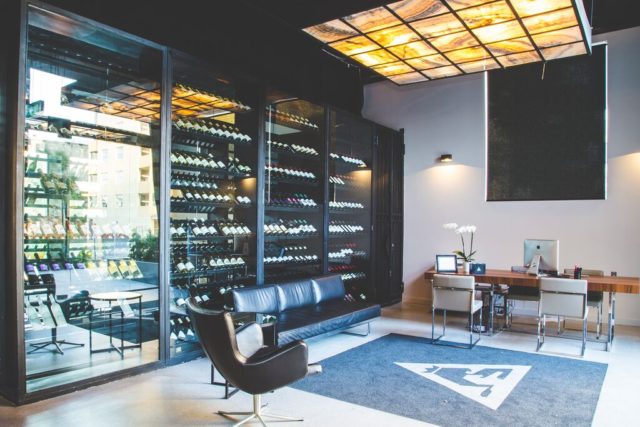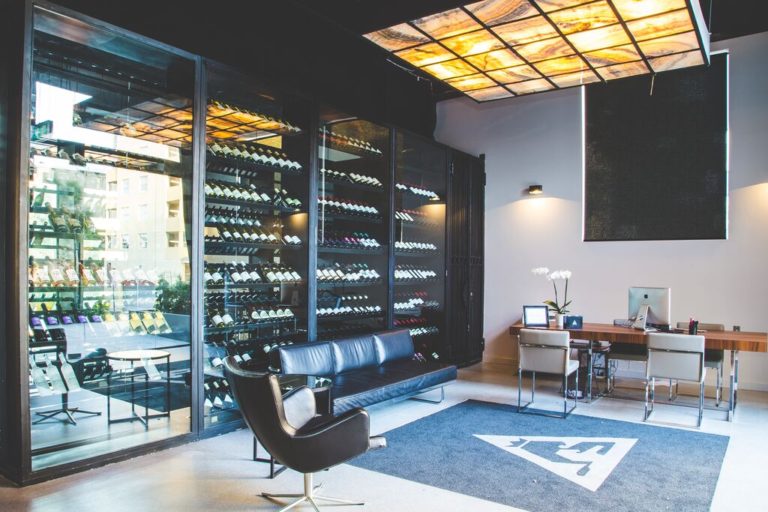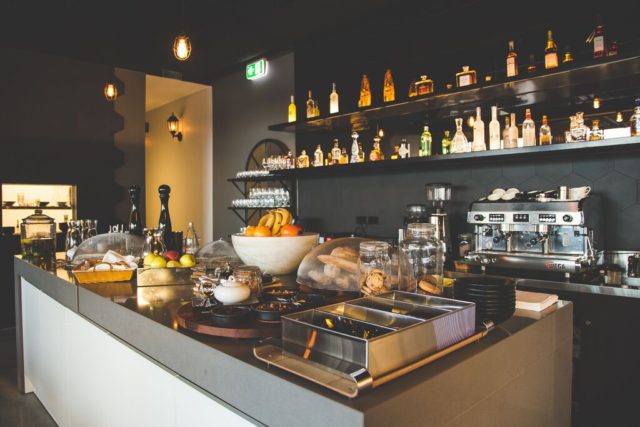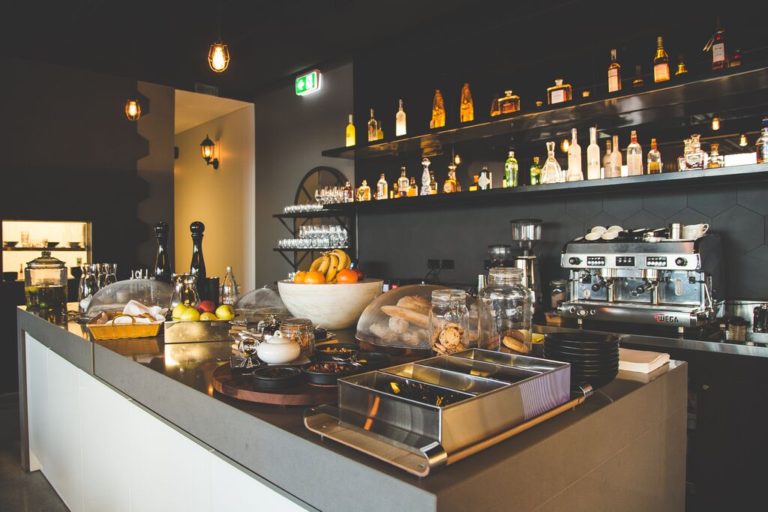 Cub Network officially launches on Wednesday 21 October. For more information.